Looking to present your pro-life values in a paper?
Here is a list of paper topics (and subtopics) to consider: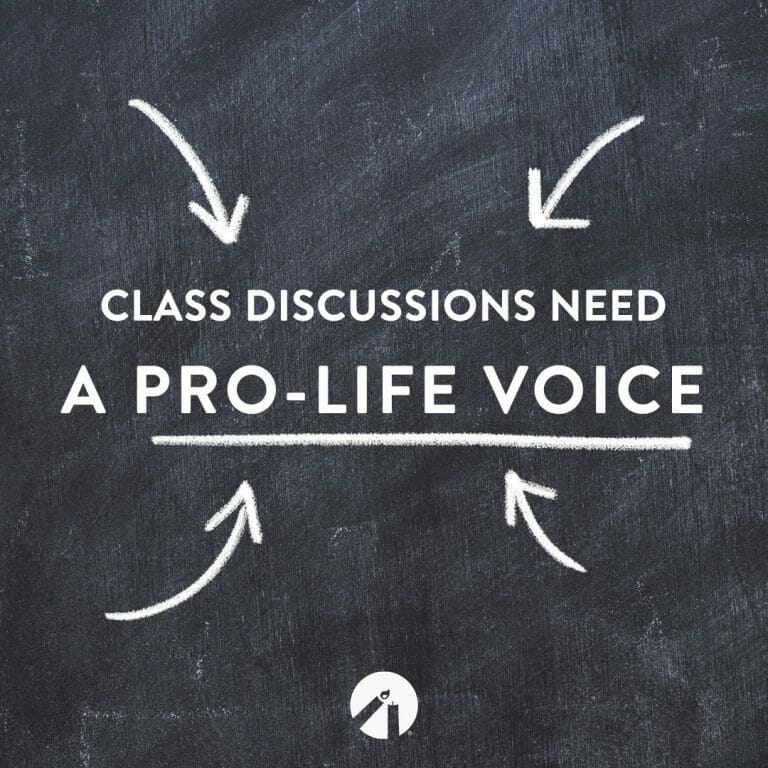 1)      What is a Human Being?
How do we define a human: biological, philosophical
Life: Conception to Natural Death
2)      The Moral Dilemma of Abortion
When does life begin?
SLED defense
Is abortion murder?
3)      Court Cases and the Fight for Life
Privacy:

 

Griswald v. Connecticut

 

(1965)
Abortion:

 

Roe v. Wade (1973), Doe v. Bolton (1973), Stenberg v. Carhart

 

(2000)
Fatherhood:

 

Dubay v. Wells  (2007)
Assisted Suicide:

 

Washington v. Glucksberg

 

(1997),

 

Vacco v. Quill

 

(1997),

 

Gonzales v. Oregon

 

(2006)
Sterilization:

 

Buck v. Bell

 

(1927)
Legality v. Morality
4)      Abortion and its Health Risks
Physical
Emotional
Psychological
5)      Birth Control and Abortifacients
Plan B, ellaOne
Health risks
Morality
6)      The Real War on Women
Health risks of abortion and birth control
Abortion/birth control: For your health or for your money?
Gendercide
7)      Abortion: Targeting Minorities
History of Planned Parenthood
History of Eugenics
Genocide
8)      Alternatives to Abortion
Raising a child: costs, responsibilities, stereotypes
Adoption: legal issues, benefits
9)      Assisted Suicide
Moral implications
Legal considerations
Effect on relationships
Empathy for the patient
End of life care
10)   Advancing Technology and Reproductive Care
How far is too far?
In vitro fertilization
Natural Family Planning
Embryonic stem cell research
Surrogate pregnancies
Coping with infertility