Save Babies. Empower Women.
Abolish Abortion.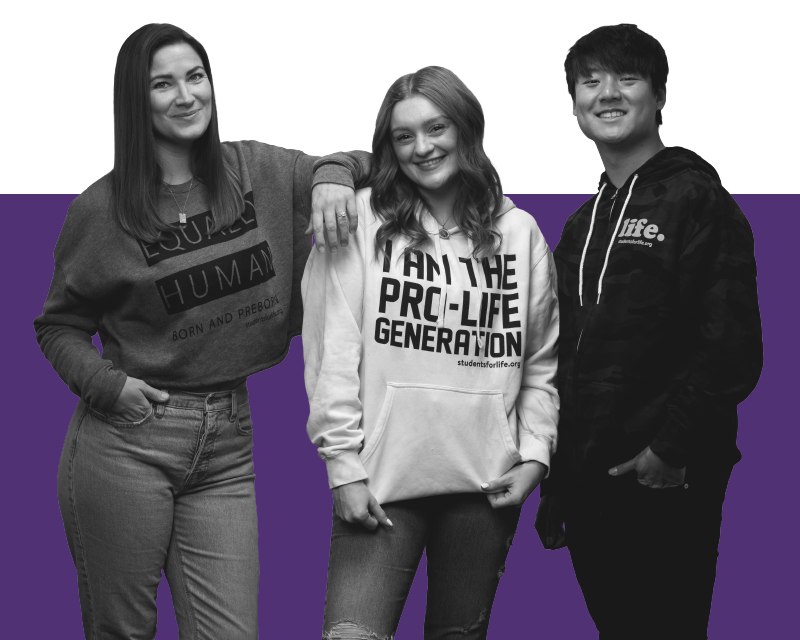 Don't Miss Our New SFLA Shows!
Explore original content powered by Students for Life and stay up-to-date on everything related to the issue of abortion. We will abolish abortion in our lifetime.
Impacting Campuses & Communities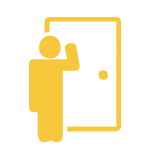 advocates trained since 2006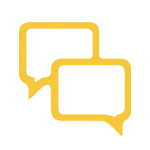 online conversations this year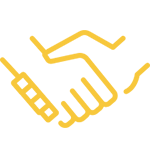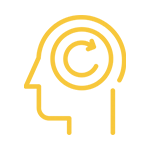 of those we speak with
change their minds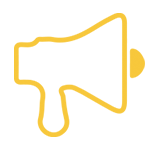 in earned media
last year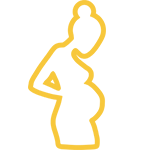 raised by students last year
to help moms in need
Abortion Free Cities Campus Challenges Campus Victories Regional Coordinators SFL Groups SFLAction Battles
Our Initiatives & Campaigns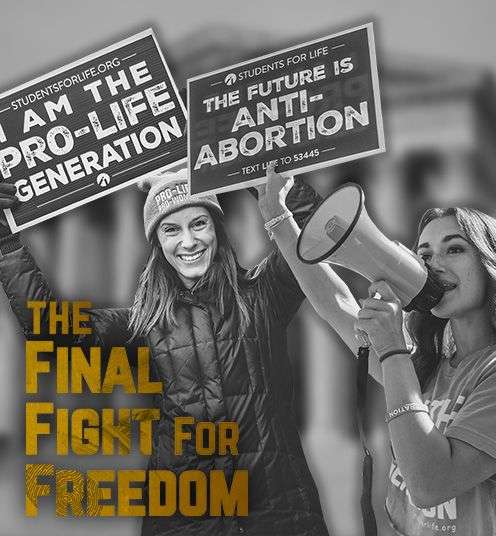 The Final Fight for Freedom
SFLA is leading the charge to win the final fight for freedom. Don't stand by…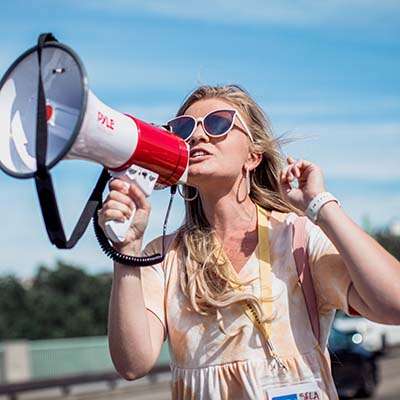 Get plugged in to the Pro-Life Generation and help pave the way for an America…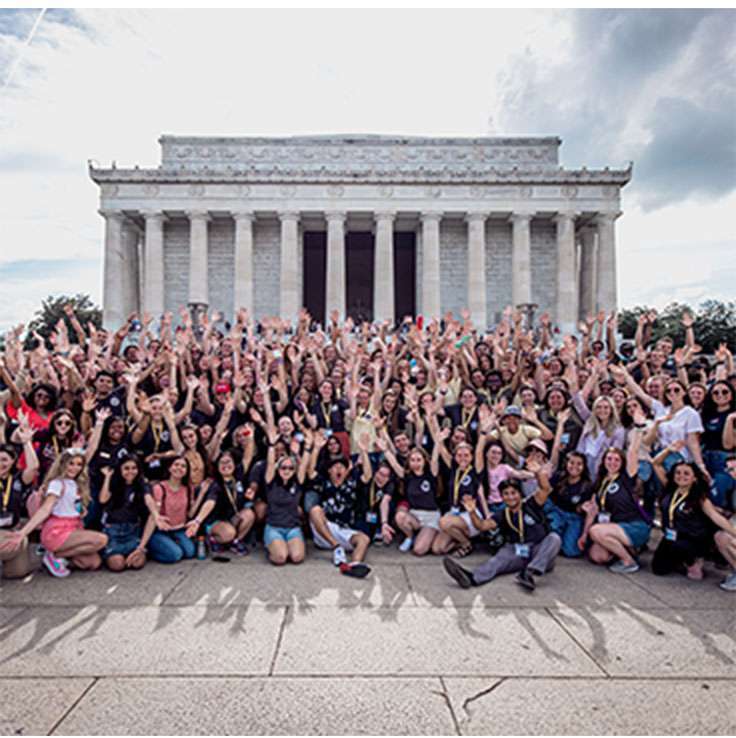 National Leaders Collective
SFLA's Fellowship program not only equips you to make the biggest impact on your campus…
Wilberforce Fellow Raises $5,000 With Dine & Dance for Life Event
Helene Senn, a university student from Kentucky at the University of Louisville and a Students for Life of America (SFLA) William Wilberforce Fellow, hosted a Dine & Dance for Life event during the spring semester to raise proceeds for her local pregnancy resource center. Around 85 to 100 people attended the event, and it raised more than $5,000—what a success!