Join the National Leaders Collective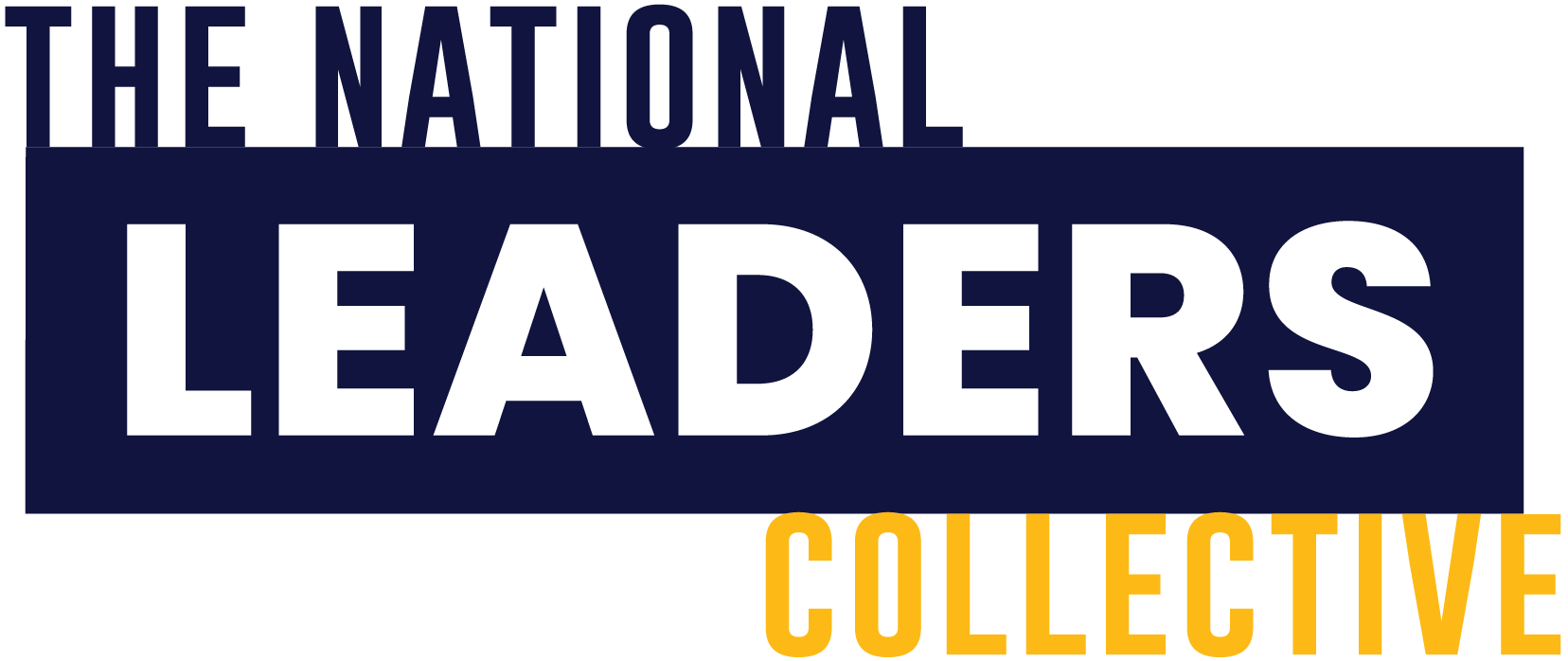 Apply for a Leadership Program
96% of NLC leaders feel more equipped to defend their pro-life beliefs.
Are you a high school or college pro-life student leader? Are you considering working in the pro-life movement professionally in the future? SFLA's National Leaders Collective (NLC) is for leaders like you!
The National Leaders Collective (NLC) prepares the Pro-Life Generation's top students to lead in careers and volunteer activism that transform the pro-life movement.
This community of leaders includes students accepted to one of SFLA's and SFLAction's NINE different yearlong leadership programs designed to help students find their niche in the pro-life movement. These leadership programs not only equip you to make the biggest impact on your campus based on your school's unique needs, but also provide support, networking opportunities, and training to advance your pro-life skills all year. No matter what your area of interest is, there is a yearlong leadership program for you!
The National Leaders Collective has been an incredible opportunity full of growth for me personally and professionally. My time as a fellow the past two years had prepared me for my calling to go into the world and be a voice for the voiceless.
Natalee Wilson, 2022-2023 Student Spokesperson
I am grateful for my experience with Students for Life and the lessons learned that have prepared me for this next step in life as Executive Director of a pregnancy center. Students for Life helped me to recognize the desire in my heart to help pregnant mothers and their children in a very direct way…I hope to take part in saving the lives of many children and showing mothers that they have the strength and ability to choose life. 
Julie Kilmer, 2022-2023 Christian Leadership Fellow
What I have learned about leadership and the pro-life movement has helped my grow tremendously as a leader. From what I have learned and the connections I have made from other leaders, applying for this fellowship is one of the best choices I ever made.  
Penelope Rose, 2023-2023 William Wilberforce Fellow
My involvement in the National Leaders Collective has completely changed my life. Without it, I don't know that I'd even be involved in the pro-life movement to this extent; I'm now looking at a career in the pro-life movement.  
Ashley Miles, 2022-2023 Hildegard Art Fellow
"I never thought of myself as much of a leader prior to this year, but my fellowship taught me that there is not one 'type' of leader! Each one of us can play a part in creating a culture of life." 
Kathryn Pluta, 2021-2022 Christian Leadership Fellowship 
"My fellowship allowed me to get more involved with Students for Life, the pro-life movement in general, and getting more involved with the campus administration. I loved all the connections I've made and so thankful!" 
Annick Tankus, 2021-2022 Standing With You Fellow 
"Going into the Christian Leadership Fellowship, I had no idea what I was doing or where I fit in. When I arrived at Campbell University as a freshman this year, I expected my pro-life work would be accepted because it was a "Christian College." However, I instead spent the year facing death threats, hatred, protests, and other crazy backlash. My fellowship was the one place I could stay motivated and feel supported. By the end of the year, I changed 50 pro-choice minds, passed a pro-life resolution, and have been elected president of my college SFLA. My fellowship is truly the reason I kept going, I'm so grateful for my community with them and the impact they had on me." 
Lydia Taylor, 2021-2022 Christian Leadership Fellowship 
Interested in Mentoring or Speaking for a Program?
Programs within the National Leaders Collective (NLC) include mentorship from a leader in the pro-life movement who is working full-time to abolish abortion. The NLC has opportunities for pro-life professionals to share experiences with students interested in pursuing a pro-life career. Is this you? Apply today to become a speaker or a mentor for a program in the NLC below.