Our Campaigns & Initiatives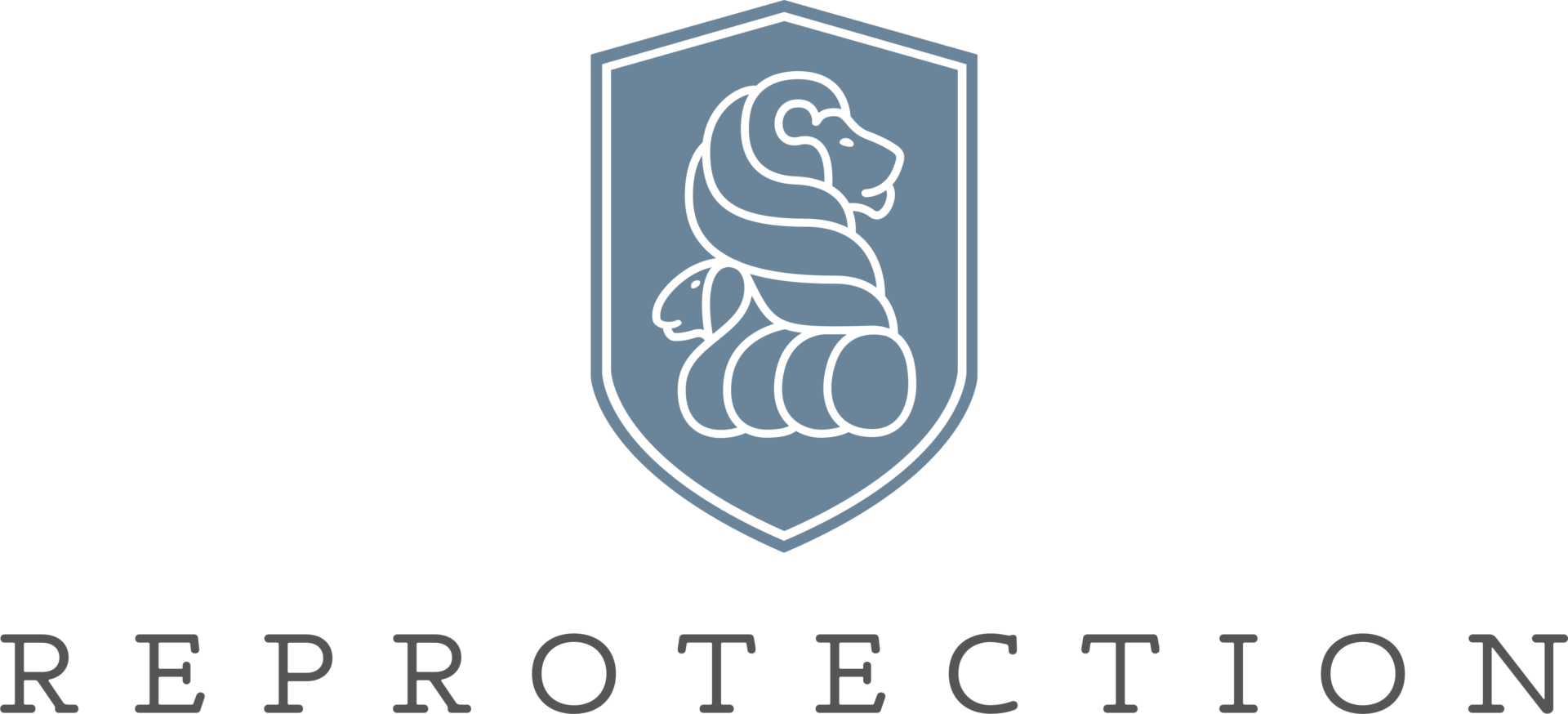 Reprotection was founded as a result of an unregulated abortion industry despite the passage of pro-life laws and is currently run by a former Students for Life of America team member. The group exists to help pro-life advocates protect women and children from harm by investigating and closing down dangerous abortion businesses - and has been successful in shutting down multiple in only a few short years.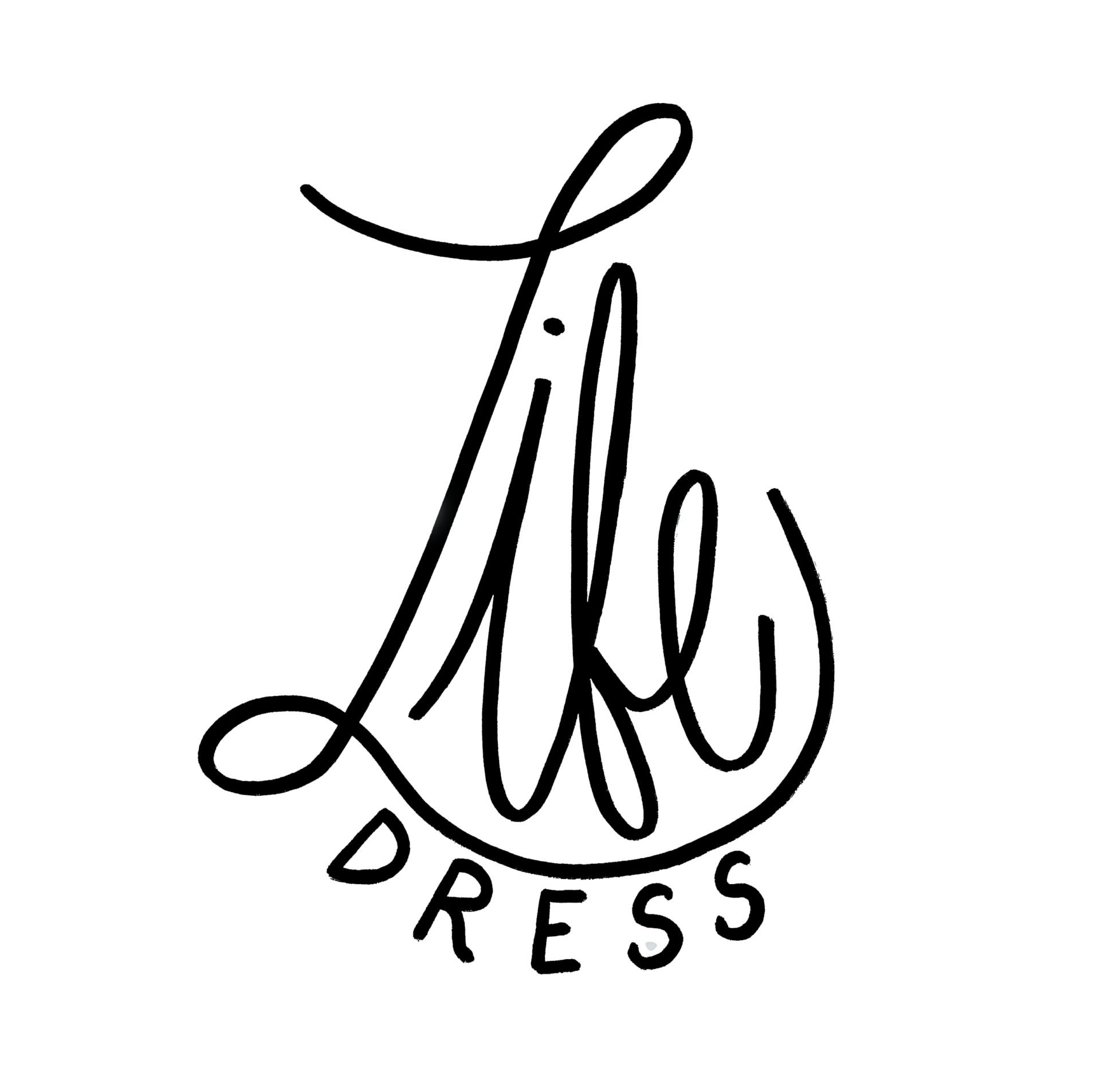 Life Dress is a hand-painted and uniquely-produced pro-life apparel brand using the universal language of art to start conversations, change hearts and minds, and abolish abortion on a global scale.

The Mission at Worth It is to empower youth to understand their unique value through peer education which supports life-affirming choices and healthy relationships. Our hope is to bring secure identity and sexual wholeness to youth across the nation by teaching the beauty of every individual and by providing resources for schools, parents, students, and community organizations.

Abortion Survivors Network
The mission of Abortion Survivors Network is to create a world where the incidence of failed abortions and the lives of abortion survivors is openly discussed and accepted, survivors and their families are supported, and abortion is unthinkable.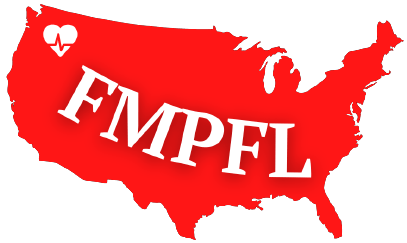 Future Medical Professionals for Life of America
Future Medical Professionals for Life of America (FMPFLA) is established for the expressed purposes of scientific, educational, and charitable missions. We aim to demonstrate the scientific evidence for fetal right to life nationally via establishing local chapters, consisting of students who intend to join the medical field in the coming future.