Accelerated Projects & Partner Organizations
Students for Life of America has been honored to work with talented students and innovative, established pro-life organizations as part of the Post-Roe Generation Accelerator Program. Explore some of the projects Students for Life has accelerated as well as the other organizations we partner with.
Get to Know Our Former Post-Roe Gen Partners & Projects
2021-2022 Partner Organization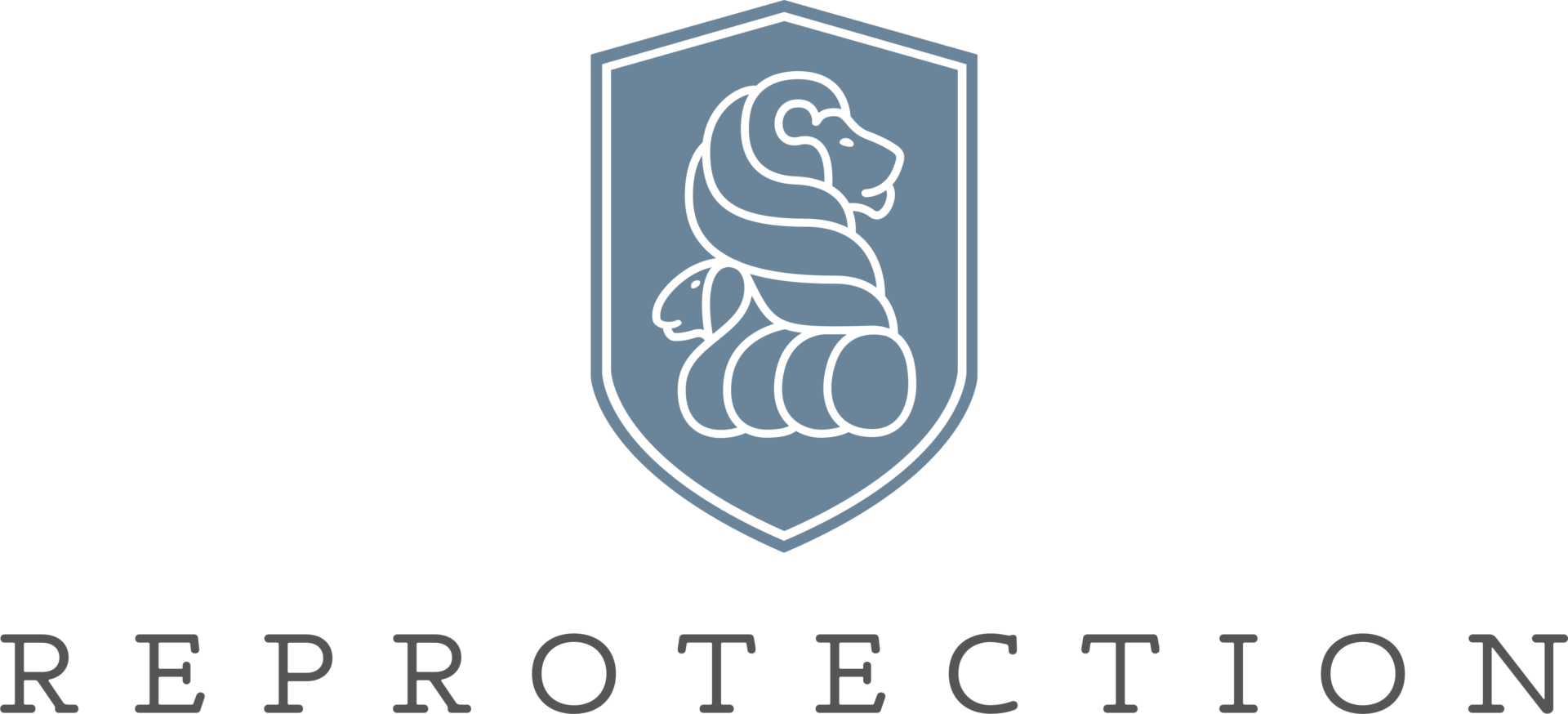 Reprotection was founded as a result of an unregulated abortion industry despite the passage of pro-life laws and is currently run by a former Students for Life of America team member. The group exists to help pro-life advocates protect women and children from harm by investigating and closing down dangerous abortion businesses - and has been successful in shutting down multiple in only a few short years.
2021-2022 Innovator Project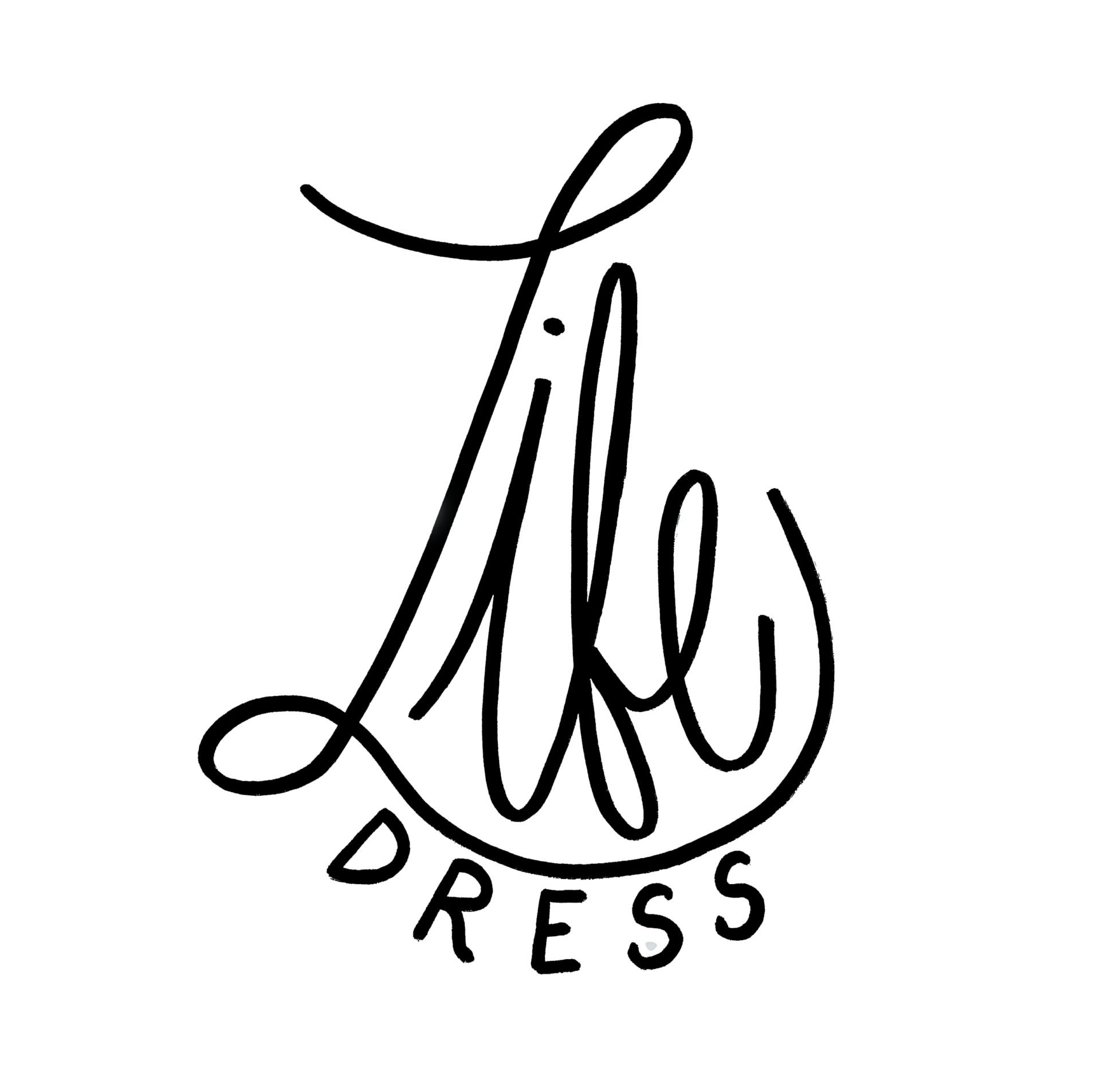 Life Dress is a hand-painted and uniquely-produced pro-life apparel brand using the universal language of art to start conversations, change hearts and minds, and abolish abortion on a global scale.
2021-2022 Innovator Project

The Mission here at Worth It is to empower youth to understand their unique value through peer education which supports life-affirming choices and healthy relationships. Our hope is to bring secure identity and sexual wholeness to youth across the nation by teaching the beauty of every individual and by providing resources for schools, parents, students, and community organizations.