The Post-Roe Generation Accelerator Program
The Post-Roe Generation Accelerator Program supports and guides innovative ideas that will shape and impact the pro-life movement. Students for Life of America (SFLA) is looking for innovative organizations to partner with in embracing a Post-Roe America through collaboration on a culture-changing idea.
This program is for existing pro-life organizations to receive sponsorship and resources to further the mission to abolish abortion in a way that impacts and shapes the pro-life movement. Organizations accepted to this program will receive up to $30,000 in funding, and one year of collaboration with SFLA to become an official partner of the Post-Roe Generation.
---
APPLICATIONS ARE CURRENTLY CLOSED.
---
It's an Incubator Program - But What's That?
In corporate America, a business or startup incubator is an entrepreneurial program that supports and guides a project idea through its early stages of development. These programs provide funding, development classes, mentorship, and support to a brand-new idea that fills a need within a specific field until it can function independently. In short, an incubator program allows an experienced mentor to share their experience, resources, and time with someone new to the game.
---
Current Partner Organizations
---

Mission: To create a world where the incidence of failed abortions and the lives of abortion survivors is openly discussed and accepted, survivors and their families are supported, and abortion is unthinkable.
abortionsurvivors.org
---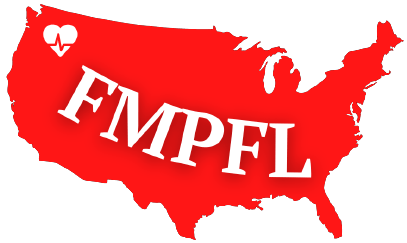 Future Medical Professionals for Life of America (FMPFLA) is established for the expressed purposes of scientific, educational, and charitable missions. We aim to demonstrate the scientific evidence for fetal right to life nationally via establishing local chapters, consisting of students who intend to join the medical field in the coming future.
fmpflofamerica.wordpress.com