From the SFLA Blog
Planned Parenthood is Running the World's Creepiest Vacation Agency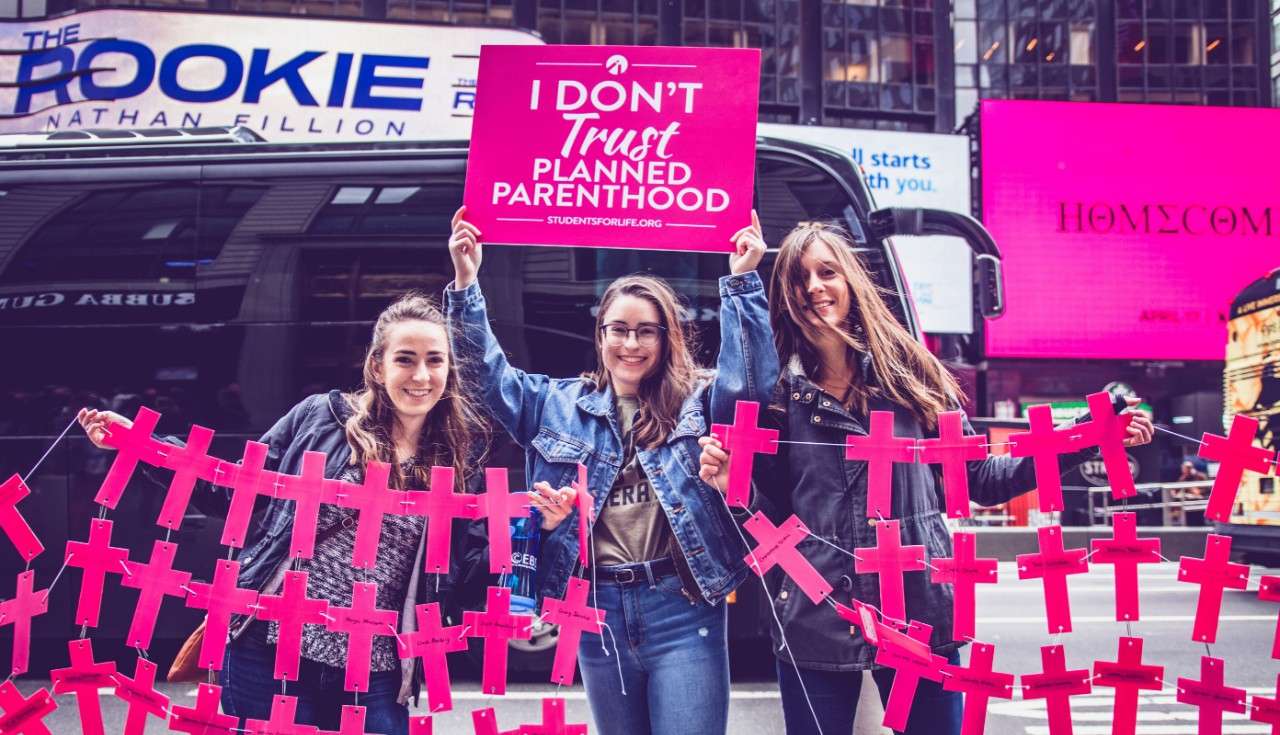 Caroline Wharton - 21 Jun 2022
Vacations come in a wide variety of destinations and activities—some are exciting, relaxing, across the pond, or just down the road—but vacations usually aren't planned to have one member of the family not come home. That is, unless you're going on a vacation arranged by Planned Parenthood. That's right; Death Incorporated has also become the world's creepiest vacation agency in a ploy to continue killing babies across the nation. Here's what you need to know about the hair-raising holidays facilitated by Planned Parenthood:
Twisted Travel Agents
Planned Parenthood now has a sector of their organization called "Patient Navigation" for the purpose of shipping abortion-seeking women from pro-life states, or other areas in which abortions are inaccessible, to abortion facilities across the nation. The workers in this department for Planned Parenthood are called "patient navigators," but they feel more like travel agents, according one such worker, Angela Huntington, in a recent interview with the Kansas City Star—but what kind of travel agent plans a vacation around killing a family member?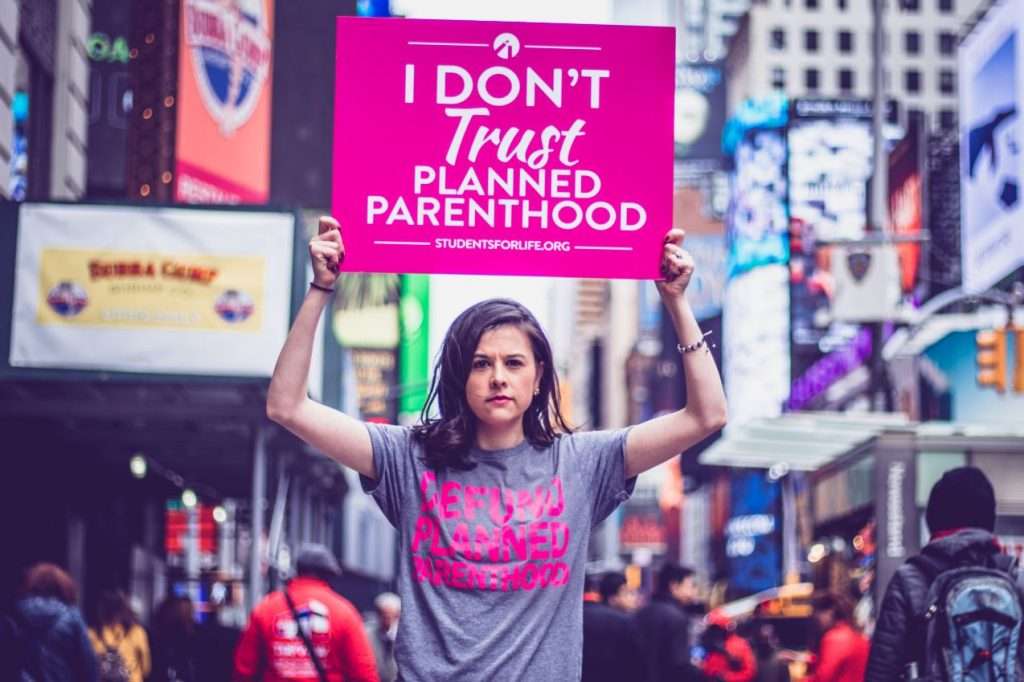 (Click HERE to listen to an episode of Explicitly Pro-Life discuss how the Texas Heartbeat Law has affected Texans.)  
Huntington's eerie position with Planned Parenthood was created after the Texas Heartbeat Law (S.B. 8) was passed, and she now makes travel arrangements for abortion-seeking women in Oklahoma, Arkansas, Kansas and Missouri. These plans include scheduling the abortion appointments and putting women on Greyhound buses or some other form of transportation—which doesn't sound like the most comfortable thing after an abortion which often leaves women experiencing extreme discomfort.
Huntington readily admitted this in an interview, as she said, "Truly, every patient is in crisis, and the travel makes it worse."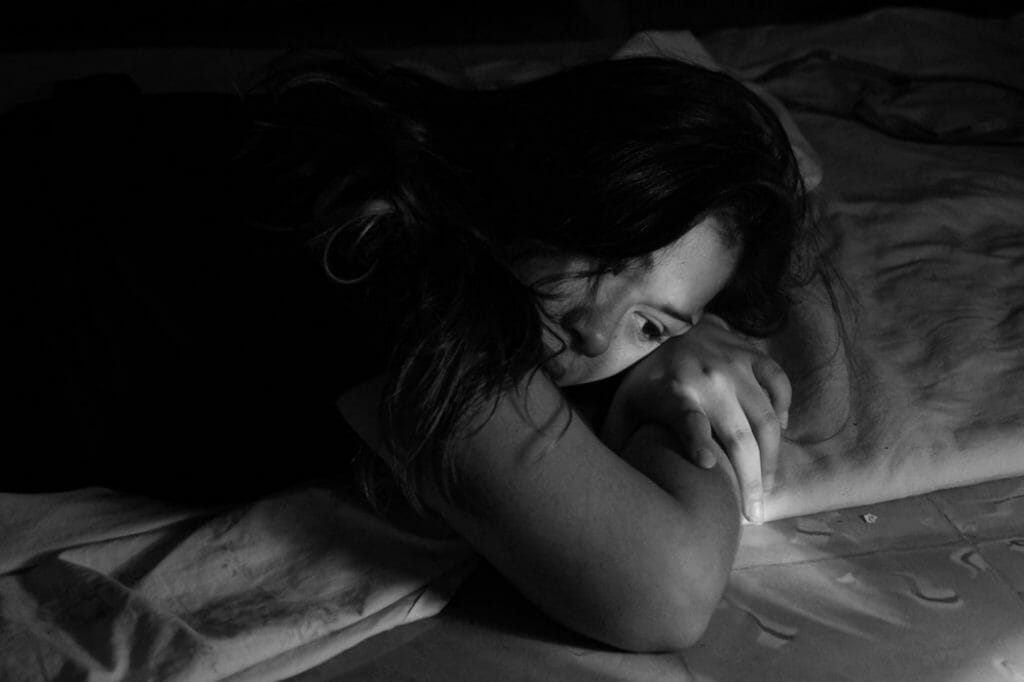 That makes sense—after all, who wants to go through the traumatic experience of an abortion and then sit for hours on a Greyhound bus? For the record, Greyhound has less than two stars on TripAdvisor, and the most recent reviews say Greyhound buses are "horrendous," "always a nightmare," and "smell like pee." Not exactly the place a woman wants to suffer through the aftermath of her painful and traumatic abortion—and yet somehow the abortion industry flippantly labels these life-ending and life-altering trips as euphemistic vacations of a sort.  
Facilitate Help Not Hurt
Unlike the abortion lobby that is explicitly pro-abortion and will do whatever it takes to keep the abortion industry alive (funny how they care more for the life of their industry than they do preborn human lives!), the pro-life movement believes women should be supported in their pregnancies rather than driven to abortion—literally and figuratively.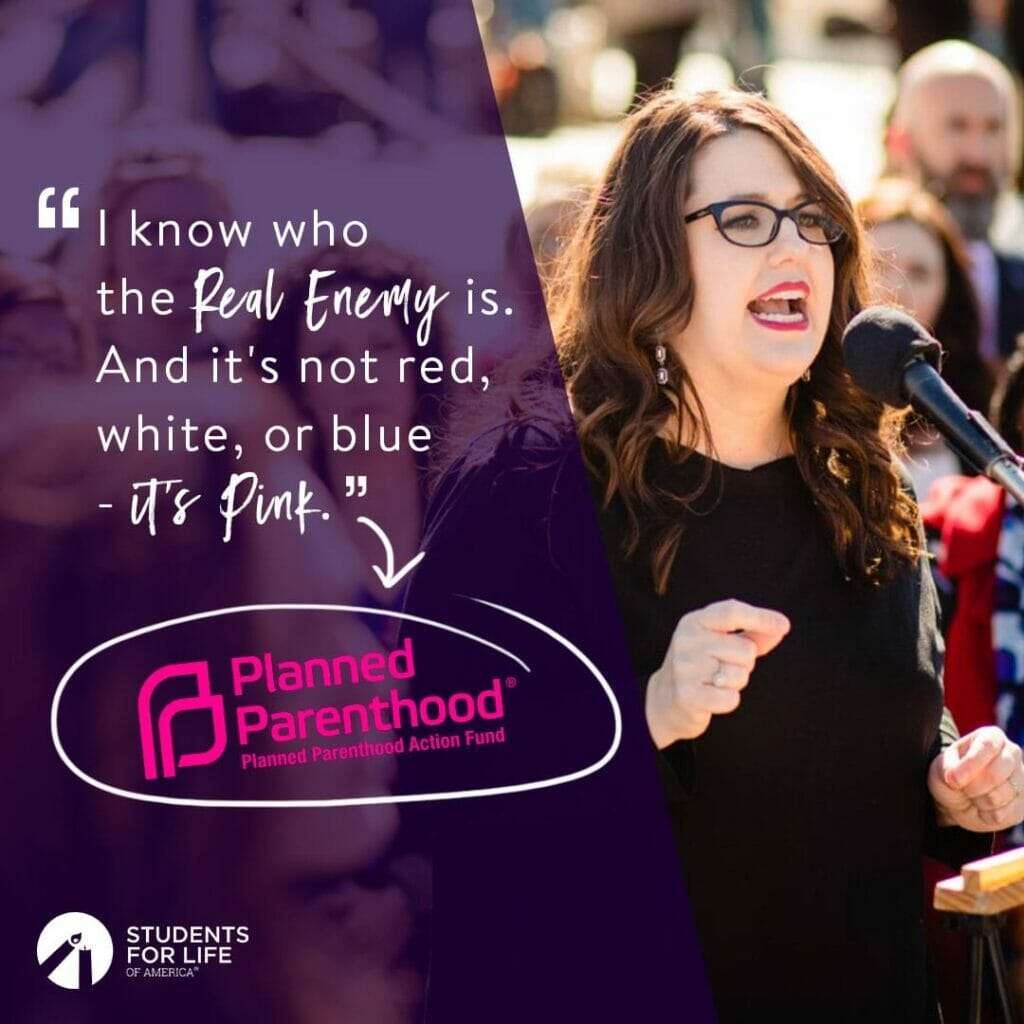 That's why Students for Life of America (SFLA) and the Pro-Life Generation are engaging in a Summer of Service to contrast the abortion lobby's summer of violence and offer families in unplanned pregnancies real help—not Greyhound bus tickets to go have their children killed in an abortion facility. Instead, the Pro-Life Generation is sidewalk counseling, donating and volunteering with pregnancy resource centers and adoption agencies, getting involved with foster care, babysitting for mothers in need, and offering any resource that might be needed to support a family's success.
If you'd like to be a part of offering women and families in unplanned pregnancies real, life-affirming assistance, click HERE to get involved with SFLA's initiative Standing With You.
READ NEXT: Someone Needs to Remind the American Medical Association That They Went to Med School—Not Law School