From the SFLA Blog
Today on Explicitly Pro-Life: It's Not Pro-Choice, It's Pro-Abortion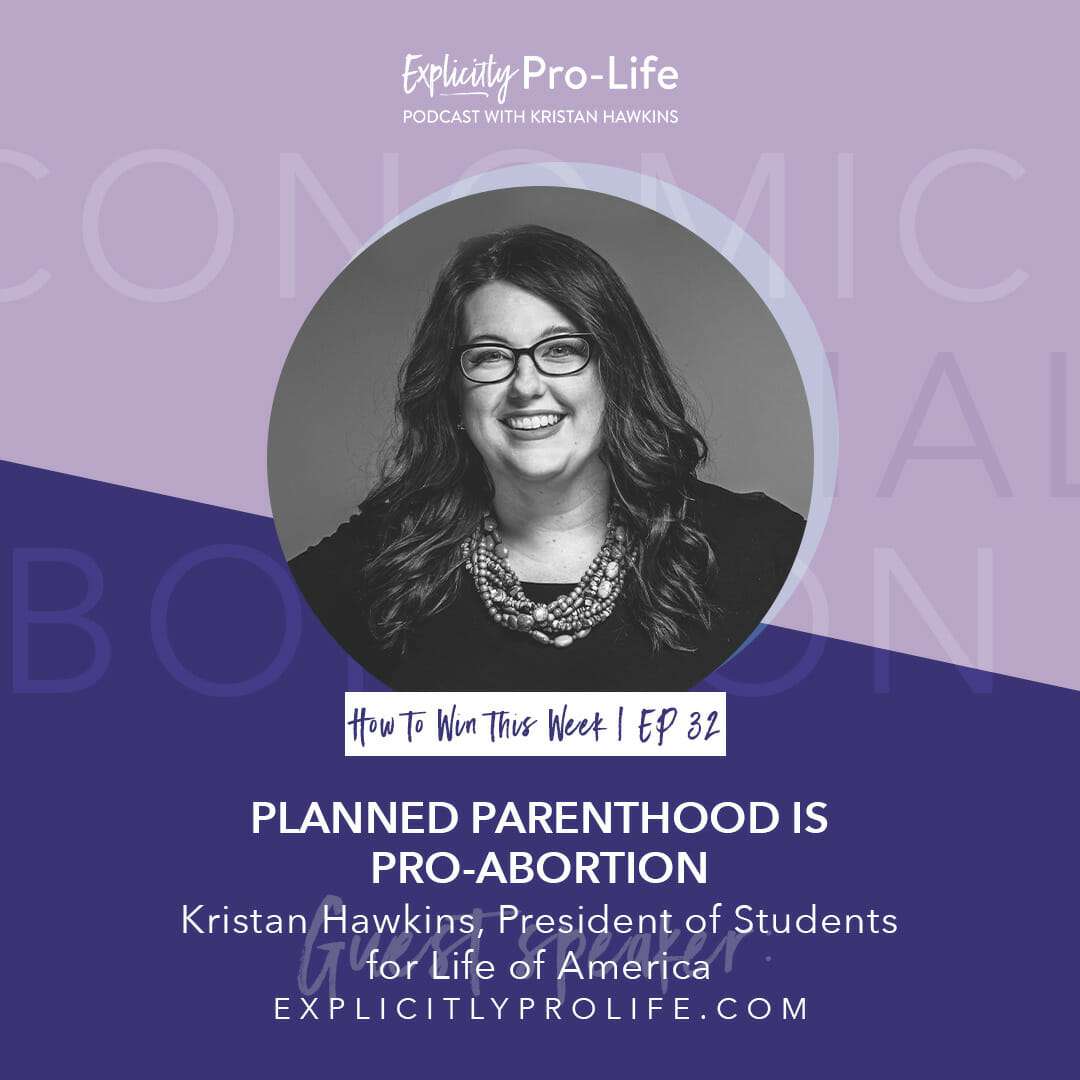 Caroline Wharton - 18 May 2022
Today on  Explicitly Pro-Life, the podcast hosted by SFLA president Kristan Hawkins, Hawkins discusses why you should use the term "pro-abortion" rather than "pro-choice."
The episode, entitled "Planned Parenthood is Pro-Abortion," details why proponents of the abortion industry should not be referred to as "pro-choice" for the simple fact that they only support abortion and nothing else.
We've known since the beginning that Planned Parenthood and those who are "pro-choice" are really just pro-abortion. It is simple, if you're not for life, you're against it. You would think that those who proudly fight and stand up for the "right to abortion," would wear the "pro-abortion" title proudly, but that is usually not the case. Why? Because deep down everyone knows there is something not right about abortion.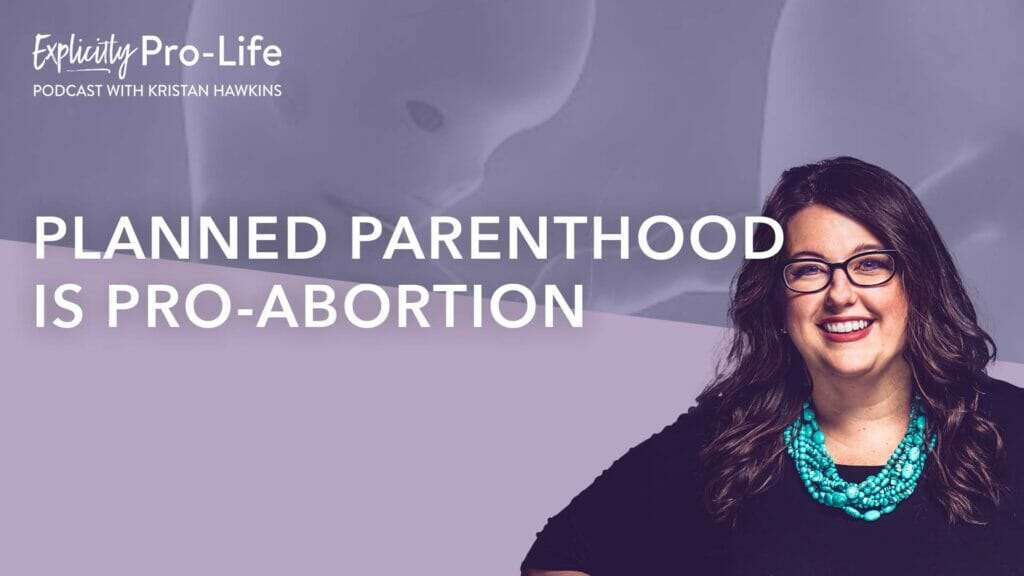 Recently however, the new president of Planned Parenthood has openly admitted that they are adopting this term. In a Washington Post article by Caroline Kitchener, the president of Planned Parenthood said the organization will now use the term "pro-abortion." Read the article for yourself HERE.
What does this new change say about the extremism of the abortion lobby?
Tune in today to learn more about why we need to hold pro-abortion supporters accountable to their true title; click HERE to listen!
Click HERE to subscribe to Explicitly Pro-Life.