From the SFLA Blog
Biden Gives Planned Parenthood Even MORE Money But Their Total Take Is Still Secret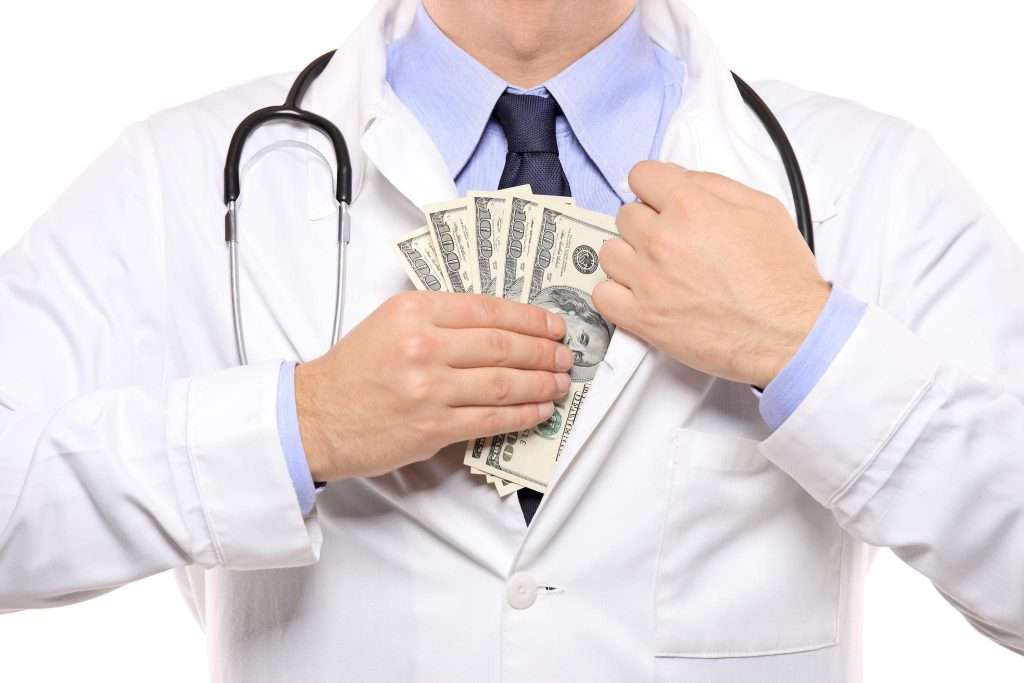 Caroline Wharton - 16 Jun 2022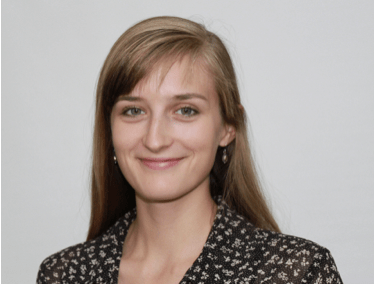 GUEST POST: Planned Parenthood does two things really well: End innocent life & Get Taxpayers to foot the bill.  Meanwhile, most Americans want none of the above.
The Daily Caller reports that abortion giant Planned Parenthood received funding from the Biden administration's Harm Reduction Grant Program. Government documents show that Planned Parenthood of Greater New York, Inc., received $398,960 in May as part of a program aimed at providing aid to areas most affected by the opioid crisis.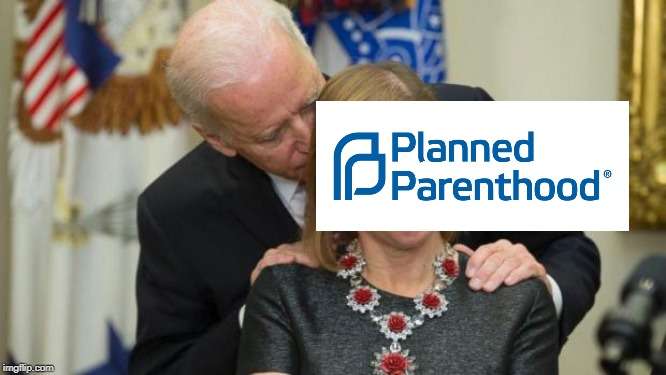 The program awarded grants to just 25 organizations. Planned Parenthood, America's largest abortion business, stands out among a list of organizations and government agencies primarily focused on drug treatment. According to the abstract for the grant, Planned Parenthood of Greater New York "seeks to expand its existing harm reduction model operating in New York City since 1988 to additional NYS communities in which we are already embedded as a trusted sexual and reproductive health care provider."
The Daily Caller notes that the actual proposal from Planned Parenthood involves expanding what the group calls Project Steet Beat. As the news site explains, Project Street Beat appears to provide services for people who may be affected by drug addiction, offering services such as counseling, Narcan, and sterile syringes. However, Planned Parenthood's stated mission and public relations focuses on abortion and sexually transmitted infection testing and health screenings, the latter of which have declined significantly in recent years.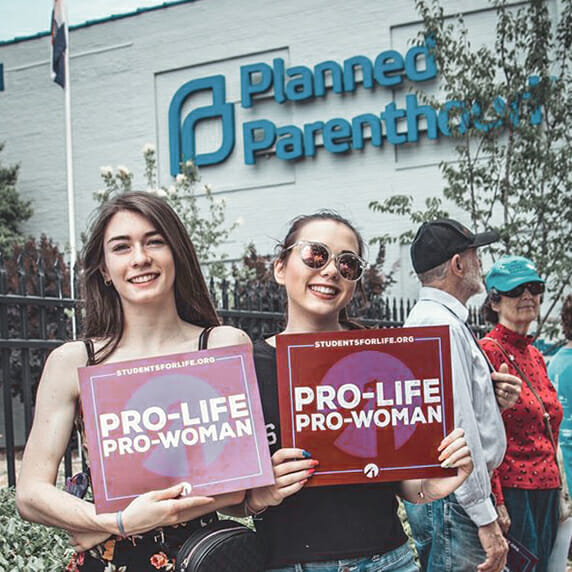 A spokesperson for the department of Health and Human Services said, "As the United States confronts record overdose numbers, the Biden-Harris Administration is focused on a comprehensive drug control policy focused on expanding access to treatment and stopping the illicit flow of drugs like fentanyl and evidence-based policies that reduce overdoses." How giving money to Planned Parenthood accomplishes those aims is anyone's guess.
The largest abortion business in the United States, Planned Parenthood commits more abortions than any other organization in the country, ending a total of more than 320,000 preborn lives each year for which statistics are available.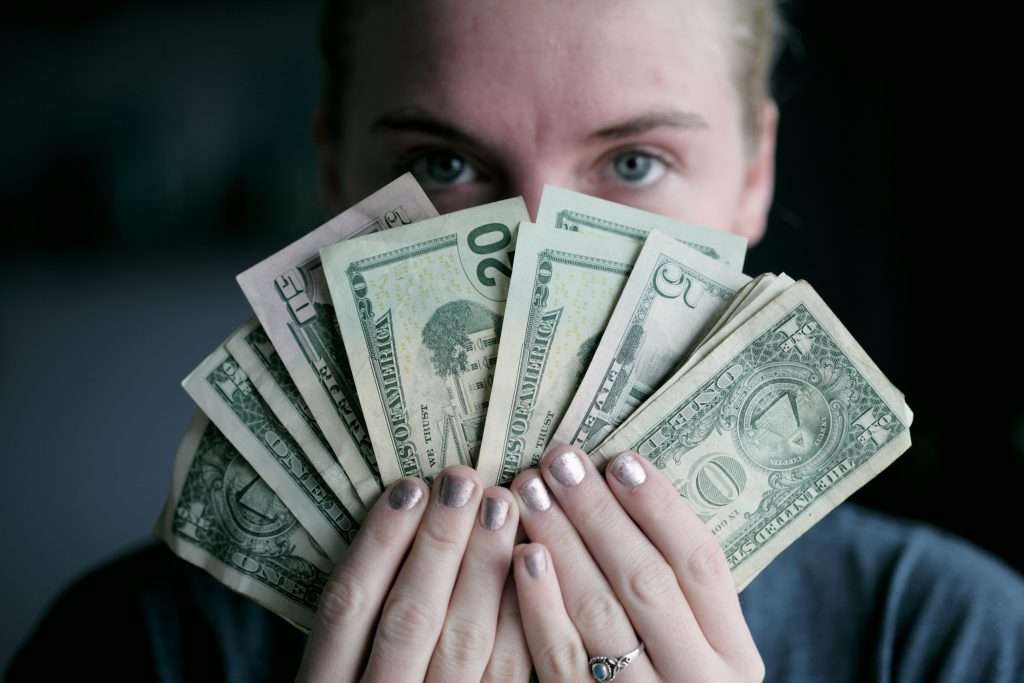 The $398,960 is just below the $400,000 limit for the grant. The Daily Caller reports that the Substance Abuse and Mental Health Services Administration (SAMHSA), the department of the HHS that oversees the grant, did not respond to questions about why Planned Parenthood was selected. Planned Parenthood also did not respond to the Daily Caller's request for comment about how the funds would be used beyond allegedly funding Project Street Beat.
While Planned Parenthood receives additional tax dollars through questionable grants like this, the abortion business has yet to release a long-overdue annual report. Without the report, we can only speculate. However, it is likely that Planned Parenthood saw a significant increase in the number of abortions committed. During 2020, the United States saw an eight percent increase in the number of abortions. Planned Parenthood is trying to present abortion positively, but a consistently increasing number of abortions coupled with a steep decline in legitimate health services that could be performed at a federally qualified health center mean that people can more easily recognize Planned Parenthood for what it is.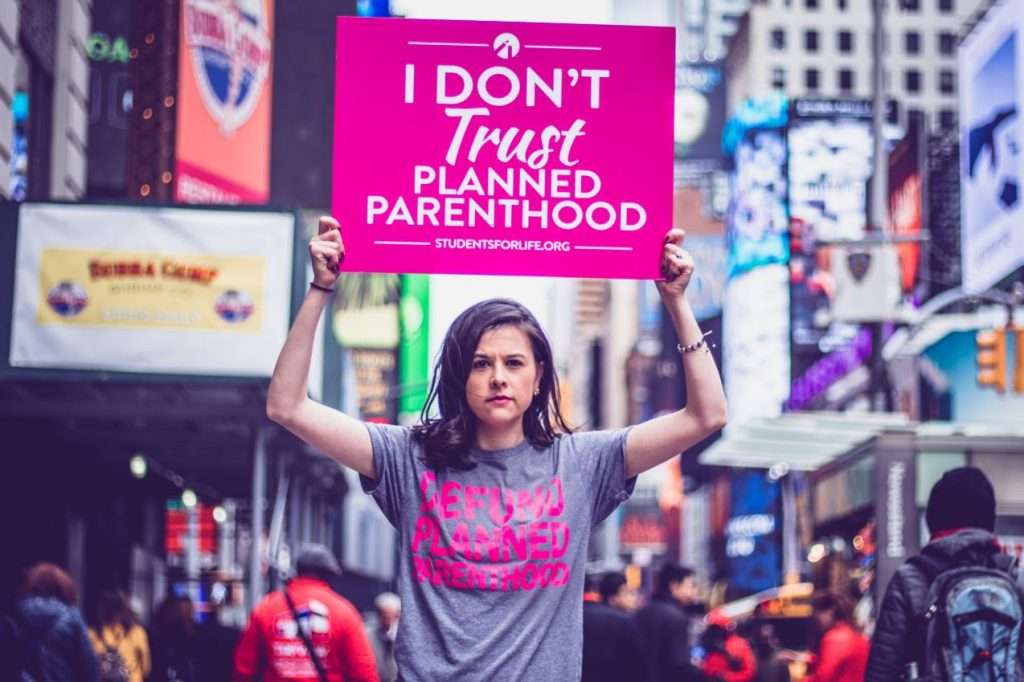 What else might be hiding in the unreleased annual report is the shocking amount of taxpayer dollars going to a business that specializes in ending the lives of preborn babies. As Students for Life of America has previously illustrated, any dollars going to Planned Parenthood are fungible. While the hundreds of thousands of dollars going to Planned Parenthood in New York in the name of drug treatment may seem like a noble cause, the reality is that giving any money to Planned Parenthood is funding the destruction of innocent human life. The money, once given to Planned Parenthood, can free up other money within the organization to continue the expansion of America's Abortion Corporation.
According to the most recent available data, Planned Parenthood received more than half a billion dollars in taxpayer dollars. With the Biden Administration evidently doling out favors by awarding grants where they are not deserved, Planned Parenthood could be receiving a lot more money from pro-life taxpayers who do not want to fund—directly or indirectly—the killing of preborn babies.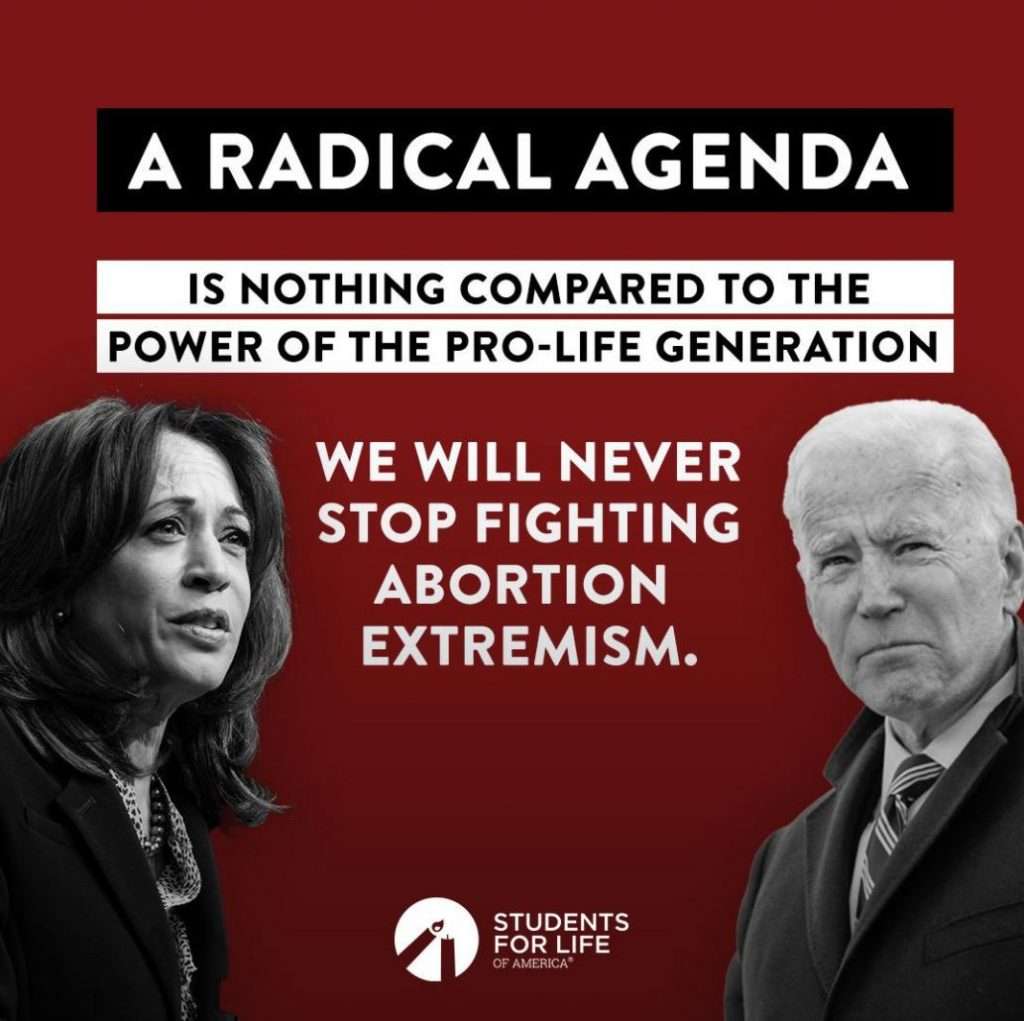 We know that Planned Parenthood wrongly received Covid relief funds intended for small businesses. The mainstream media with a significant pro-abortion bias is not going to cover the financial scandals of the abortion industry. It is up to pro-lifers to spread the word through grassroots efforts. Planned Parenthood has not yet released its long-overdue annual report, fungible tax dollars are pouring in, and more babies are losing their lives in the name of "choice." If pro-lifers do not spread the word, no one will.