From the SFLA Blog
How Can You Support the Foster Care System? Here's Some Advice from a Former Foster Youth.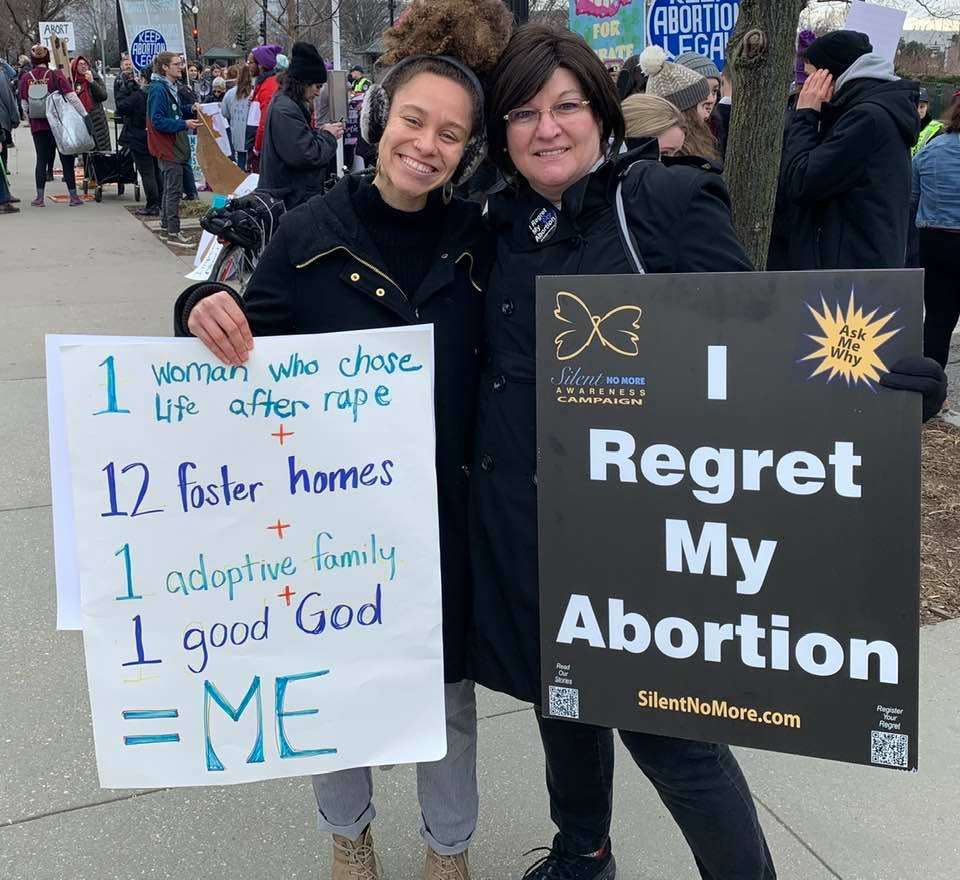 Brenna Lewis - 11 May 2020
As a former foster youth and current foster mom, people ask me questions about foster care often. During National Foster Care Awareness Month, one of the important questions I want to answer is, "How do I help foster youth when I'm not ready to be a foster parent?"
First off, I want to address "ready" & say that God does not call the equipped. He equips the called. We weren't ready & we still aren't ready to be foster parents. We are learning along the way, being sanctified, & dealing with hard realities about ourselves. Paul David Tripp, author of The 14 Gospel Principles of Parenting, says that's pretty much the point of parenting.
But seriously, some aren't called to be foster parents, some are unable, & some are called to be foster parents for a short season but want to serve the foster community when that season ends. How do we do that? 
Four Ways to Get Involved in Fostering
1) Get plugged into a mentorship program to help raise up vulnerable youth as friends & mentees! As a foster youth, I needed an army of people to surround & help me – not just my foster parents, or teachers, or counselor.
2) Run errands (grocery shopping, cook a meal, run to the post office, etc.) for foster parents. Now you're thinking… how do I even get to know local foster parents?
Some counties have local foster care meetings. Before I was a foster parent, I attended to know how I could serve local foster parents.
From my experience, foster parents can be closed. They have vulnerable children to protect from trauma & triggers. So, be willing to be patient & intentional when building the relationship.
Ask your church or community if there are foster families you can serve in any way. You will soon start to make connections!
3) Look into volunteering as a CASA (court appointed special advocate) to serve foster youth in court by advocating for what is in the best interest of the child. In foster care, there are many people working on behalf of the foster parents and caseworkers. The CASA is a unique role as they focus on the needs of the foster youth!
4) Last one, that I often think is a forgotten option is, RESPITE CARE! Respite care is when a family offers temporary care for foster youth and relieves foster parents — usually a day to two weeks. Many foster youth have specific needs, so they need to stay with someone who is trained. Respite care providers oftentimes go through the same training and information meetings as foster parents. Respite care is also a great way to test the waters to see if foster care is something you and your family really want to commit to!
How do you plan to get involved & serve?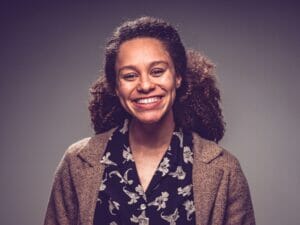 Tori Petersen is the Northern Regional Coordinator for Students for Life of America. She is a former foster youth, wife, biological mom, and foster mom. She advocates for family, foster care, and adoption. To understand more about how foster care is a part of the pro-life movement, head to @torihopepetersen on Instagram.