From the SFLA Blog
Planned Parenthood Executives Make How Much?!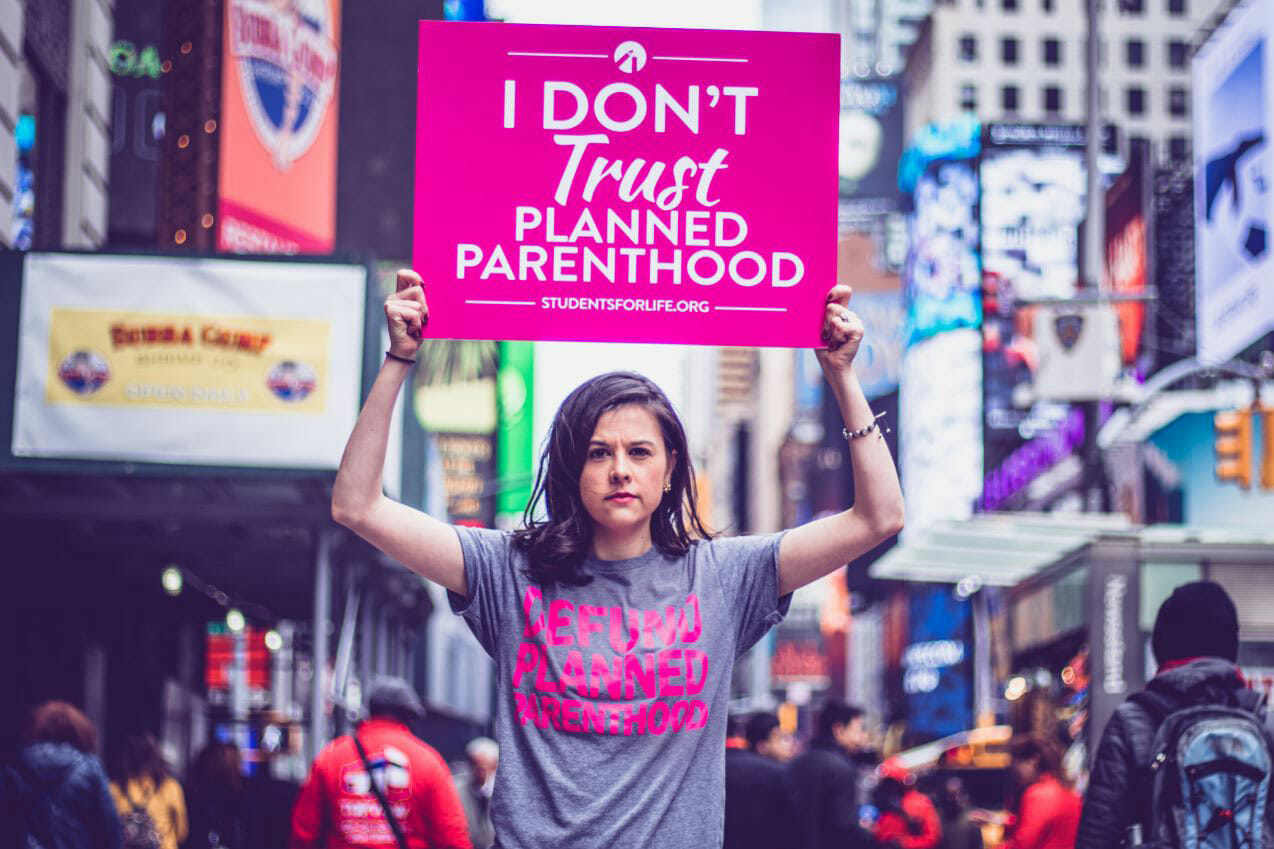 Caroline Wharton - 12 Jan 2022
Trigger warning: If you read how much these Planned Parenthood executives make while drinking a beverage, you may have the immediate urge to shock-spew the contents out of your mouth. According to a report by American Life League, Planned Parenthood executives are earning obscene salaries—with some CEOs making more than $500,000 a year. These are the pockets into which YOUR taxpayer dollars — and revenue from killing 354,871 children per year — are going.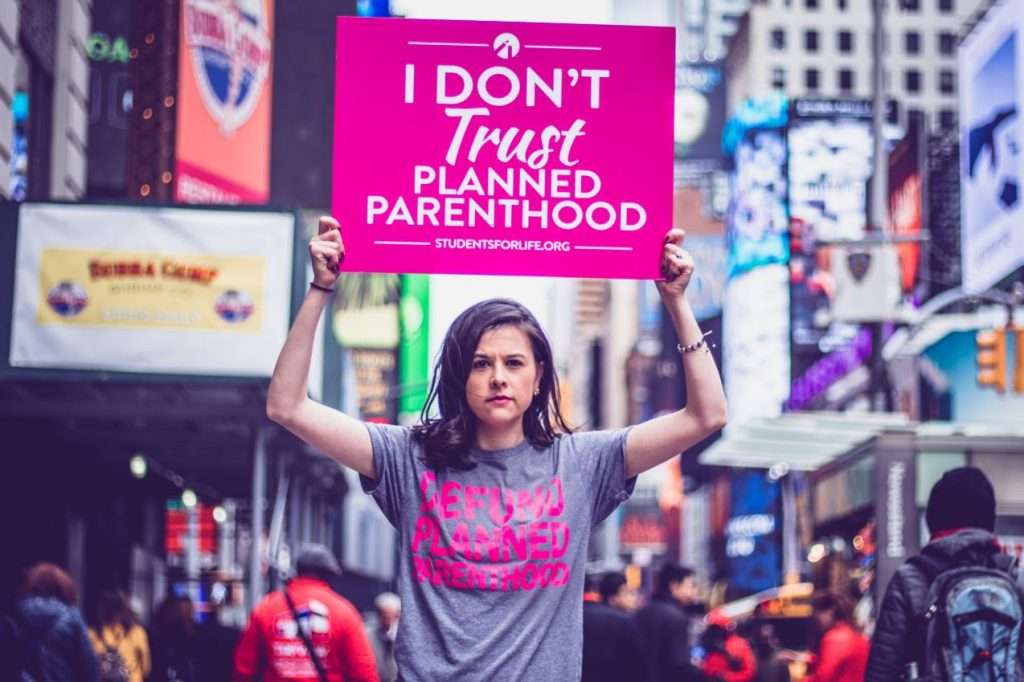 Let's crunch the numbers.
The report listed five of the top paid Planned Parenthood Affiliate CEOs (there are currently almost 50 independent affiliates) — all of whom are making at least $500,000 annually.
The highest paid affiliate CEO is Darrah DiGiorgio Johnson, the head of Planned Parenthood of the Pacific Southwest, who makes $616,926 a year.
The next four CEO's who make upwards of half a million dollars are Ruth-Ellen Blodgett, head of the Planned Parenthood of the Mid-Hudson Valley ; Ken Lambrecht, head of the Planned Parenthood of Greater Texas; Sarah Stoesz, head of the Planned Parenthood of the North Central States; and Stacy Cross, head of the Planned Parenthood for Mar Monte.
And if we think those numbers are shocking, according to Planned Parenthood's most recent financial report, their former president, Leana Wen made over a million dollars in 2019 before her retirement.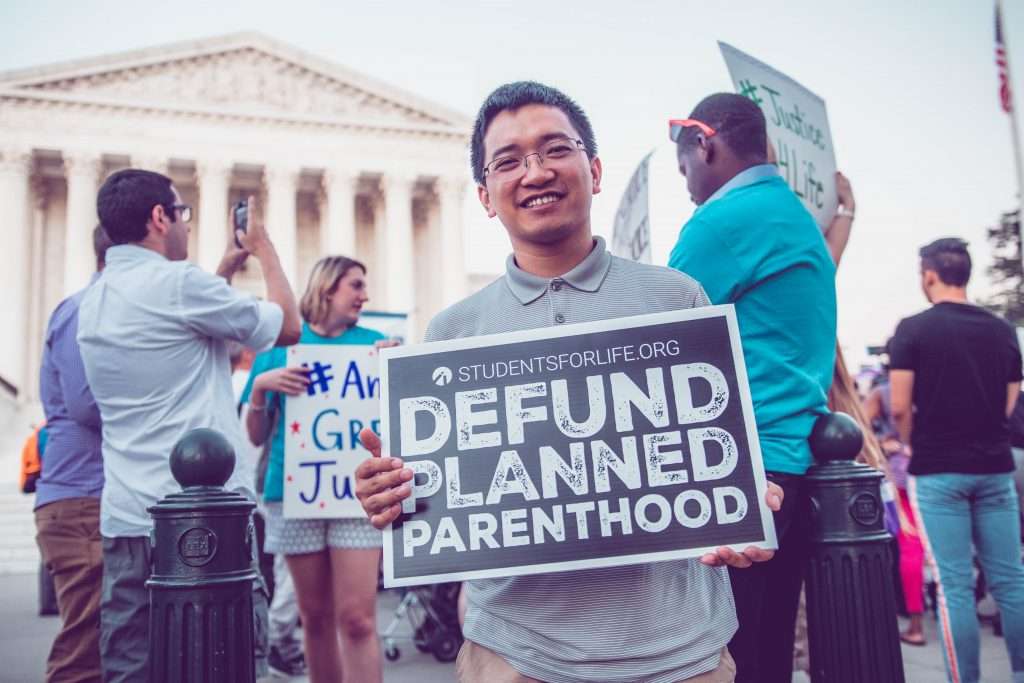 An article by the Daily Wire compellingly noted that even Dr. Anthony Fauci doesn't make that much—in Fauci's case, there are actually nine Planned Parenthood employees who out-earn him.
This report should raise two red flags for the Pro-Life Generation.
If Planned Parenthood can afford to pay its employees so lavishly, abortion is a bigger industry than the ghouls at Planned Parenthood want us to believe. Killing hundreds of thousands of children for money, it turns out, is big business. In American Life League's report, based on data reported by Planned Parenthood itself, the organization raked in a profit of hundreds of millions over the last three years. It's no wonder Planned Parenthood sinks its hooks into our communities and opposes measures to help pregnant women and families; without license to kill, Planned Parenthood stands to lose a lot of money.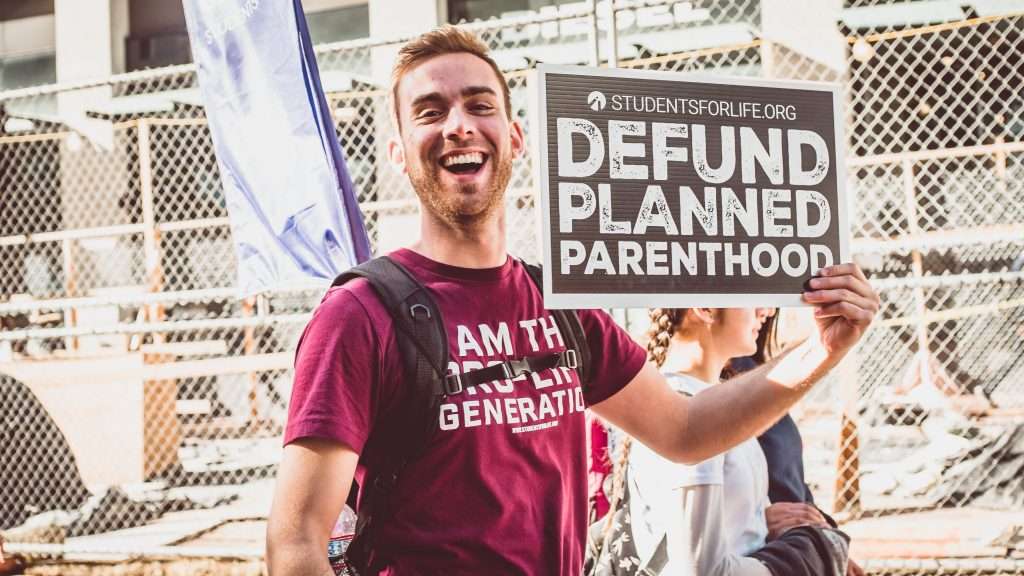 2. If Planned Parenthood can afford to pay their employees in such an excessive manner, why on earth is this organization receiving any taxpayer funding? The organization receives a whopping $618 million from the government each year. And for that matter, why on earth is anyone privately fundraising or donating to them? Planned Parenthood is absolutely rolling in the dough—this organization needs none of our hard-earned money.
Students for Life of America will analyze Planned Parenthood's most recent figures when the abortion behemoth releases its latest annual report. These obscene salaries are only one indicator of the kind of egregious, greedy budgets Planned Parenthood has. We can't imagine what we'll find in it this year; stay tuned for our analysis (but spoiler alert: it's a Planned Parenthood report, so by nature it won't be good).
Click HERE to find out why Planned Parenthood should go fund themselves.