From the SFLA Blog
LMU Hosts Planned Parenthood Fundraiser, Despite Concerns from Students, Faculty, and Alumni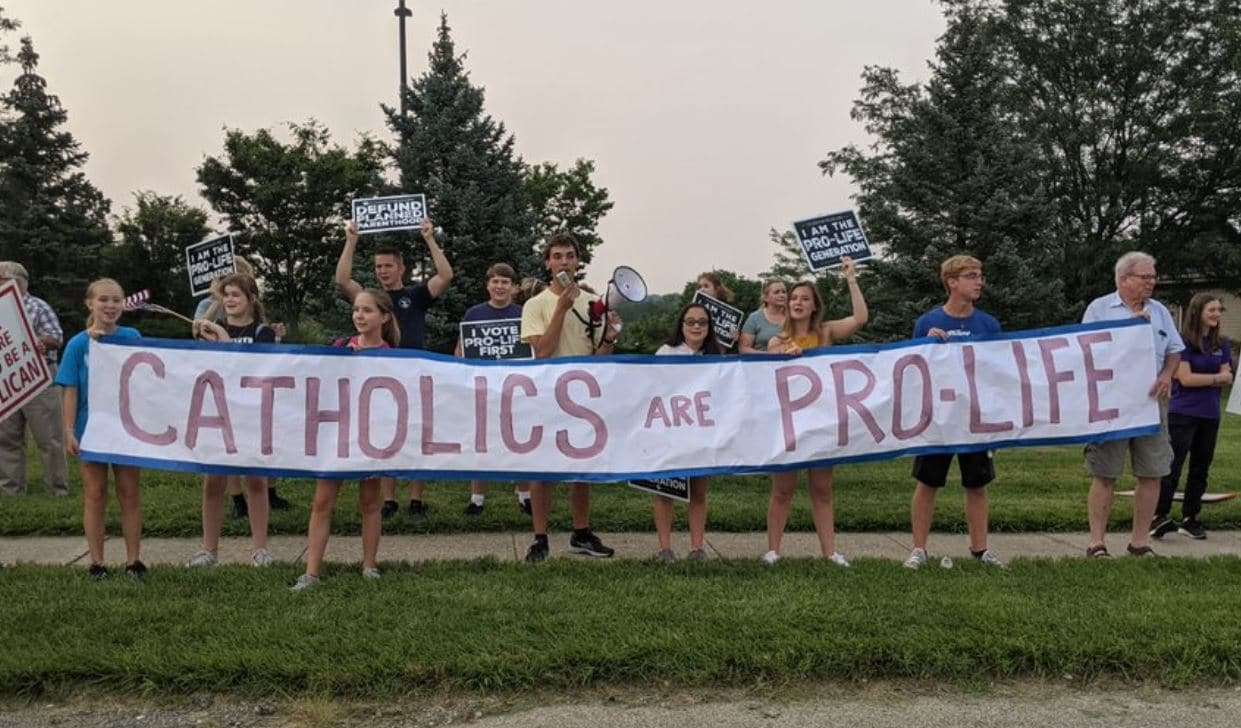 Caroline Wharton - 05 Nov 2021
In a sad trend of Catholic schools betraying their historical and theological bases, Loyola Marymount University, a private, Jesuit Catholic college, will be hosting a fundraiser for Planned Parenthood tonight. Although school groups, alumni, and students have asked the university president to cancel the event, it is currently still happening.
The Planned Parenthood fundraiser will be held by the LMU Women in Politics group at 7pm tonight. LMU Women in Politics is a student group which claims it "strives for emphasis on intersectional feminism…committed to making racial justice and LGBTQ+, gender queer, nonbinary individuals a priority in our fight." According to the group's Instagram page, the event will be semi-formal, with dancing, desserts, games, raffles, and prizes. Fundraising will happen through ticket sales, and all ticket proceeds will be donated to the nation's largest abortion vendor, Planned Parenthood.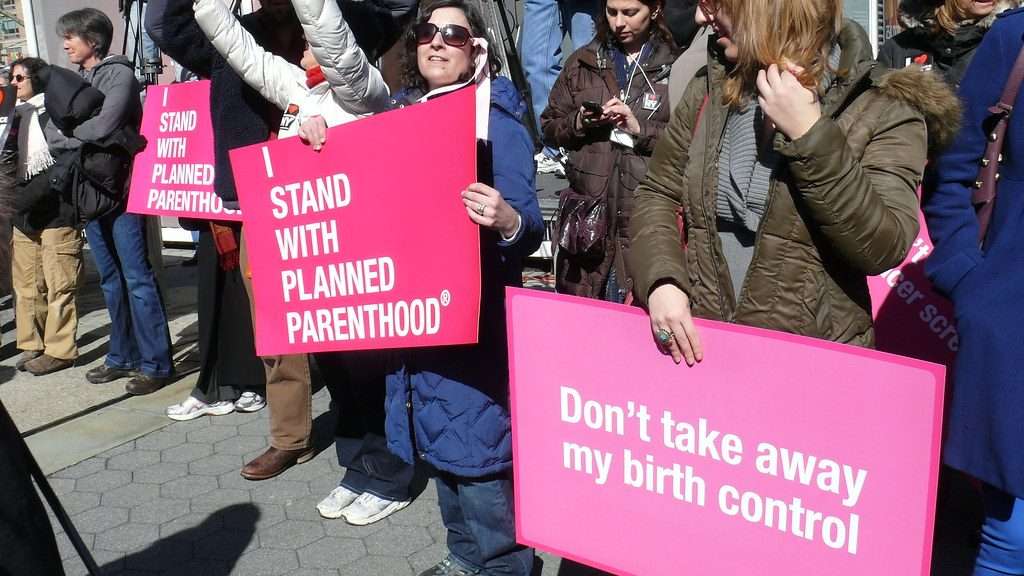 The fundraiser has been protested by an organization whose mission is to preserve LMU's Catholic heritage, known as Renew LMU. The organization produced a petition and sent it to LMU President Snyder, asking that the event be cancelled or the recipient of the funds be changed to a different charity whose mission supported the values of the Catholic church and the dignity of women.
However, LMU President Snyder has remained largely silent on the topic. In a statement provided to Angelus News on November 2nd, the university said that student organizations' beliefs and actions do not represent the university. The Planned Parenthood fundraiser also does not appear on the school's calendar of events, though the event has still been allowed to go on.
Author of the Renew LMU petition, Samantha Stephenson, says, "[LMU Women in Politics Group] claims to stand for women's equality and racial and LGBTQ justice. It is puzzling that, given those goals, they would select Planned Parenthood, founded by eugenicist and virulent anti-Black racist Margaret Sanger, as the recipient of their funds, but it's possible they don't know much about Planned Parenthood's history." Students for Life of America's longstanding SOS (Strike Out Sanger) Project is aimed at raising awareness of Planned Parenthood's discriminatory roots and its continued targeting of the most vulnerable and marginalized populations.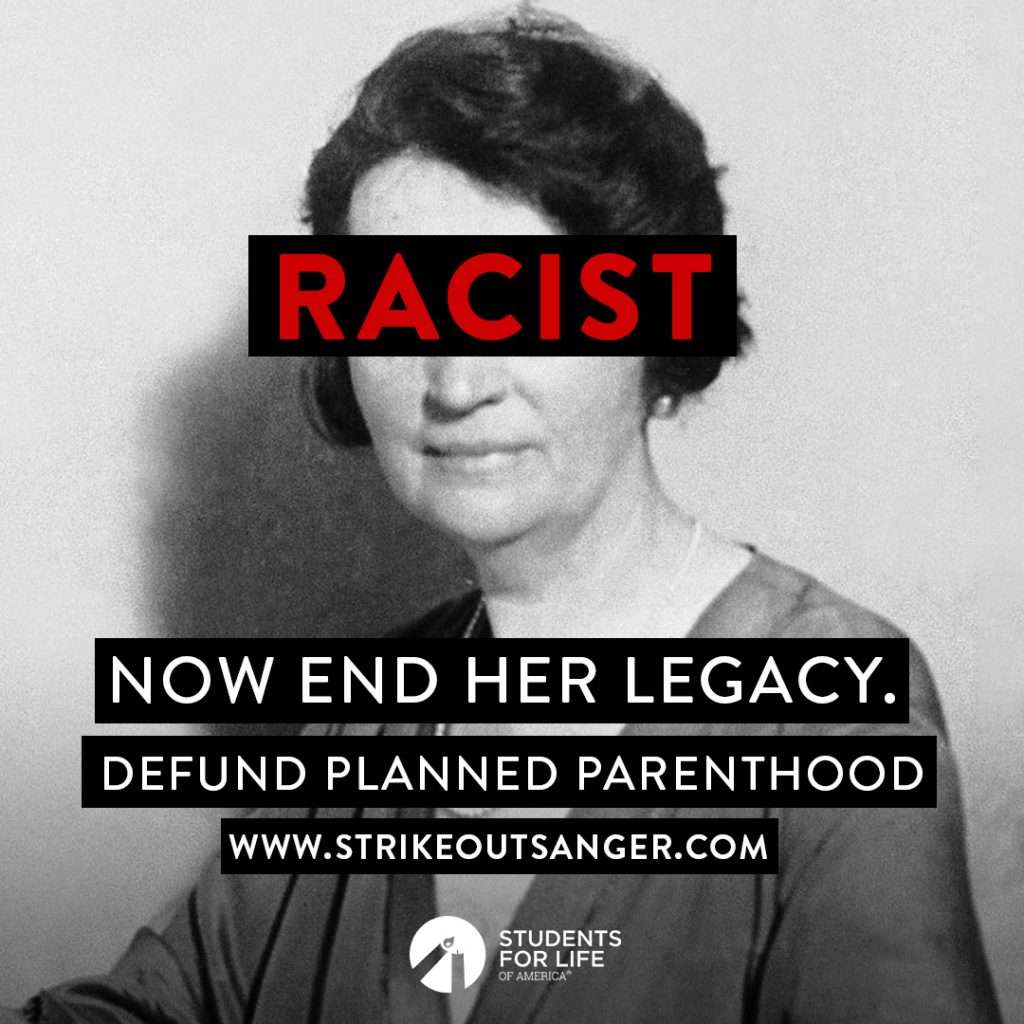 In response to this fundraiser, a Rosary Rally will be held at 6:30 tonight at the main LMU entrance on the public sidewalk. Participants will be praying the rosary, offering other prayers, and holding pro-life signs as they witness to the dignity of the preborn and respect for life.
The suppression and dismissal of Catholic values on Catholic campuses, as well as other faith-based schools, has been a pattern SFLA has intimately witnessed in this fall semester. The sanctity of life, a value held deeply by the Catholic faith, has been largely overturned at so many Catholic schools, including the University of San Diego, where students are protesting a presentation by SFLA's president, Kristan Hawkins. Hawkins will be speaking at the university on November 11th as a part of her fall tour, The Future is Anti-Abortion: Preparing for a Post-Roe America. Pro-abortion students are planning to protest during her talk, saying that "abortion is a human right."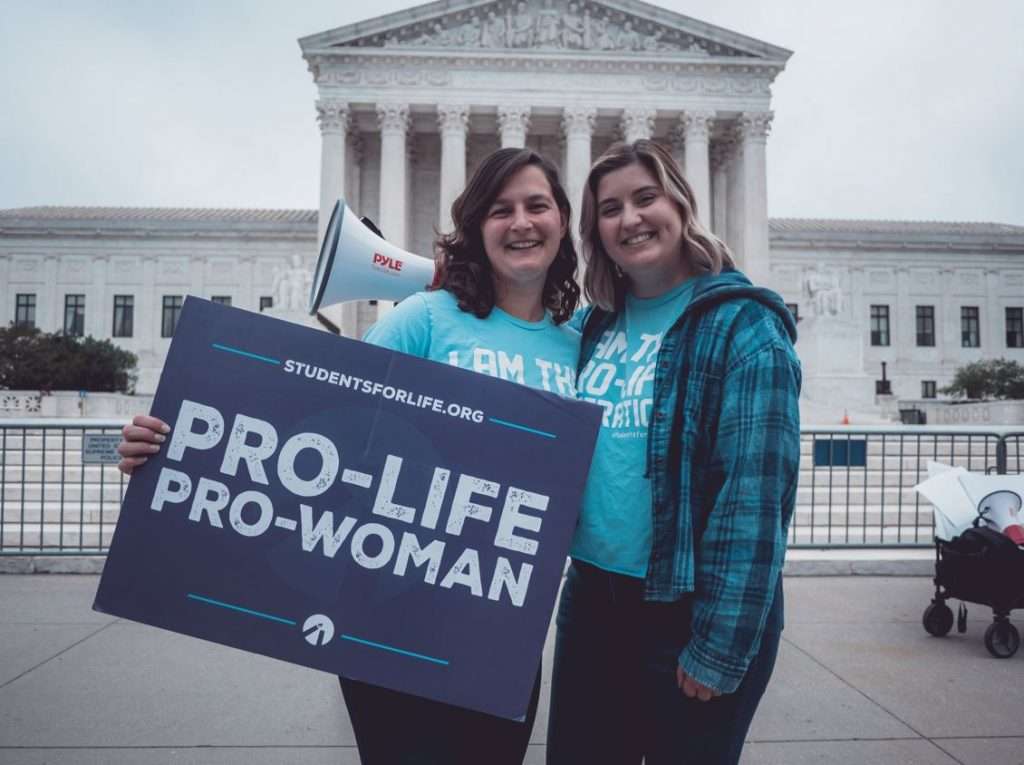 SFLA is working to bring the culture at Catholic and Christian schools back to their pro-life theological center. These institutions too often now bow to their pro-abortion students' and professors' misguided demands. Instead of working to save the lives of the preborn and educate their students in pro-life apologetics, LMU is throwing Planned Parenthood a party.
SFLA has tracked abortion industry infiltration into Catholic and Christian colleges in the United States and is committed to empowering  concerned students and Christians to communicate with pro-abortion "Christian" universities, urging them to cut ties with Planned Parenthood and actively promote nonviolent abortion alternatives and resources for pregnant and parenting students.