From the SFLA Blog
Vote for the Sandhills Students for Life to Win SFLA 2021-2022 Best New Group of the Year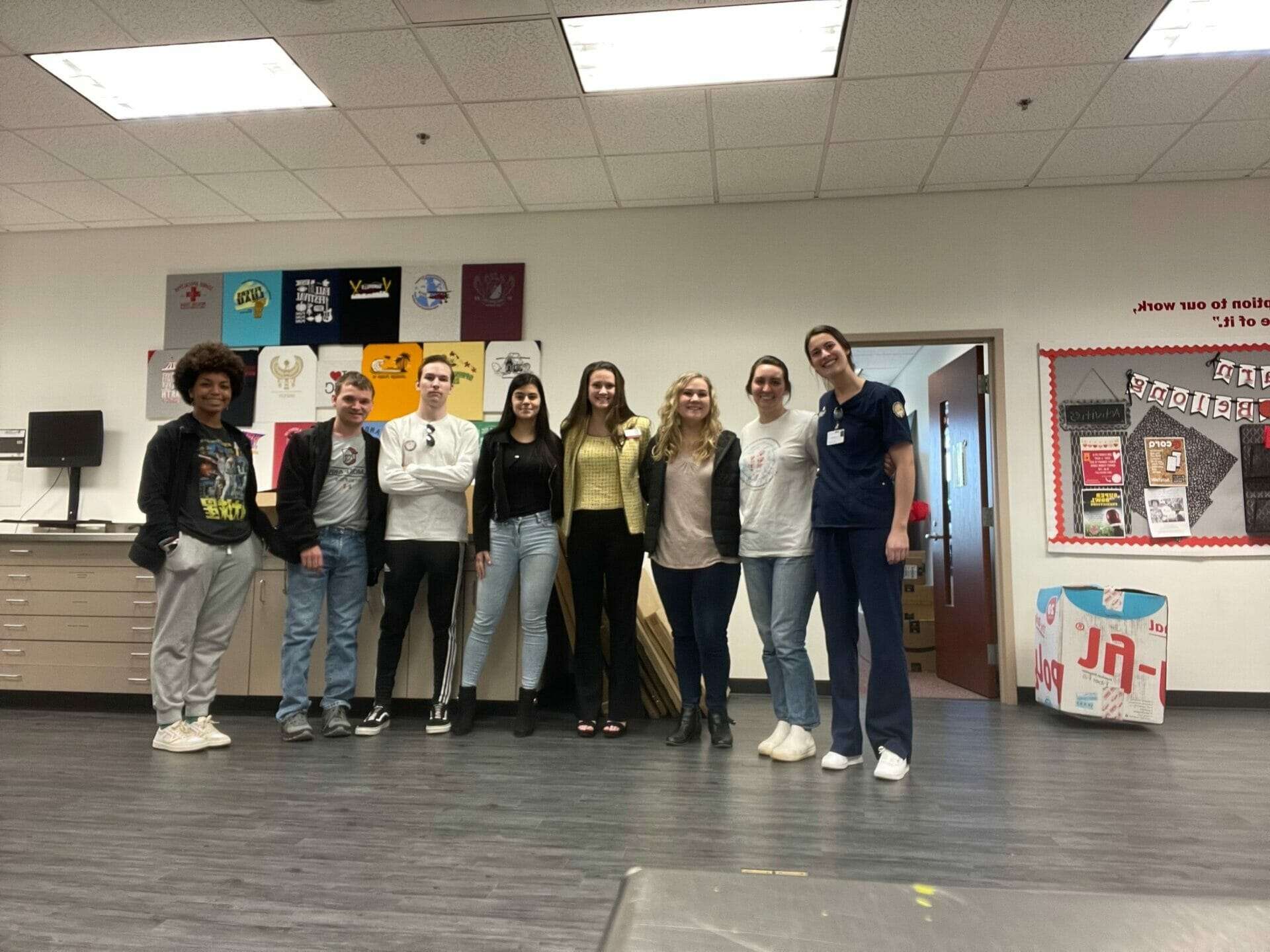 Caroline Wharton - 03 Jun 2022
As we've come to the close of the 2021-2022 school year, Students for Life of America (SFLA) will be giving out three end-of-year awards for Best New Group, Best High School Group, and Best College Group—and you get to help us choose which groups deserve these awards! Read below to find out about one of the schools that has been nominated to receive Best New Group of the Year: The Sandhills Students for Life!
The Sandhills Students for Life group was founded in the Fall of 2021 on the campus of Sandhills Community College (SCC) in Pinehurst, North Carolina. The group has since grown to encompass more than 20 members who are consistently involved in protecting the preborn and promoting the pro-life message in the community and on campus.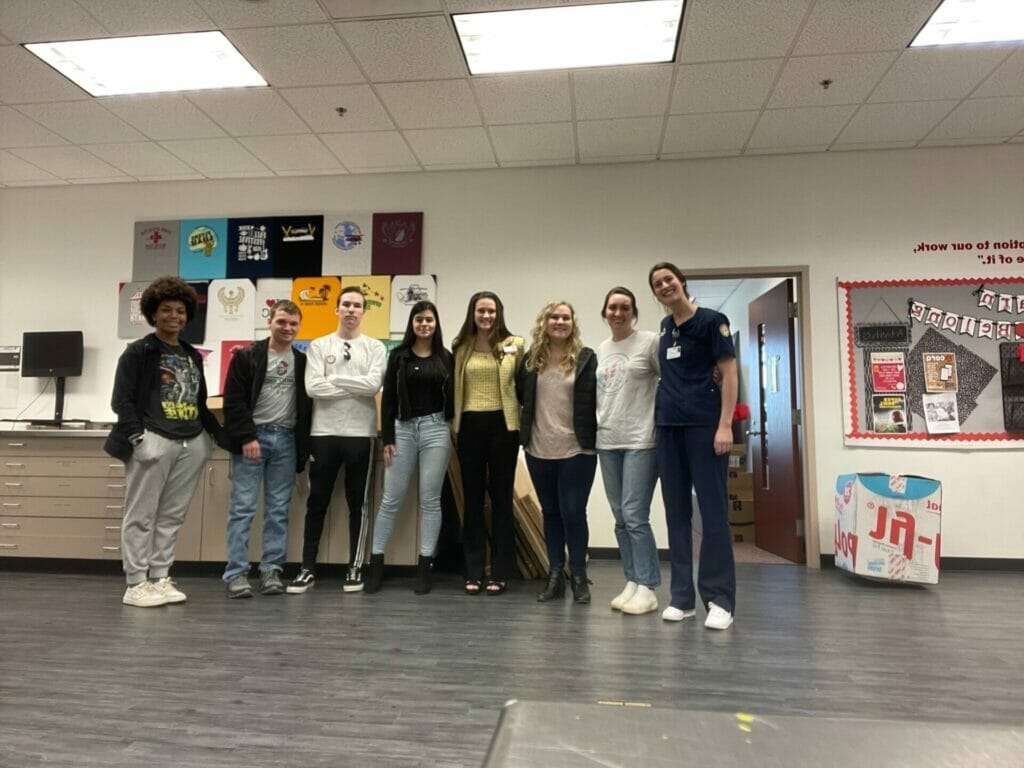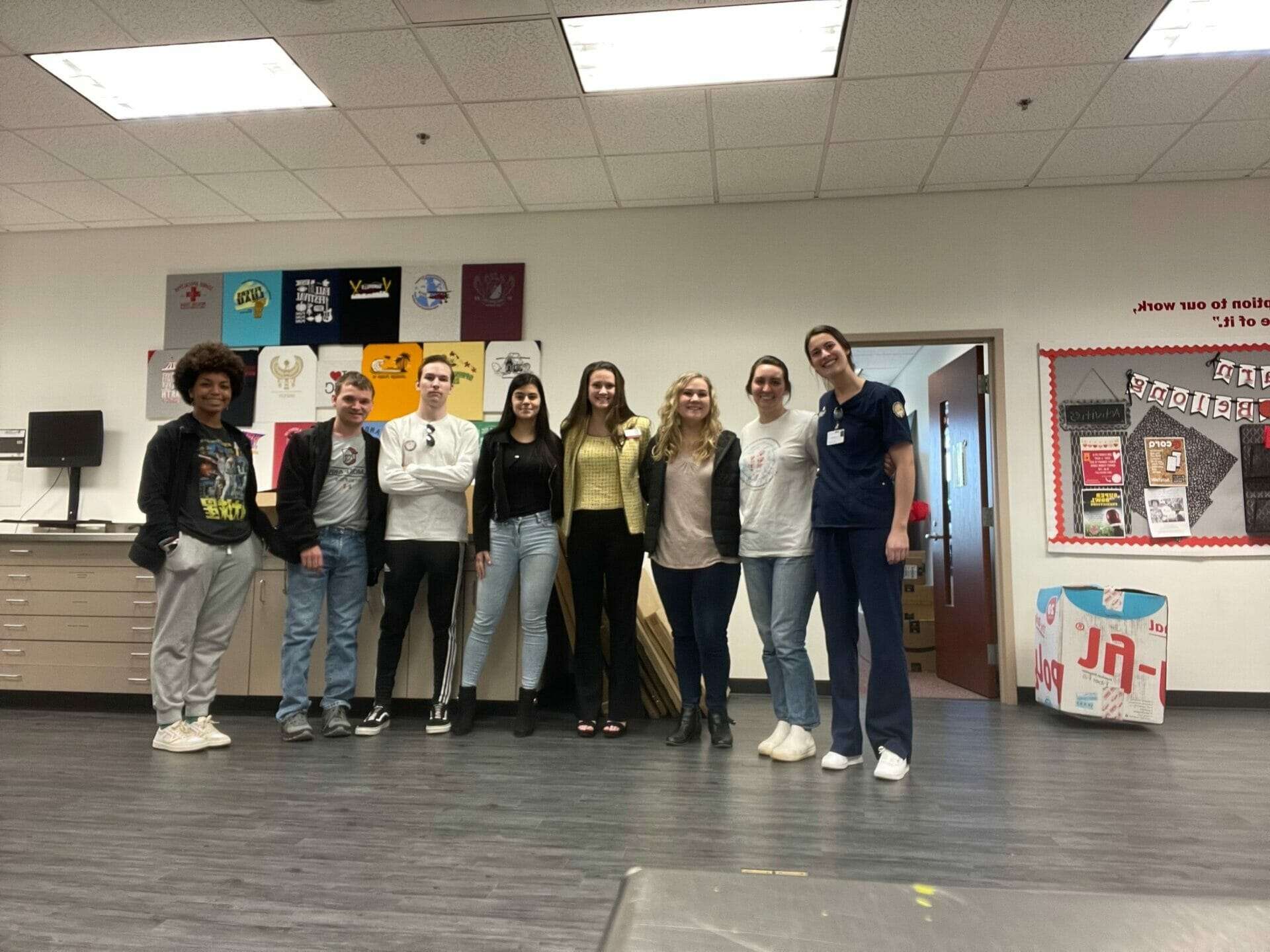 Despite being a new group, Sandhill Students for Life has jumped headfirst into the movement and already taken an active role in the new Campaign for Abortion Free Cities initiative in Chapel Hill, North Carolina, going above and beyond in all five of SFLA's Pillars of Activism.
Other pro-life activities in which the Sandhills Students for Life participated included:
Attending the National Pro-Life March and National Pro-Life Summit in Washington D.C.
Attending the North Carolina March for Life
Attending and raising money through a virtual 5k run to support a local pregnancy resource center
Hosting SFLA's Fall Tour (See Me Now) and Spring Tour (No Woman Stands Alone) on campus
Tabling outside of the tours
Hosting four different SFLA training courses 
Setting up the Cemetery of the Innocents display on campus 
Hosting pro-life speaker Toni McFadden on campus 
Showing the 'Unplanned' movie on campus 
Packing 'Embrace Grace' boxes for women in unplanned pregnancies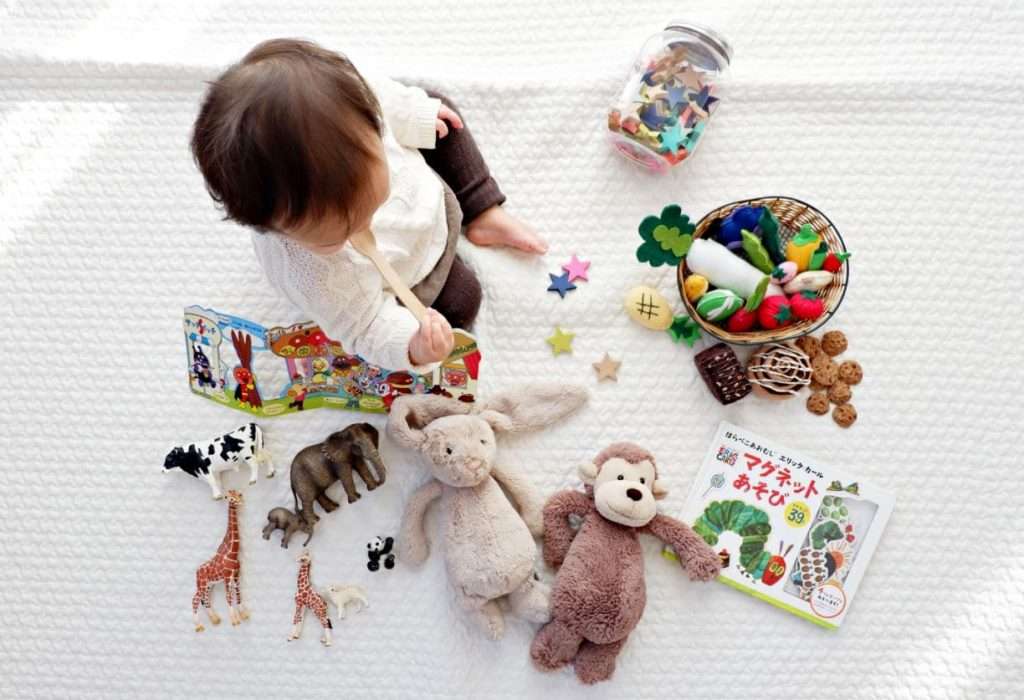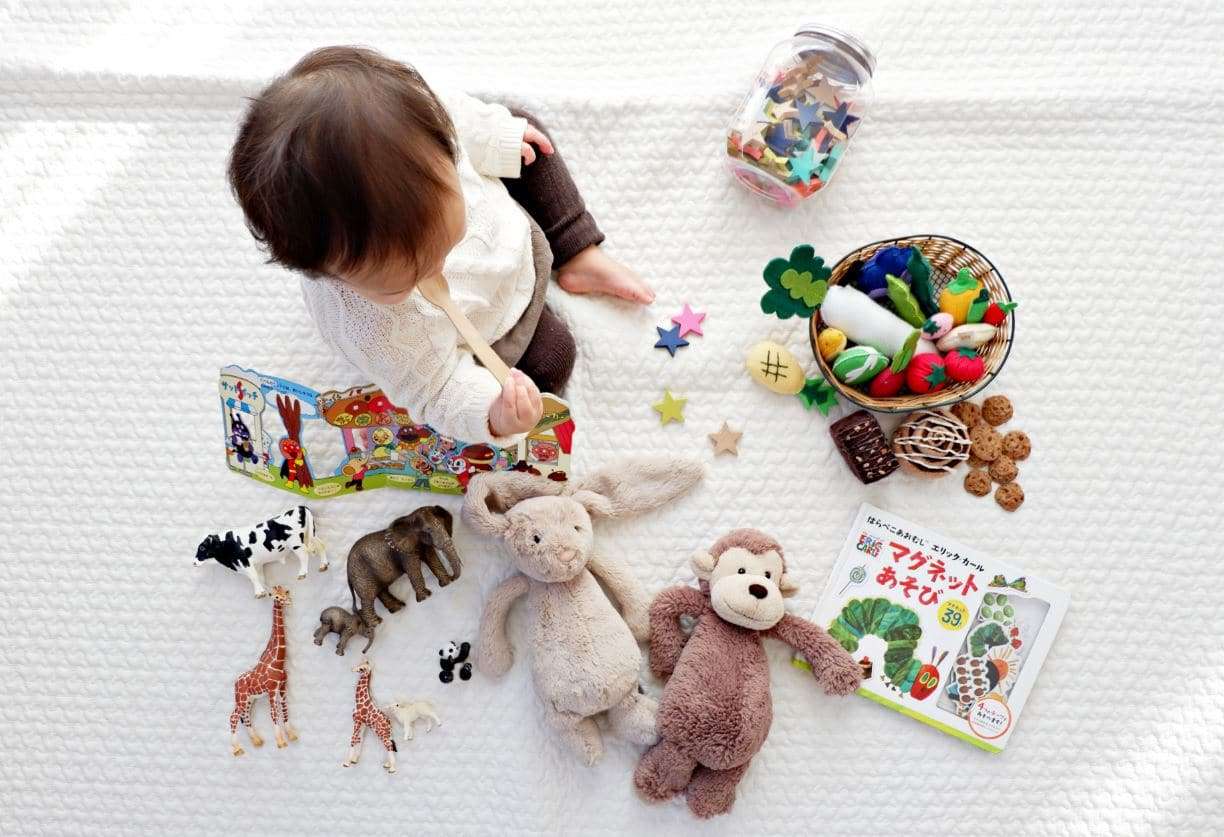 Hosting a post-abortive speaker to teach about abortion trauma
Hosting a Baby Item drive
Training for sidewalk counseling
Hosting a Baby Bottle drive
Pro-life canvasing on campus
The Sandhills Students for Life group is also working on much-needed Title IX reform, and they are determined to make changes even on their small community college campus. They have done an incredible job activating students and faculty on campus as they motivate everyone to get involved in the pro-life movement.
To vote for the Sandhills Students for Life group to win Best New Group of the Year for 2021-2022, click HERE!