From the SFLA Blog
Dear Women Considering Chemical Abortion Pills, Please Get a Free Ultrasound at a PRC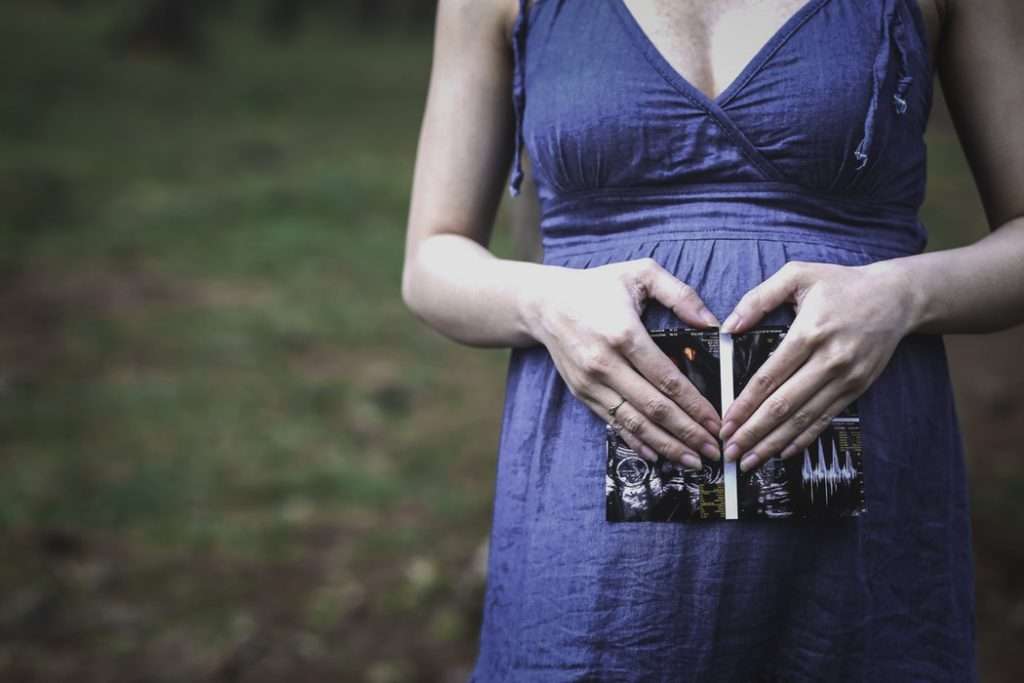 Caroline Wharton - 31 Jan 2023
No matter where you stand on the abortion issue, everyone should care about women's health and safety because healthcare should not be political. Unfortunately, commonsense healthcare standards have given way to politics around the abortion debate as the government agency whose express purpose it is to protect public health — the Food and Drug Administration (FDA) — has forgotten their own mission when it comes to Chemical Abortion Pills.
These life-ending pills are dangerous enough as it is (with mental and physical trauma, not to mention the potential for abuse and pain factor), but the Biden Administration's FDA has made them astronomically riskier when the agency approved no-test, online distribution. Here's why that is:
(Click HERE to read another SFLA blog entitled "We know Chemical Abortion Pills Are Bad For Babies But What About Women?")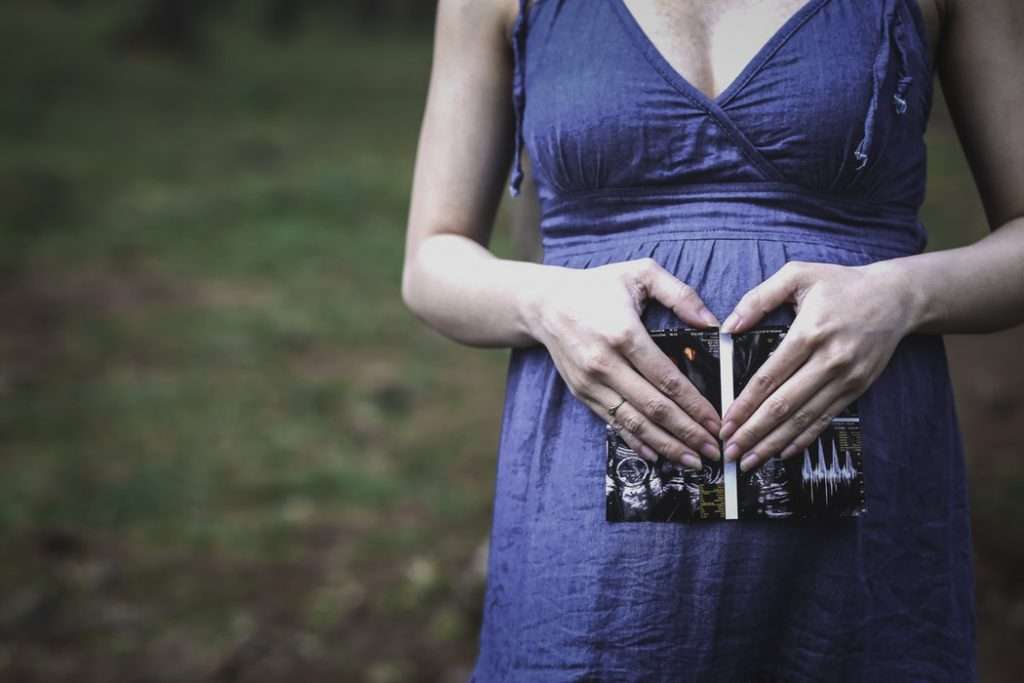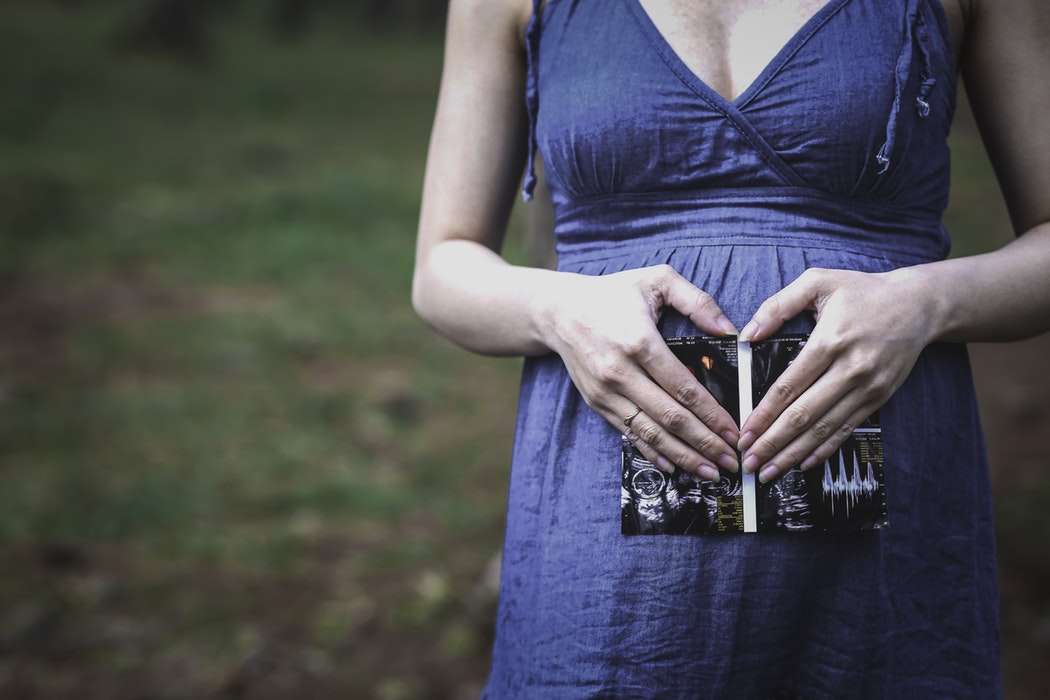 Without an ultrasound, a mother cannot know the location of her pregnancy and, unbeknownst to her, may have an ectopic pregnancy. An ectopic pregnancy is also known as a tubal or extrauterine pregnancy and occurs when the newly-conceived human implants somewhere other than the uterus (the fallopian tubes are most common). Ectopic pregnancies are extremely threatening as they lead to burst fallopian tubes and internal bleeding — which can result in maternal death.
Without proper treatment (which is either surgery or a drug called methotrexate, not Chemical Abortion Pills), ectopic pregnancies can be fatal — and the only way to know if your pregnancy is ectopic is to get an ultrasound done. Yet the FDA does not require women seeking Chemical Abortion Pills to have an ultrasound done to ascertain the location of their pregnancy — does it get more reckless than that?
While Students for Life of America (SFLA) in no way supports abortion, we do encourage abortion-seeking women to get an ultrasound before they attempt to use Chemical Abortion Pills for their own safety. This simple scan could save your life — and if you want to save your pennies as well, we recommend using a local pregnancy resource center (PRC).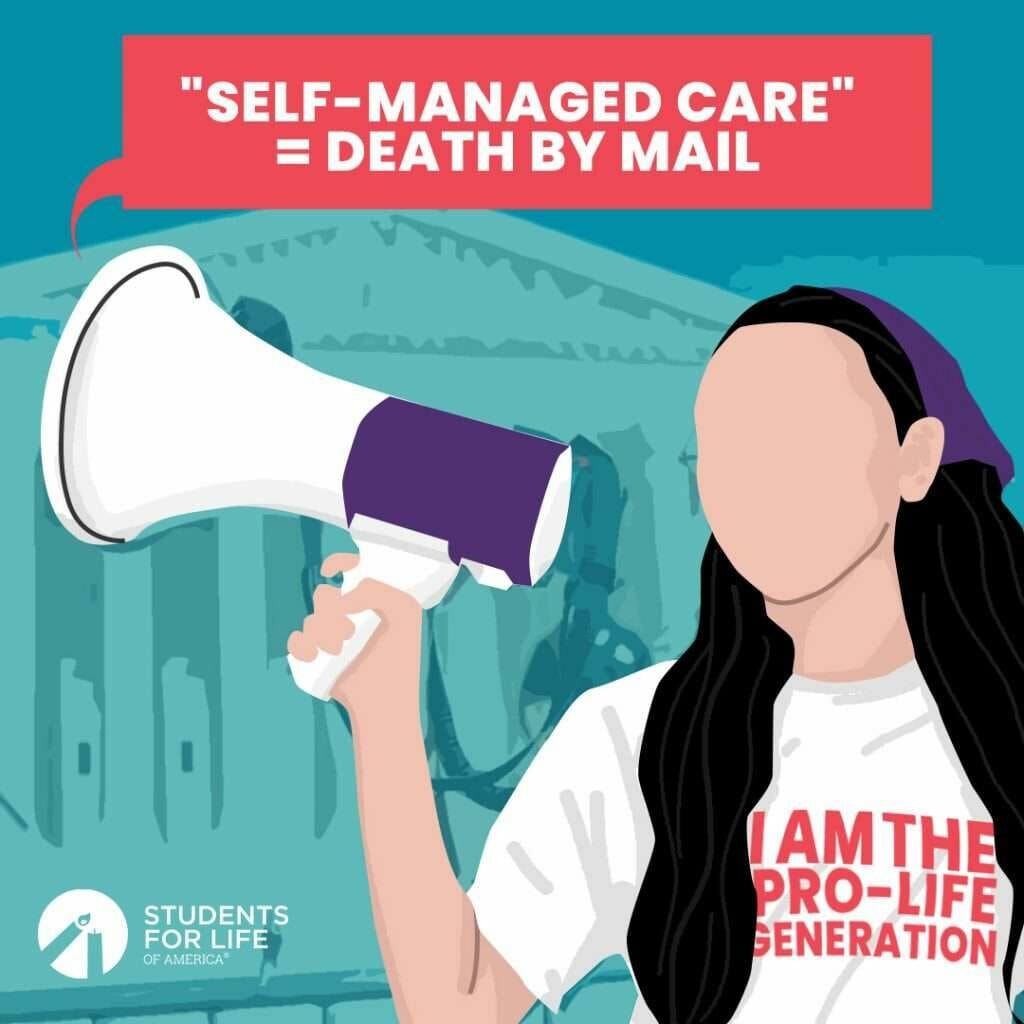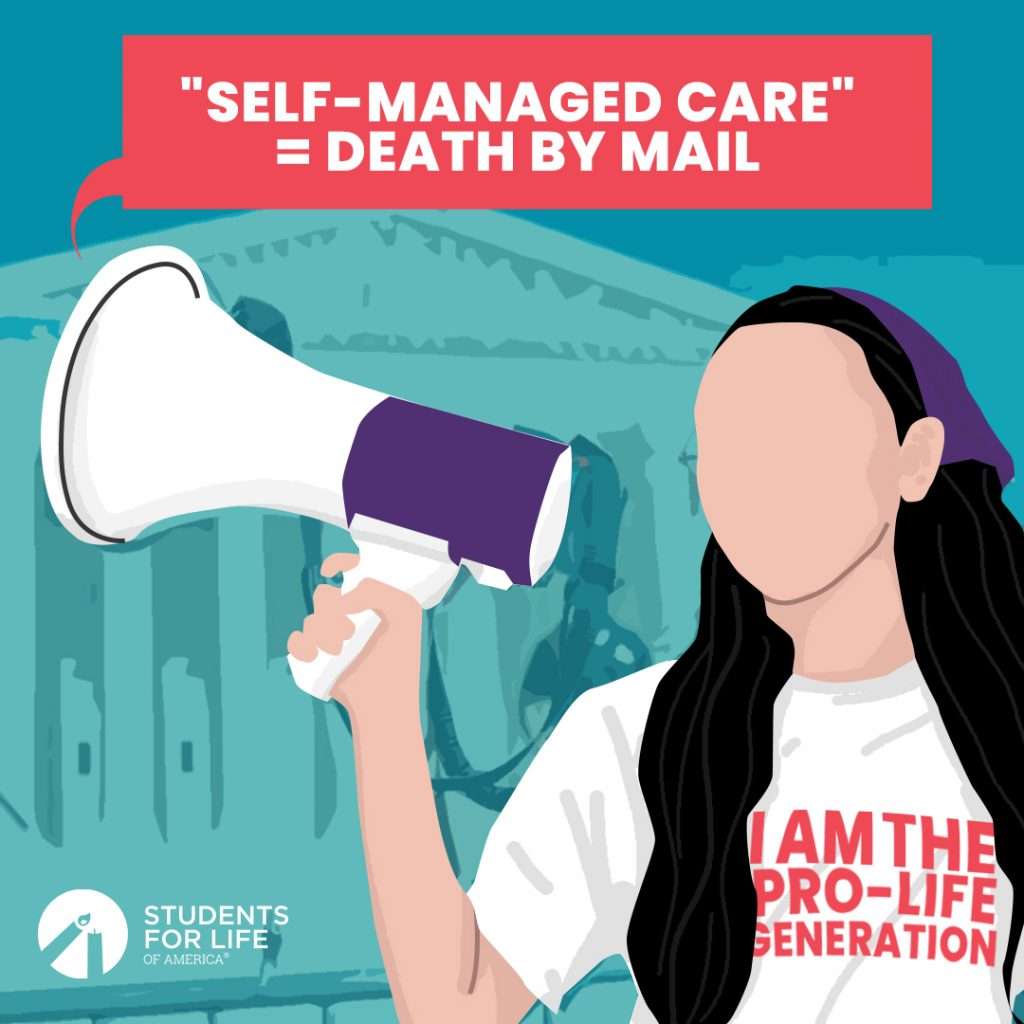 (Click HERE to read SFLA Staff Writer and Press Strategist Caroline Wharton's op-ed entitled "We Love Pregnancy Centers — And So Do the Women They Serve!")
PRCs provide ultrasounds totally free of cost, allowing women the opportunity to get this scan for their own safety without hurting their wallet. These centers are for the use of any and all women, regardless of what you plan to do with the information from your ultrasound screening.
In contrast, ultrasound services at abortion facilities can be quite costly — that is, if you can find a facility that does offer such services. Many abortion vendors, including Planned Parenthood, do not offer ultrasound-only appointments. Additionally, Planned Parenthood does not allow women to view their ultrasounds — only staff are allowed.
(Click HERE to read another SFLA blog entitled "One Woman's Story on How an Ultrasound Saved Her Baby's Life.")
This is why PRCs are the place to go for ultrasound technology and more information on your pregnancy. By learning more, you can better understand what is going on in your womb. This will make you truly informed about the miraculous human life you are growing within you and, at the very least, will save you from a dangerous ectopic pregnancy.
To find a PRC near you and schedule an appointment, click HERE to access SFLA's Standing With You initiative which gathers pregnancy and parenting resources from across the nation into one, well-organized place. 
Click HERE to learn more about SFLA's new YouGov-Vinea poll which found that 91% of Millennials and Gen Z support ultrasound screening to protect women.
READ NEXT: VIDEO: Tennessee Abortion Supporter Throws Glass Bottle at Pro-Life Students, Glass Shards Damage Pro-Lifer's Eyes