From the SFLA Blog
We know Chemical Abortion Pills Are Bad For Babies But What About Women?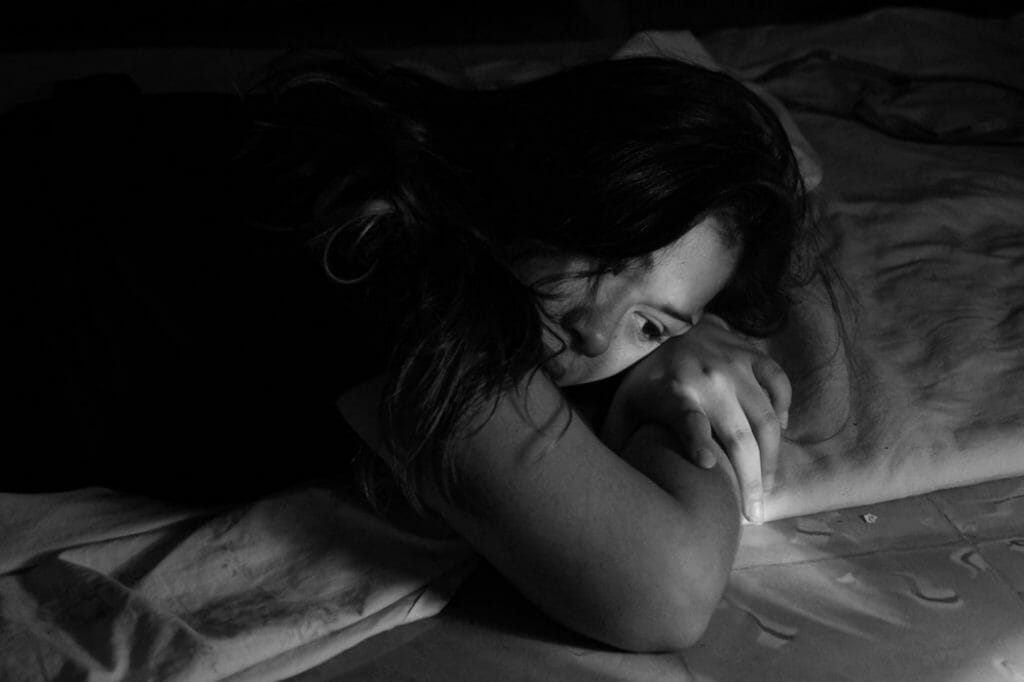 Caroline Wharton - 18 Jan 2023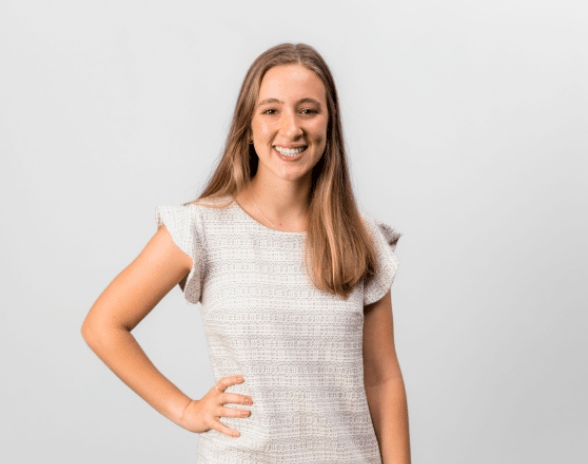 GUEST POST: Within the abortion industry, preborn babies' lives are not the only ones being used for profit and destruction; with the recent advancements of Chemical Abortion Pills, pregnant mothers' emotional and physical health is also disregarded by Corporate Abortion. Sold as a quick, easy, and safe "solution," women are rarely told of the various detrimental consequences of these life-ending pills on both their emotional and physical health.
To demonstrate this, Students for Life of America (SFLA) released a publication which compiled stories of women who suffered extreme side effects after taking Chemical Abortion Pills. One woman shared her shattering experience, writing mournfully, "I wish they told me these pills would end the baby's life. It came out in a sack, with all the limbs and eyes… heart still beating. If I knew that would be the outcome, I would've never done it."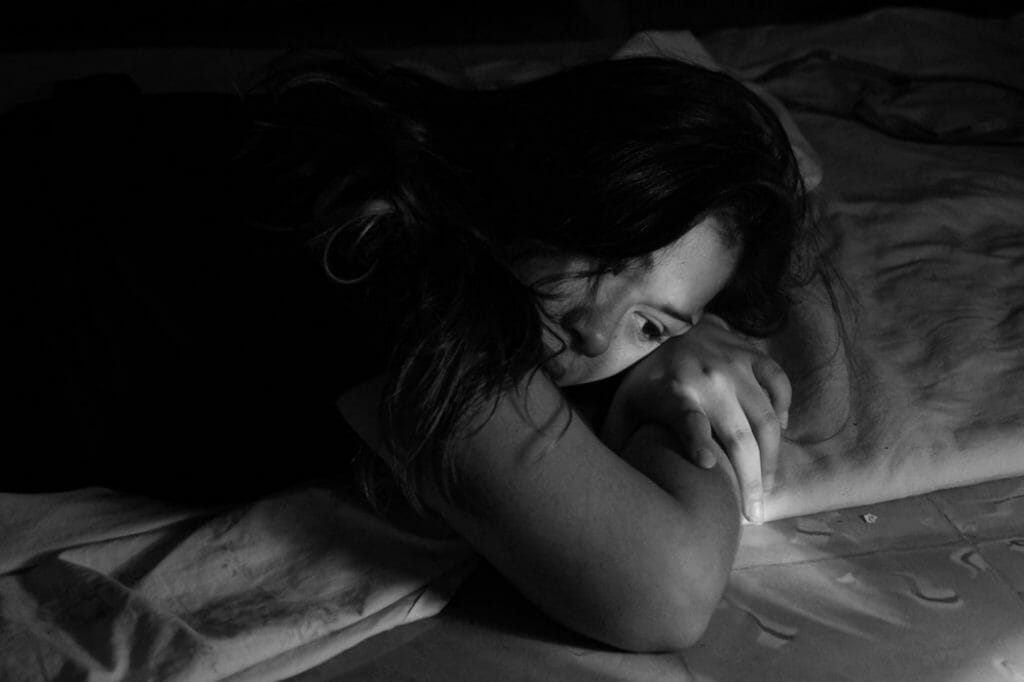 Another mother shared heartbreaking words, writing: "It's been almost 2 weeks post abortion and every night or sometimes during the day, I get these intense overwhelming flashes of anger at (my)self, extreme emotional pain, grief, and heartache. It's just been so painful emotionally… (I don't know) if I will ever recover mentally and emotionally from this."
Perhaps if more women knew about these painful testimonies, they could save themselves from the mistake of abortion, specifically by Chemical Abortion Pills.
While the emotional side effects of Chemical Abortion Pills are clearly destructive, it is unavoidable that these pills are also accompanied by serious physical concerns for the mother, as well. As seen in the United States Food and Drug Administration's (FDA) Mifepristone Adverse Events Summary, death is not unheard of for women who abort their children through Chemical Abortion Pills. In fact, the body count (that we know of) has only been rising as it nears thirty to date.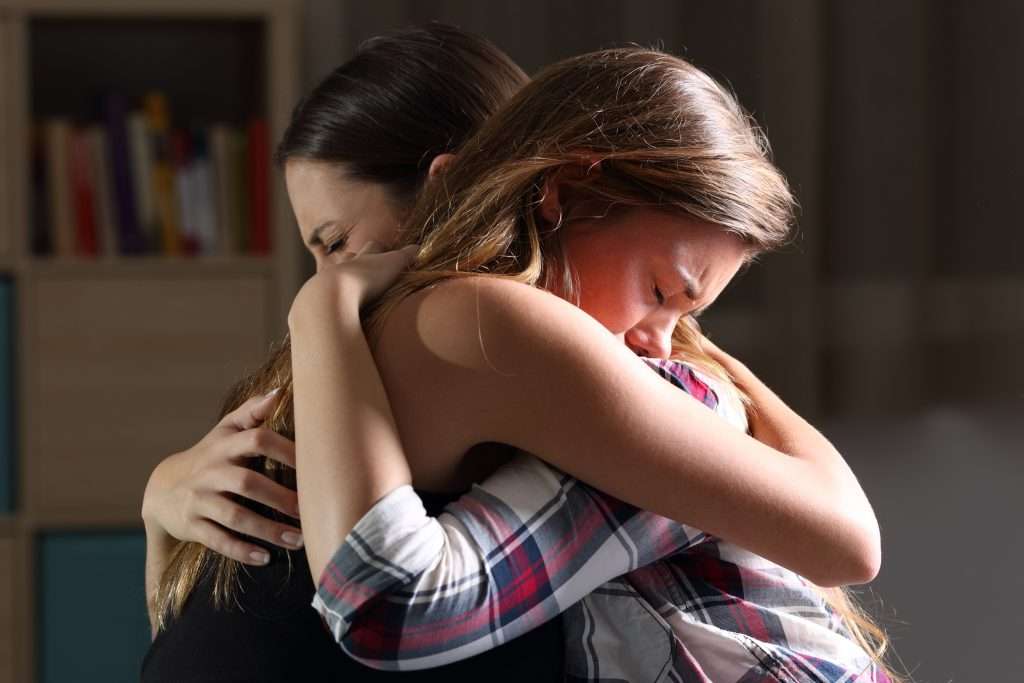 Additionally, Chemical Abortion Pills have been reported to lead to injury and infertility. The National Review confirmed this in an article from November, sharing staggering statistics which stated, "Between 5 and 7 percent of women who take Chemical Abortion Pills will need a follow-up surgery to end the pregnancy. And an Australian study noted that up to 8 percent of women who took the pills in that country ended up in an emergency room." The account went on to share, "Without proper treatment, women also face an extreme risk of infertility after using chemical-abortion pills if they have an Rh-negative blood type, which includes 15 percent of the population."
In spite of these alarming concerns, the FDA has recently chosen to allow Chemical Abortion Pills to be distributed locally. Their decision gives not only individual healthcare providers the pass to distribute these life-ending pills but also any pharmacies who choose to get certified in this distribution — Walgreens and CVS are among this number.
The death of preborn children via Chemical Abortion Pills is on the rise with these drugs being used for more than half of all abortions now in America, and that means that the physical and emotional destruction of women is right along with it. Women and children deserve more than how they are being abused by Corporate Abortion, and the FDA should be enforcing their protection — not allowing their exploitation.
READ NEXT: See the Video from SFLA President Kristan Hawkins' Tour that Millions Have Viewed