From the SFLA Blog
Female Viagra is More Regulated than Chemical Abortion Pills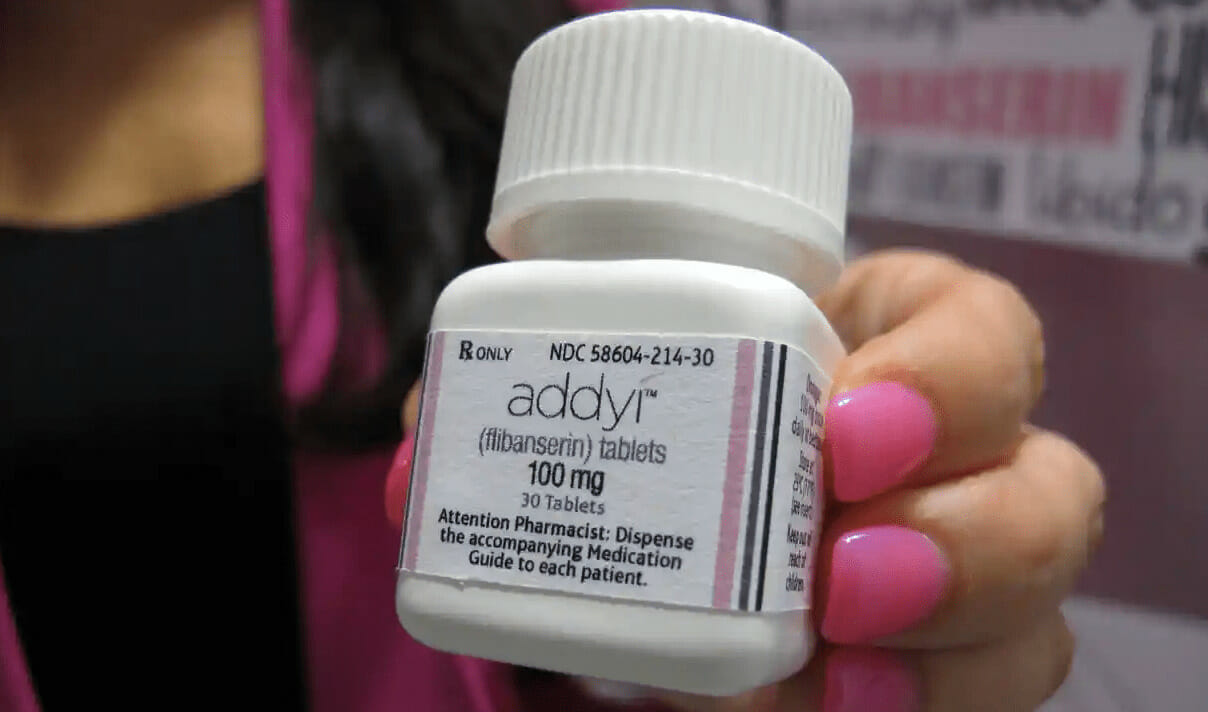 Brenna Lewis - 29 Jul 2022
In December 2021, President Biden's FDA made the illogical and dangerous choice to remove health and safety standards from chemical abortion drugs. These precautions, called REMS (Risk Evaluation and Mitigation Strategy) are in place for many less potent drugs… including the "female Viagra," Addyi. The question is: why strip the regs?
To begin, there's certainly precedent for unique treatment when it comes to chemical abortion. When the drugs were approved in 2000, the FDA used an accelerated medication approval process which had only been used for thirty medications before, all of which were for debilitating diseases. This nonsensical rush allowed for this drug combination (mifepristone and misoprostol) to be approved without testing for long-term effects.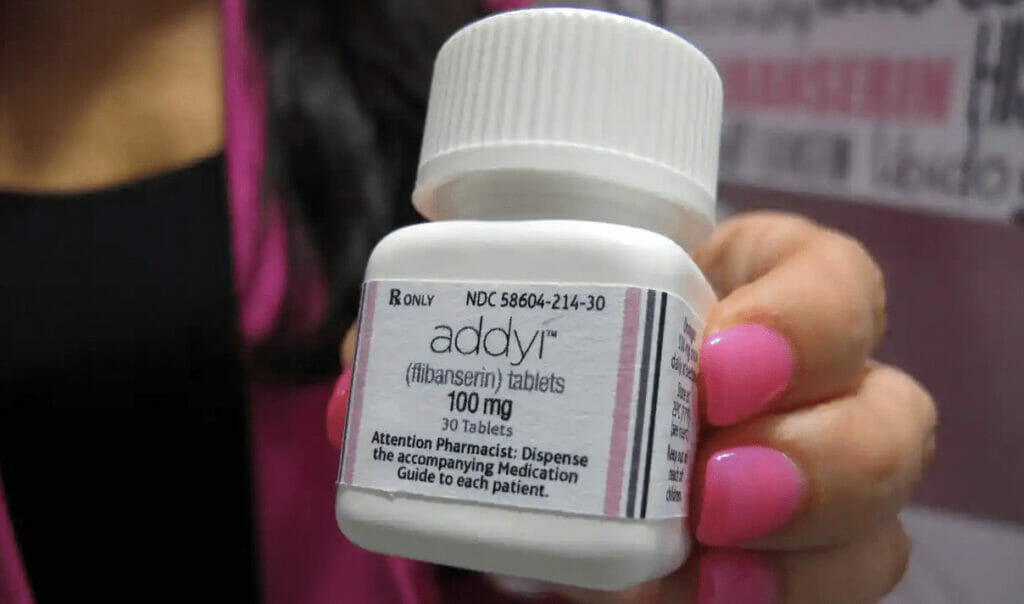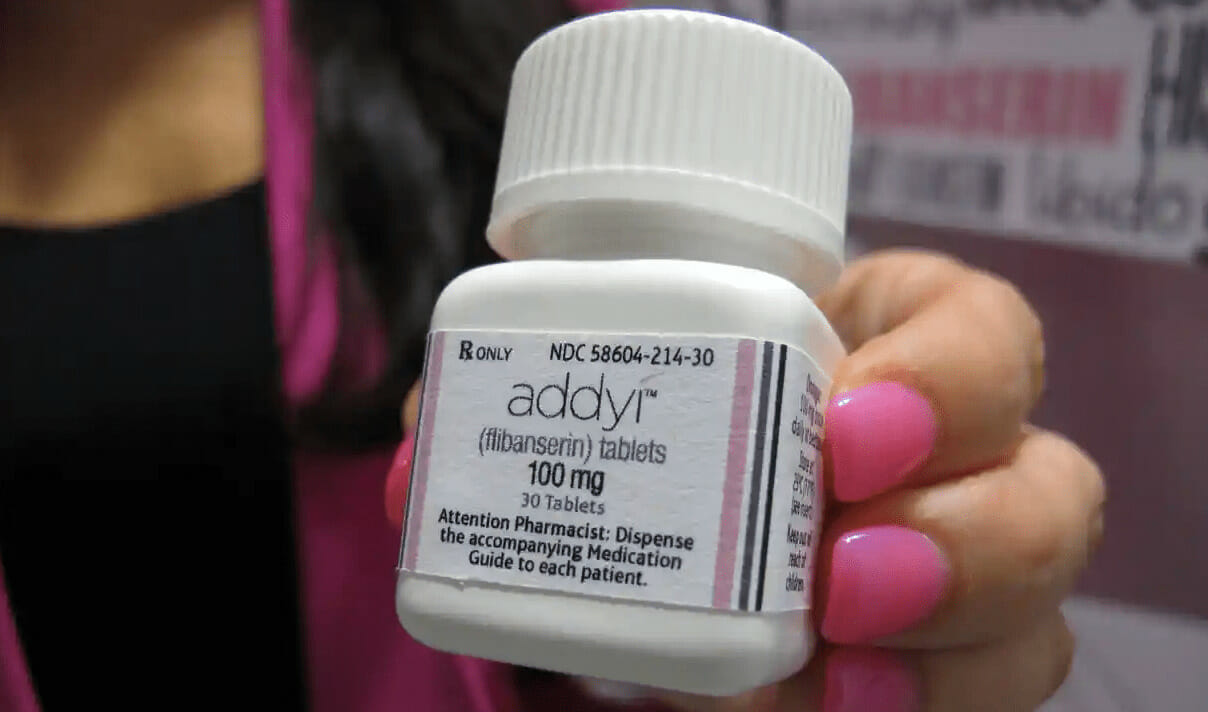 From the year 2000 to the end of 2021… the chemical abortion regimen had the FDA's REMS implemented. And still, at least 24 women were killed by the drugs in that timeframe.
Generally, REMS are focused on preventing, monitoring, and managing serious risks as well as informing and educating patients to reduce risks associated with prescription medications. The FDA has only applied REMS to sixty-five medications out of NINETEEN THOUSAND that are approved. These medications are subject to REMS because they have severe side effects or react dangerously to other substances.
Addyi, the female Viagra, is subject to REMS. The goal of REMS for Addyi is to inform patients about the increase risk of hypotension and syncope, which is low blood pressure and the loss of consciousness caused by low blood pressure, due to the medication having an interaction with alcohol.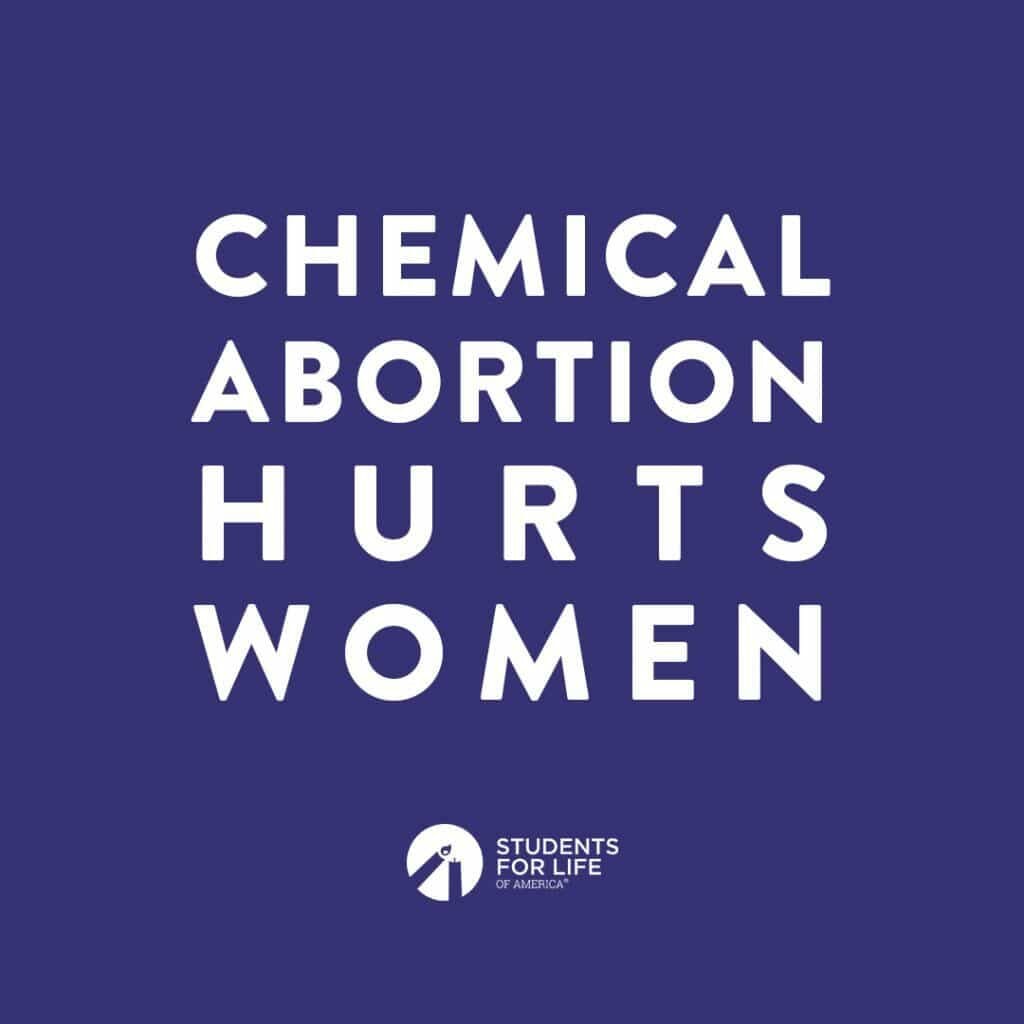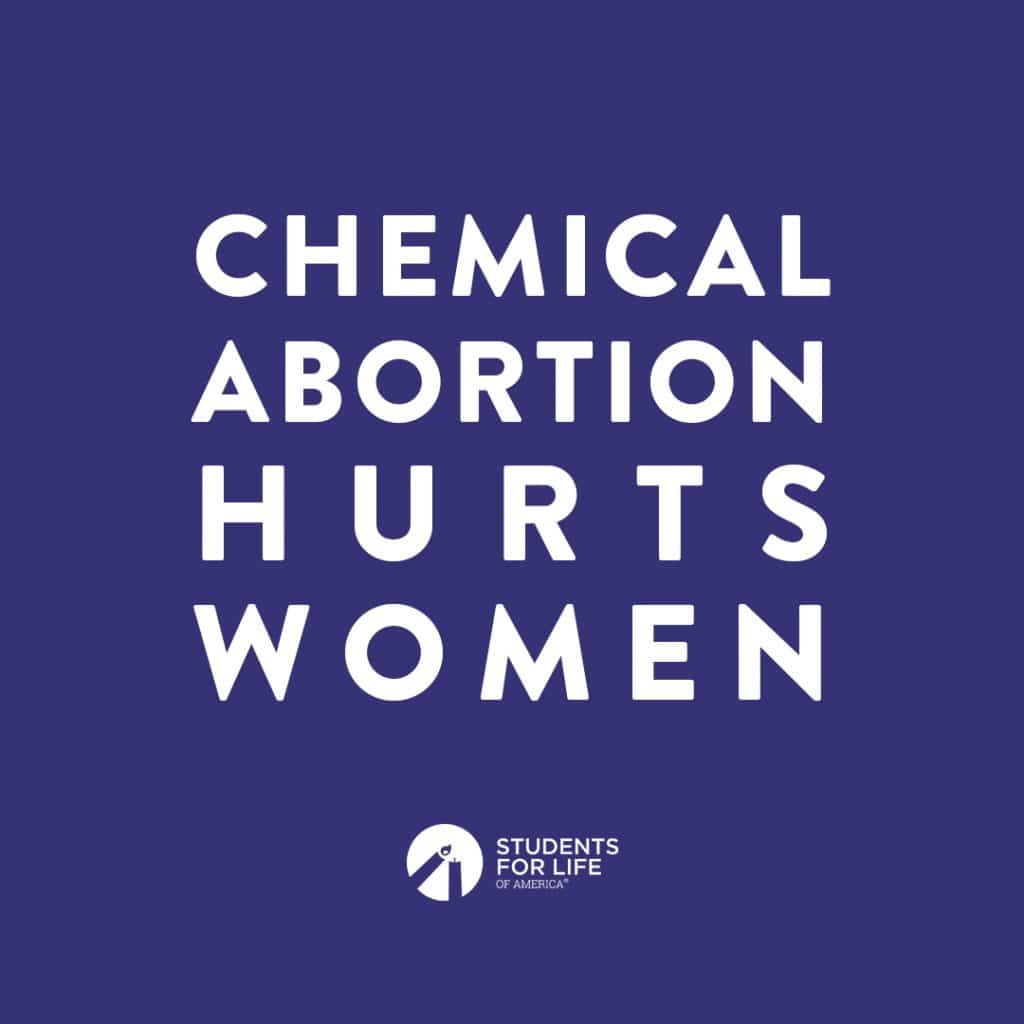 Given that chemical abortion drugs have, again, killed at least two dozen people, hospitalized thousands more (abortion data are insanely hard to come by, but 1,500 women annually is a defensible number), are designed to kill gestating children, can lead to infertility without Rh testing, and have virtually no long-term research associated – stripping safety standards seems like a backwards move.
With the REMS gone, manufacturers and sellers of the pills are free to ship it straight to women (or their male abusers) with no questions asked, no exams, and no follow-up. Women deserve better than the bottom of the barrel of health and safety standards from a government entity that was established to ensure the safety of "medicines." Learn more and take action at ThisIsChemicalAbortion.com.