From the SFLA Blog
Our Top Ten Predictions for the New Year 2023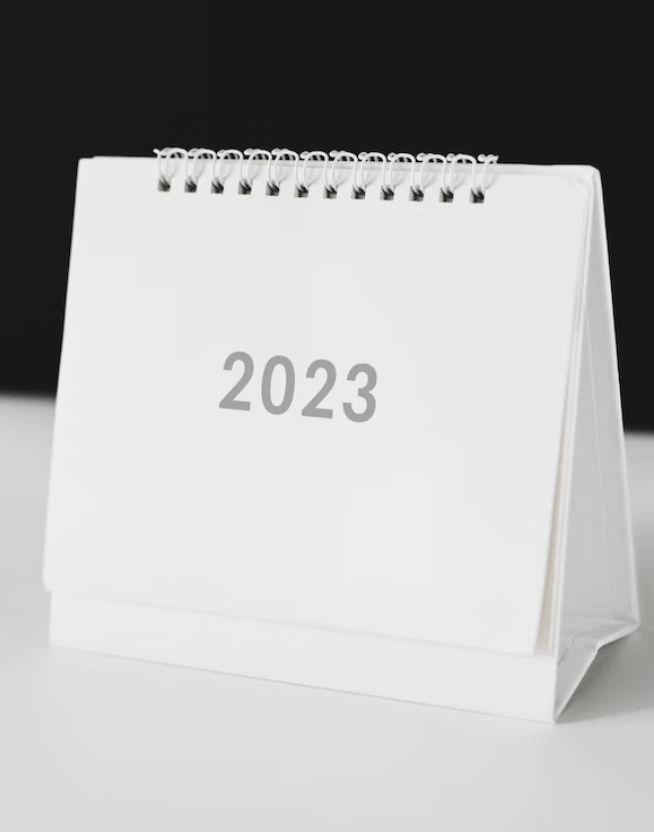 Caroline Wharton - 02 Jan 2023
The New Year is upon us, and the future awaits; but the question is, what does it hold? For those wondering how this year will play out — what to expect from the pro-life movement, how states will engage with the abortion issue, what progress will be made, etc. — Students for Life Action (SFLAction) and Students for Life of America (SFLA) have a few ideas. Only time can truly tell, but for now, we've rounded up our educated guesses into our Top Ten Predictions for 2023:
Half a Loaf Works for Us: Around half of the 50 states within the U.S. are predicted to engage in abortion-related legislation in 2023.
Pill Pushers Will Be Prioritized: With Chemical Abortion Pills now reported to cause more than half of all death by direct abortion according to the Guttmacher Institute, pro-life groups like SFLAction will prioritize legislation designed to address ending the No Test, Online Distribution system designed by the Biden Administration that can lead to women's injury, infertility, and even death.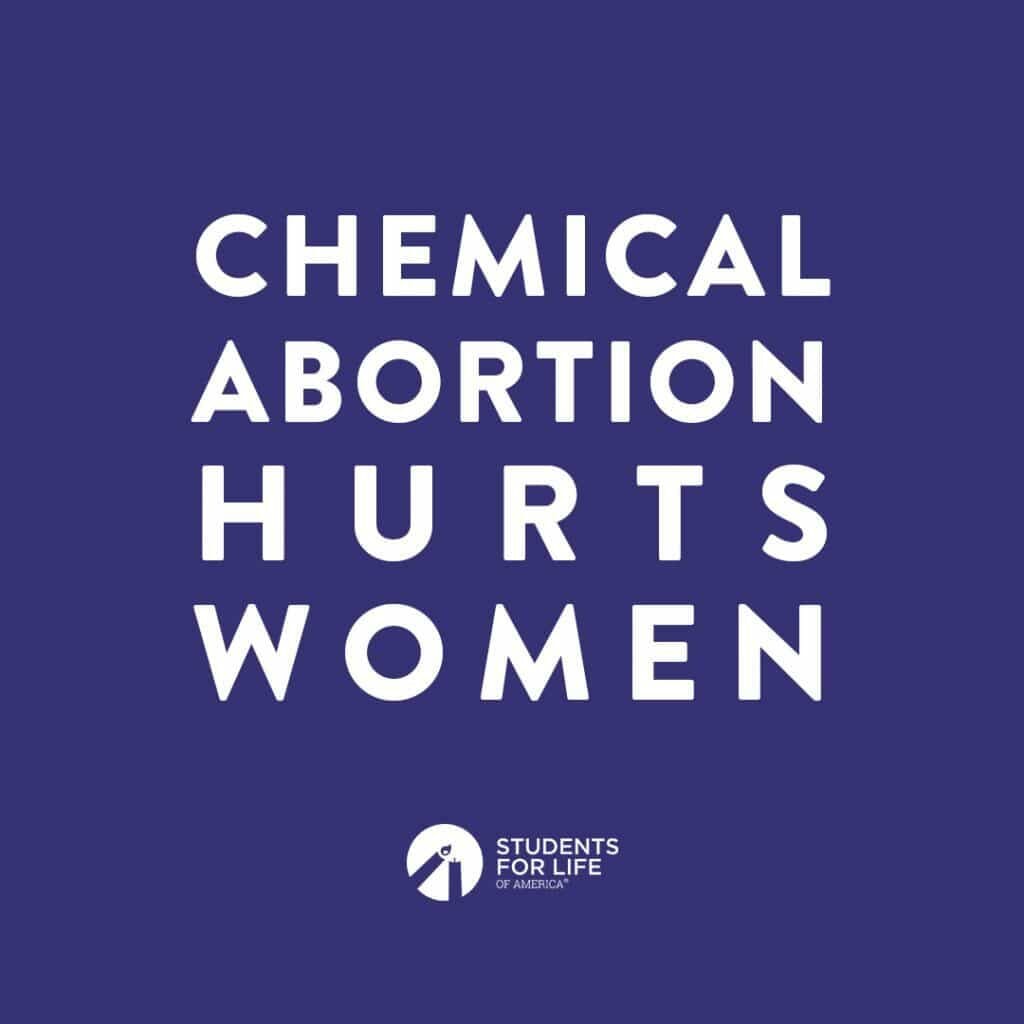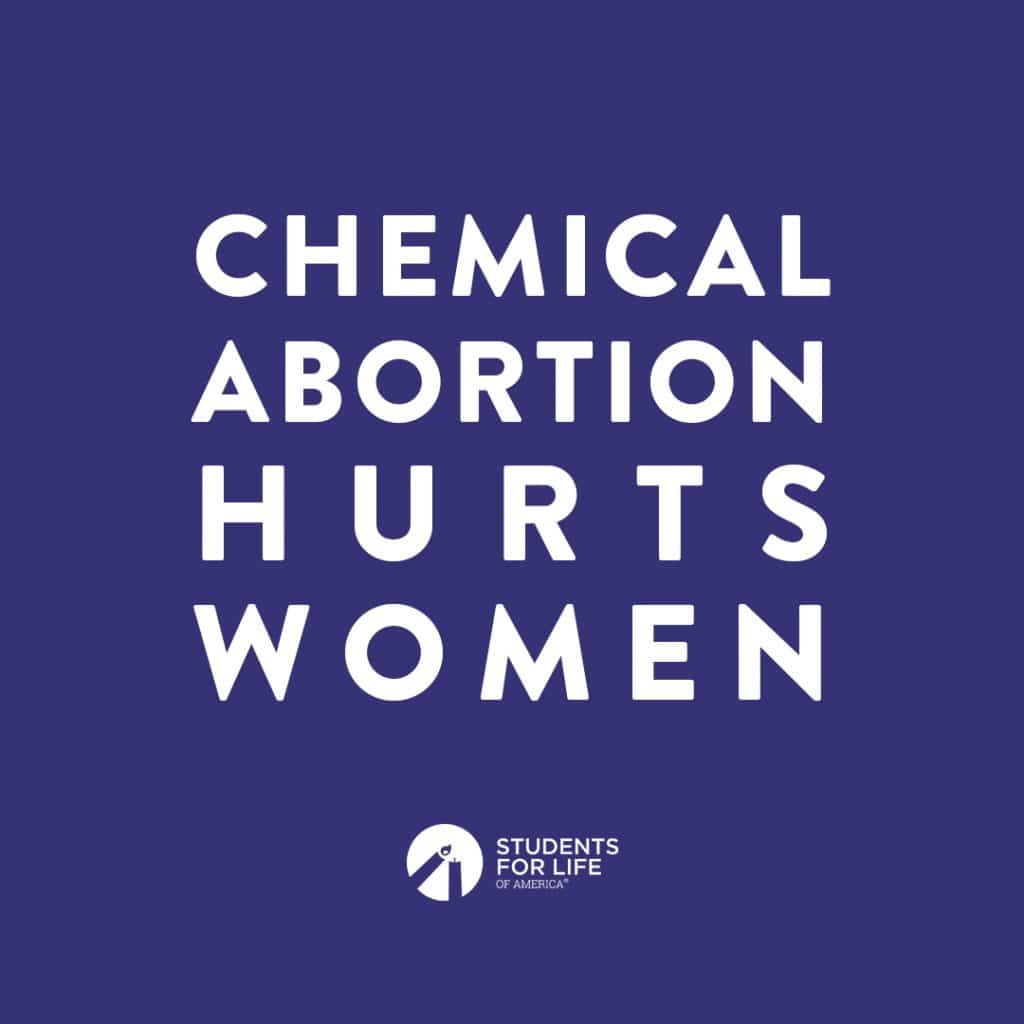 Going Green: SFLA and SFLAction will break new ground in 2023 illustrating not just that Chemical Abortion Pills absolutely harm the preborn and can seriously harm their mothers, but our environment is at risk, as well. Our new campaign called 'What's In the Water?' examines the consequences of Chemical Abortion Pills in our water system, as our water has been tainted by these life-ending drugs blood, as well as the tissue and human remains that results from such abortions. Read more about this campaign HERE and click HERE to sign our Citizens Petition.
Top Three States to Watch: Keep an eye on Florida, South Carolina, and Nebraska for abortion related legislation — keeping in mind, as well, that these are three states SFLAction is active in promoting life-affirming legislation.  
Abortion is Still a Federal Issue: SFLAction has a package of legislation we're advancing federally — because when you spend MILLIONS on abortion nationally and internationally like the United States unfortunately does, abortion is a federal issue. You can stay updated with our legislative action HERE. Just because Roe was reversed, we're not taking our eyes off Washington D.C.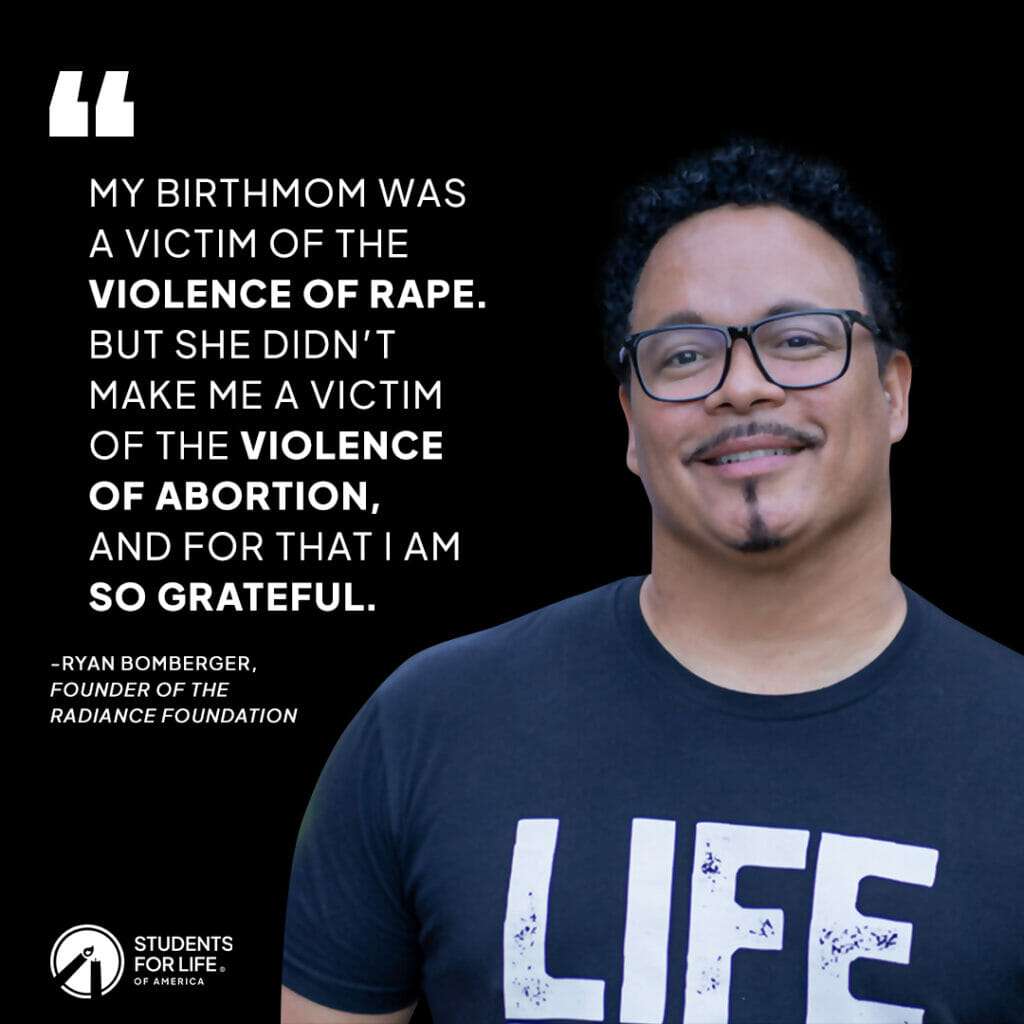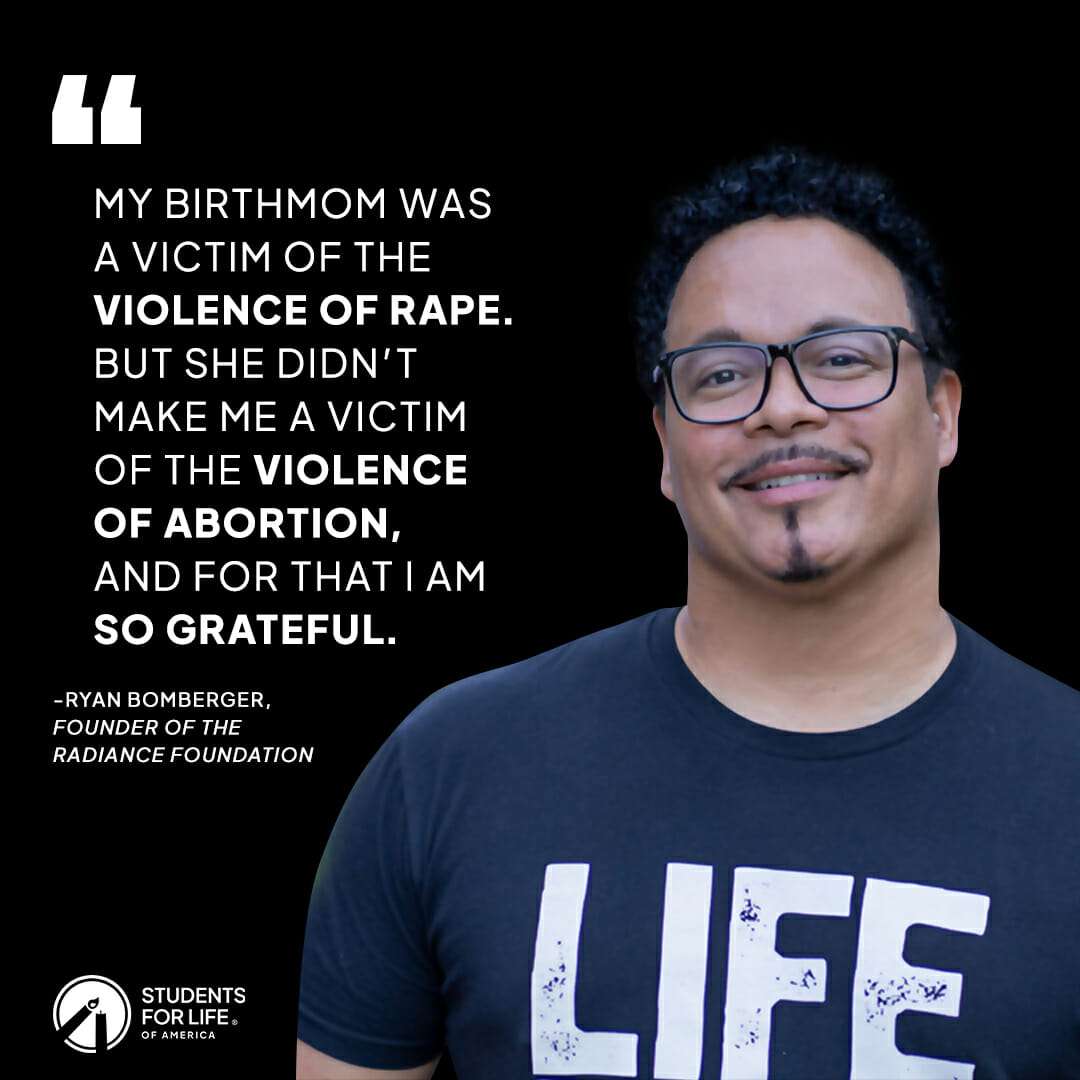 Nondiscrimination Will Be Prioritized: New conversations will take place, particularly on re-examining prejudices against people based on things beyond their control — such as their presumed physical abilities or the way they were conceived. As noted by the media, SFLAction and SFLA will continue to take the lead in advocating for every life to be valued equally.
Love Them Both: Service Legislation — written for the purpose of aiding mothers and families toward success — will be featured at all levels of government. These life-affirming bills are for the whole family, and Governor Ron DeSantis' family friendly tax breaks are an excellent example of what to be looking for.
More Ballot Initiatives Expected: Corporate Abortion will push ballot initiatives and misinformation to try and get out the vote for abortion in states where it's permitted. Don't understand what we're talking about? Check out SFLAction and SFLA President Kristan Hawkins' Daily Wire op-ed on how the abortion lobby uses misleading ballot initiatives to get their way.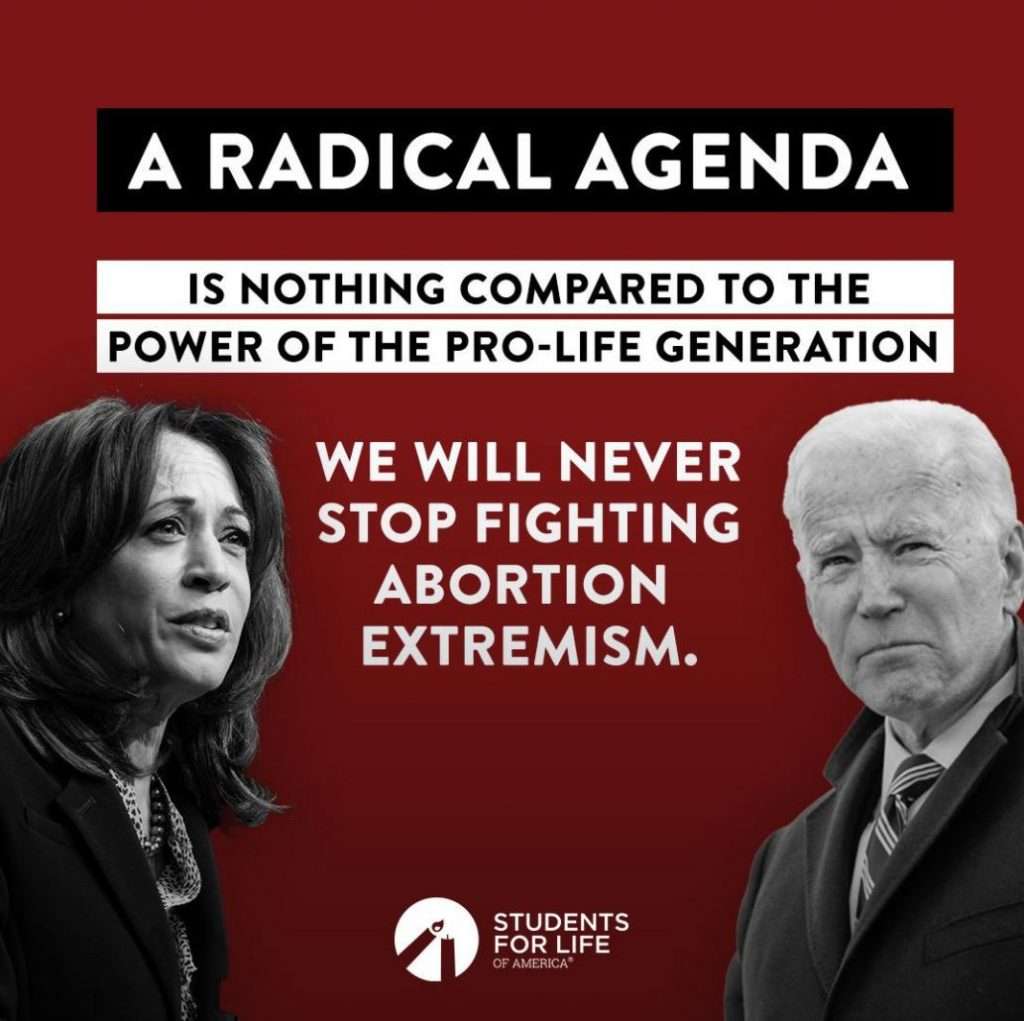 Somebody is Going to Get Hurt: Given the lackluster way that President Joe Biden and his Attorney General Merrick Garland have reacted to deadly threats and actions targeting pro-life Americans, it's only a matter of time before their callous ignoring of groups like Jane's Revenge leads to deadly harm — after all, what did our law enforcement agencies do when SFLAction was recently met with a gun threat?
The Sky Will Not Fall: Roe v. Wade was reversed, and pro-life laws have gone into place in certain states — and would you look at that! The world kept on turning, and life has gone on. The dire predictions of the abortion lobby ("It's the Handmaiden's Tale!") won't take place because America will go on just fine without a process for making death by abortion an easy tragedy in all 50 states.
READ NEXT: SFLAction & SFLA Top 10 Moments from 2022!