From the SFLA Blog
Weaponized FBI & DOJ Arrest Pro-Lifers, Ignore Pro-Abortion Violence
Caroline Wharton - 18 Oct 2022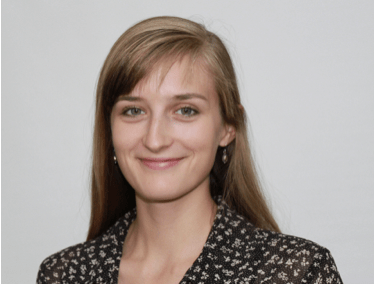 GUEST POST: The pro-abortion Biden Administration has weaponized the Federal Bureau of Investigation (FBI) and the Department of Justice (DOJ) to pursue trumped up charges for pro-lifers peacefully protesting abortion. At the same time, not a single arrest has been made for the abortion activists' "Summer of Rage" that led to more than 70 acts of terror and vandalism against pro-life pregnancy centers and organizations. What's up with that?
In September, more than 20 armed FBI agents with weapons drawn surrounded the home of Mark Houck. The description of the arrest seems reserved for dangerous criminals and terrorists. Houck's crime? A minor altercation while praying outside an abortion vendor in Philadelphia, Pennsylvania.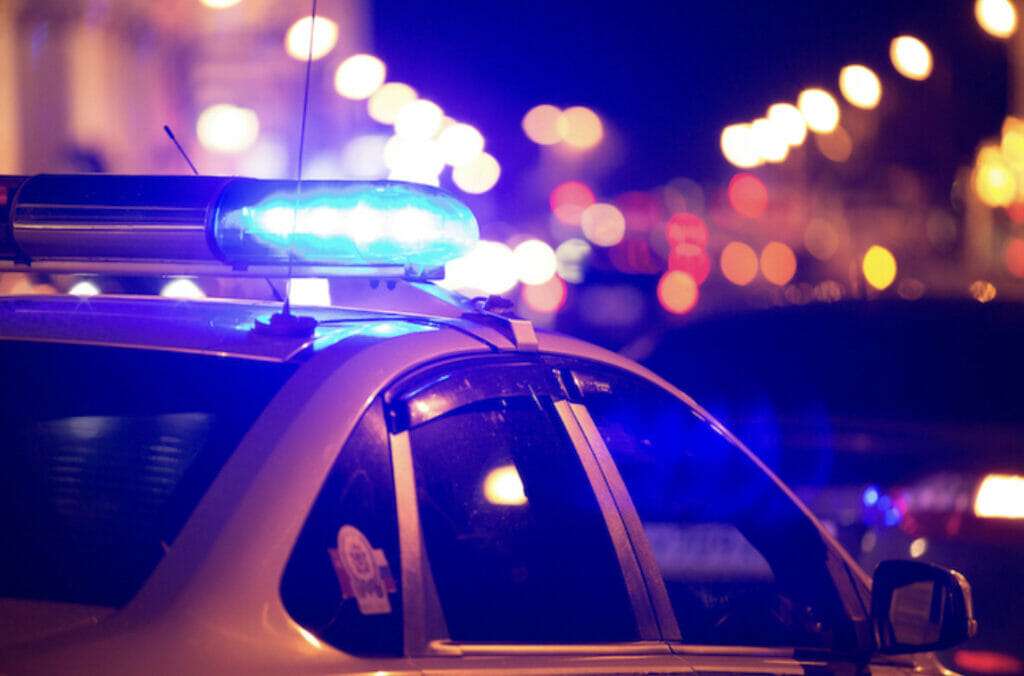 Houck, a married father of seven with no criminal record, was known regularly to make the two-hour drive to a Philadelphia Planned Parenthood abortion facility to peacefully pray outside. According to the Daily Signal, Houck would often bring his 12-year-old son with him to pray. His wife and friends say that a "clinic escort," someone who walks mothers into the abortion facility and often prevents them from speaking with pro-life sidewalk counselors, repeatedly made crude comments to Houck's young son.
Last year, on one occasion after repeated verbal warnings, the clinic escort got close to Houck and his son, and Houck pushed him. The altercation, which was dismissed by local law enforcement, reportedly caused "injury" that required nothing more than a Band-aid. The indictment makes no mention of the clinic escort's alleged abusive behavior or the fact that the incident may have been an act of self-defense. Now, almost a full year later, Houck and his family were traumatized by an early-morning raid and arrest.
According to the DOJ's indictment, Houck is charged with violating the Freedom of Access to Clinic Entrances Act, known as the FACE Act. The indictment claims Houck "verbally confronted" and "shoved" an escort for an abortion patient "to the ground" and "intentionally injured, intimidated and interfered" with the escort." After the terrifying arrest in September, Houck could face up to 11 years in prison and up to $350,000 in fines.
This month, more pro-lifers were arrested for alleged violation of the FACE Act, this time in Tennessee. For an incident from March of 2021, 11 pro-lifers face up to 11 years in prison and hundreds of thousands of dollars in fines.
As in the case of Houck, a peaceful pro-lifer with no criminal record was arrested by armed FBI agents. Paul Vaughn was arrested on his Centerville, Tennessee farm in front of his wife and seven of his 11 children. His attorney told the Washington Times the arrest was "yet another attempt on the part of the Biden Department of Justice to frighten and intimidate Christians and committed pro-life advocates."
Many pro-lifers and free speech advocates have pointed out how extreme the arrests have been. Heritage Action noted that the FBI "hunts down pro-lifers like they are going after Bin Laden," while remaining silent on whether a single arrest has been made for the pro-abortion acts of terrorism committed over the summer.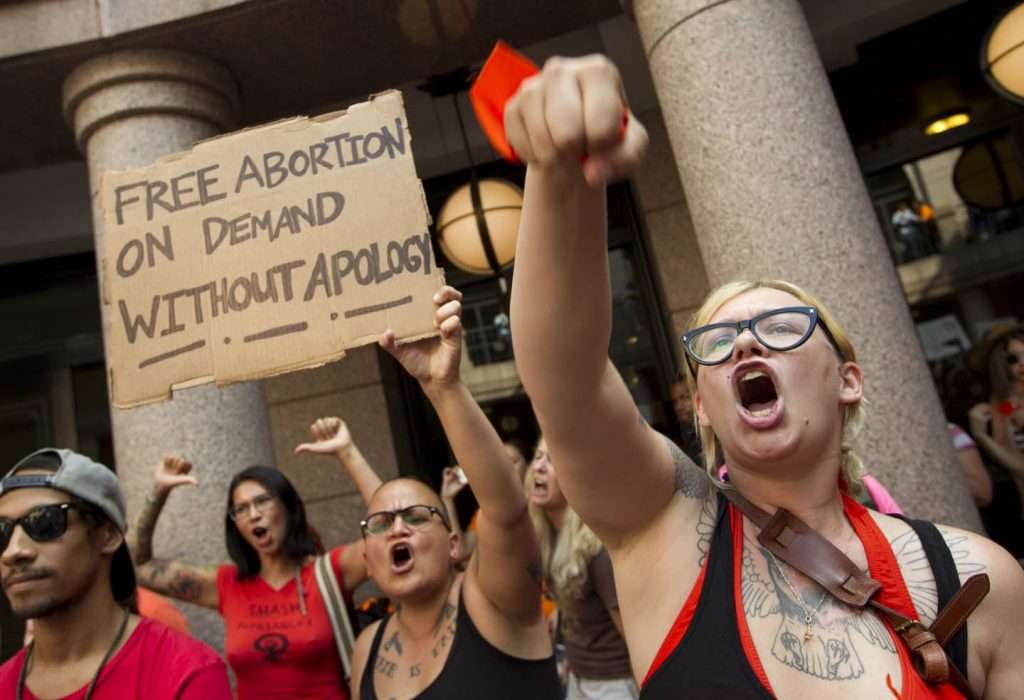 In public advocacy, Students for Life of America (SFLA) faces violent assaults and threats of violence with increasing frequency. As SFLA President Kristan Hawkins recently wrote, "Some abortion supporters are pairing their advocacy for the violence of abortion with violent acts, which have a definite chilling effect on public discourse that must be overcome. When people are afraid to use their free speech rights, those rights don't truly exist."
The pro-abortion Biden Administration's blatant partisanship does not increase confidence. With so many credible threats and examples of violence and vandalism against pro-lifers, the weaponized FBI and DOJ have done nothing publicly to protect the free speech rights of pro-life citizens. The theatrical and unfounded arrests of peaceful pro-lifers were clearly orchestrated for shock appeal.
The Dobbs v. Jackson ruling, which overturned Roe v. Wade, in June and the upcoming midterm elections may explain the Biden Administration's desire to make an example of pro-lifers and intimidate others from speaking up. Americans should have confidence that their safety and rights are secure, but until Biden's FBI and DOJ demonstrate otherwise, pro-lifers can have no such confidence.
READ NOW: Pro-Life Student at Christian University Sent Death Threats & Harassing Messages After Standing for Life