From the SFLA Blog
Pro-Life Rescue Efforts Save the Most Vulnerable in Ukrainian War of 2022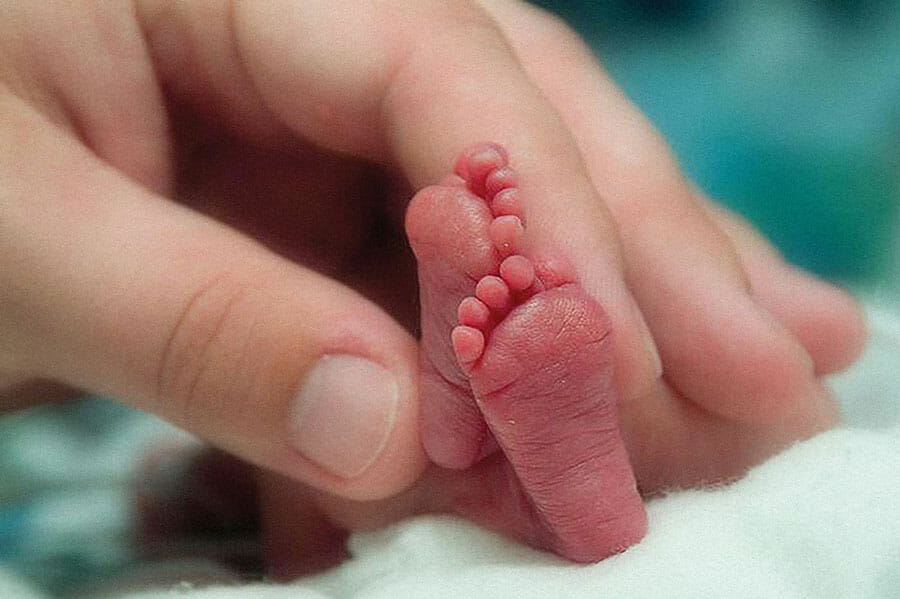 Caroline Wharton - 01 Apr 2022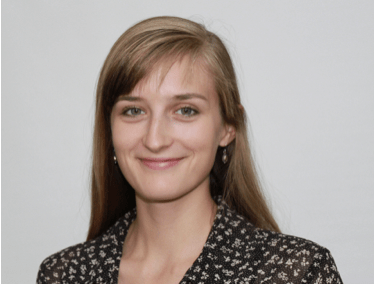 GUEST POST:As the world watches the humanitarian crisis in Ukraine under siege, many people feel a sense of helplessness. But amid the terrifying images and accounts of unimaginable suffering, there are incredible examples of heroism. Here are some of the stories of people who love life rescuing the most vulnerable:
Project DYNAMO Rescues Premature Babies
An entire team of medical professionals and humanitarian volunteers successfully transported three premature babies out of war-torn Kyiv. The team was part of Project DYNAMO, a U.S.-based nonprofit that works with allies around the world to rescue vulnerable people around the world. Fittingly called "GEMINI," the mission transported premature twin boys and a premature baby girl from a hospital in Kyiv more than 700 miles to a hospital in Poland.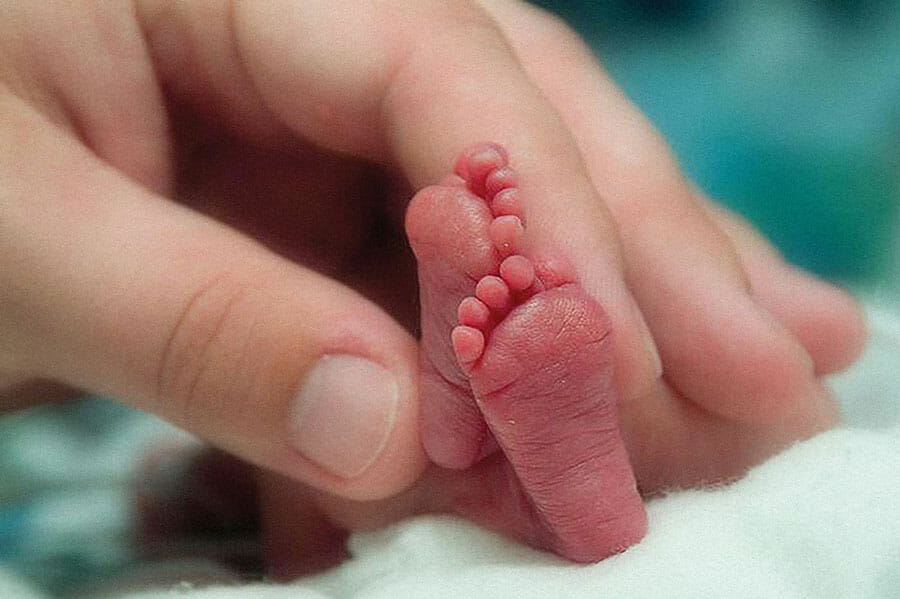 "During operational planning and execution, I was anxious because premature babies, under the best of circumstances in the best hospitals, are fragile and vulnerable," Project DYNAMO Co-founder Bryan Stern told Fox News Digital. "When we put them in a war zone surrounded by Russian artillery and troops, that presents a complicated medical situation and makes it much scarier."
Stern spoke about the immense challenges the team faced, starting with continued shelling as they left the hospital. The team was moved by the success of the mission, reuniting the fragile babies with their parents once they reached the hospital in Poland. Stern said, "I felt like a delivery room doctor introducing children to their parents for the very first time."
Welcoming Moms with Babies
As millions of Ukrainians flee the continued assault, many mothers traveling with babies are entering Poland with virtually nothing. In response to the suffering and as a demonstration of solidarity, Polish mothers are leaving empty strollers on train platforms. The equipment is not only a helpful tool for Ukrainian mothers with young children but also a statement of support.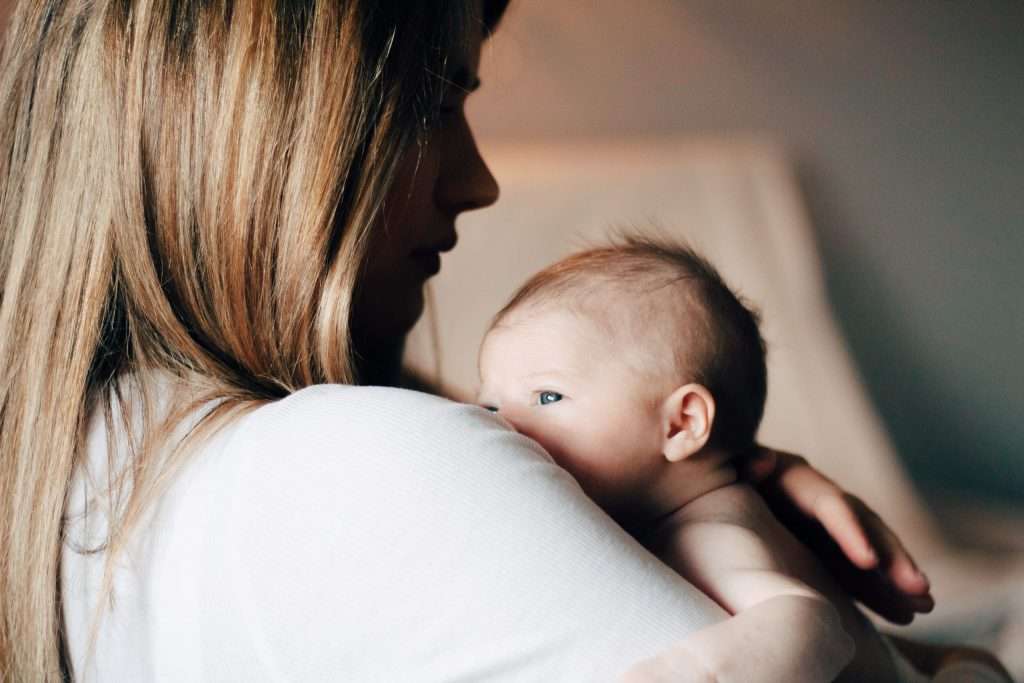 Images of the empty strollers are going viral on social media, a haunting reminder of the hundreds of thousands of babies and young children displaced by war and in harm's way. While the images evoke sadness at the loss and danger so many face, they also offer hope. People are still willing to help and offer what they have to those who need it most.
Finding Homes for Orphans
News outlets are sharing the stories of incredible escape, like that of Roman Kornijko, the head of Otchiy Dim (Father's House) orphanage in Kyiv. In Kornijko's case he was not thinking only of himself but of the 167 children in the care of the orphanage. At every step of the journey, the group faced tremendous peril, but they received help time and again. From buses provided for their escape to an impromptu police escort to the Polish border, the group made it safely against the odds.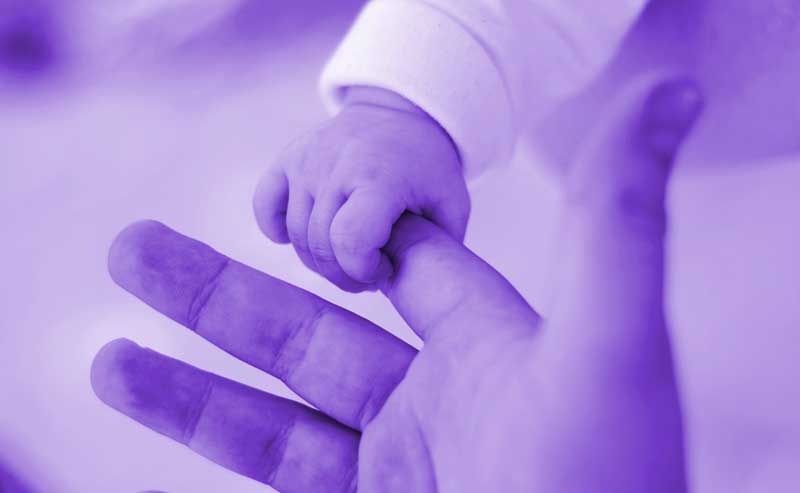 For the children and the adults caring for them, the difficulties are far from over. While they are out of immediate danger, the orphans are uprooted and experiencing new trauma. The children were placed in groups in German refugee camps, and Kornijko told People that they hope to unite all the children and offer them some sense of normalcy again.
Love for the Most Vulnerable
Not all of the most vulnerable are able to leave Ukraine. For babies with medically challenges in hospice, such a harrowing journey would be too much. For these precious babies, people like Sister Justine are staying to show them love. Dr. Matilde Leonardi, director of the Besta Hospital in Milan, neurologist, specialist in neonatology, pediatrics and bioethics, acknowledged Sr. Justine for her life-affirming work. She wrote, "She's there tonight, during the war, filling with love the last days of tiny babies like the one she's holding tonight. You can only pray and do your duty, she tells me. Yes to Life. Sister Justine is one of my heroes in my life."
Amid the horrors of war, heroes emerge who make sacrifices for the most vulnerable. You do not have to be in wartime to serve those most at risk and to offer help to mothers and children. Through its Standing With You initiative, Students for Life of America is connecting vulnerable moms with resources in their communities. You are never alone, and no matter the circumstances, those who love life are willing to offer whatever they can.