From the SFLA Blog
Kentucky Attorney General Daniel Cameron is a Pro-Life Superstar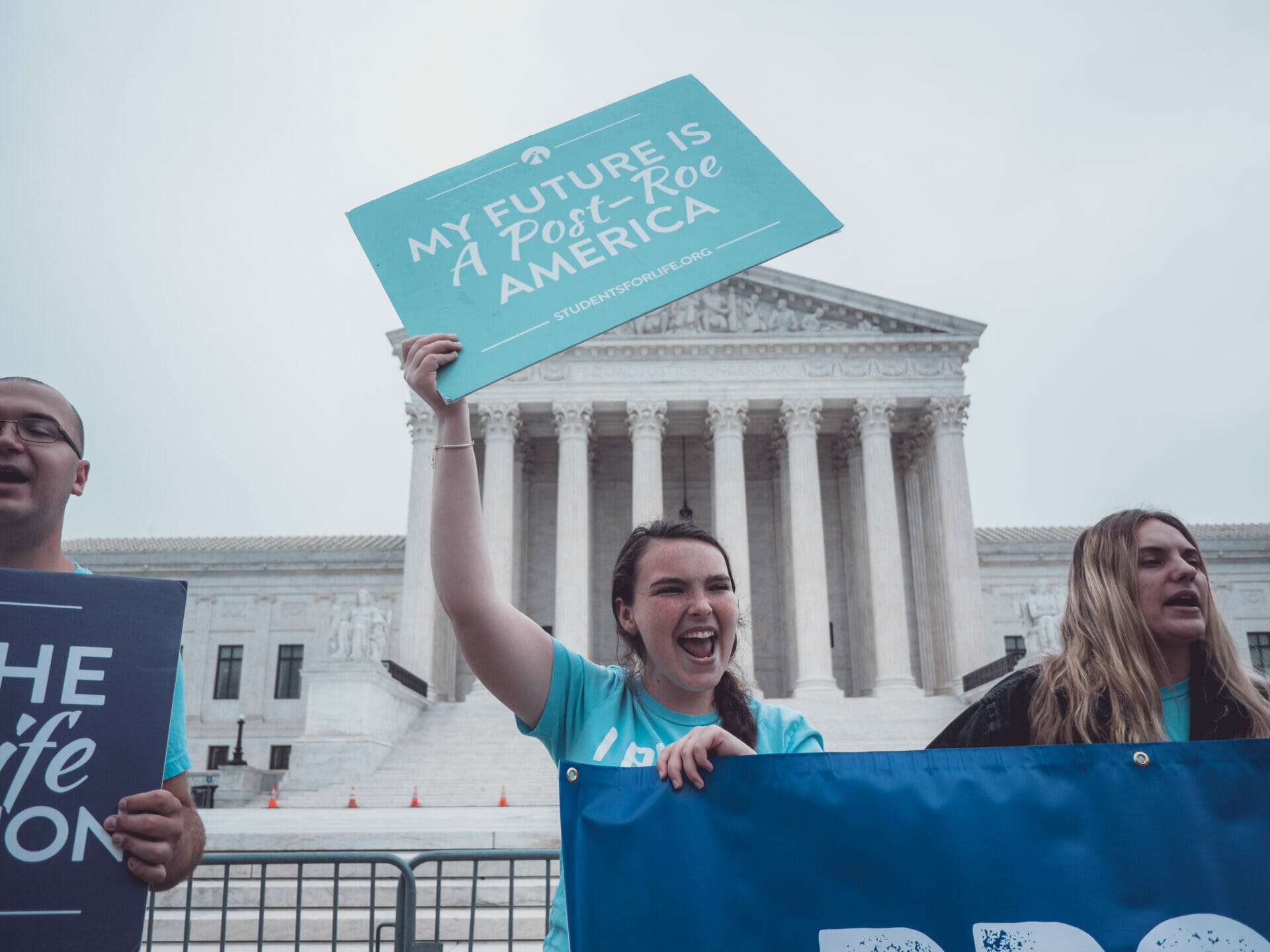 Caroline Wharton - 22 Apr 2022
In a society where many are afraid to speak up for truth, Students for Life of America (SFLA) applauds those who take courage in taking a stand—and we want to give a huge shout-out to one of the pro-life movement's biggest superstars for life, Kentucky Attorney General Daniel Cameron, for once again being an absolute rockstar in the pro-life movement. Here's how he has been working against the abortion giant lately:
After Kentucky recently enacted House Bill 3, a pro-life law which will protect preborn babies and mothers from Chemical Abortion pills among other pro-life measures, Planned Parenthood, along with the American Civil Liberties Union (ACLU), did what they do best: sued the heck out of anyone who stepped in the way of their murderous, moneymaking schemes.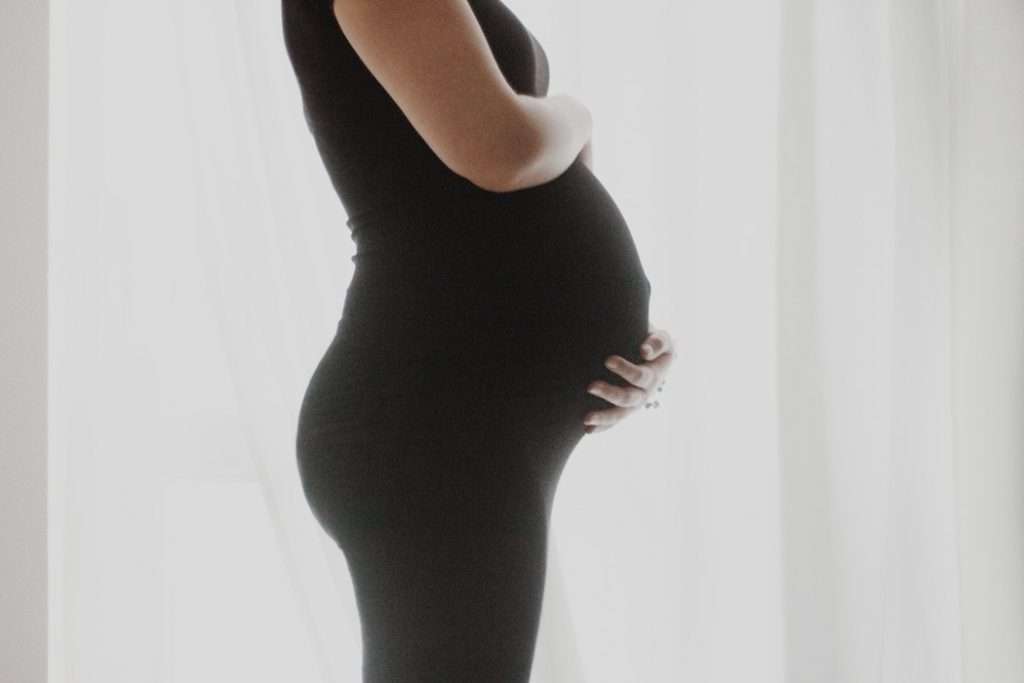 Lawsuits were filed in federal court by the Planned Parenthood affiliates of Great Northwest, Hawaii, Alaska, Indiana, and Kentucky on the grounds that abortionists cannot comply with the new law's standards since some forms which will be required in the future are not yet written. In turn, U.S. District Judge Rebecca Grady Jennings has temporarily blocked this state law, allowing the Kentucky abortion facilities to resume committing abortions. However, AG Cameron has said the lawsuit's interpretation of the new law is absolutely "wrong" and "wholly improper."
He responded to the lawsuits in a 23-page brief which utterly roasted Planned Parenthood and ACLU, stating that both organizations had overstepped in wrongfully requesting a temporary restraining order and preliminary injunction against HB 3. According to AG Cameron, the new law is "common sense" because it "enacts a number of varying, much-needed regulatory reforms on abortion practices in Kentucky."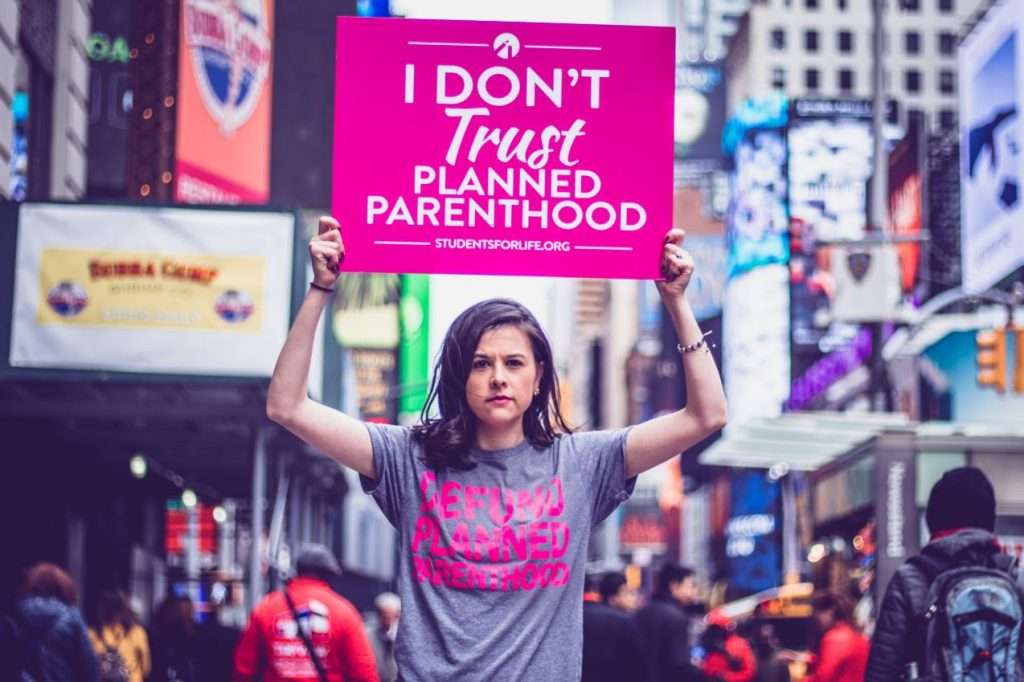 He continued by saying that some of the reforms of the new law "require abortion providers to comply with new forms and regulations that the Cabinet for Health and Family Services must promulgate over the next couple of months." However, he again acknowledged that these forms do not exist yet and therefore abortionists are not (and cannot be!) required to submit to an abortion monitoring system that does not exist yet. Why's that hard to understand, Planned Parenthood?
AG Cameron also reiterated that the law does not require abortion vendors to stop committing abortions until this system is created, writing: "The bill in no way shuts that business down or orders it to cease operations." However, he did maintain that there are other parts of the law that abortion vendors can and should comply with immediately. Clearly, AG Cameron would support the complete shut-down of abortion facilities, but he is clarifying that the abortion industry's characterization of this law is disingenuous.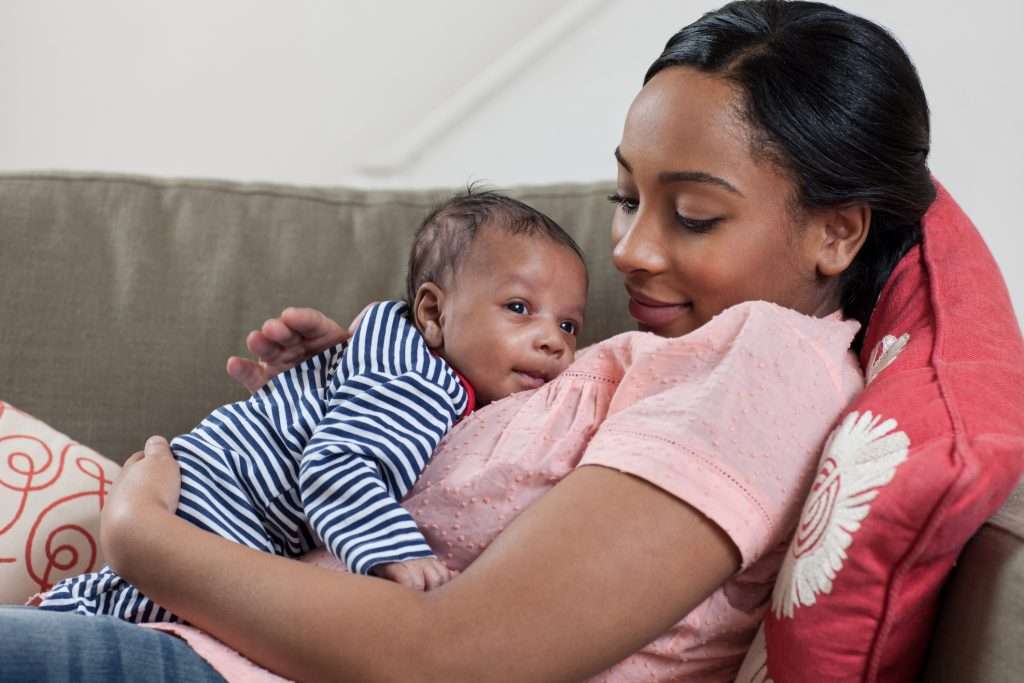 AG Cameron went on in his response to summarize this challenge to the entirety of HB 3 as a "sleight of hand;" a trick manufactured by the abortion industry to strike down a powerful, pro-life law. He said that Planned Parenthood "summarily asserts that all of HB 3 operates as an effective ban on pre-viability abortion and must therefore be enjoined in its entirety. That argument makes no sense, and Planned Parenthood has done nothing to convince the court otherwise."
He continued by highlighting the obvious fraudulence of the lawsuits and unmasking Planned Parenthood's real purpose in taking this law to court, writing: "The fact that Planned Parenthood is not yet able to complete certain forms is not a blank check for (it) to ignore every other provision of HB 3 that it does not like." Wow—consider yourself burned and schooled, Planned Parenthood.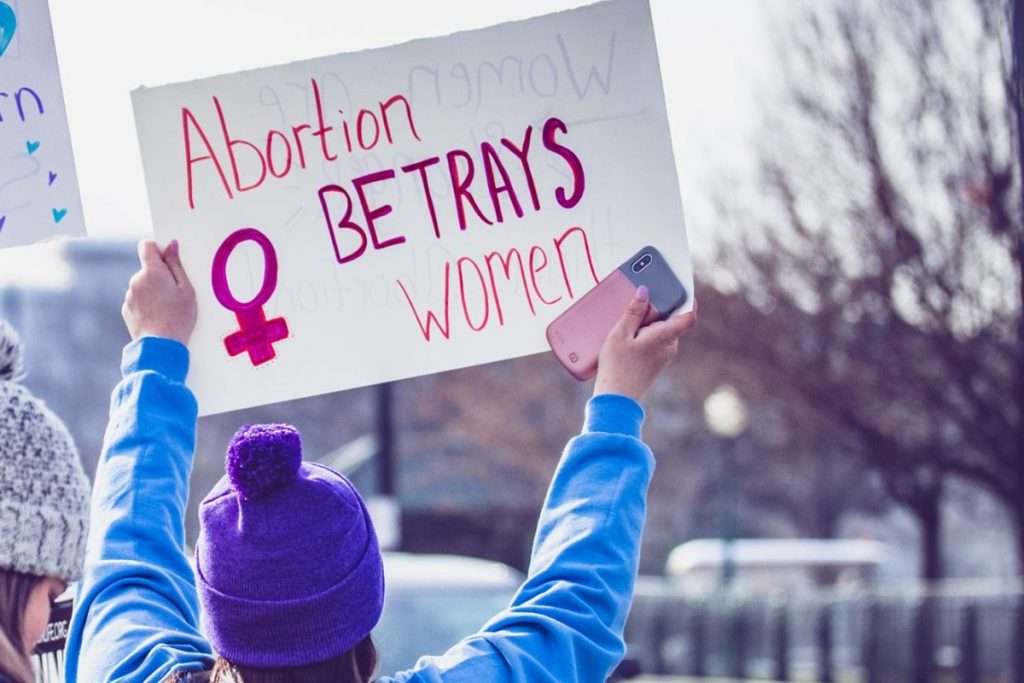 This clearly isn't AG Cameron's first rodeo; in fact, he did wonders for the pro-life movement a little earlier this year as well when he took a case up to the United States Supreme Court and came home triumphant. SFLA reported back in March:
"Pro-life Attorney General Daniel Cameron took his fight to defend the law [Kentucky's 2018 law which banned dismemberment abortions] all the way to the Supreme Court, and today's ruling in his favor sets a precedent for future government officials who may need to step in to defend pro-life laws when governors or district attorneys refuse to do so. 
Students for Life of America has been following the case from the beginning, and rallied in support of AG Cameron during oral arguments last October and is celebrating today's victory as a win for the preborn. SFLA and Students for Life Action are looking forward to preborn children receiving the protection they deserve in Kentucky thanks to AG Cameron's persistence."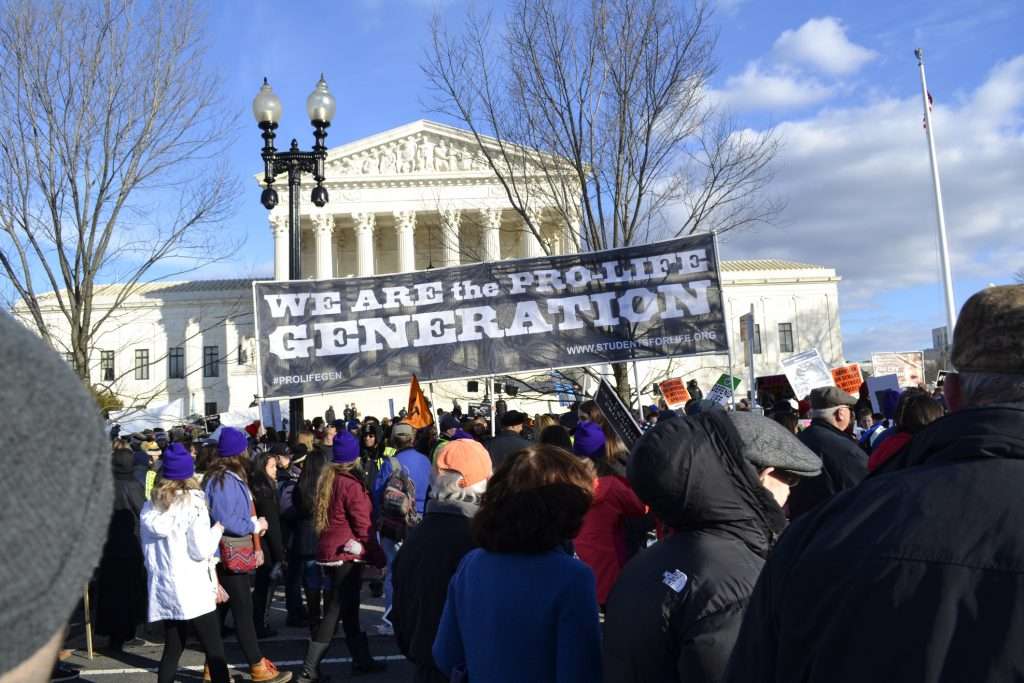 (To read more about the Cameron v. EMW Women's Surgical Center case that AG Cameron won, click HERE.)
SFLA salutes AG Cameron once again and applauds him as an inspiration for the Pro-Life Generation. He is a stellar representative of the movement as a philosophically- sound, hard-working history-maker. Keep up the good work, AG Cameron—you make the pro-life movement proud.
READ NEXT: Medical Students Do Not Want to Commit Abortions; Abortion Activists Are Trying to Force Them