From the SFLA Blog
SFLA Celebrates Supreme Court Decision Empowering Pro-Life AG Daniel Cameron To Defend Kentucky Children From Dismemberment Abortion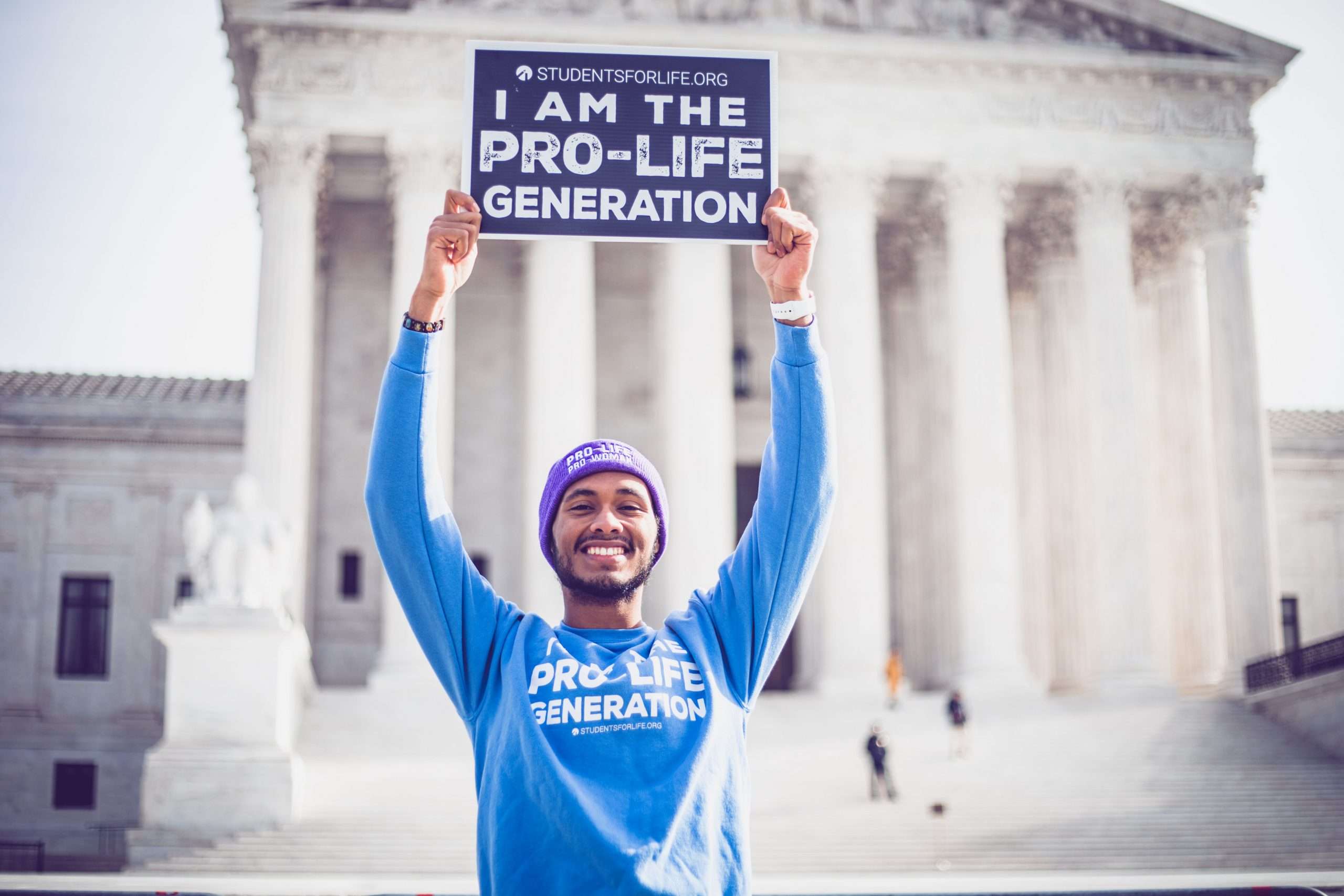 Kristi Hamrick - 04 Mar 2022
"State officials have the right to defend life in law," said Students for Life Action and Students for Life of America President Kristan Hawkins. "Today's ruling by the Supreme Court reaffirms this right. The ruling creates an important precedent that should embolden more states to enact strong protections for the preborn with confidence that their laws will be defended if and when they are challenged by Corporate Abortion."
FRANKFORT, K.Y., and WASHINGTON, D.C. (03-03-22) – In an 8-1 ruling with abortion radical Sonia Sotomayor alone dissenting, the Supreme Court of the United States ruled today that Kentucky Attorney General Daniel Cameron is free to defend Kentucky's 2018 law banning dismemberment abortions.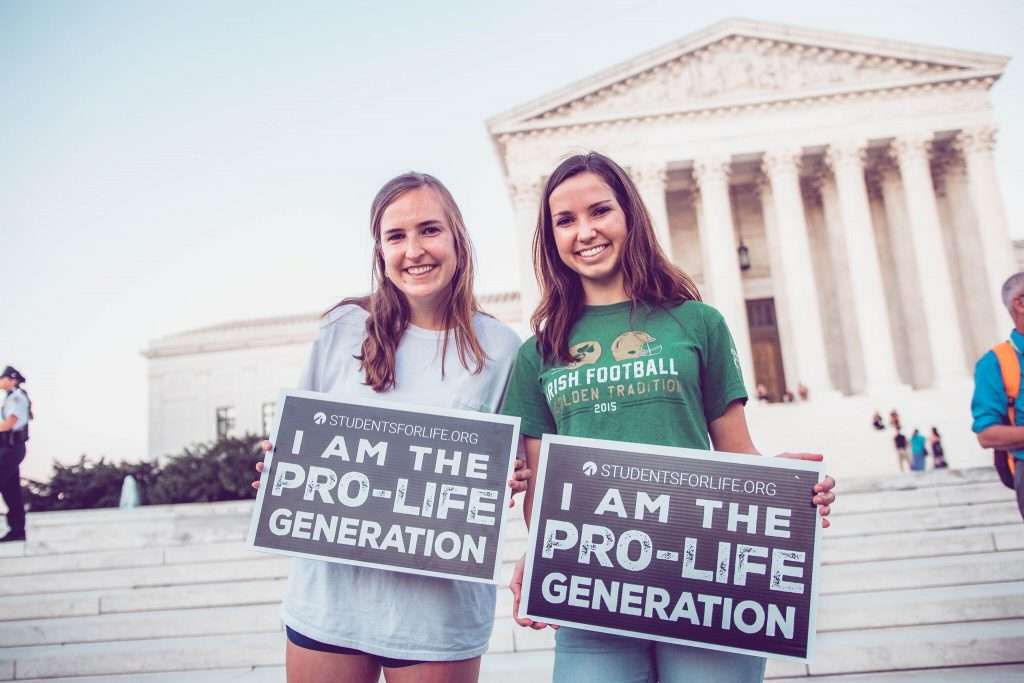 After being signed into law, the dismemberment abortion ban was blocked by lower courts, and the new, pro-abortion governor (Andy Beshear) refused to defend the state's law. Pro-life Attorney General Daniel Cameron took his fight to defend the law all the way to the Supreme Court, and today's ruling in his favor sets a precedent for future government officials who may need to step in to defend pro-life laws when governors or district attorneys refuse to do so. 
Students for Life of America has been following the case from the beginning, and rallied in support of AG Cameron during oral arguments last October and is celebrating today's victory as a win for the preborn. SFLA and Students for Life Action are looking forward to preborn children receiving the protection they deserve in Kentucky thanks to AG Cameron's persistence. 
The 2018 law AG Cameron won the right to defend bans a brutal abortion procedure involves the dismemberment of a living child who can feel the torturous pain of having his or her limbs ripped off and skull crushed. As SFLA has previously reported, "the most common type of abortion committed in the second trimester is dismemberment (D&E) abortion, in which the child is removed from the womb piece by piece and dies of bleeding out or neurological trauma."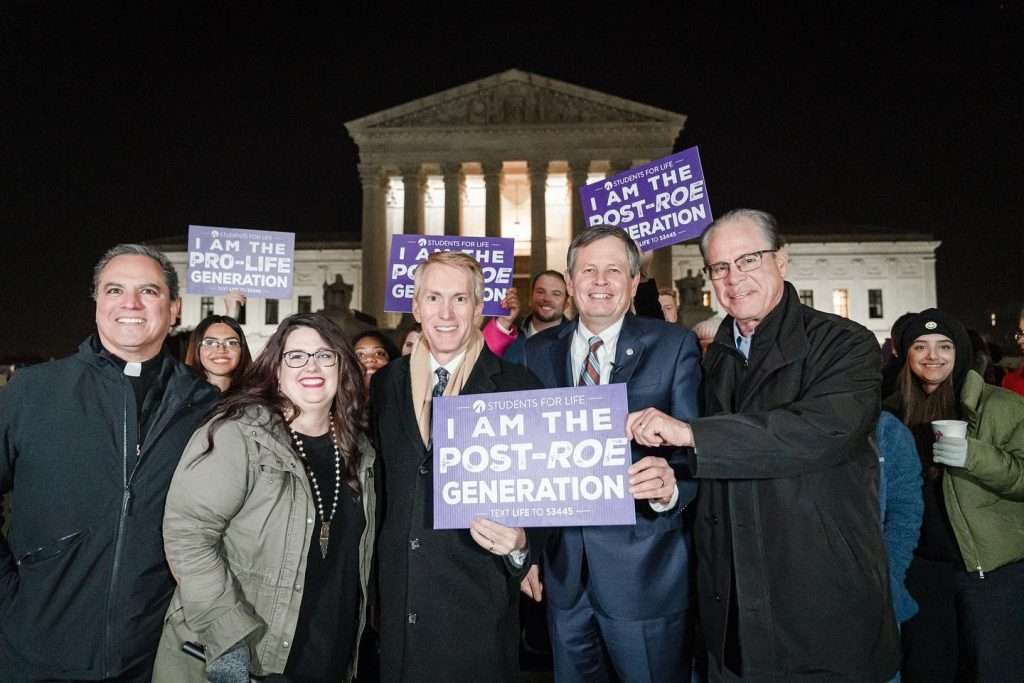 Students for Life Action and Students for Life of America President Kristan Hawkins reacted, saying:
"State officials have the right to defend life in law. Today's ruling by the Supreme Court reaffirms this right. The ruling creates an important precedent that should embolden more states to enact strong protections for the preborn with confidence that their laws will be defended if and when they are challenged by Corporate Abortion."
Follow Hawkins on Twitter for more reaction.
For interviews, contact [email protected]
–30–
Students for Life Action (SFLAction), a 501c4, along with its 501c3 sister organization, Students for Life of America (SFLA), make up the nation's largest pro-life youth organization and a political and policy operation engaging people of all ages. Together they work to end abortion — the human rights issue of our day — and provide political, legal, and community support for women and their children, born and preborn. Headquartered in Fredericksburg, VA, SFLA has more than 1,250 groups on middle, high school, college, university, medical, and law school campuses in all 50 states. SFLA creates strategy, policy, and programming to connect those most targeted for abortion with people ready to help and builds a framework for political engagement on their behalf. SFLA and SFLAction have more conversations with those most targeted by the abortion industry than any other pro-life outreach in the world, reaching more than 2 million people across social media platforms each week and engaging in approximately 100,000 digital conversations per month. Over the last 16 years, President Kristan Hawkins has grown SFLAction/SFLA into an $18 million organization preparing for a Post-Roe America.