From the SFLA Blog
BREAKING NEWS: NY Woman Sues Planned Parenthood After Traumatic Experience; "I Thought I Was Going Crazy"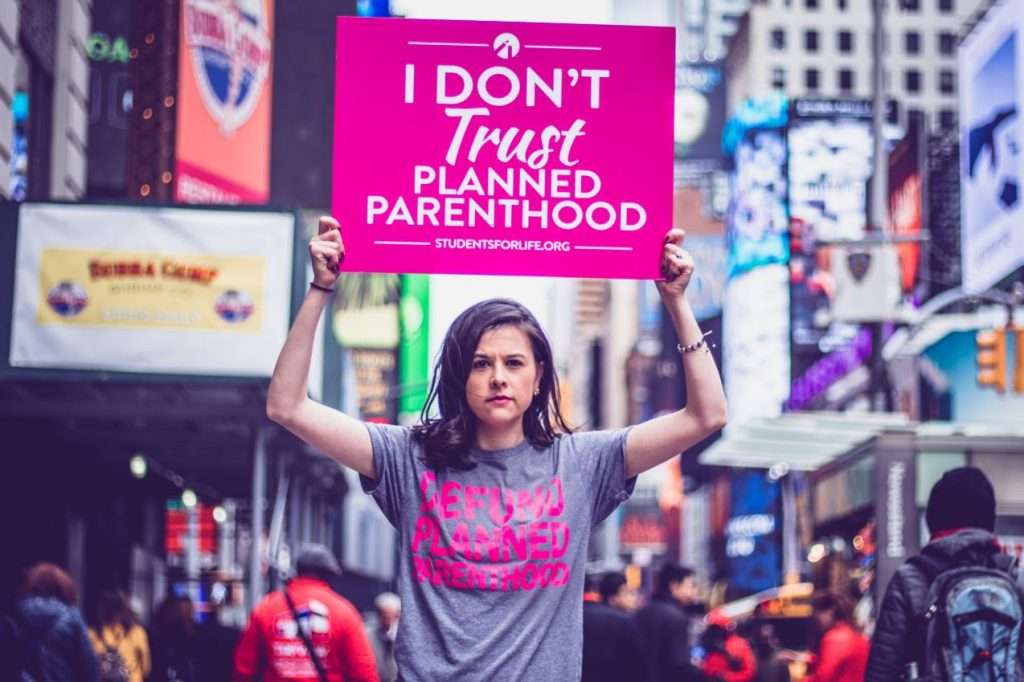 Caroline Wharton - 01 Oct 2022
For abortion supporters who maintain that abortion is "safe and easy," this Albany, New York woman may just have to disagree — and unfortunately, she has a terrible life experience to prove her point. A clear reminder that abortion is never healthcare but instead is a very real detriment to women's health, yet another lawsuit is being filed against Planned Parenthood in the wake of a medical catastrophe. Here's what happened:
Nakara Alston, a 25-year-old young woman from the capitol city of New York, is suing Upper Hudson Planned Parenthood and the Capital Region's largest hospital systems for allegedly neglecting to provide her proper medical care and instruction after a botched abortion. This failure on the part of the two parties resulted in weeks of pain, extreme and dangerous blood loss, and unfortunately, an eventual premature birth, according to Alston.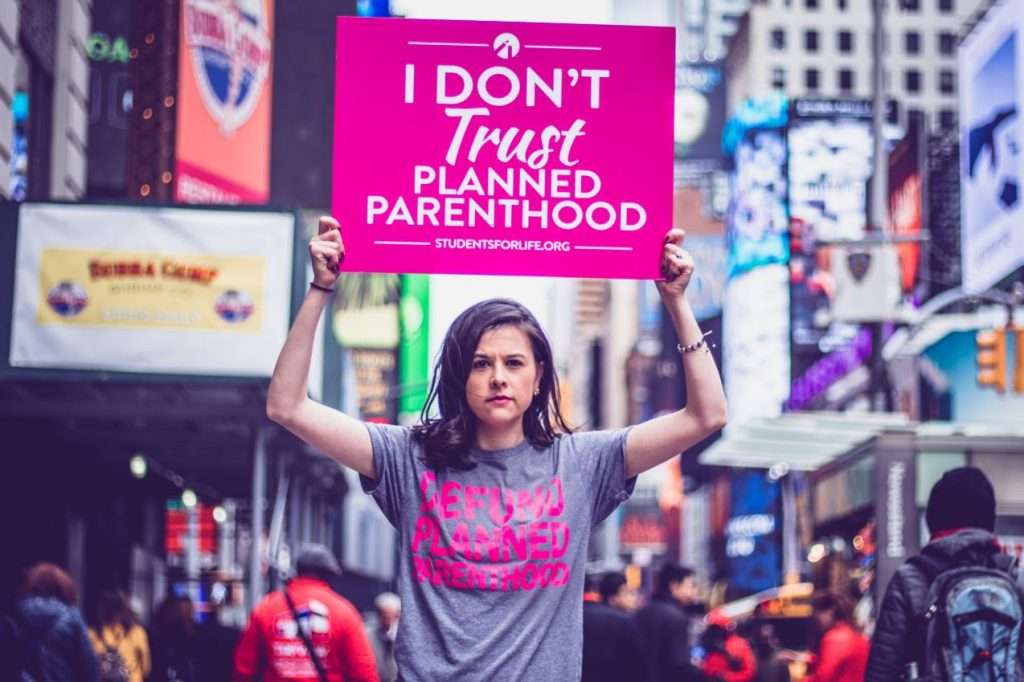 In a report from the Times Union, Alston said she had an abortion committed at eight weeks at the Planned Parenthood facility in May 2020. After the abortion, medical records show that an abortion worker examined the fetal remains that had been suctioned out of Alston, and the worker determined the preborn baby's age had been "consistent with documented gestational age." In other words, the Planned Parenthood worker documented her abortion as complete — the baby had been killed.
However, that was not the case — and Alston soon realized something was wrong. Over the next three months, she experienced bleeding and other complications as her baby grew, and Alston attempted to understand the situation and get medical assistance from emergency rooms, as well as her primary care provider.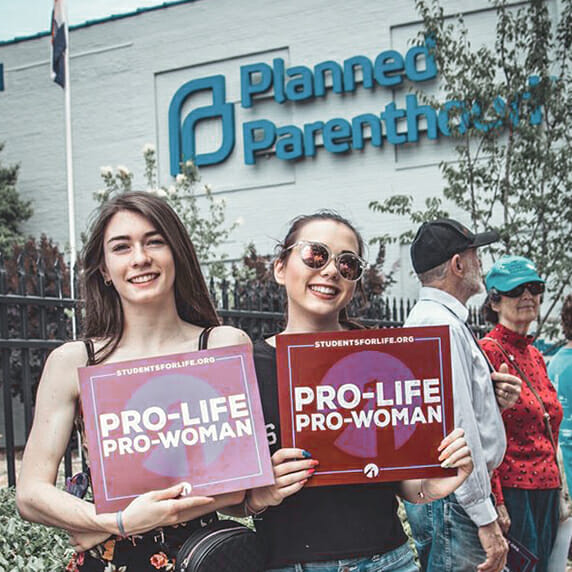 Alston had never been advised to come back in for a check-up at the Planned Parenthood facility, but when she went to her primary care provider and took a pregnancy test, she found out she was still pregnant. Her doctor advised her to call Planned Parenthood, but she only got their voicemail — and when she was given a call back, the Planned Parenthood worker invalidated her concerns, saying it was not possible she was pregnant as the abortion had been "successful" and bodily hormones can make pregnancy tests inaccurate.
Alston began feeling a number of symptoms, including chest pain, difficulty breathing, numbness, near-constant pain, etc. — but instead of receiving help, Alston's attorney alleges that she was merely "bounced around." No medical provider took responsibility for her, and he stated that the Planned Parenthood workers and Albany Medical Center had numerous opportunities to help and educate Alston on her situation but didn't take the time to do so.
Of the hospital staff, Alston said, "The only choice they gave me was Planned Parenthood, but I didn't want to go back to Planned Parenthood, because they are the ones that messed it up."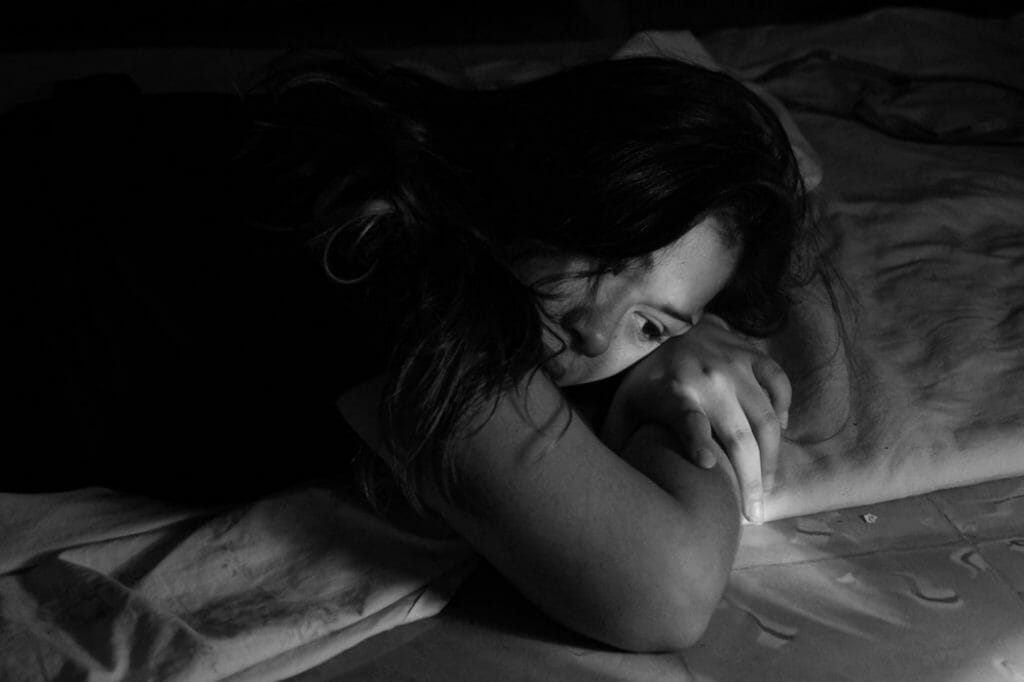 Still pregnant, Alston's woes were not over as she kept coming back to the emergency rooms for such intense bleeding that there would be pools of blood on the floor every morning — and yet her questions and complaints allegedly never seemed to be taken seriously. She eventually gave birth to a still-born child, an experience which caused severe emotional trauma.
While the hospital in question declined to comment, the president and CEO of the Planned Parenthood facility in question did offer a comment on Alston's lawsuit — and it is a pretty pathetic one. Chelly Hegan stated,
"All Upper Hudson Planned Parenthood health centers follow Planned Parenthood's rigorous medical standards and guidelines for the provision of abortion care, including follow-up protocols."
Rigorous medical standards? Don't make us laugh — and what a very insensitive comment for a case like this in which a mother was physically and emotionally traumatized, and a child was killed. But what does Planned Parenthood care, anyways? They've always been in this for the money.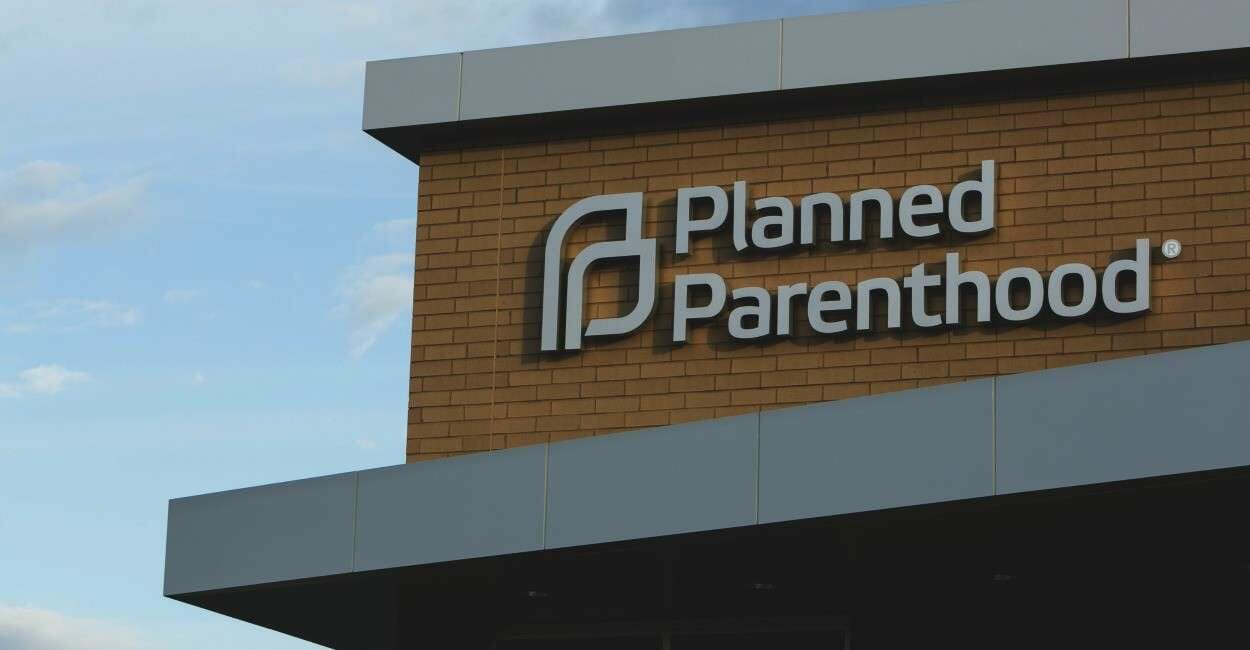 Students for Life of America's (SFLA) thoughts and prayers go out to Alston and all the women like her who have been used and abused by the abortion industry into believing they need abortions to succeed and then being indescribably harmed in the process — along with the loss of their child's life.
Women in unplanned pregnancies don't need Planned Parenthood — they need love and support in their journey toward parenthood or adoption — and in Alston's case, they need justice for the wrongs committed against them by the abortion giant.
READ NEXT: Women Beware: New Report Shows Taking the One-Pill Abortion Regimen is MUCH Deadlier