From the SFLA Blog
Planned Parenthood Isn't on the Way Out, It's Transitioning to Gender-Bending: The Federalist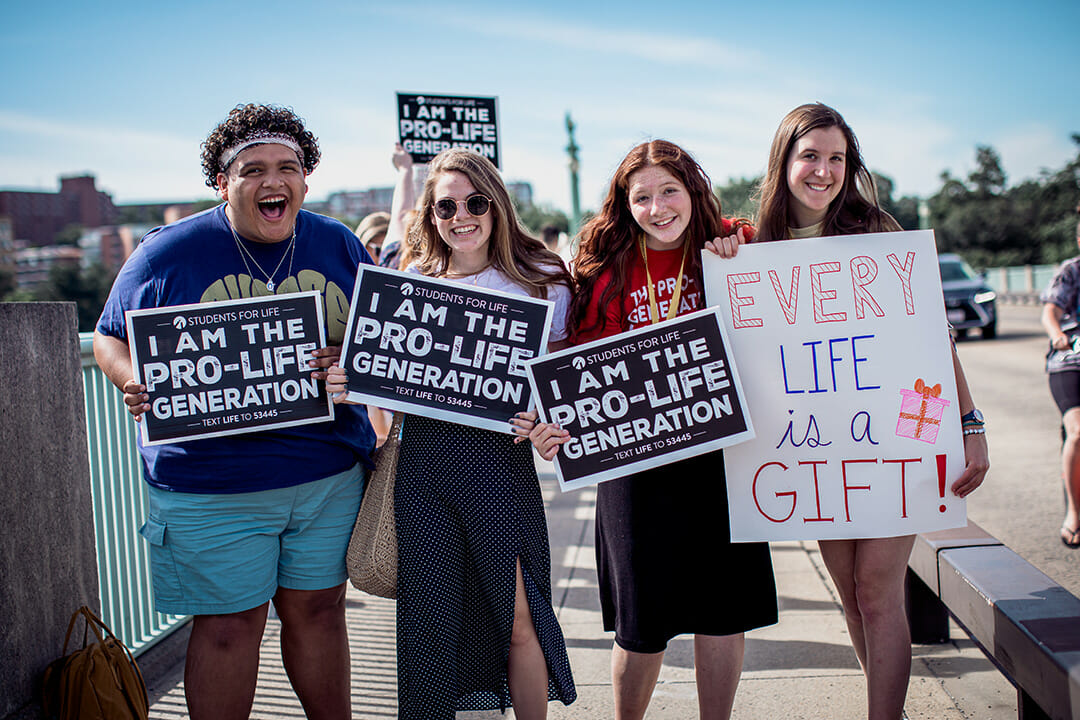 Kristi Hamrick - 06 Sep 2022
Students for Life of America President Kristan Hawkins weighed in on Planned Parenthood's new money maker – sex altering protocols that they label "gender affirming care." Is it lucrative? Hard to say as the nation's number one abortion vendor hasn't yet released its annual report, fat with COVID relief dollars we wager. 
In the Federalist, Hawkins talks about what PP has been up to lately: "Following the reversal of Roe v. Wade, states are passing stronger pro-life protections, and abortion businesses are shutting down. But it is worth noting that America's largest abortion business, Planned Parenthood, is not going anywhere. Consider this: According to NPR, since the Dobbs v. Jackson decision in June, no Planned Parenthood locations have closed. Their evolving business still relates to sex, but not always in ways you might think.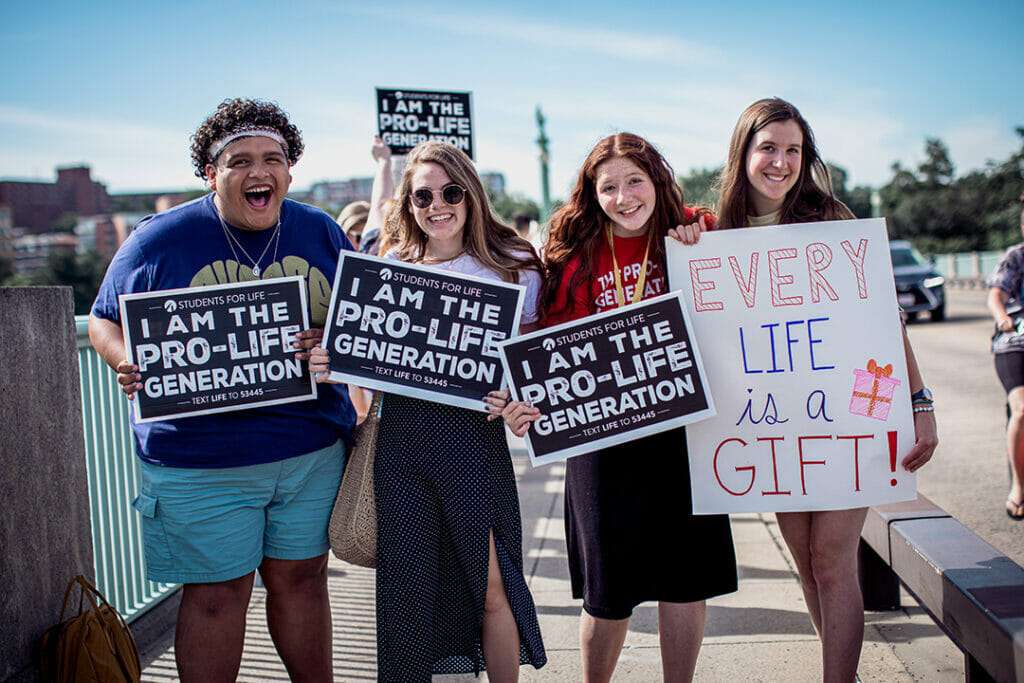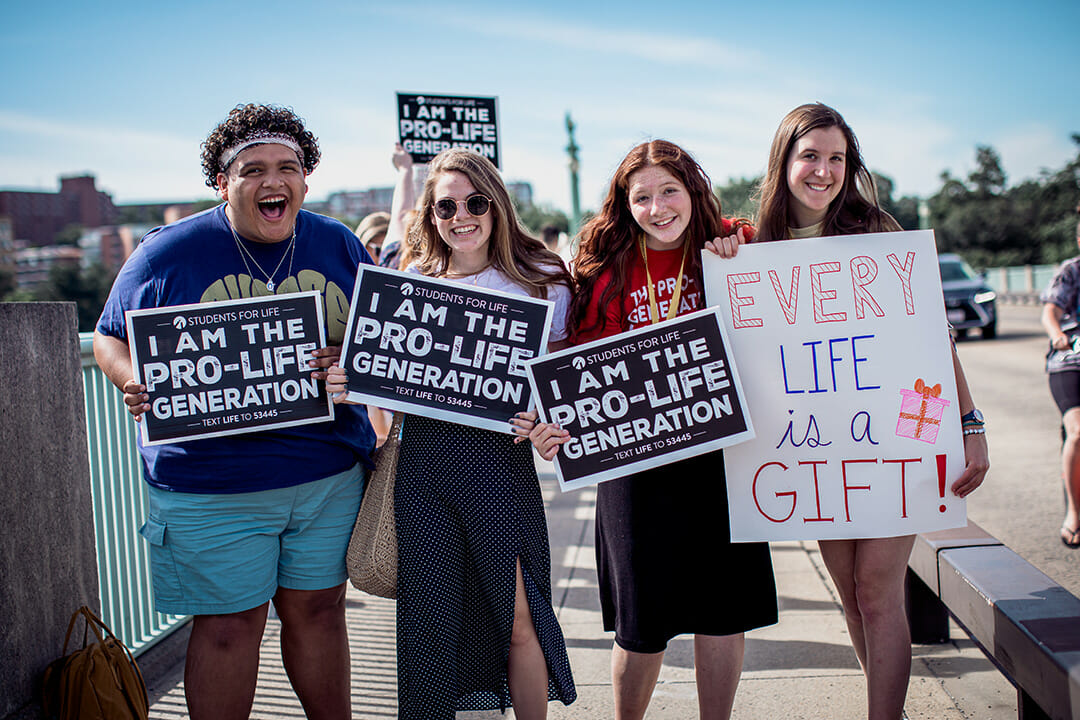 "Planned Parenthood has found something besides abortion to sell. Few people realize that, nationally, 'Planned Parenthood is the second largest provider of hormone therapy' for 'transgender and gender non-conforming patients,' it reports.
"Even in states that have banned all or most abortions, Planned Parenthood affiliates are fighting to stay open under the banner of 'gender-affirming care.' A term unheard of by most people as recently as a few months ago, 'gender-affirming care' has become the umbrella term for addressing gender dysphoria, especially in children and young teens, through surgery, puberty blockers, and cross-sex hormones. It is better thought of as profitable, appearance-altering, experimental protocols, with very little oversight or regulation, though sometimes it is funded by taxpayers."
To read the entire analysis at The Federalist, click here. 
Read Next: Students for Life of America Finds Planned Parenthood Infiltration at Christian Colleges & Universities Widespread