From the SFLA Blog
We Need to Kick Planned Parenthood's Sexual Education Out of Our Classrooms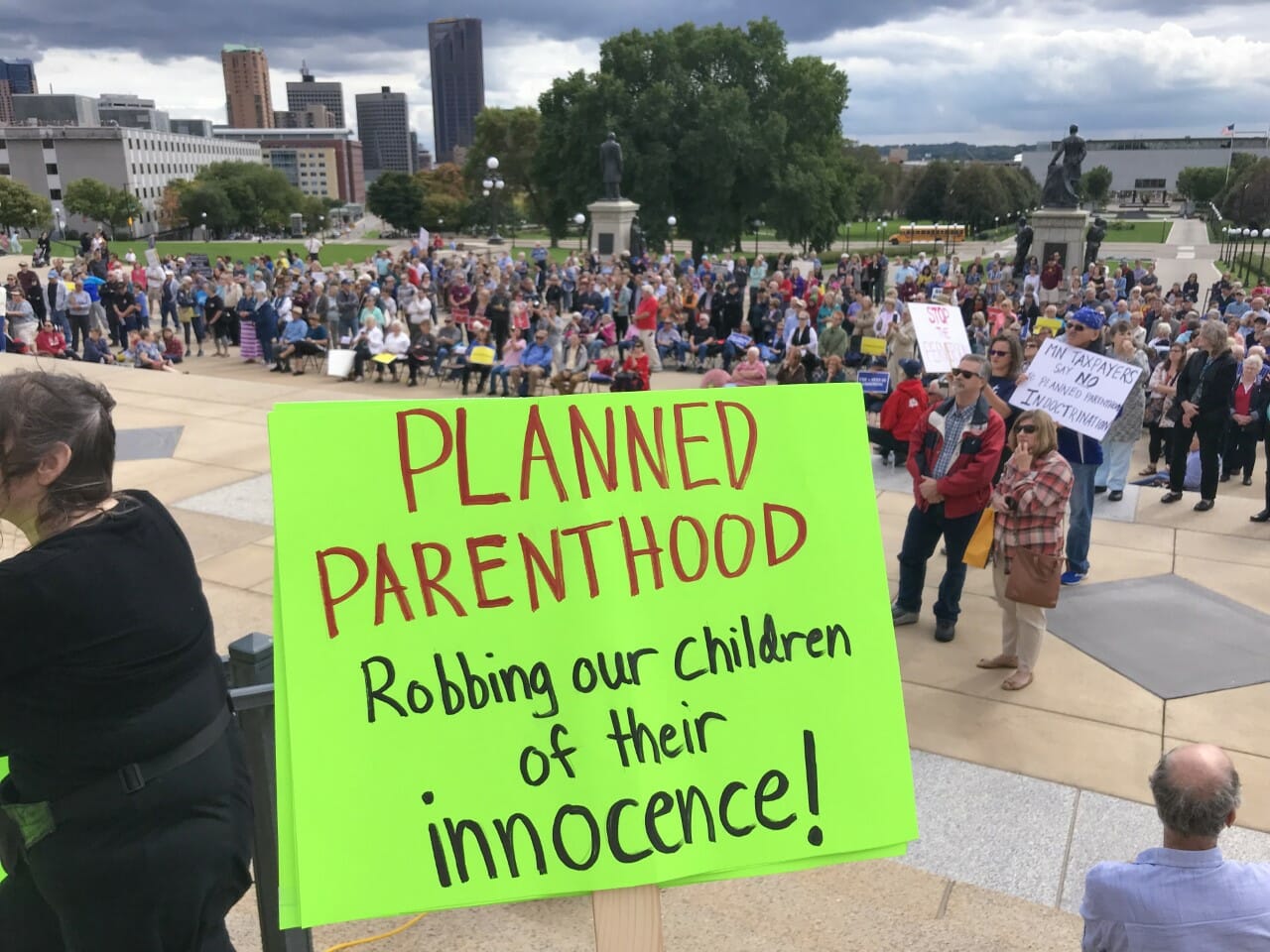 Caroline Wharton - 22 Aug 2022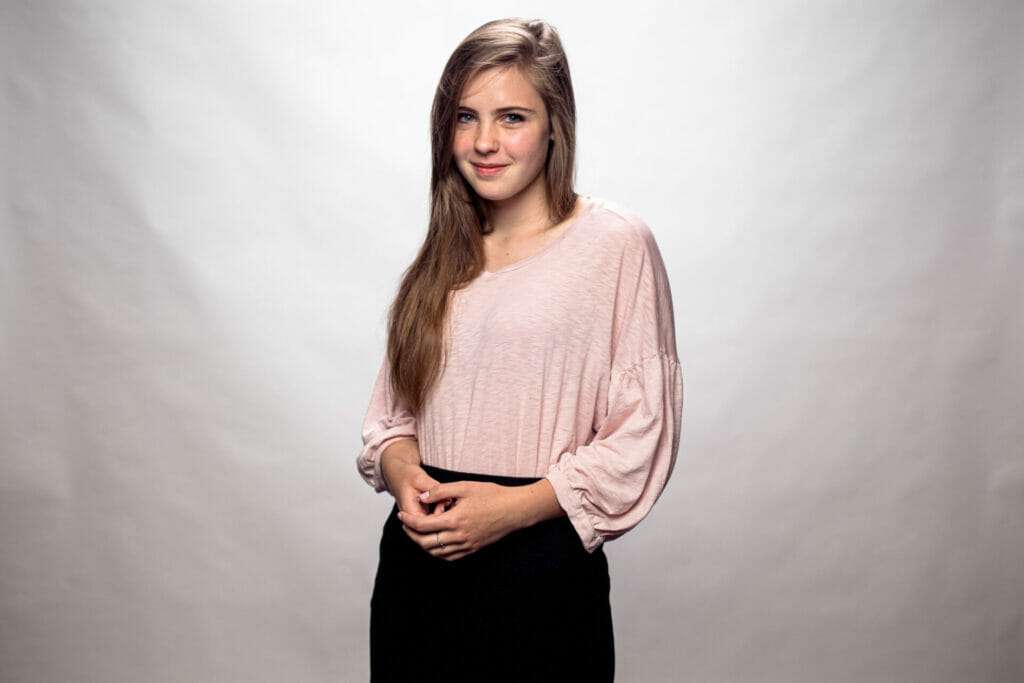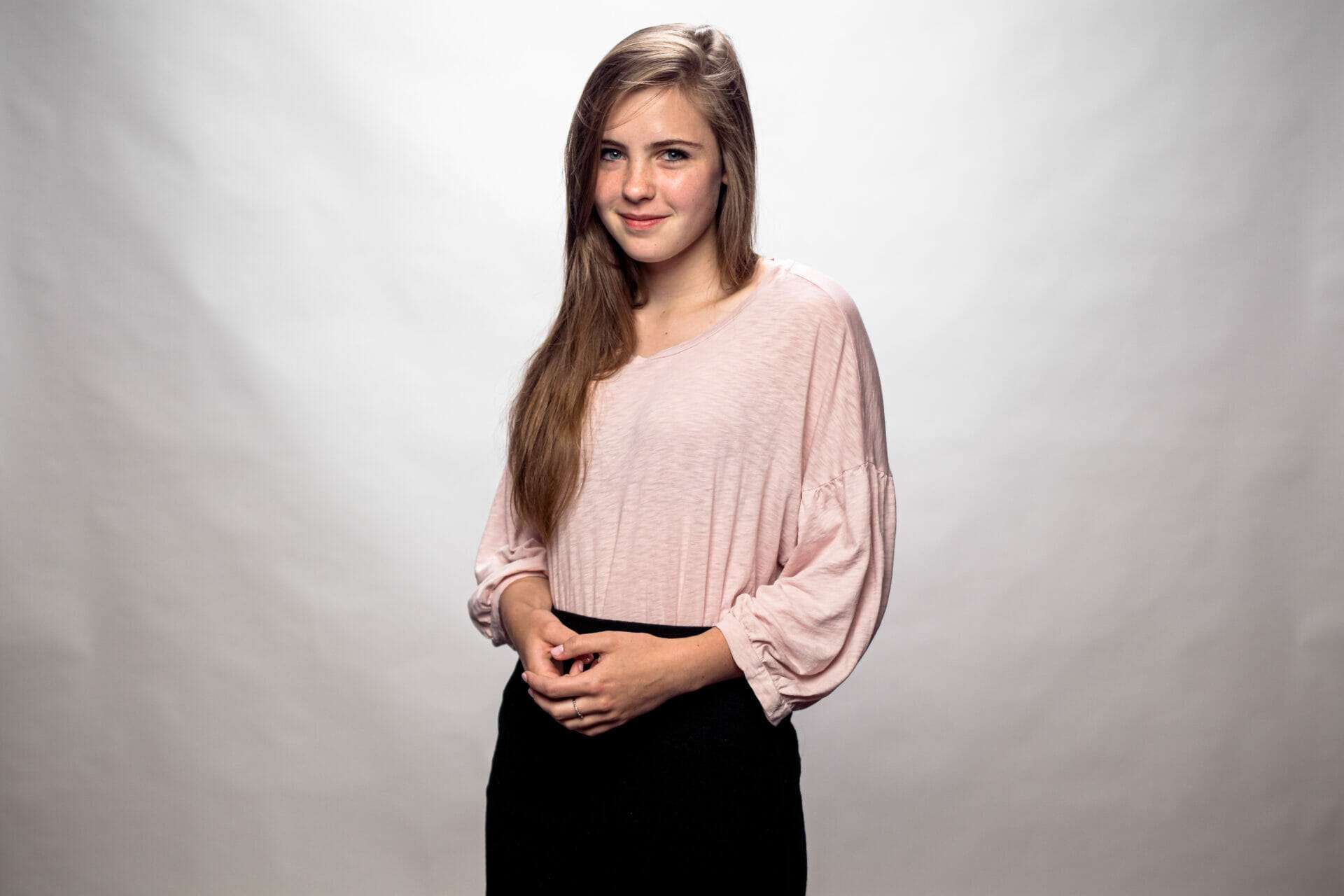 Warning: The following covers explicit content, discretion is advised. 
GUEST POST: With the reversal of Roe v. Wade, abortion supporters are beginning to focus their efforts on pushing pro-abortion sexual education into the U.S. school system. As an example, an op-ed recently ran in the Los Angeles Times which made the claim directly within its headline: "Better Sex Education in Schools Can Help Young People Affected by Abortion Bans." What exactly, however, do they mean by better?
The sexual education program that many in the abortion lobby are promoting and which numerous states have unfortunately adopted is called Comprehensive Sexual Education (CSE). The pro-life movement should be very concerned about this program because it is directly affecting the wellbeing of our children as it teaches about sex in a derogatory and graphic manner. Here's what you need to know about it.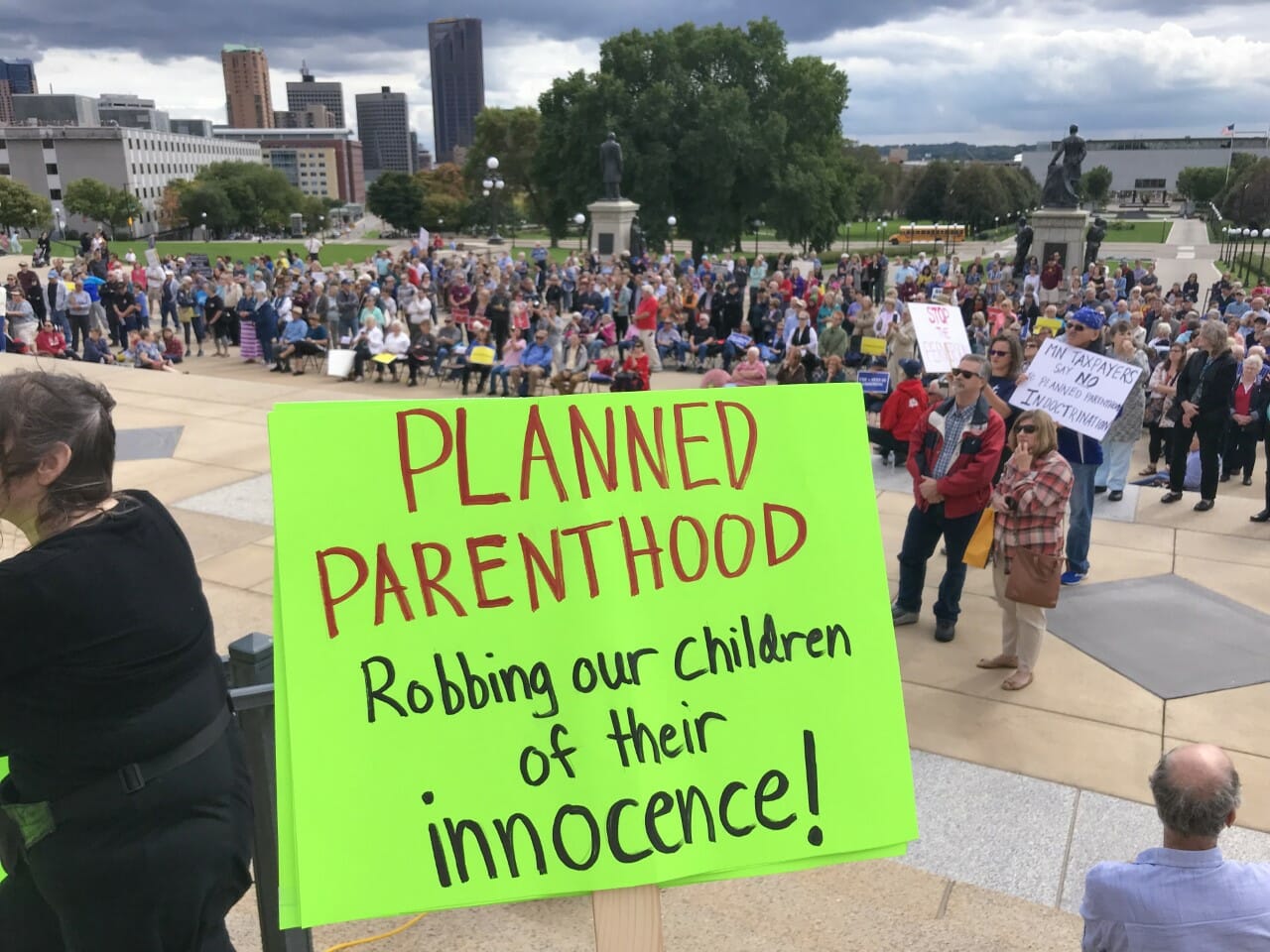 What is Comprehensive Sexual Education (CSE)?
CSE is a widely used curriculum for kindergarten that is promoted by groups such as Sex Ed for Social Change, Advocates for Youth, Amaze, and Planned Parenthood, the nation's largest sex-education provider. Upon realizing that CSE is promoted by Planned Parenthood, the pro-life movement should automatically be suspicious. If the abortion giant promotes something, it can't be good — and CSE isn't.
The goal of CSE is not to promote abstinence but instead to encourage "safe sex" by emphasizing contraceptive usage, consent, and a wide variety of sexual exploration. Through the program, CSE also desensitizes young children to sexual discussion by showing vulgar graphics and holding explicit conversations. See an example below:
"Some sexual behaviors shared by partners include kissing; touching; talking; caressing; massaging; and oral, vaginal, or anal intercourse" (page 53 of the CSE book).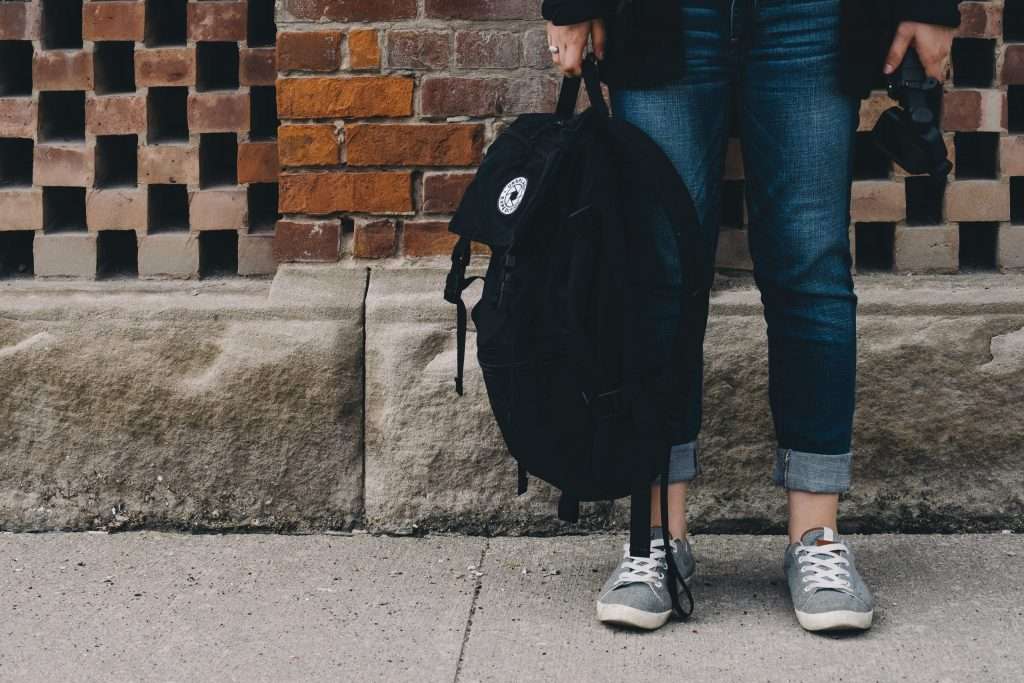 The CSE curricula also normalizes the consumption of pornography and the expression of sexual fantasies. See an example below:
"Some people use erotic photographs, movies, art, literature, or the Internet to enhance their sexual fantasies when alone or with a partner" (page 56 of the CSE book).
However, what parents should likely be most concerned about is the curriculum's acceptance of secrecy and sneakiness around young students' sexual lives. Using phrases like "sexual rights" and "right to privacy," CSE curricula instruct students on how to both apply and purchase contraceptives without parents' knowledge, leaving parents in the dark and priming a child for sexual abuse. See an example below:
"In most states, young people can get prescriptions for contraception without their parents' permission" (page 58 of the CSE book).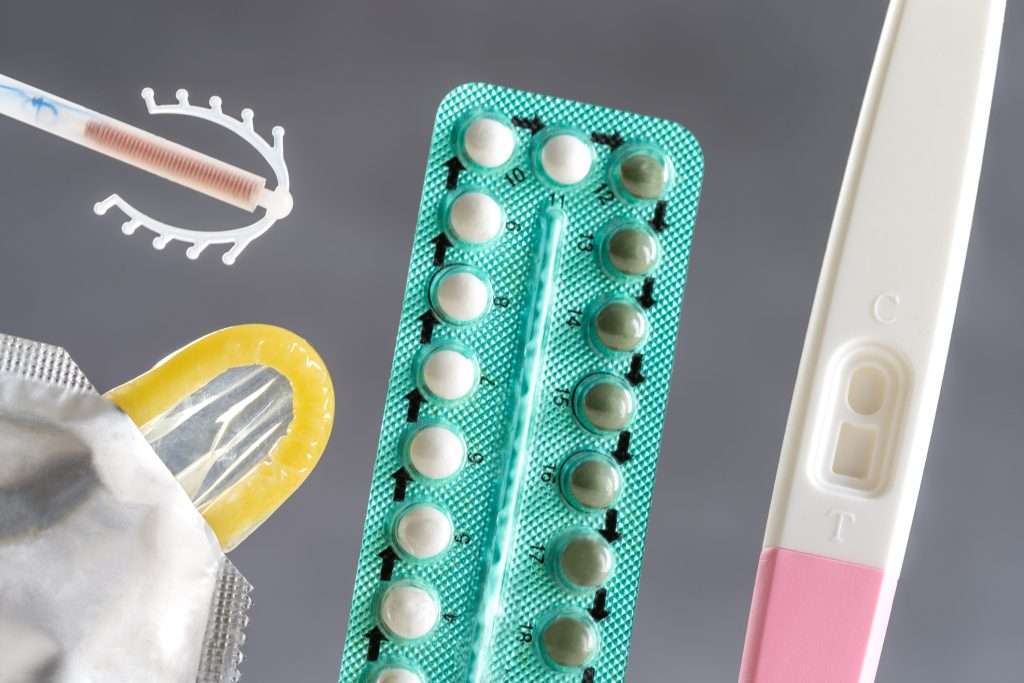 Does Comprehensive Sexual Education Decrease Teen Pregnancy?
The short answer? No. In fact, CSE was found to have no substantial effect, either positive or negative on youth.
Pro-abortion advocates continually preach the false narrative that CSE decreases teen pregnancy rates, STDs, and delays sexual activity. However, only six out of 103 worldwide studies on CSE show positive results, and out of these six studies, five were conducted by the CSE program developers.
The remaining 97 studies found either no effect or negative effects such as a decrease in condom use and an increase in sexual activity, STDs, and teen pregnancy. In addition, the studies that attempted to show a sustained (12 month) positive effect of CSE failed 87% of the time. Most parents, however, support CSE, believing the deceptive propaganda from pro-abortion advocates and being unaware of the explicit material included in CSE programs and the negative effects of the curriculum.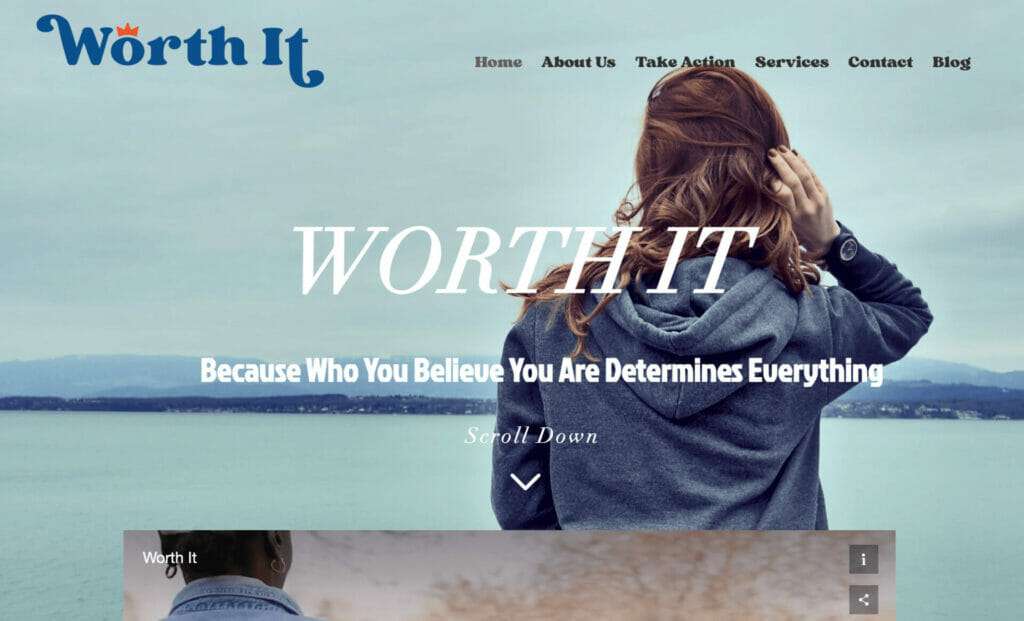 It is crucial that the Pro-Life Generation stands up against CSE and supports life-affirming sexual education programs in order to promote healthy sexual practices that will not lead young people to abortion facilities. An example of such a program is Worth It, an accelerator project sponsored by Students for Life of America.
As the current Executive Director of Worth It, this organization exists not only to mobilize pro-life advocates but also to provide a sexual education program that focuses on identity and human worth to empower youth to make life-giving choices and preserve the value and worth of humanity.
Unlike CSE, Worth It addresses the underlying issues behind risky teen behaviors to not only ensure a change in action but a change in heart. Together, we can stand for our youth and equip them to make healthy decisions that lead to happy families.
Click HERE to see a Worth It teacher's guide.
READ NEXT: Prepare to Be Amazed: SFLA & SFLAction Impact During the 2021-2022 School Year