From the SFLA Blog
Congress Tells FDA to Stop Screwing with Women's Safety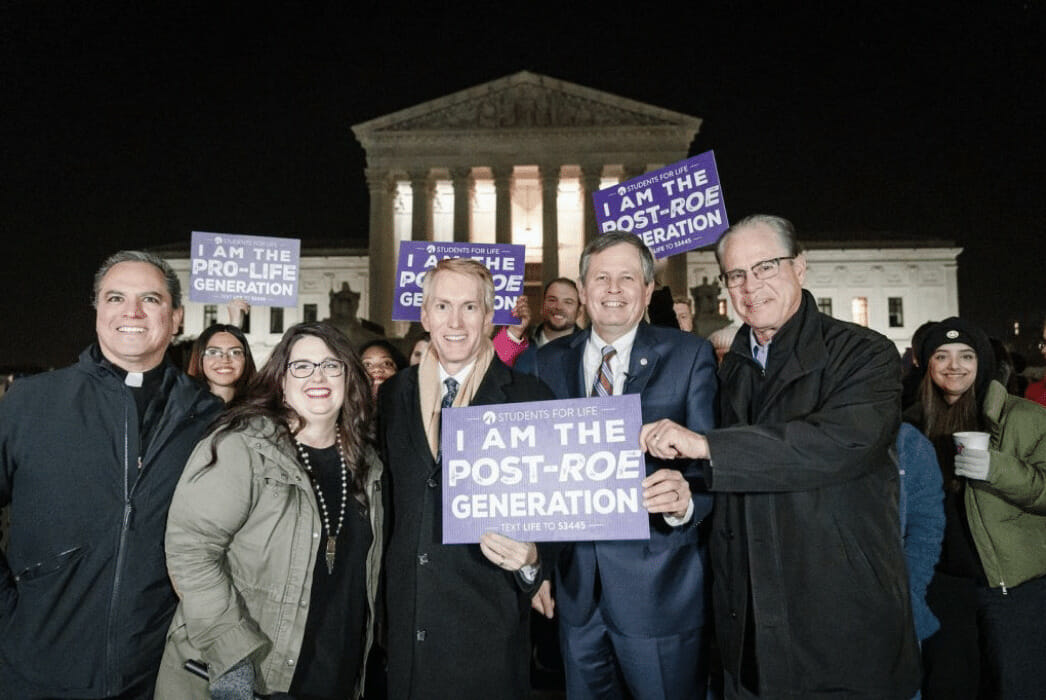 Caroline Wharton - 23 Feb 2022
As the fight for women's health wages on amidst Corporate Abortion's push for No Test, Online Distribution of Chemical Abortion Pills, members of Congress are finally seeking to hold the Food and Drug Administration (FDA) accountable for recklessly getting rid of health and safety standards for the deadly drugs. In a recent, bicameral letter, congressional members called for the FDA to restore stronger oversight of Chemical Abortion bills and specifically to reconsider their regulatory decision made last December. At that time, the FDA got rid of health and safety standards that prevented the new online pill market. Let's discuss the implications of this letter: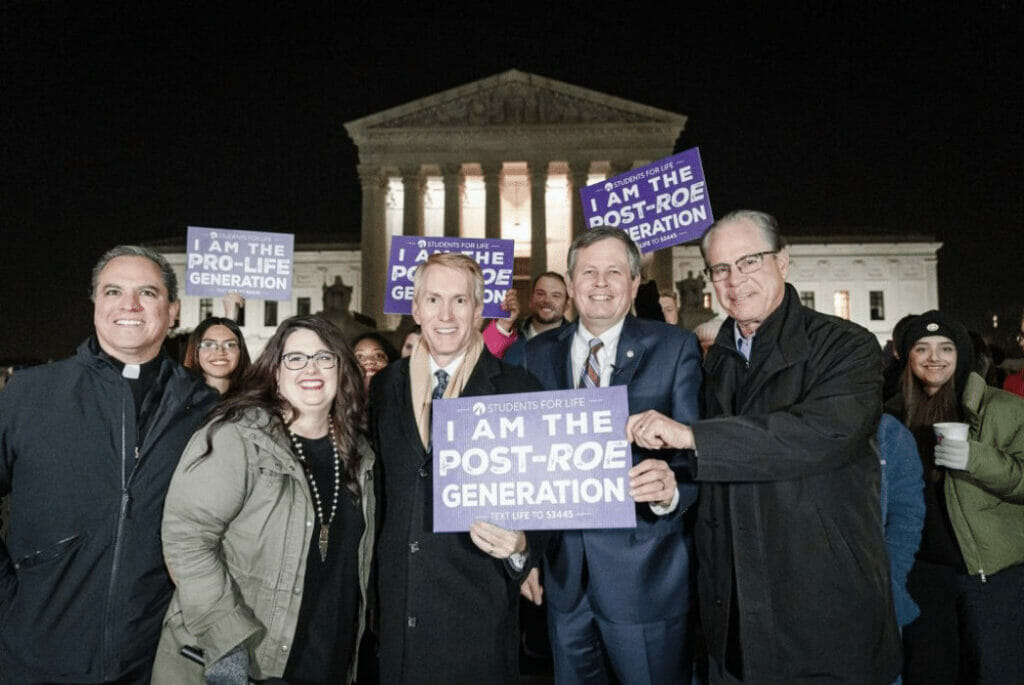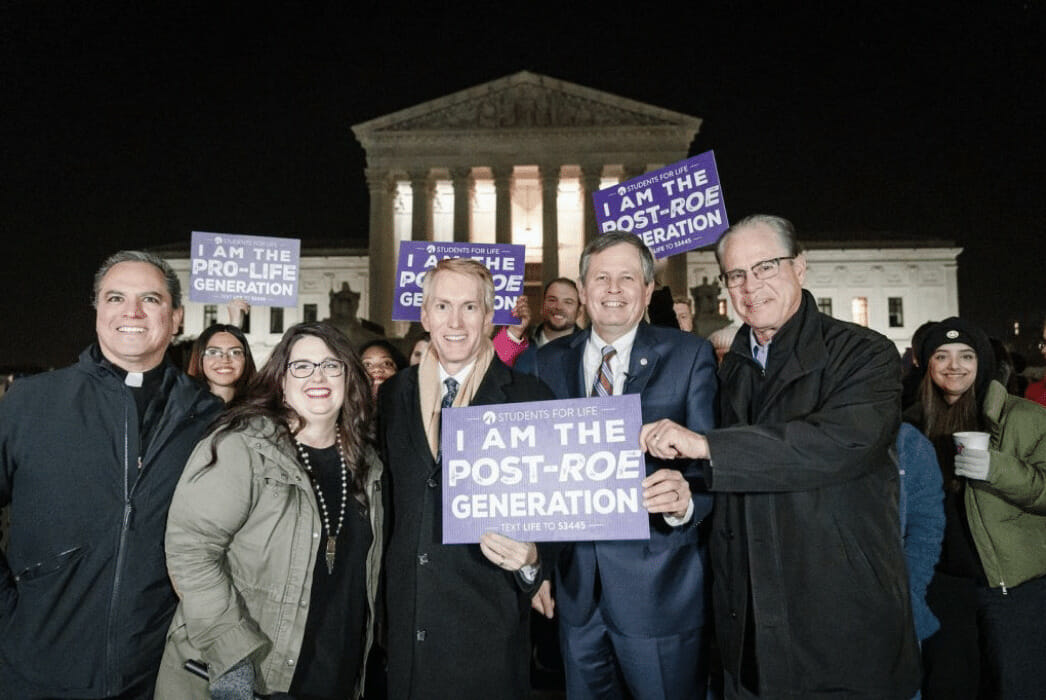 Who sent the letter?
The letter was signed by 126 different members of the United States Senate and House—meaning almost a quarter of the entire Congressional body signed this letter. Notable names included Senator Marco Rubio (R-Fla.), Senator Marsha Blackburn (R-Tenn.), Senator Steve Daines (R-Mont.), Representative Chip Roy (R-Texas), Senator Josh Hawley (R-Mo.), Senator James Lankford (R-Okla.), Senator Ted Cruz (R-Texas), Senator Tom Cotton (R-Ark.), Representative Jim Jordan (R-Ohio), and Senator Ben Sasse (R-Neb.), among others.  
The letter was addressed to the recently confirmed head of the FDA, Dr. Robert Califf. Students for Life Action opposed Biden's nomination of Califf, as he has a dark past with the abortion industry, and urged the Senate to vote no on his confirmation. Unfortunately, Califf was confirmed, and now our pro-life representatives must try to work with him (or against him) to battle Chemical Abortion pills.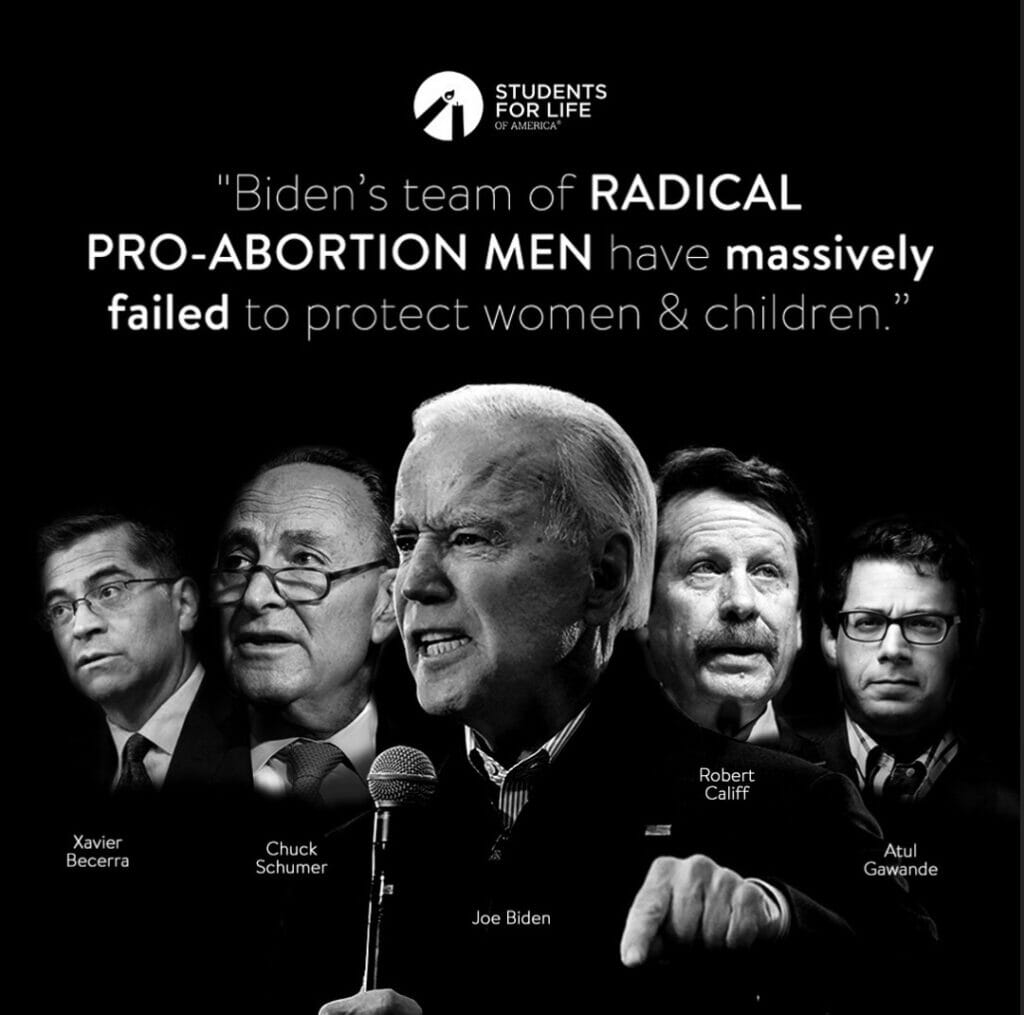 Why are our representatives concerned about Chemical Abortion pills?
After stating their disapproval of the FDA's "reckless" actions in removing the in-person dispensing requirements and allowing Chemical Abortion pills to be sent via the mail, the congressmen listed off their concerns regarding the dangerous, life-ending drugs. Their concerns are based off numerous studies and include: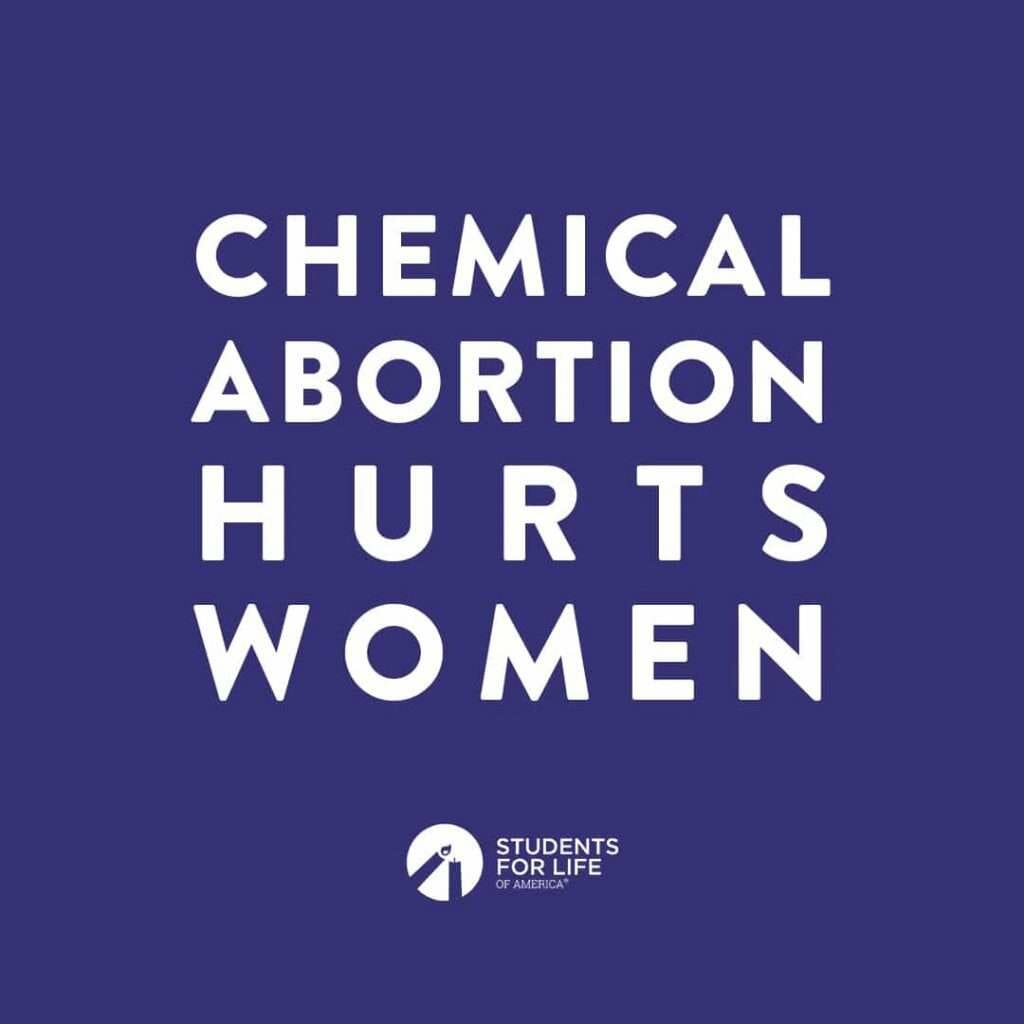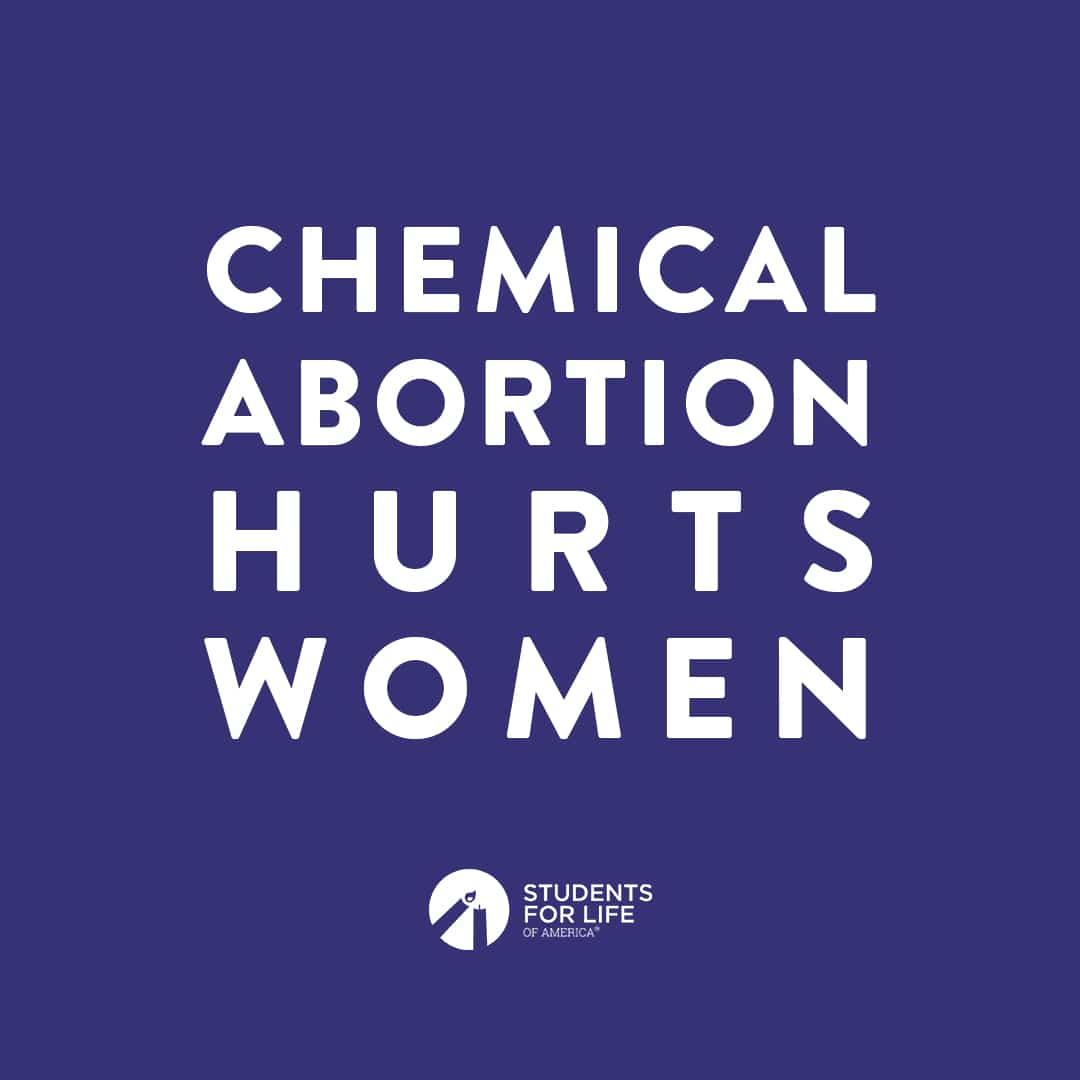 These are all Chemical Abortion problems that Students for Life of America (SFLA) and Students for Life Action have been highlighting for years—including the fact that Chemical Abortion pills have nakedly become the Post-Roe strategy of the abortion lobby. SFLA has created multiple resources for the public to understand the harms of Chemical Abortions, including a docuseries called This Is Chemical Abortion produced by Charlotte Pence Bond. Additionally, SFLA has been loudly outspoken in calls for FDA oversight of Chemical Abortion pills—click HERE to read SFLA's Kristi Hamrick's op-ed at the Federalist: "Injury, Infertility, and Death From Chemical Abortions are A-OK with the FDA."  
What is Congress asking the FDA to do?
These congressmen are rightly calling on the FDA to reverse their December decision and create even stricter regulations for Chemical Abortion pills instead to promote the safety of women. After all, if studies are showing that a drug is increasingly becoming more dangerous for women, it makes no sense to make that drug more accessible (unless of course, the FDA is in the abortion lobby's pocket.)
The letter reads, "In light of comprehensive data showing increasing risks to women, the FDA should strengthen the REMS, rather than loosen them. Therefore, we call on FDA to immediately rescind its removal of the in-person dispensing requirement and to strengthen the REMS in order to protect women's health."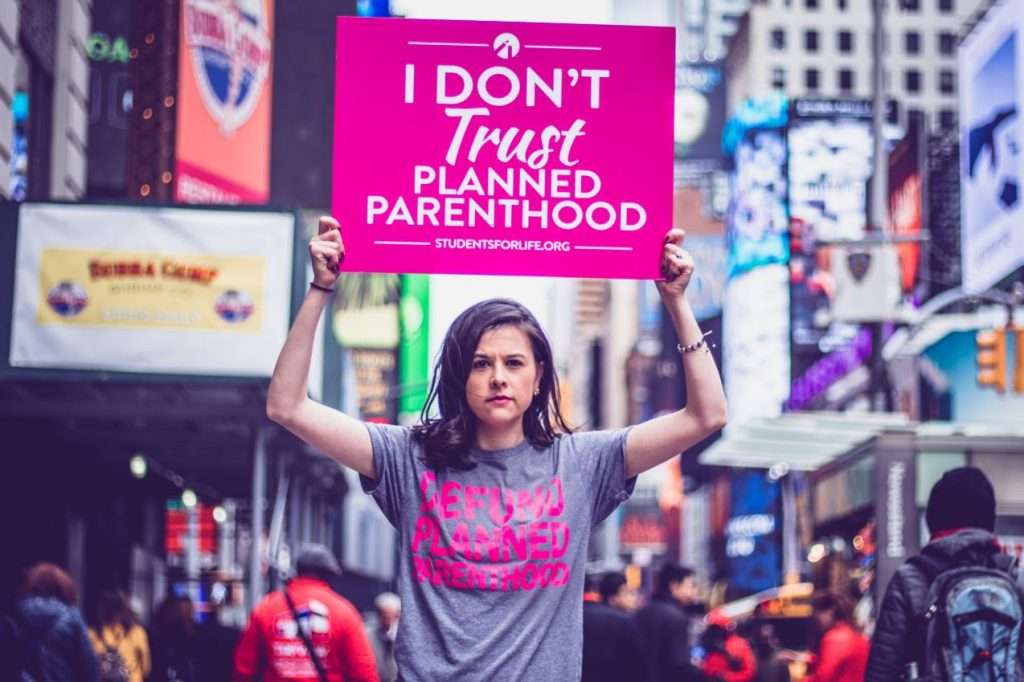 Congress is taking steps to push back on the FDA's radical pro-abortion actions—and you should, too.
Just like our courageous pro-life representatives, the Pro-Life Generation shouldn't let the FDA get away with irresponsibly endangering women, either. We cannot accept the FDA's slack for the abortion industry because we demand better for American women. You can aid in the effort to fight the FDA's recklessness through contacting your own representatives and asking them to take the FDA to task over endangering women through negligent Chemical Abortion regulations. Remember, FDA decisions are not set in stone—we have the ability to change them for the better and empower women.