From the SFLA Blog
SFLAction's Efforts Against Chemical Abortion Highlighted in Boston Globe Article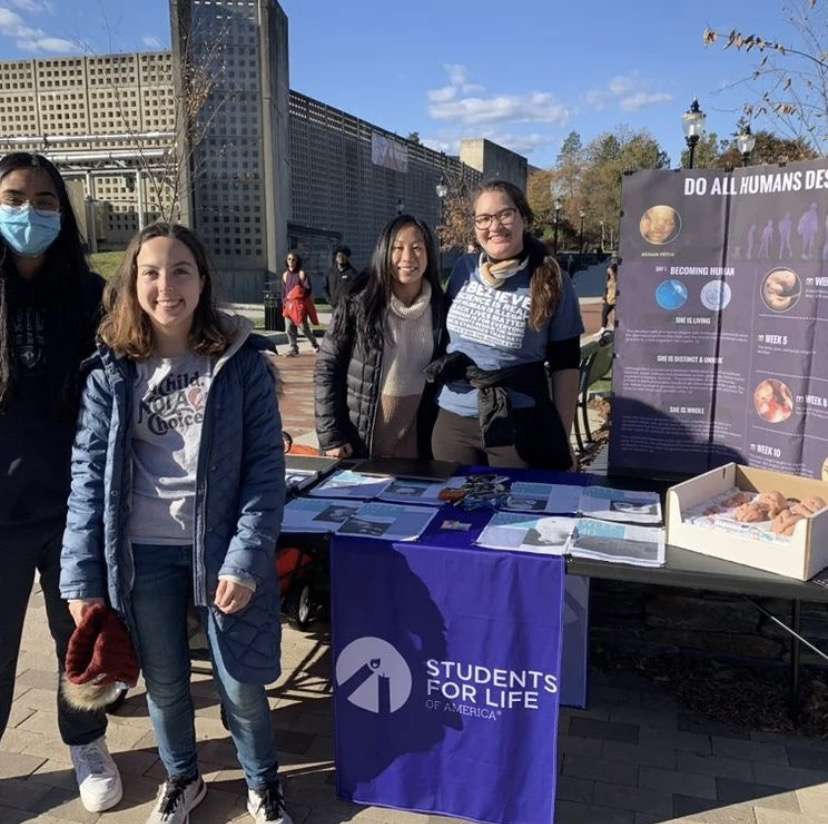 Caroline Wharton - 13 Jan 2022
The newest darling of the abortion industry is Chemical Abortion pills, and a recent Boston Globe article highlighted Students for Life Action's (SFLAction) efforts to push back on these dangerous, life-ending drugs. Nationwide, SFLAction is working towards protecting mothers and preborn children, and this article features a key piece of legislation inspired by Students for Life and aimed at defending life on college campuses.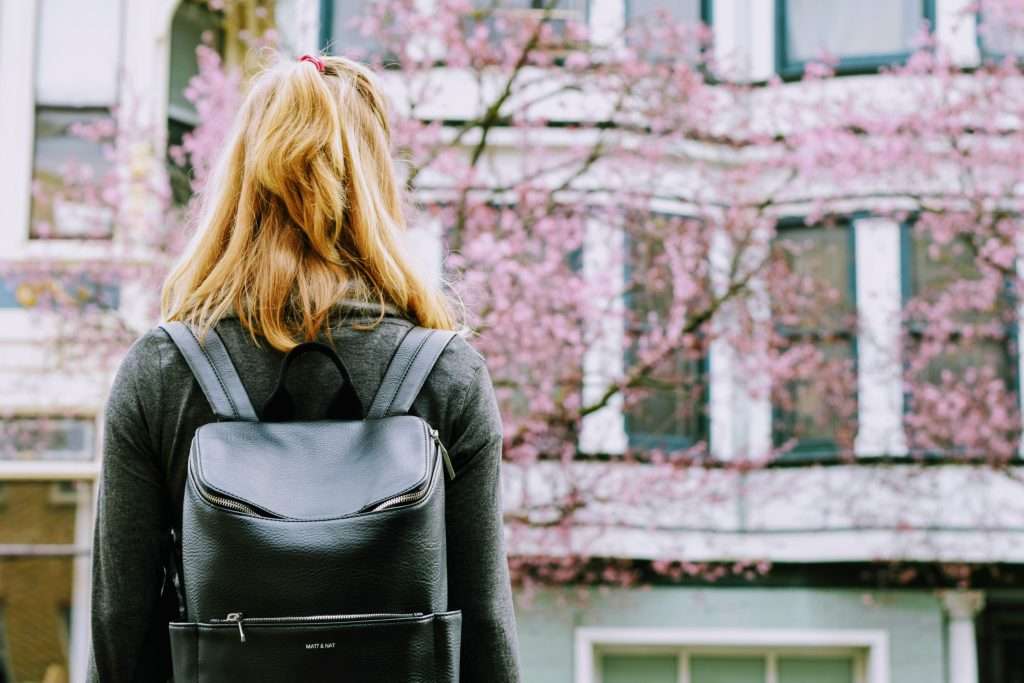 The article, written by Stephanie Ebbert, is entitled, "The Next Abortion Battleground: Campus Health Clinics." It details a Massachusetts bill that would require Massachusetts' public universities to provide Chemical Abortion pills in their student health centers. While this bill is currently caught up in committee, the University of Massachusetts Amherst (UMass Amherst) has decided to take matters into its own hands, announcing that its student health center will begin dispensing Chemical Abortion pills in the Fall semester of 2022.
Ebbert also reported that SFLAction is currently working on federal legislation that would prohibit public universities which offer Chemical Abortion pills on campus, like UMass Amherst, from receiving federal funds. This is the 'Protecting Life on College Campuses Act 2021,' sponsored by United States Senator Steve Daines (R-MT) and United States Senator Chip Roy (R-TX). Supported by a large number of conservative politicians and pro-life leaders, this bill would make UMass Amherst potentially rethink their detrimental decision for the Fall semester.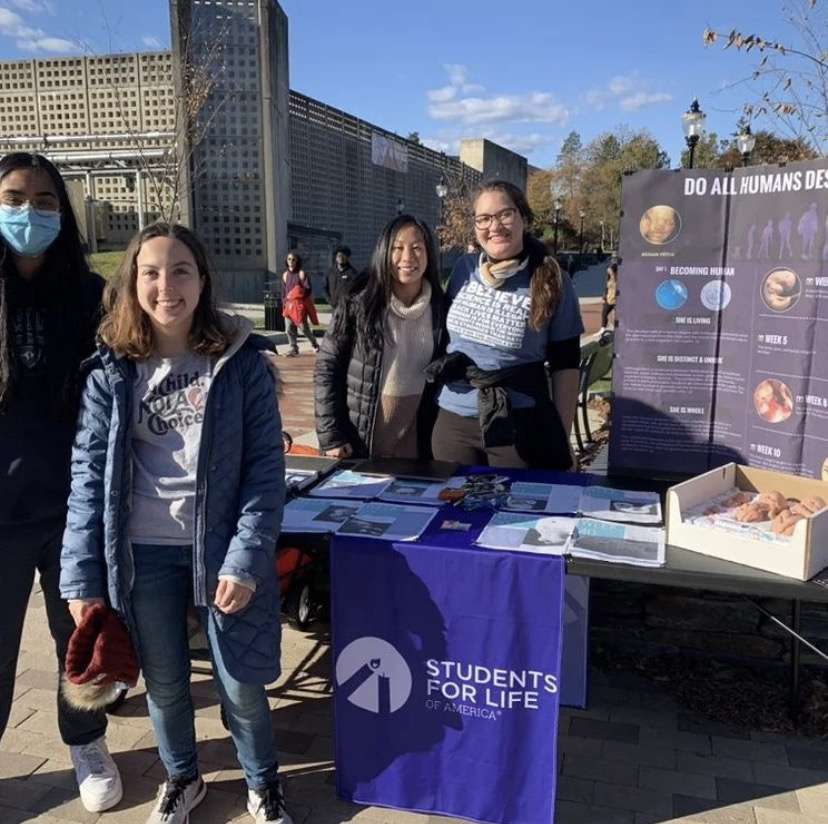 However, until this bill is passed, the pro-life baton stays with grassroots efforts on the ground. Kate Scott, a founder of the Students for Life of America group on UMass Amherst's campus, spoke to the Boston Globe on why her group was against the university's resolution to bring Chemical Abortion onto campus.
She said, "We think it compromises women's safety, and we also think it's out of the scope of what a public university should be doing. Especially with taxpayer funding." As the school's reasoning for bringing Chemical Abortion on campus is that abortion facilities are too far away for students who lack personal transportation, Scott added, "I think the driving distance is a lot more significant when your life's at risk, if you're hemorrhaging. The distance it takes you to get to a hospital is more important for a life-saving procedure than for an optional procedure."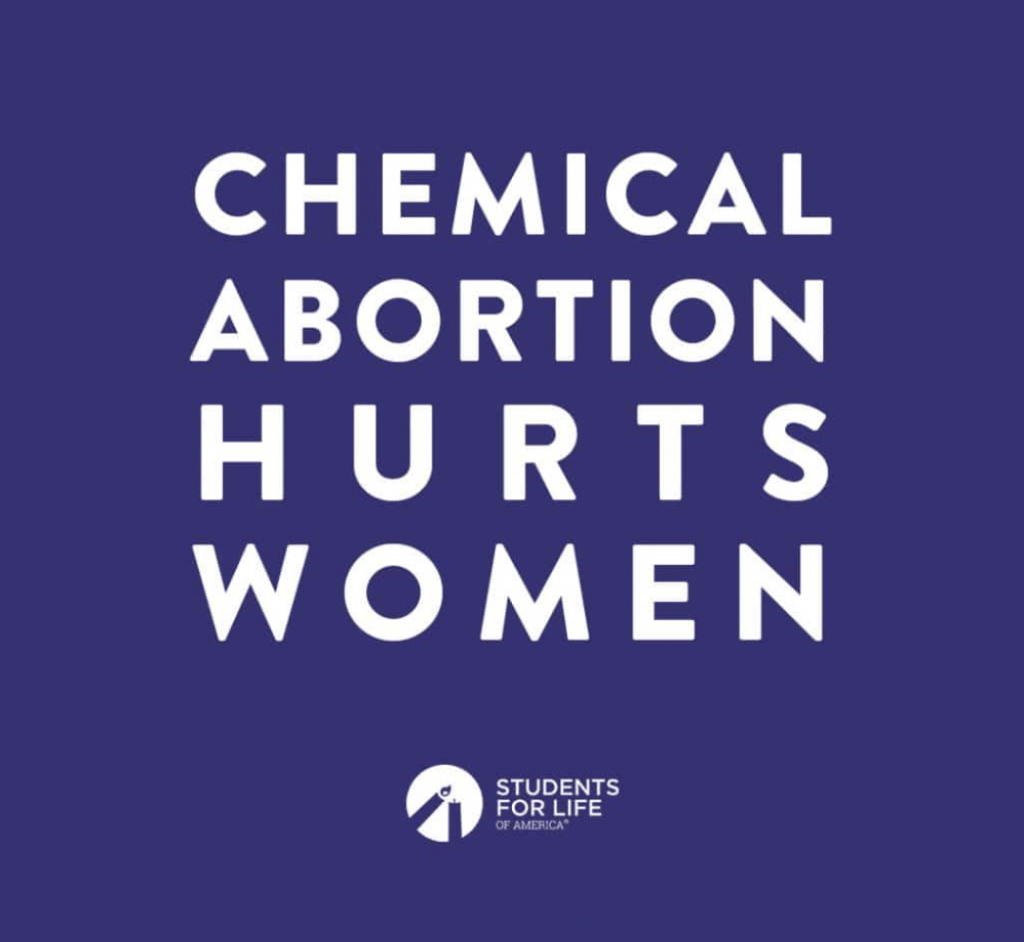 Ebbert also spoke with SFLAction's Chief Media and Policy Strategist, Kristi Hamrick on the organization's continued fight against Chemical Abortion. As one of the first pro-life organizations to sound the alarm on Chemical Abortion, Hamrick said, "This is the new frontier of abortion…it is the growth model they [the abortion industry] clearly are advancing."
She also expressed to Ebbert concern over whether college campus health centers would be equipped to handle potential Chemical Abortion complications. According to a recent study, Chemical Abortion complications have increased by more than 500% and can include hemorrhaging, undetected ectopic pregnancies (which are life-threatening), permanent infertility, and maternal death, among other serious ailments.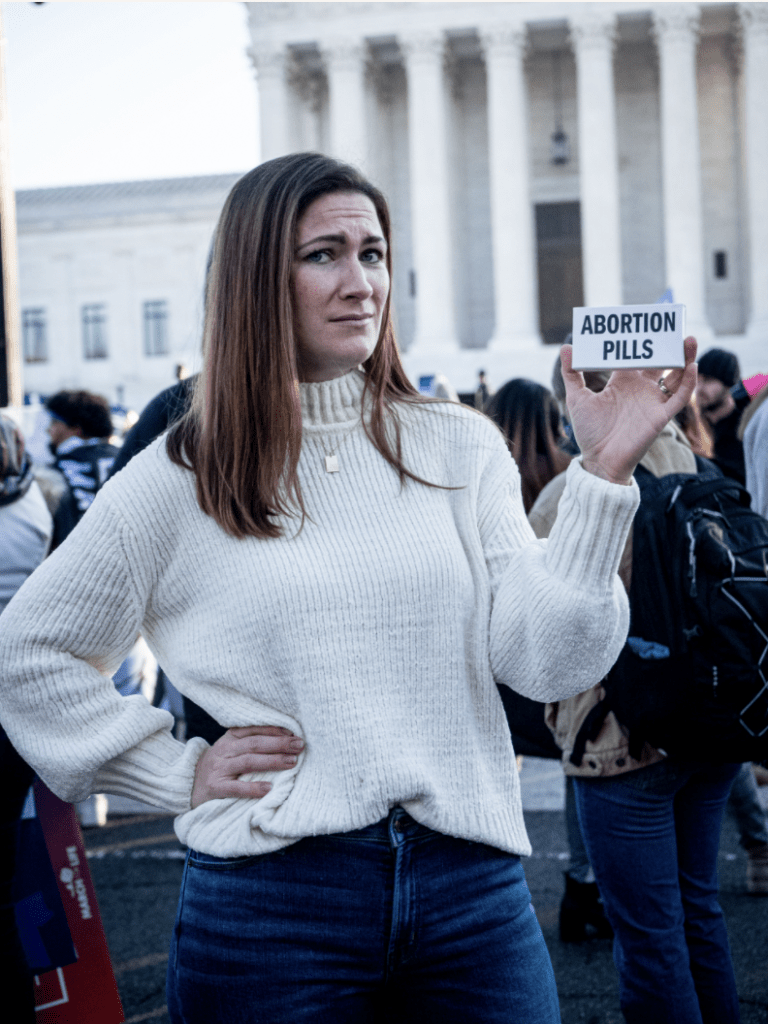 In California, where similar legislation has passed and will be put into effect in 2023, SFLAction has previously warned schools that they are ill-equipped to handle Chemical Abortion difficulties. Hamrick stated, "They didn't have transfusions and blood products around, should somebody be bleeding out. Then there's the liability of students dying on campus." This is a serious concern when one of the potential maternal complications for Chemical Abortion is death. Not to mention the preborn child, who always dies in a completed Chemical Abortion.
The Pro-Life Generation must continue to fight against Chemical Abortion as the abortion industry pushes it on us like we're seeing at UMass Amherst. Chemical Abortion is the abortion lobby's Post-Roe plan—it's sneaky and hard to beat. Thankfully, the pro-life movement isn't afraid of hard work—protecting life in law and service is our Post-Roe plan, and we will continue to fight back in order to accomplish our goal: abolishing abortion.
To learn more about chemical abortion, click HERE. To learn more about how to reverse a Chemical Abortion that has already begun, click HERE or call (855) 209-4848.
To learn how you can be a part of SFLAction's lifesaving mission, click HERE.