From the SFLA Blog
Pop Quiz: Who Has the Better Post-Roe Strategy?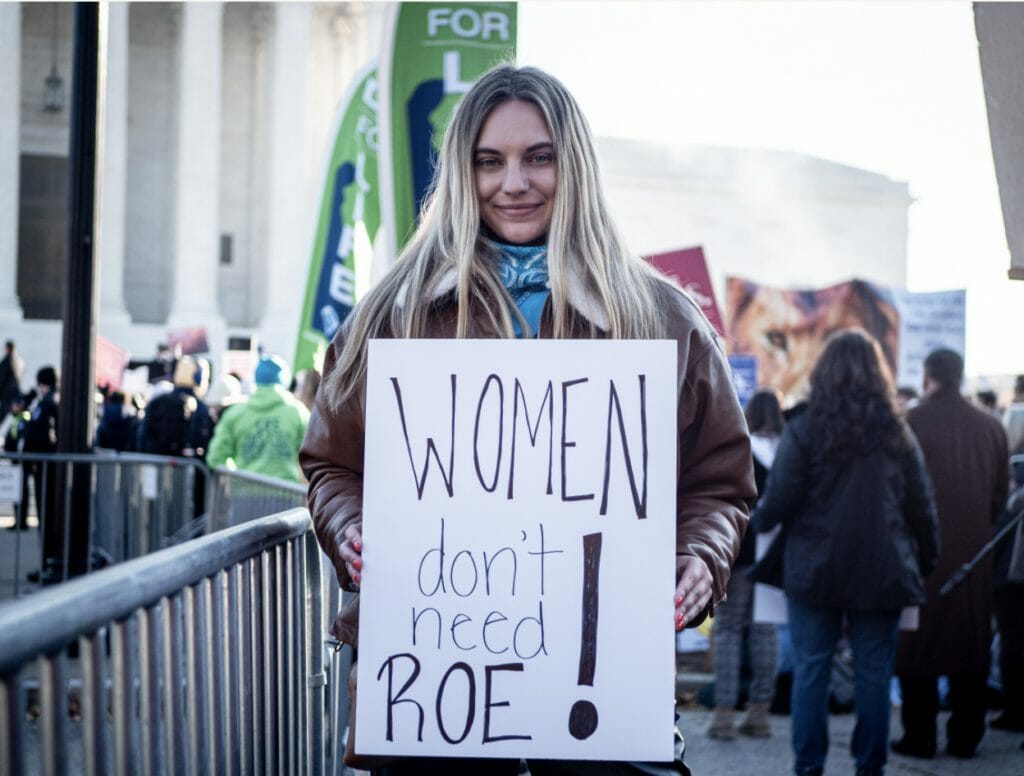 Caroline Wharton - 06 Dec 2021
Students for Life of America has been preparing our post-Roe strategy since our inception, and in a recent Fox News article the strategy enjoyed some well-deserved attention. Fox News' Sam Dorman reports on how both pro-abortion supporters and pro-life advocates are now preparing for Roe v. Wade to be reversed. Abortion supporters are a little late to this party—at SFLA, we've been polishing and perfecting our strategy for years. And as everyone now agrees that Roe v. Wade is on its way out, we are excited and ready.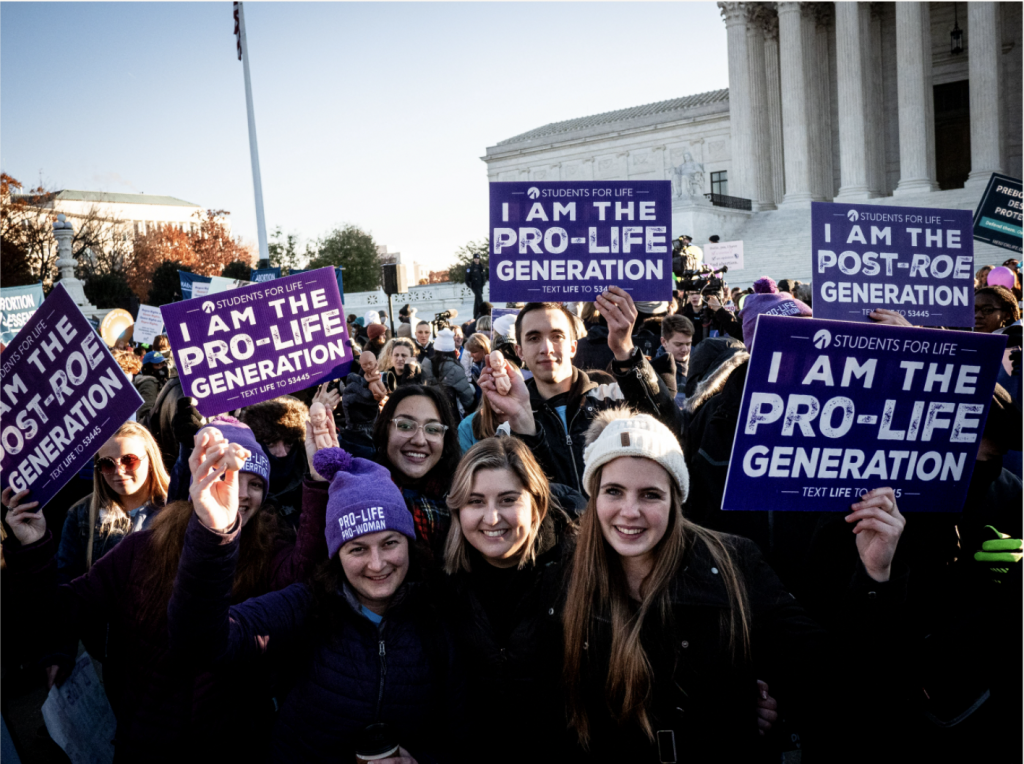 SFLA has always modeled itself as a post-Roe organization. This past fall, SFLA president Kristan Hawkins even held a speaking tour specifically entitled, "The Future is Anti-Abortion: Preparing for a Post-Roe America." As a key step toward the post-Roe America which SFLA has always envisioned, we have prepared to protect life in law and through family resources for a decade. Here is how we've gone about it: 
In Law:
SFLA's sister organization, Students for Life Action, has worked tirelessly with legislators to promote pro-life leaders and pro-life legislation. Their efforts have succeeded in making many states, like Virginia recently, more pro-life.  
 Hawkins, told Fox News that 2022 will be a busy year for SFLA and the pro-life movement. SFLAction will be targeting 26 key states in the primary and general elections, and she also added, "We have more than 100 days of action planned for 2022…that includes lobbying days, door-to-door canvassing, rallies, and direct voter contact."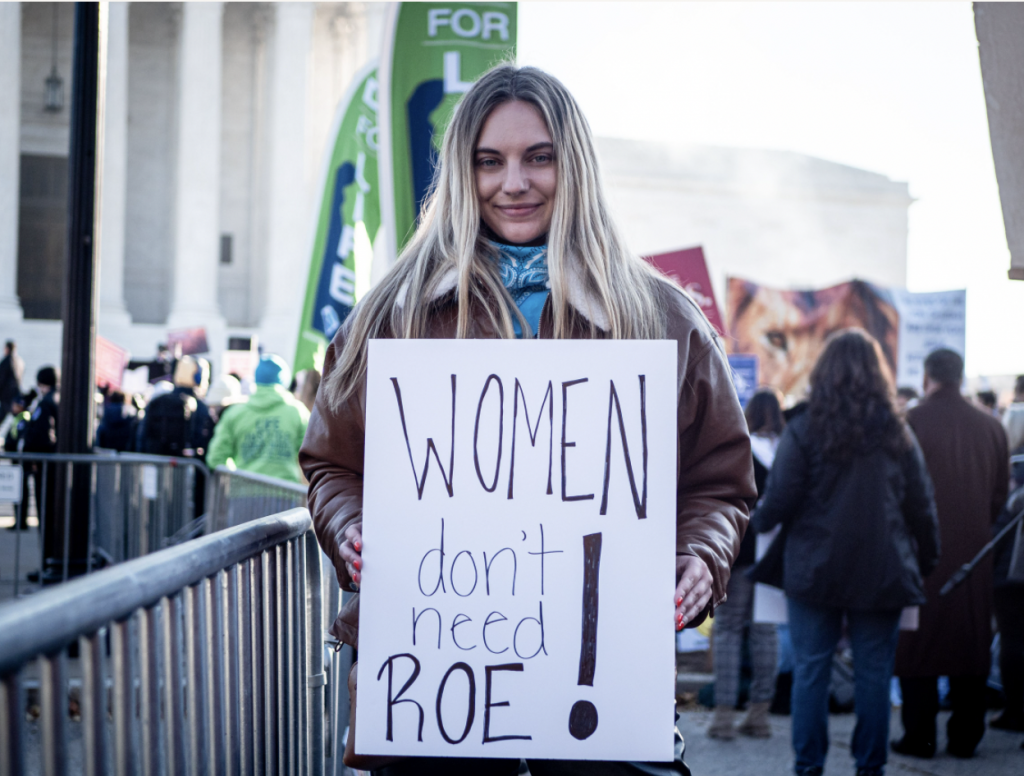 Hawkins continued, "We look to introduce and seek roll call votes in support of Life at Conception Act or Heartbeat Bill in 15 states, Chemical Abortion Bans in 8 states and support pro-life ballot initiatives in Kentucky, Kansas, and, pending certification, Massachusetts."  
Additionally, SFLA has always known that chemical abortion would become the strategy of the abortion industry should Roe v. Wade be reversed. Fox News confirmed this in their article, writing: "The abortion pill is expected to grow in popularity as it can be mailed to women and administered remotely." For this reason, SFLA has been loud in their disapproval of such death by mail tactics, and SFLAction has been vocal with United States representatives to shut down chemical abortion distribution online.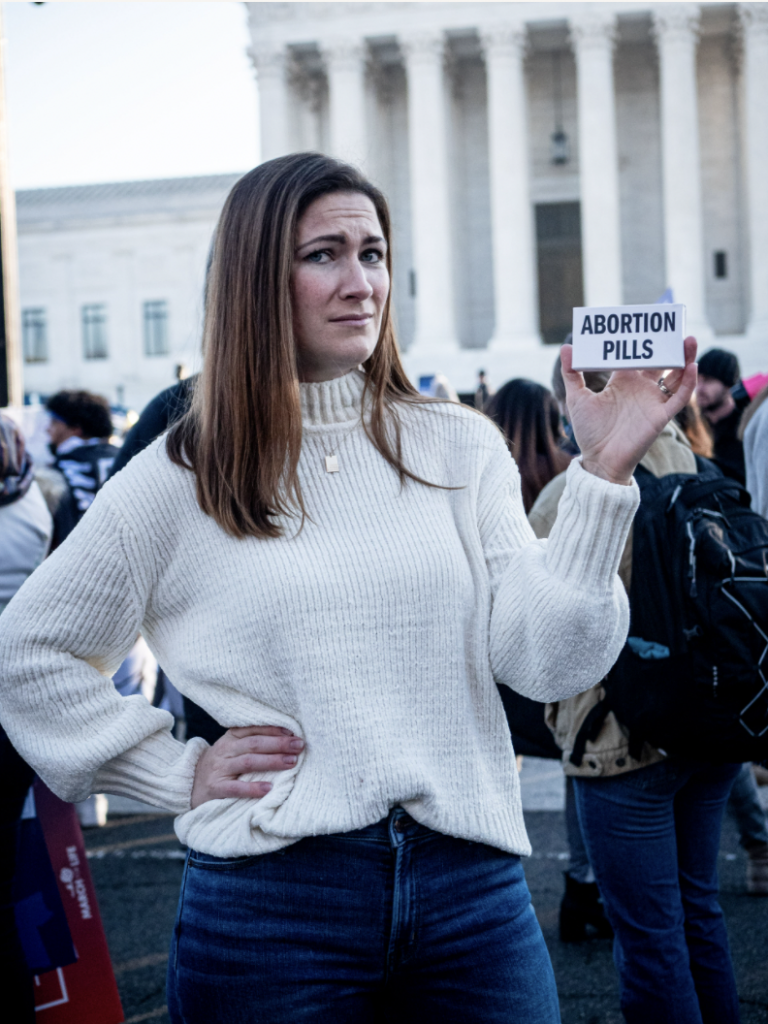 Through Family Resources:
Ten years ago, SFLA launched what is now known as the Standing with You Initiative to ensure that no pregnant woman is in circumstances in which she might feel as though abortion is her only option. This initiative provides resources for pregnant, parenting, and post-abortive women. Such resources include healthcare help, counseling, clothing/food assistance, housing, childcare, insurance, financial help, adoption options, and peer-to-peer support.   
Resources like Standing with You are designed to help women through their pregnancies, parenting, or choice of adoption—and they work! In contrast to the abortion industry who uses women's money and then throws them away, SFLA's resources are all about the loving care of a woman and her child.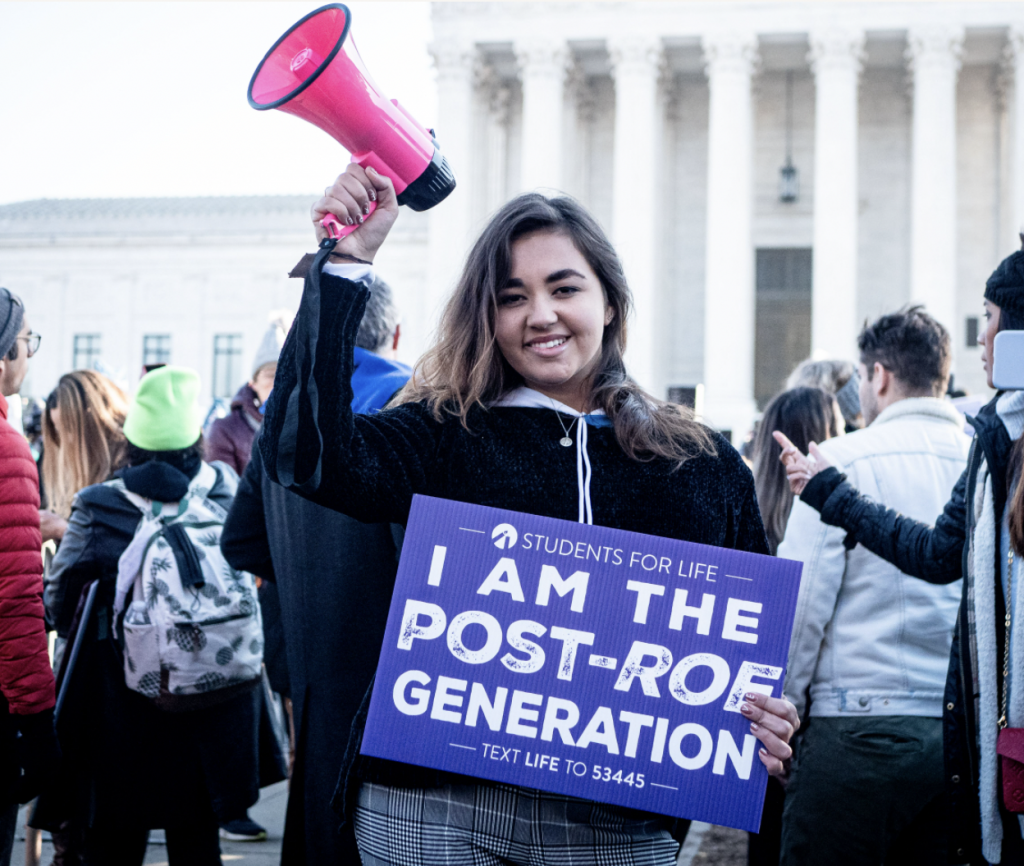 The abortion industry does have a post-Roe strategy—but it's got nothing on SFLA's plans.  
As Fox News reported, "Observers have suggested the court's conservative majority will strike down decades of precedent following Roe v. Wade, the landmark ruling that limited government restrictions on abortion. In doing so, it could allow state legislatures to pass laws banning abortions prior to fetal viability." This is exactly what SFLA has hoped, worked, and prepared for—so game on, abortion industry. We're ready.