From the SFLA Blog
We Finally Agree: Roe is Going to Go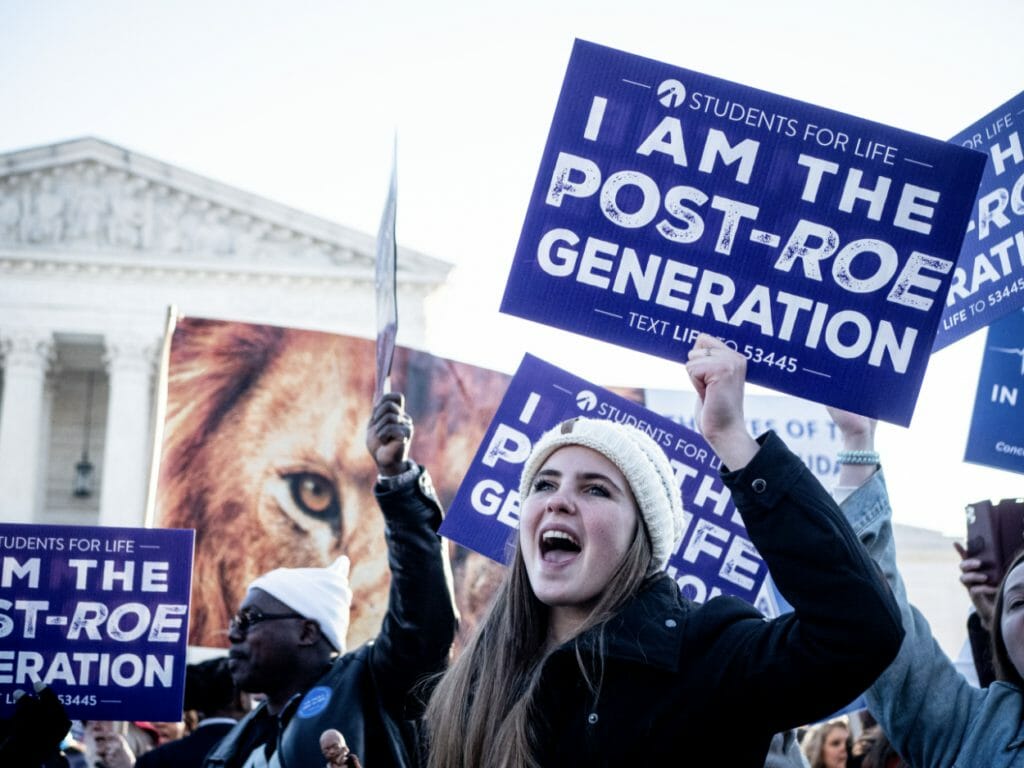 Caroline Wharton - 03 Dec 2021
Hell must have finally frozen over because the unthinkable has happened: pro-life and pro-abortion sources are agreeing on something. Nationwide, media organizations of all ideological affiliations are sounding the alarm that Roe v. Wade is on its way out. For a long time, Students for Life of America has been mocked for saying this, but through working hard to say good riddance to this godforsaken ruling, the path forward has now become glaringly obvious. Take a look at some of the media who are shaking in their boots at the power of the Pro-Life Generation:  
At the New Yorker, it was reported that the Supreme Court looked ready to overturn Roe v. Wade as the outlet claimed that Roe v. Wade was essentially "put on the docket" when the Supreme Court took the Dobbs v. Jackson case this past spring. They're not wrong.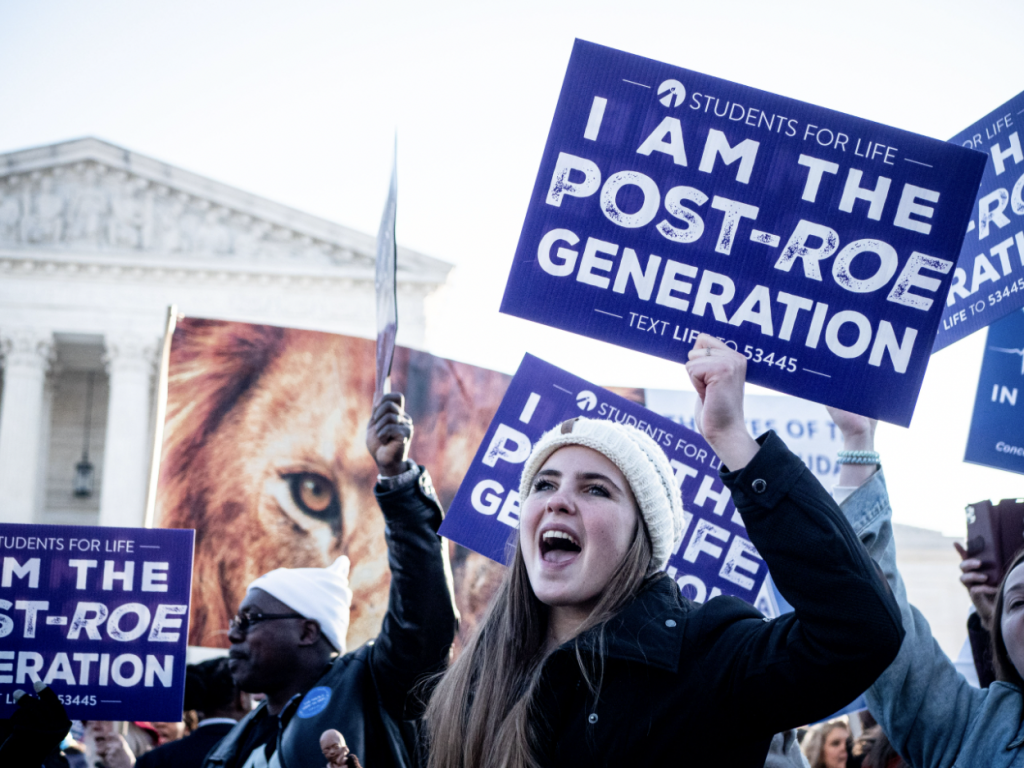 At CNBC, a headline ran that said the Supreme Court was "ready to gut Roe v. Wade." Check out their article to see pictures of our SFLA students rallying with anti-Roe signs in front of the Supreme Court.  
Vox won the award for best headline on their piece regarding the demise of the 1973 case with the headline, "It Sure Sounds like Roe v. Wade is Doomed." Following the Dobbs v. Jackson case, Vox wrote that no one should expect Roe v. Wade to "receive another stay of execution." We totally agree, Vox!   
At the Huffington Post, it was reported that Roe v. Wade is in "serious peril."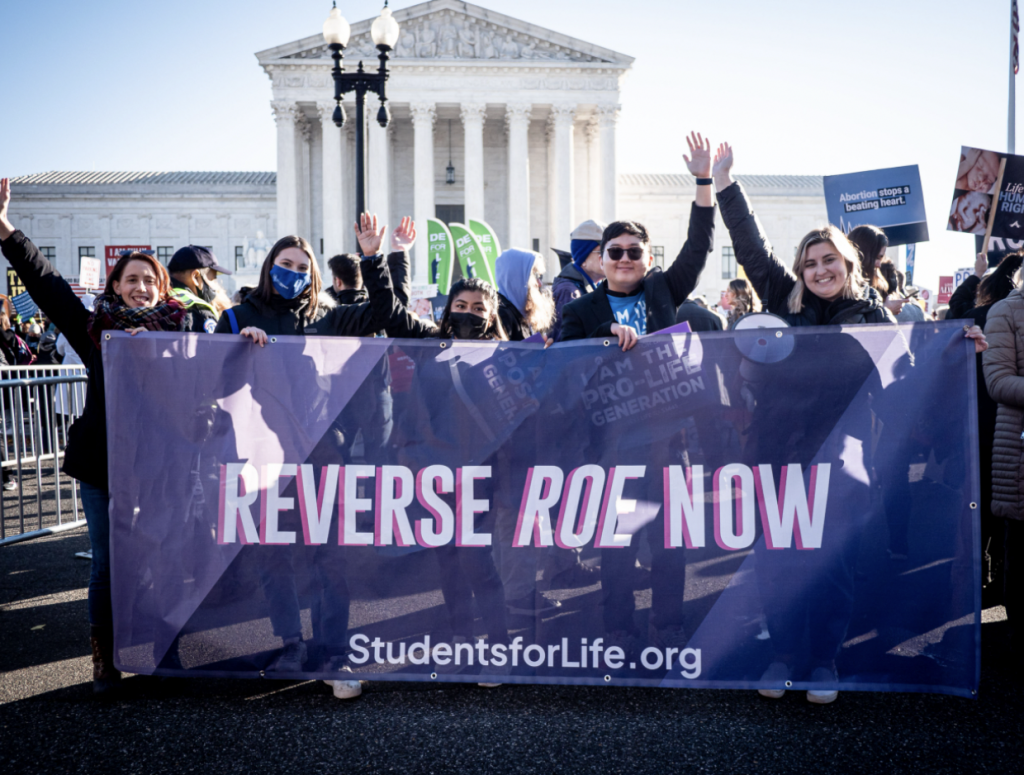 At the Daily Show with Trevor Noah, he said, "It looks very likely that Roe v. Wade will soon be overturned." No kidding, Sherlock. He followed up his statements by remarking how "wild" it was, but, after all the pro-life movement's hard work, we knew this was coming. We planned it.  
At NBC, pro-abortion supporters are now "strategizing for a post-Roe world," something that SFLA, in a very different way, has been doing for a long time now. SFLA president, Kristan Hawkins, had a fall speaking tour on the importance of preparing for a post-Roe America and recently published an op-ed on the topic. Pro-abortion supporters, you're so behind the times.  
According to the New York Times, the Supreme Court is "gaslighting it's way to the end of Roe."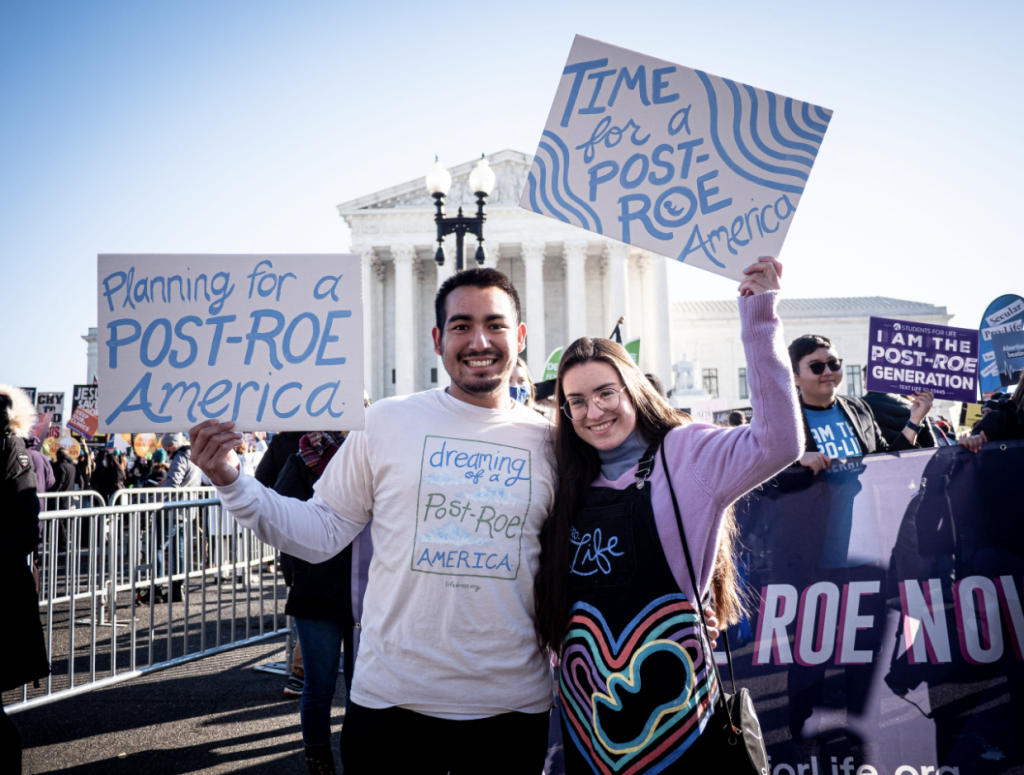 At the Associated Press, reporters are now doubting whether Roe v. Wade really is settled, referencing Justice Brett Kavanaugh. Their piece convincingly argues that Kavanaugh will uphold Mississippi's abortion regulatory ban which will "dismantle decades old decisions on access to abortion services."  
The list goes on, and the theme stays the same: Roe v. Wade is not long for this world.   
Through the efforts of SFLA and the Pro-Life Generation, we are seeing real, pro-life change in our nation. But it's not just us seeing the change; now, everyone is. That means we need to work even harder towards knocking down Roe v. Wade and abolishing abortion, all while expecting  greater resistance. The abortion lobby is just now seeing how much of a threat we really are—and will continue to be—to their violent, greedy industry.