From the SFLA Blog
Is It Problematic to Be Pro-Life in Public? This Restaurant Says So
Caroline Wharton - 14 Dec 2022
If you have a business but refuse to accommodate customers based upon their personal views and beliefs, you probably shouldn't run a business. While we have seen cases decided in favor of individuals who have moral conflicts with messages that customers want them to deliver, it is a different matter altogether when a business declines a service that they already offer to an individual just for their viewpoint.
The Family Foundation, a faith–based, pro-family organization, was recently denied service over its views on the issues of abortion and marriage by a restaurant in Richmond, Virginia. Here's what happened:
In late November, the Family Foundation had an event scheduled at the Metzger Bar and Butchery in Richmond until the restaurant learned of the group's conservative political and religious views, as reported by Fox News.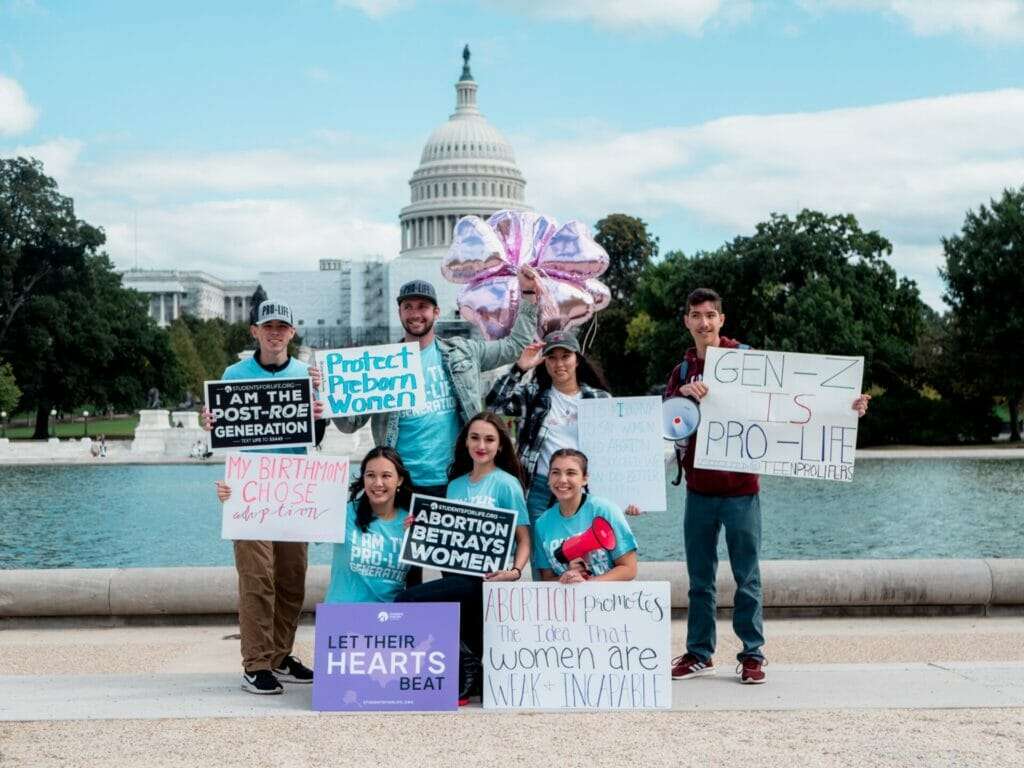 With only an hour and a half notice until the event start time, the restaurant cancelled the Family Foundation's reservation. If you've ever worked in event planning, you know how devastating such short notice from a venue can be when pulling off a large gathering.
Despite Metzger Bar and Butchery's claim to be "an inclusive environment for people to dine in," they have proven themselves to be an exclusive environment only for those that hold their same beliefs.
The restaurant told reporters:
"We have always refused service to anyone for making our staff uncomfortable or unsafe and this was the driving force behind our decision. We respect our staff's established rights as humans and strive to create a work environment where they can do their jobs with dignity, comfort, and safety."
How does the presence of pro-life, pro-family people compromise the safety of fellow restaurant patrons and staff? What about the basic rights of pro-lifers?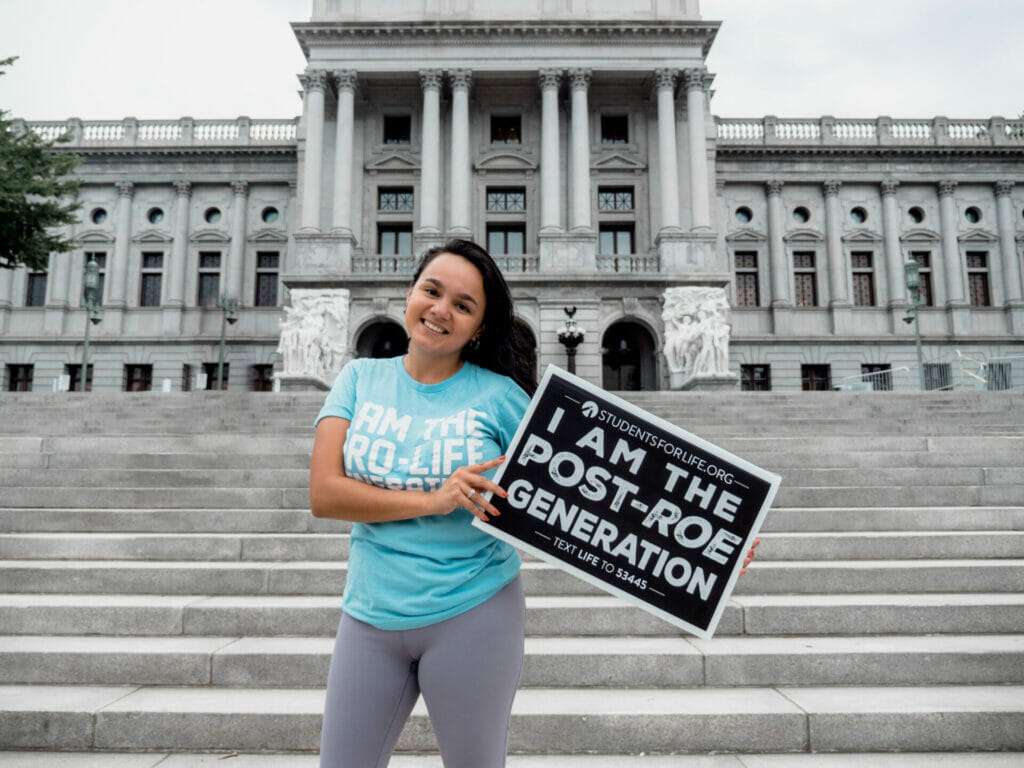 In contrast, we in the pro-life movement have found that the abortion lobby has conducted themselves in a mean and extreme manner as their side holds a serious track record of hostility and violence. The abortion lobby's "Summer of Rage" is case in point, and unfortunately, we have seen pro-lifers harassed and threatened on a continual basis.
(CLICK HERE to read about a recent death threat that Jane's Revenge left at a SFLAction event in Nebraska.)
The real problem at hand here is whether pro-lifers will start to get banned from public places more and more. If you're reading this article and the word 'discrimination' comes to mind, you'll appreciate the Family Foundation's response to the restaurant.
"The Family Foundation said the restaurant's actions reflect people who consider themselves "progressive" yet "attempt to recreate an environment from the 1950s and early 60s, when people were denied food service due to their race," reported Fox.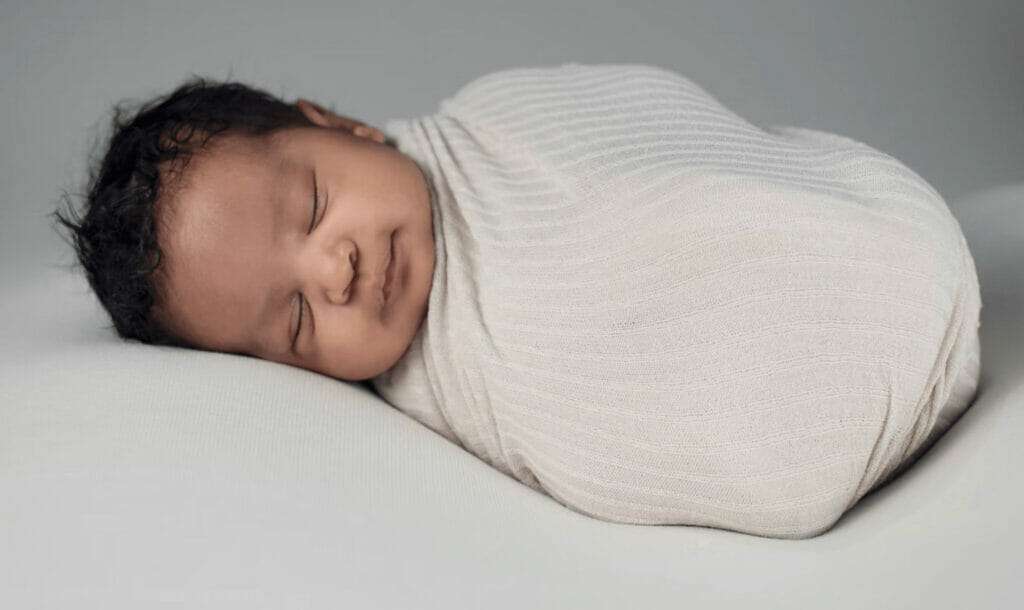 Family Foundation President Victoria Cobb told the media that as they review the circumstance with the restaurant, they are encouraging their supporters to dine at places that don't "have a political or religious litmus test."
Pro-lifers have been denied service at restaurants, censored online and on campus, and continue to face an uphill battle for their belief that life is precious from the moment of conception. We'll continue to call out biased actions of businesses, universities, and online platforms as the pro-life community should never remain silent in their defense of the preborn.
READ NEXT: No School Board Can Silence Dr. Ben Carson's Legacy