From the SFLA Blog
Students for Life of America Counters Abortion Activists' Summer of Rage with 'Summer of Service'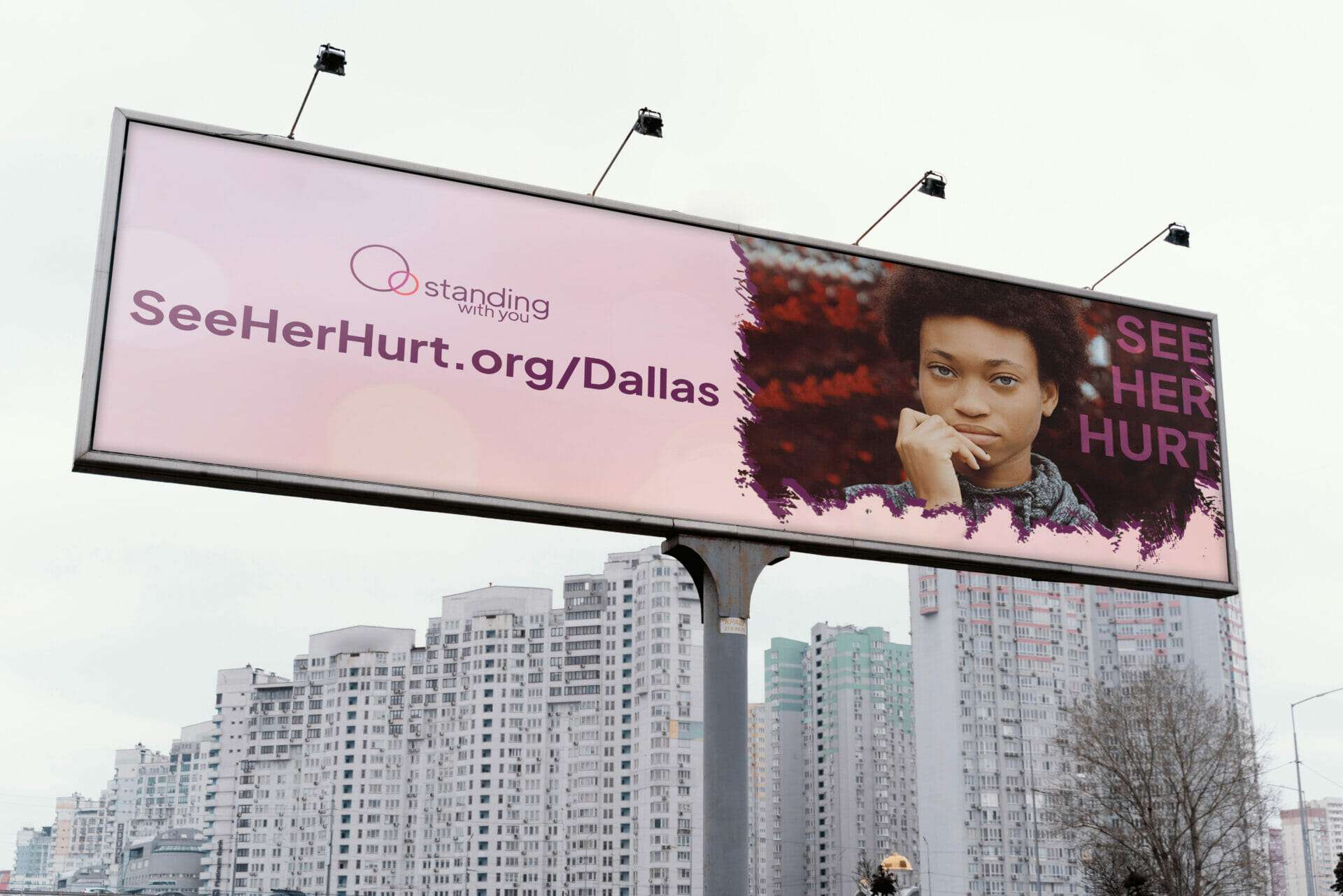 Kristi Hamrick - 24 May 2022
"While the radical abortion lobby encourages its supporters to rage against the Pro-Life Generation, we'll stay focused on supporting mothers in need," said Students for Life of America President Kristan Hawkins. "This summer, Students for Life will be continuing our Standing With You initiative to provide resources and services for pregnant and parenting moms and their children."
MEDIA NOTE: The Violence of Abortion in America's Cities
WATCH: Video of Violence from Abortion Supporters at "Bans off our Bodies" Events
HEAR: Audio from Racists at a Pro-Abortion Rally in St. Paul, MN
READ: AT FOX NEWS now: Op-Ed from Kristan Hawkins:
How to survive the abortion industry's 'summer of rage'
It doesn't help that leaders in the abortion movement actively encourage violence
WASHINGTON, D.C. (05-24-2022) – Students for Life of America (SFLA) President Kristan Hawkins reported an increase of violence displayed against the Pro-Life Generation who peacefully sought to counter protest the 'Bans Off Of Bodies' rallies recently. Abortion protestors took direction from Women's March President, Rachel Carmona, who said, "For the women of this country, this will be a summer of rage."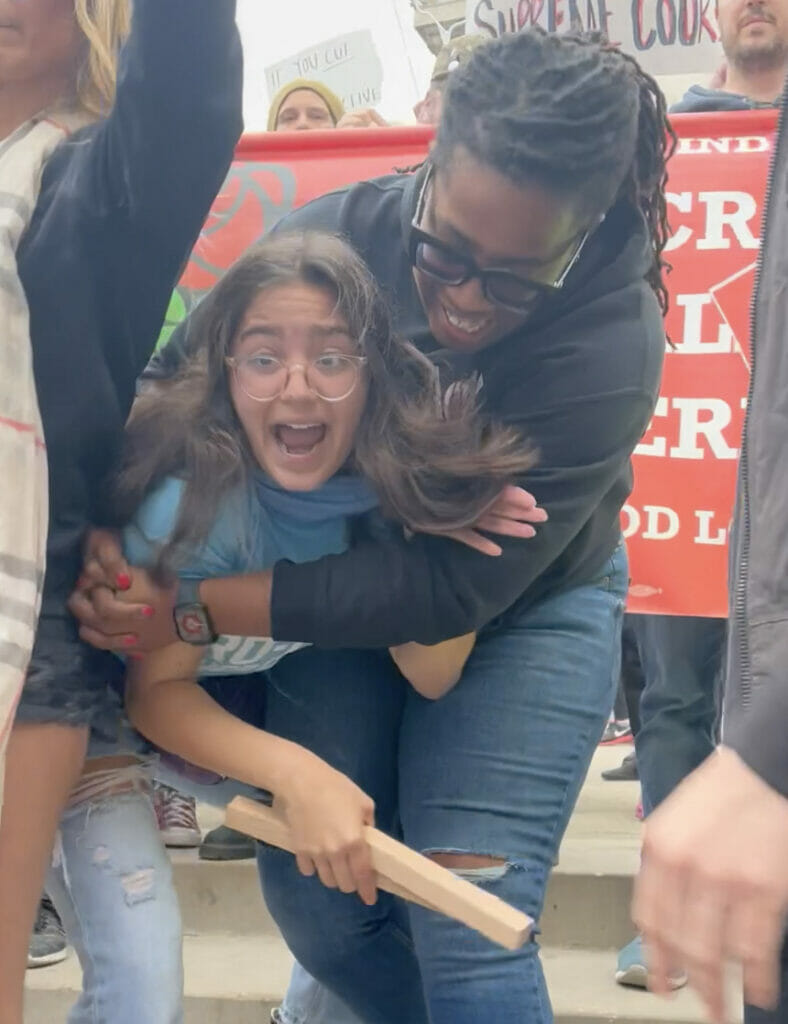 Destroyed and stolen property, racial slurs, derogatory insults, swarming intimidation, taunting, and screaming profanities at the Pro-Life Generation were all behaviors fanned by incendiary pro-abortion rhetoric and the abortion lobby's frantic response to the likely reversal of Roe v. Wade. SFLA is witnessing how the "summer of rage" is quickly turning into a summer of pro-abortion violence; falling short on any promise to help women.
Writing at FOX, Hawkins observed: "Historically speaking, an uptick in violence perpetrated by the 'losing side' of a civil or human rights battle is an observable trend. In the 72 years of the women's suffrage movement, notable violence did not occur towards the suffragists until near the end of their hard-fought battle when 33 women were imprisoned, beaten, and force-fed. The turning point of emancipation of enslaved African Americans was met with extreme violence from pro-slavery Americans – not to mention the literal war that preceded Lincoln's Emancipation Proclamation … Hopefully, for the safety of all involved, violence from abortion supporters peak with Roe's reversal."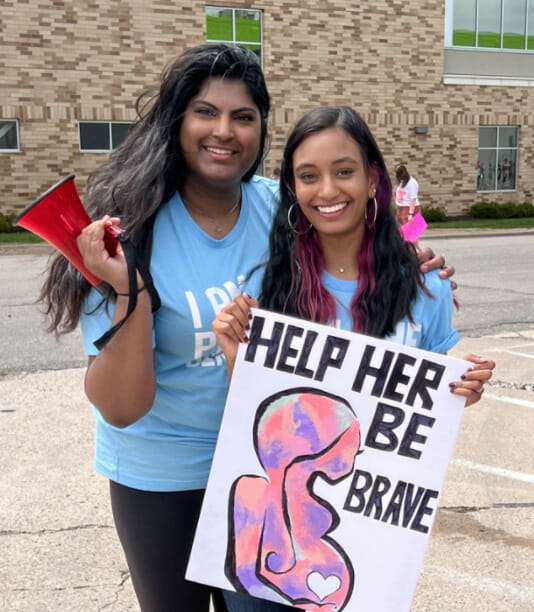 "I was a firsthand witness to the hostility and hatred of the abortion lobby," said Campaign for Abortion Free Cities St. Paul Community Organizer Ellisha Olson. "Despite checking off all the boxes which [abortion advocates] claim to protect—minority, female, sexual assault survivor—I was dehumanized and treated like "trash" merely because I believe life is sacred, and women deserve better than abortion."
Olson recalled the Caucasian girls who screamed racist insults at her and her friend of South-Asian descent. The two women of color we were called "white trash," "white supremacists," and were told they were "ugly and useless" from the intolerant abortion activists. Even the African American security guard tasked with protecting pro-lifers at the rally were verbally attacked as one Caucasian man yelled, "Black men don't matter." Captured in the audio, pro-abortion attendees tell Olson, "I wish you were aborted," among other derogatory slurs.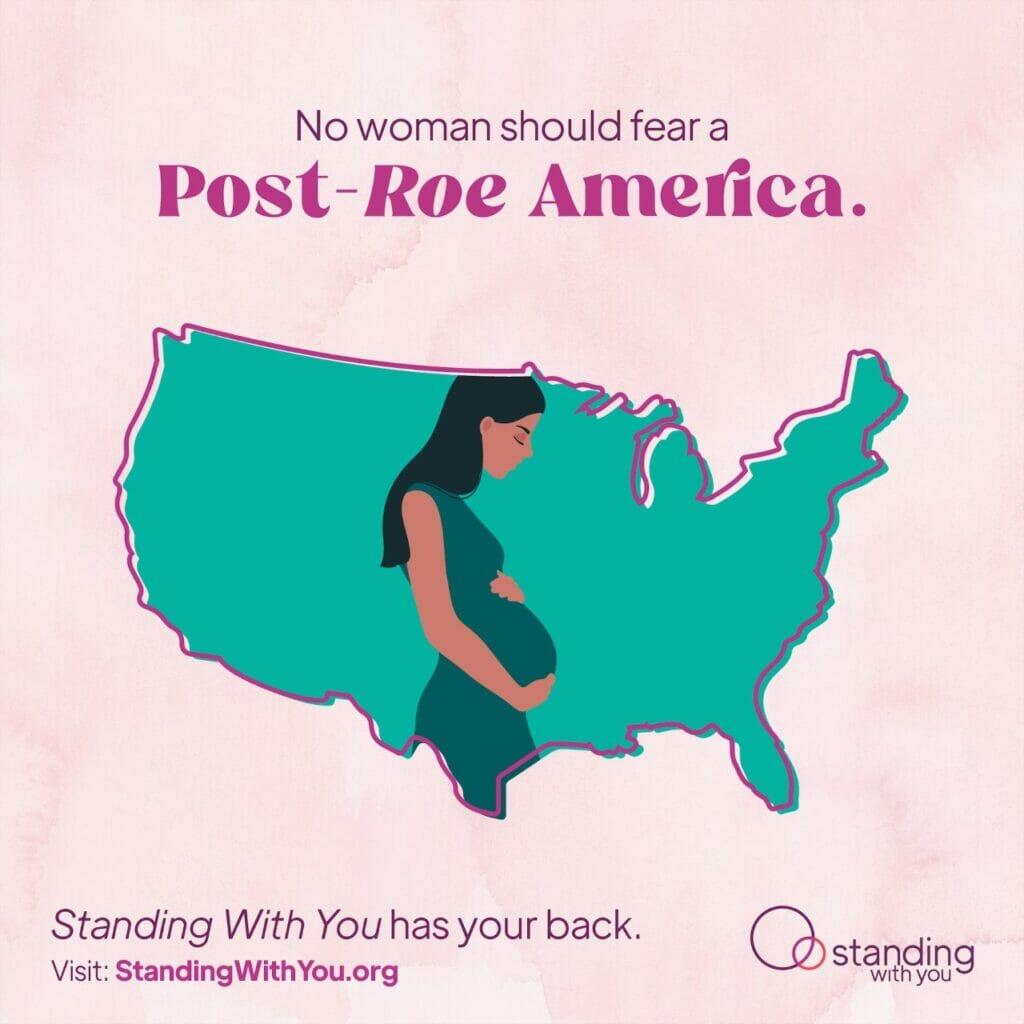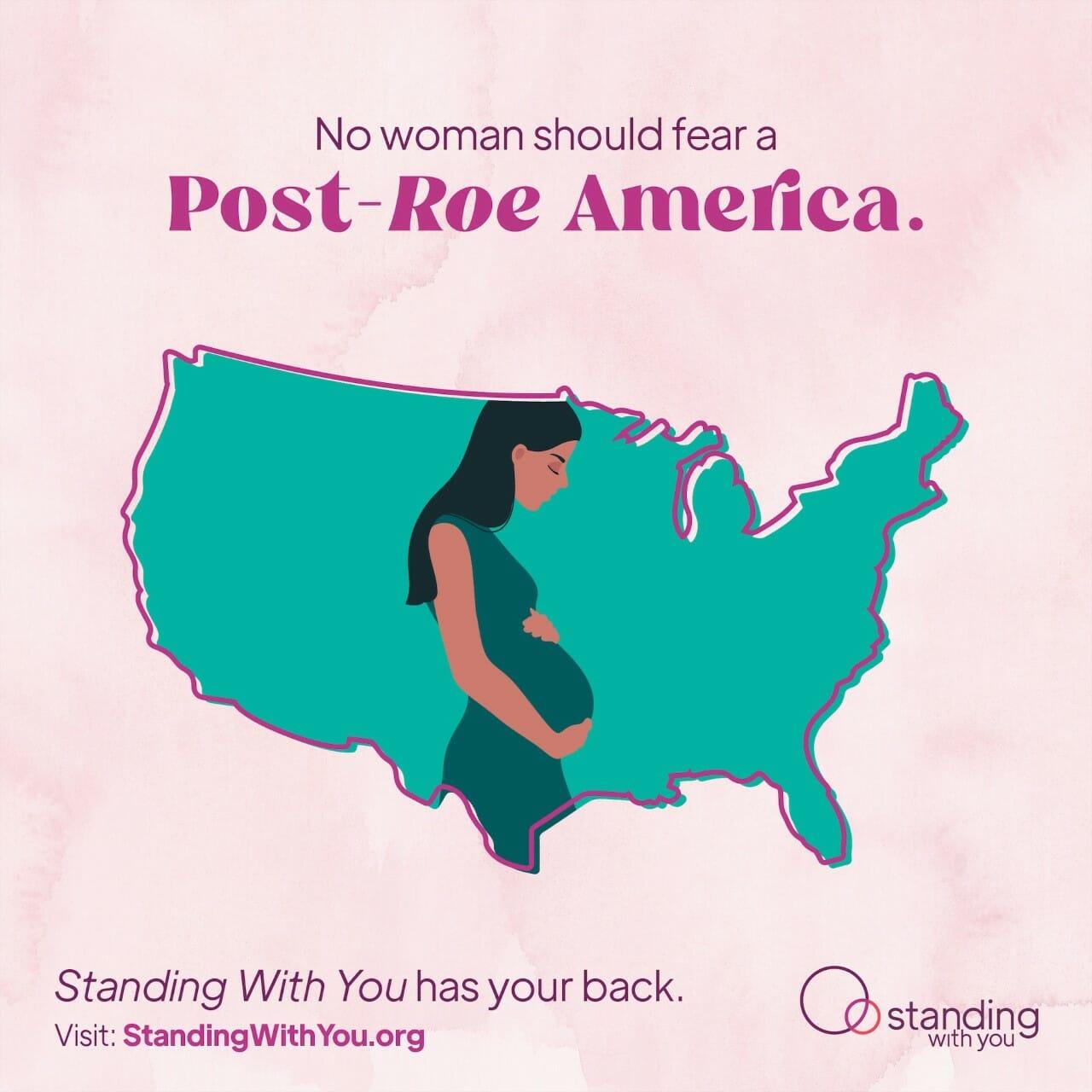 From flagrant attempts to belittle or intimidate pro-lifers whether it be knocking phones out of their hands to covering their signs, it's clear the abortion lobby is unhinged. In response, SFLA will continue to expose their violent outbreaks and utilize the summer to continue serving parenting moms with the forthcoming live, virtual event entitled Standing With Her Sunday. The August national event will equip church leaders and members on how to respond and meet the needs of moms with non-violent pregnancy resources.
Standing With Her Summer, a digital and physical pledge which will be distributed online, as well as at dozens of Christian festivals this summer. After pledging to stand with women in unplanned pregnancies, participants will receive information via email on how to be active in the pro-life movement and serve women and their children.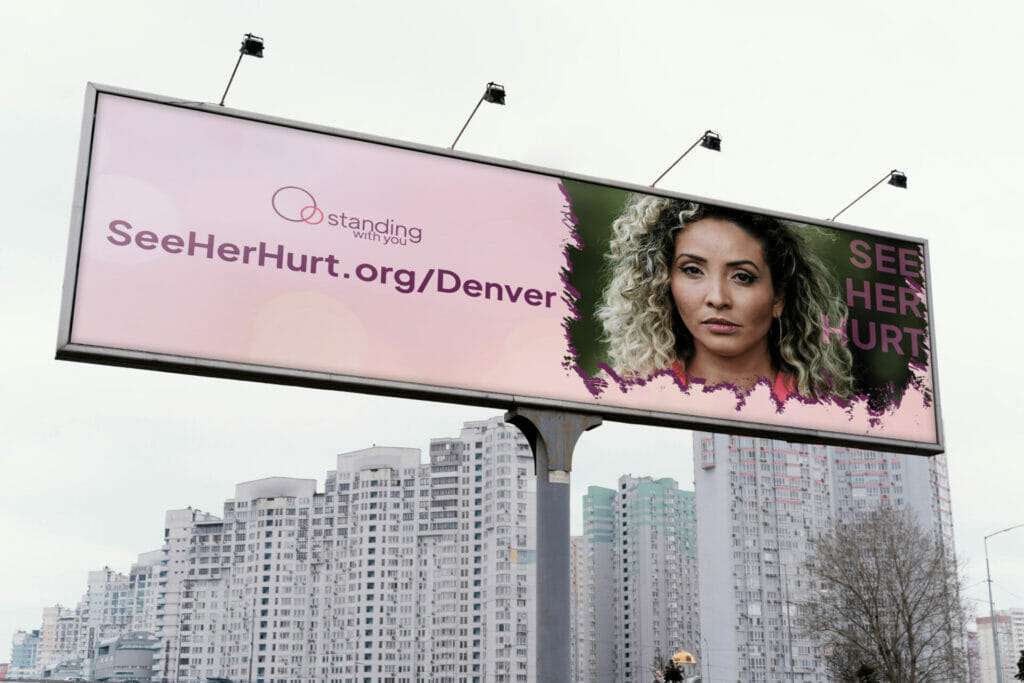 BILLBOARD CAMPAIGN LAUNCHING: In addition, SFLA's initiatives, the Campaign for Abortion Free Cities and Standing With You, will be working in accord to create a pro-life billboard campaign this summer to advertise non-violent resources in cities for pregnant and parenting mothers. SFLA will be launching billboards in up to five cities by June 1 and rolling out more through the summer. The initial buy will be in Naples, FL; Sacramento, CA; Denver, CO; Tacoma, WA; and Dallas, TX.
To learn more about the Summer of Service, click here.
Read more on SFLAction's plan for a Post-Roe America HERE, HERE, and HERE
Sign up to host a Standing With Her Sunday event HERE
For interviews email [email protected]
–30–
Students for Life Action (SFLAction), a 501c4, along with its 501c3 sister organization, Students for Life of America (SFLA), make up the nation's largest pro-life youth organization and a political and policy operation engaging people of all ages. Together they work to end abortion — the human rights issue of our day — and provide political, legal, and community support for women and their children, born and preborn. Headquartered in Fredericksburg, VA, SFLA has more than 1,250 groups on middle, high school, college, university, medical, and law school campuses in all 50 states. SFLA creates strategy, policy, and programming to connect those most targeted for abortion with people ready to help and builds a framework for political engagement on their behalf. SFLA and SFLAction have more conversations with those most targeted by the abortion industry than any other pro-life outreach in the world, reaching more than 2 million people across social media platforms each week and engaging in approximately 100,000 digital conversations per month. Over more than 15 years, President Kristan Hawkins has grown SFLAction/SFLA into an $18 million organization preparing for a Post-Roe America.