From the SFLA Blog
Vandalism Against Pro-Life Events Won't Silence University of Virginia Students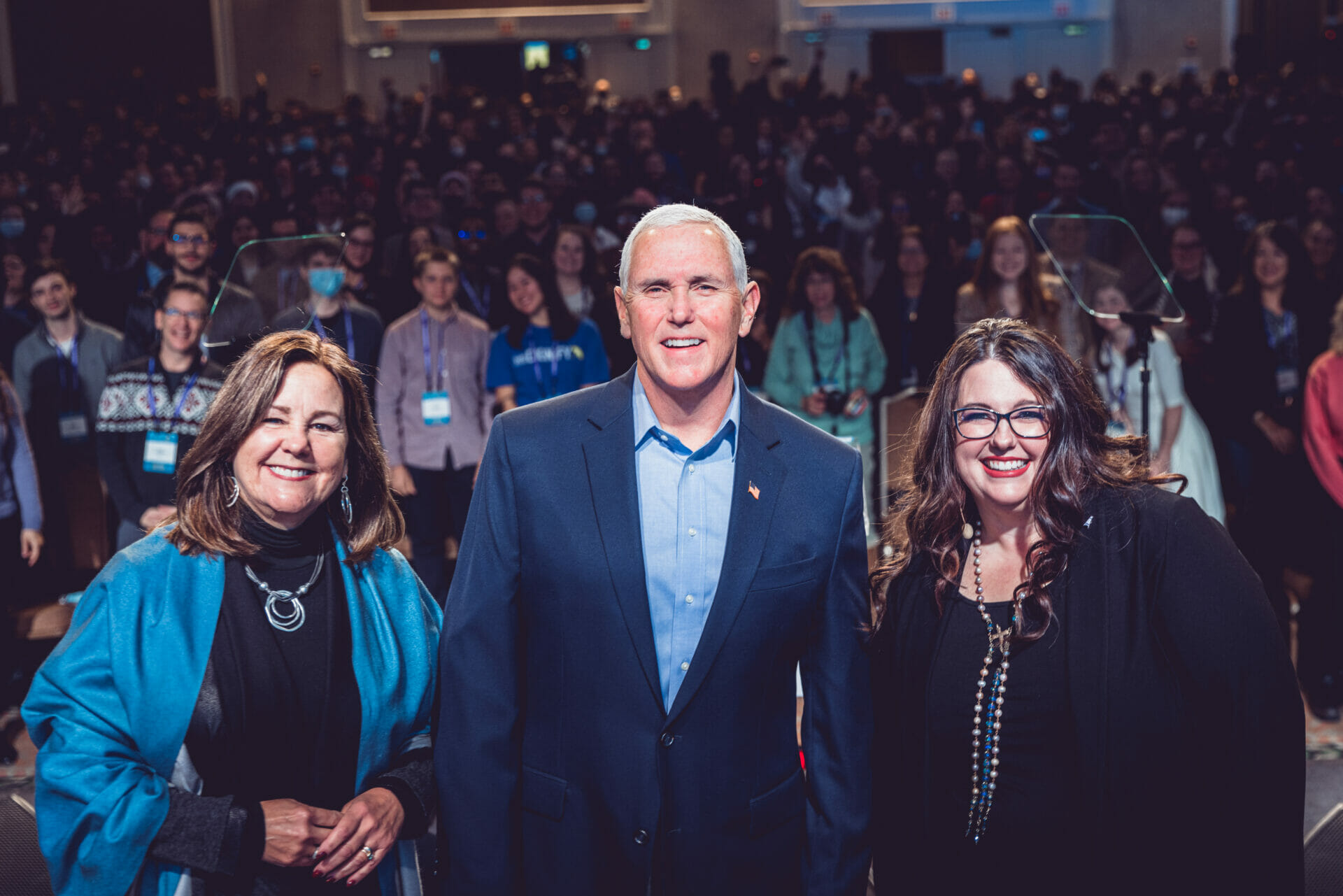 Caroline Wharton - 26 Apr 2022
On the heels of an attempt to prohibit former Vice President Mike Pence from speaking at the University of Virginia (UVA), leftist Cavaliers are at it again—this time, Students for Life of America (SFLA) are facing pushback for hosting a pro-life event.
As SFLA President Kristan Hawkins travels across the Nation on her tour entitled The Future Is Anti-Abortion, she delivers an unapologetic message on the realities of abortion and a plan for a post-Roe America.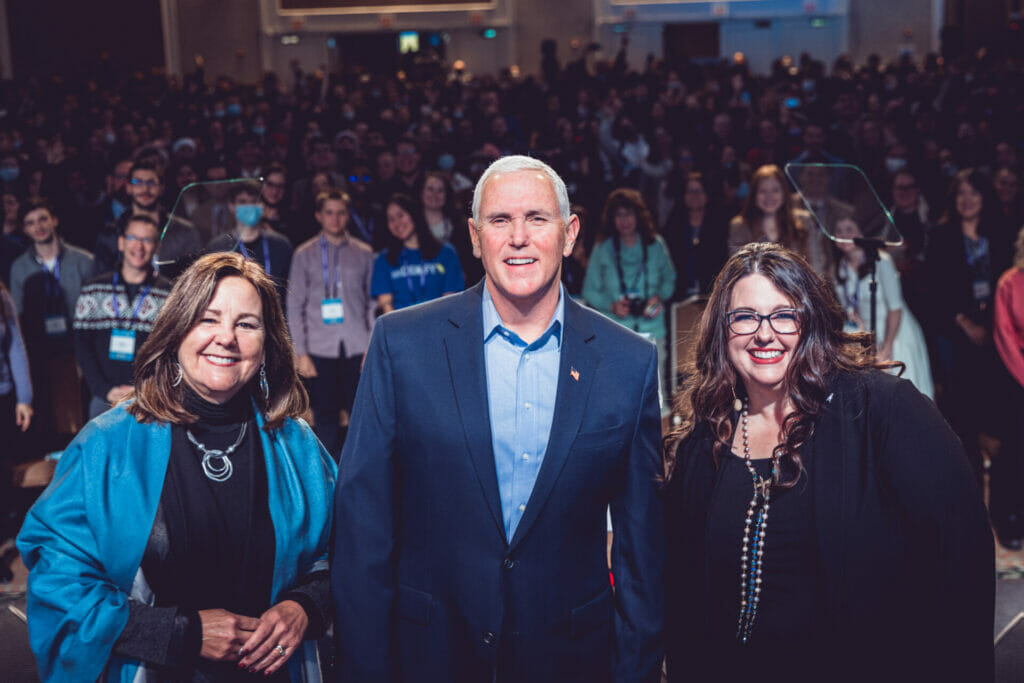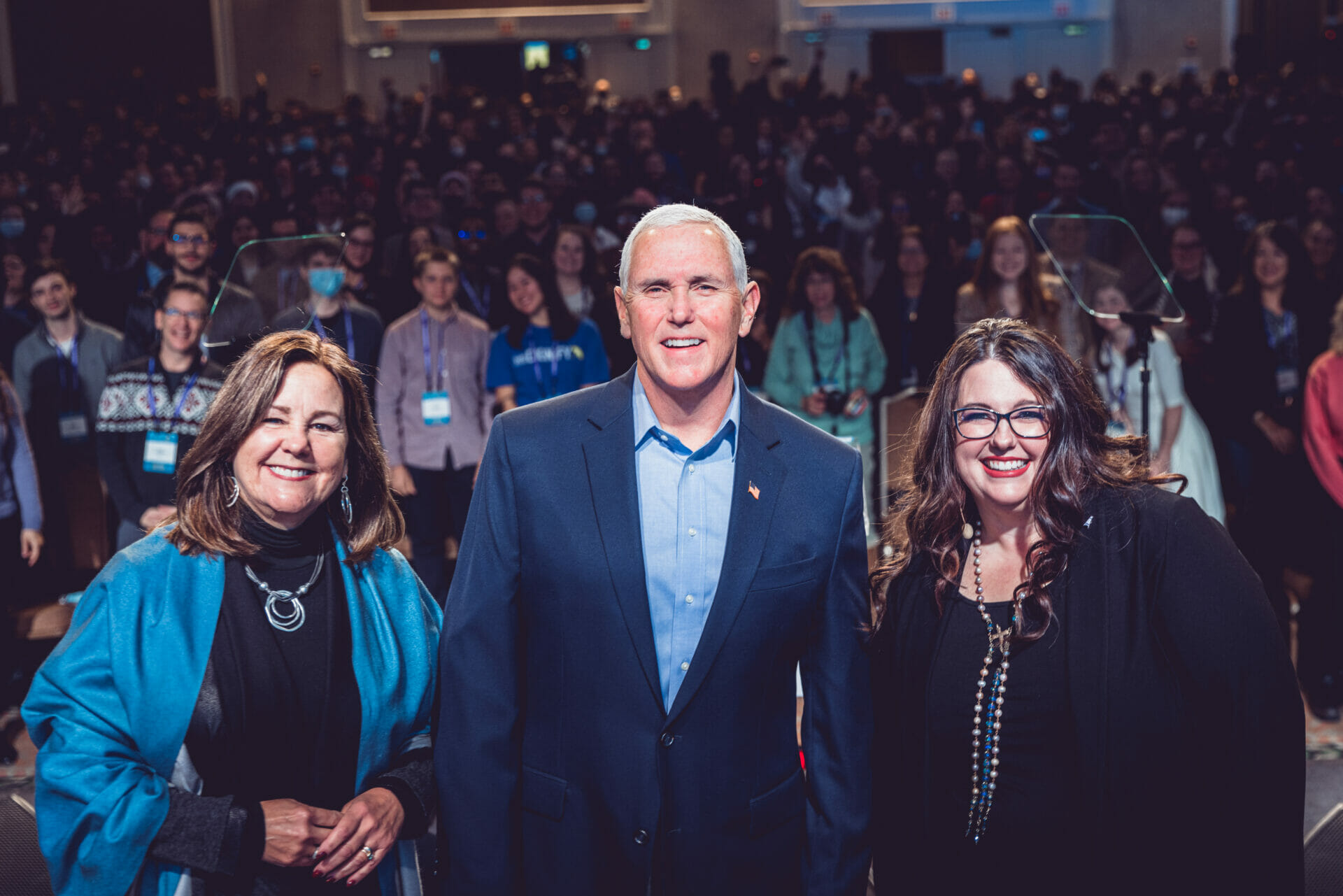 Why are anti-life students afraid of hearing what Hawkins has to say? Not only are anti-life students defaming posters across campus with event details, but they are also replacing them with misleading "fact sheets." The defamation of Hawkins' character and objectively false information spread throughout UVA campus is alarming.
Gavin T. Oxley, UVA student and SFLA Invictus Fellow, said, "The University of Virginia has done appallingly little to protect free speech and free inquiry on campus. Though having a robust free speech code, the Administration does little to enforce protections of the rights of our students."
Oxley was advised by the university to respectfully ask perpetrators to not destroy his event fliers, if he knows who they are. Typically, cowardly acts of vandalism don't occur in plain sight. SFLA has encountered many acts of 'hidden' vandalism because most anti-lifers resort to destroying an event poster rather than engaging in a robust dialogue. See photos of the misleading "fact sheets" below: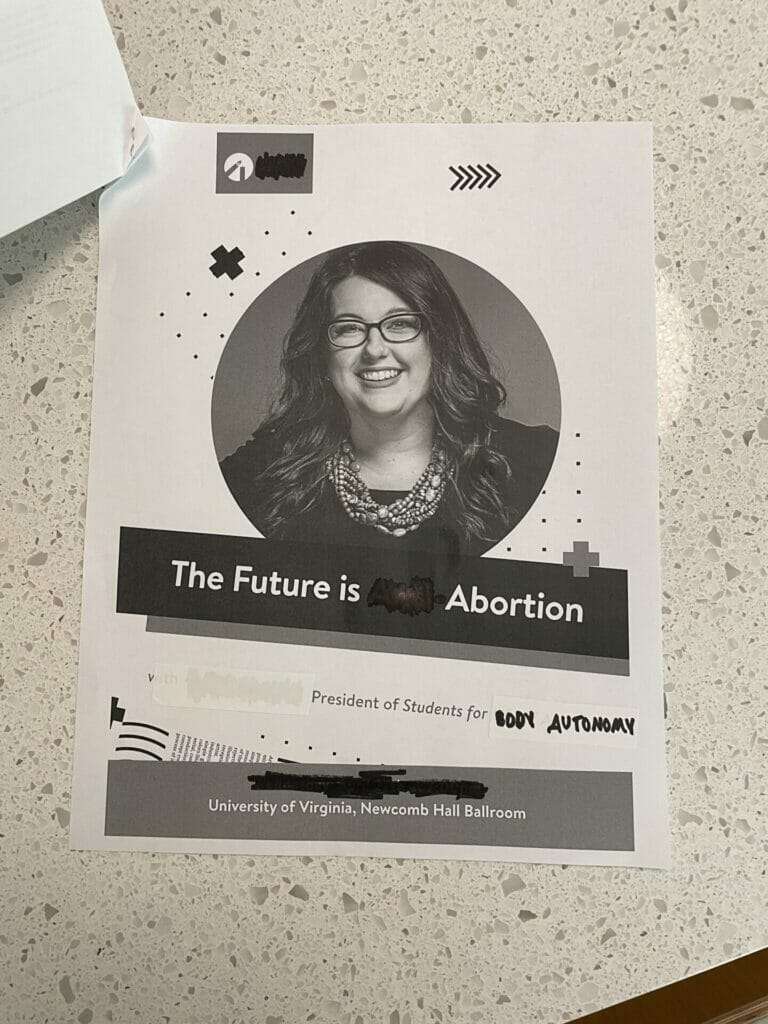 "Opposition to Kristan's appearance on campus has not been a public, but rather personal endeavor showing the true and intimate impact which abortion has on many women and those in first-degree relationships to them," Oxley added.  
Emma Camp, UVA senior, wrote about the consequences for viewpoint diversity in The New York Times. "In the classroom, backlash for unpopular opinions is so commonplace that many students have stopped voicing them, sometimes fearing lower grades if they don't censor themselves," she said.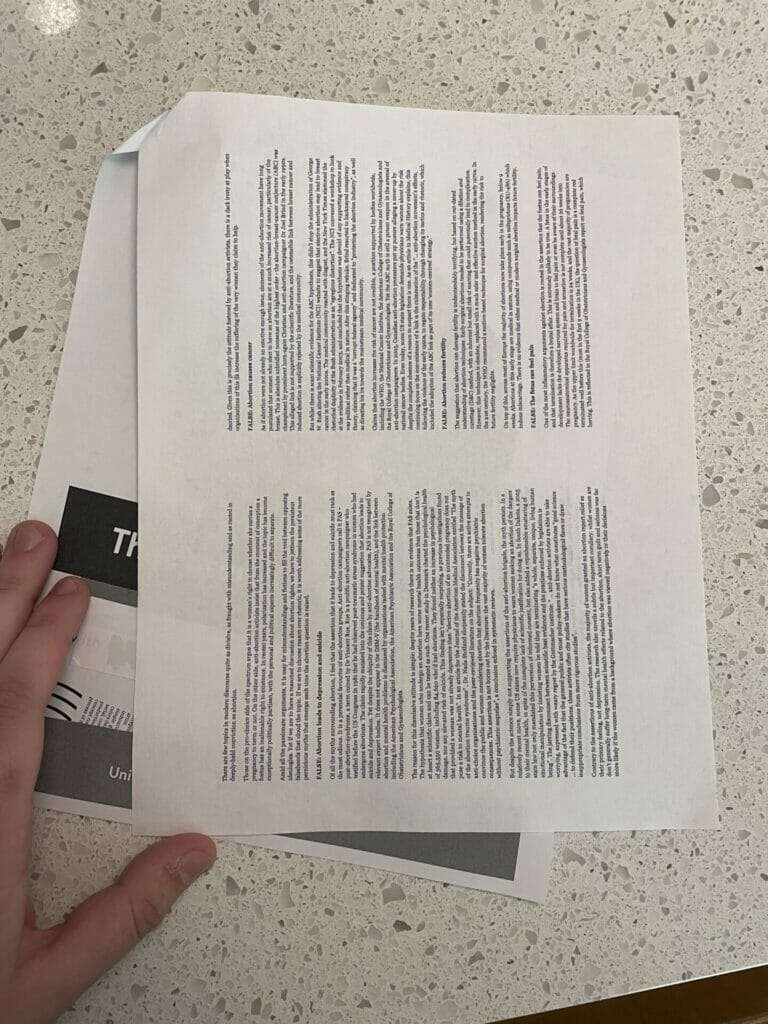 As the Supreme Court rules on historic abortion legislation, states introduce lifesaving bills, and the tenacity of the Pro-Life Generation increases every day, Hawkins' speaking tour is more important now than ever. It's imperative that Hawkins can share her message on how abortion hurts women and what resources exist to make sure No Woman Stands Alone.
"Kristan's tour is essential to uncover the truth of abortion and shine a light on alternative resources that save women and the preborn from the same pain those have who vandalize our message," said Oxley.
READ NEXT: Faux Feminists in Boston Harass Pro-Life Women Because All They Really Support is Abortion