From the SFLA Blog
Meet The Students Who Are Always At the Court: The SCOTUS Squad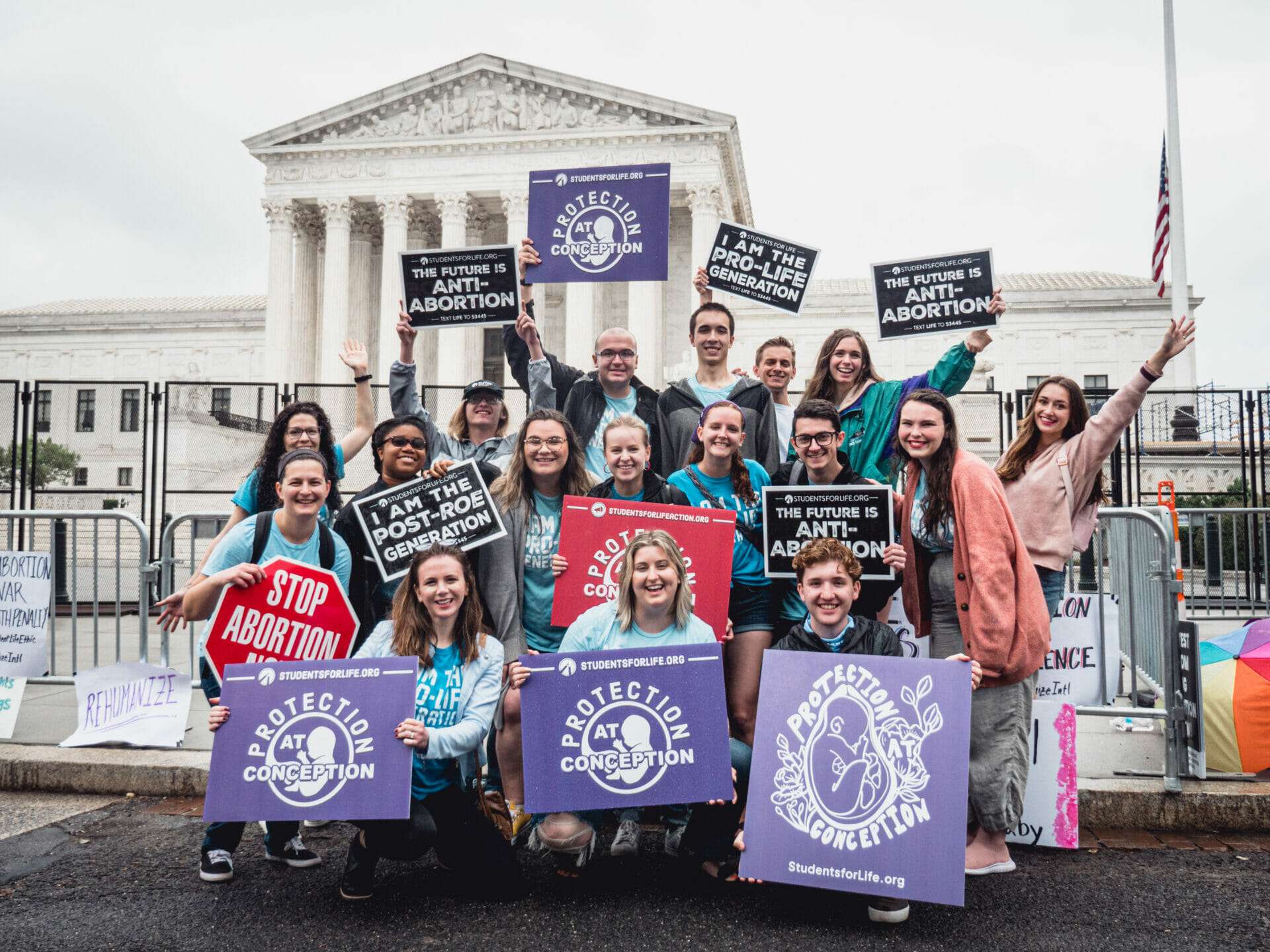 Caroline Wharton - 23 Jun 2022
Over the past few months as we've waited in anticipation for the ruling of the Dobbs v. Jackson Supreme Court ruling, Students for Life of America (SFLA) and Students for Life Action (SFLAction) have had a consistent presence at the Court on all decision days—and we have had our faithful and enthusiastic SCOTUS Squad there with us each time.
If you're unfamiliar with SFLA's SCOTUS Squad, this is an initiative which trains students in rapid response and advanced mobilization. The members of the SCOTUS Squad are committed to responding to pro-life rallies and efforts in our nation's Capitol at the drop of a hat—literally. They are a group full of love, grit, and determination as they long to see abortion abolished in their lifetime and will do anything to make that happen.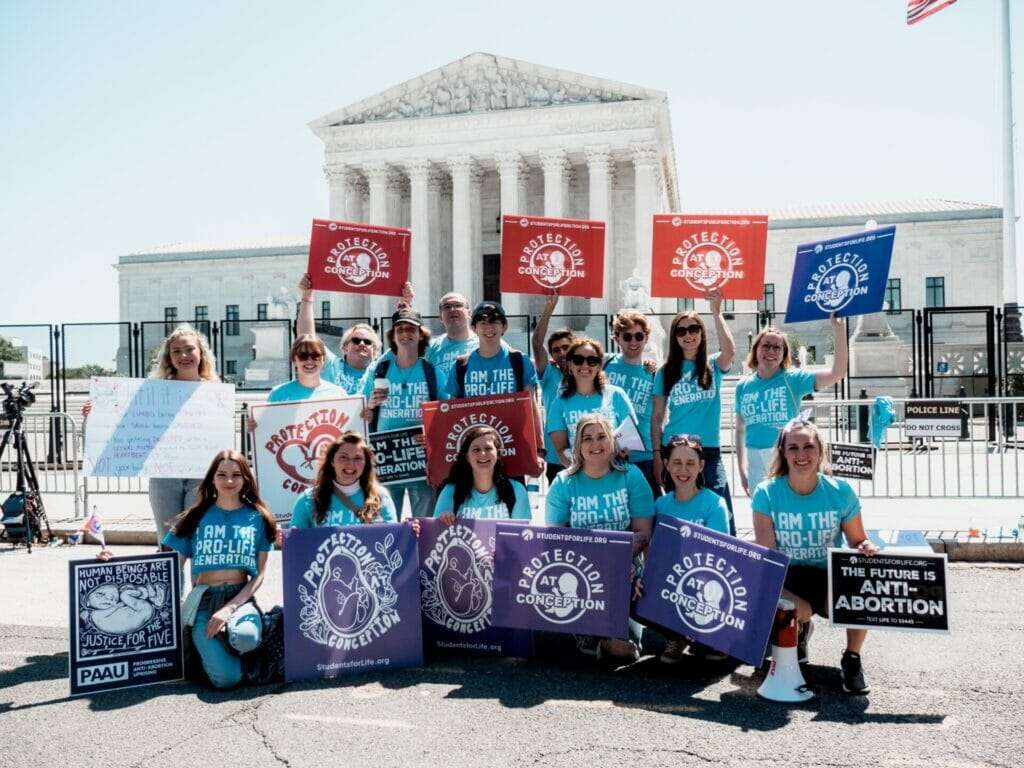 As they juggle classes, homework, and other extracurricular activities as well as their pro-life activist work, this rockstar group embodies what it means to be a student activist—and we couldn't be more impressed by their work. We're proud to introduce you to a couple of these awesome students below:
Alyssa Thoburn is a rising sophomore at Liberty University. She has attended dozens of events with SFLA and SFLAction and expects to take part in many more in the future. She will be moving on to work as the Outreach Coordinator for Worth It, an organization dedicated to improving sexual education in America. Alyssa says she is pro-life because, "I know that human life begins at conception, and I believe that every human being is endowed with the inalienable right to life."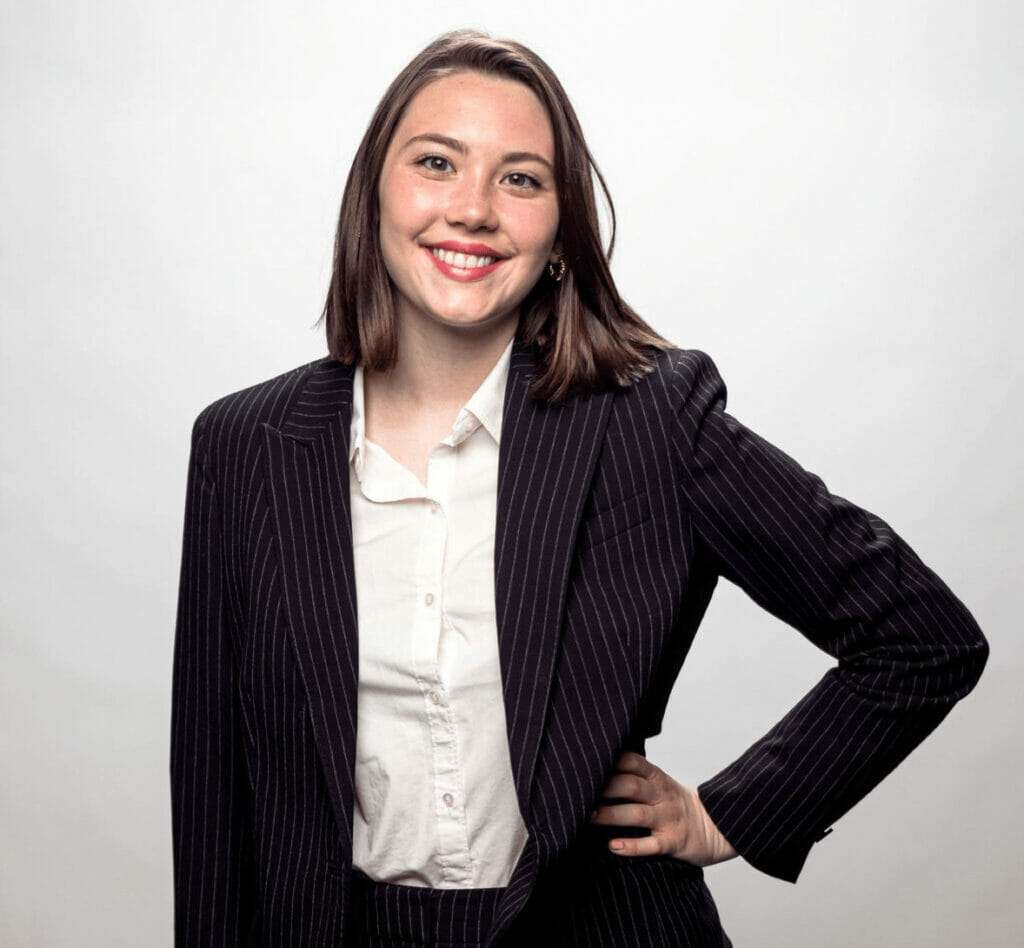 Charles Gilbertson is a graduate student at George Mason University, studying Data Science. He hopes to use this field to help others in the pro-life movement. Next year, he will serve as a SFLAction Captain for Virginia and work to gain experience in the public policy pillar of the pro-life movement. He has been at almost every decision day and nearly all the recent pro-life events at SCOTUS. Charles says he is pro-life because, "I believe in human rights for all people. I do not think that anyone should be excluded from the most basic human right to life, and that the preborn must also have their human rights upheld."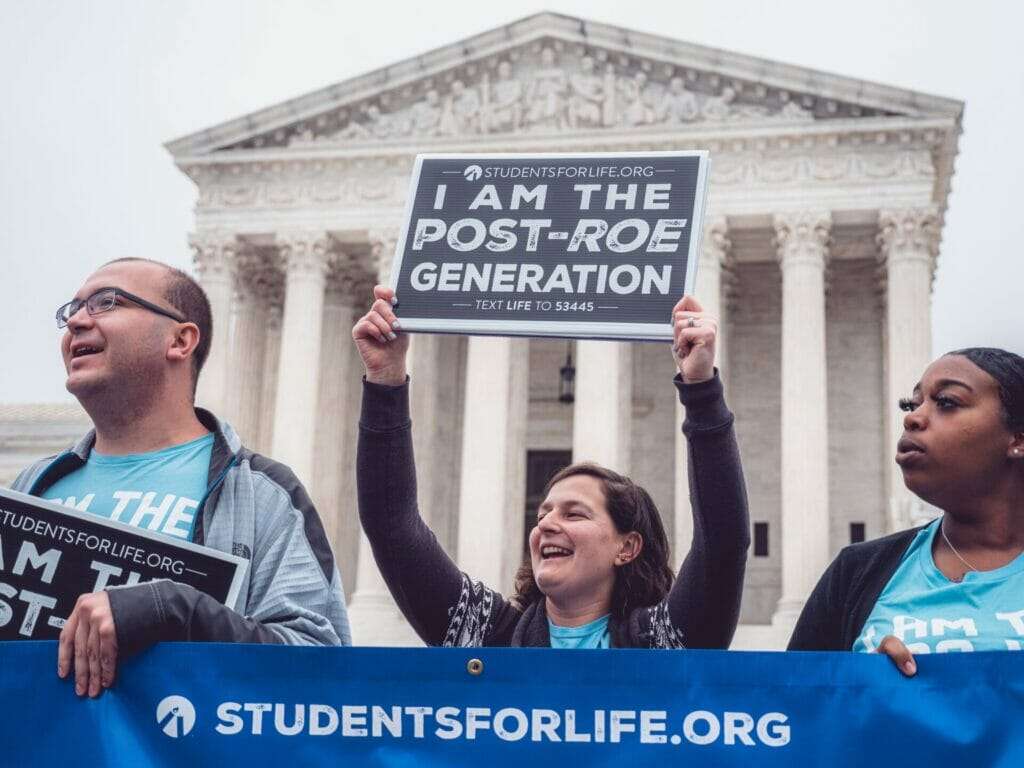 Talitha Muggeridge is a rising freshman at West Virginia University, majoring in Musical Theatre. She has attended many events at SCOTUS, including decision days, rallies, and protests. She also works as an intern at the SFLA headquarters. This fall, she will be doing SFLA's Hildegard Performing Arts Fellowship. She hopes to continue spreading the pro-life message especially in the performing arts industry. Talitha says she is pro-life because, "Every human being deserves equal rights and protection, and the preborn are no exception."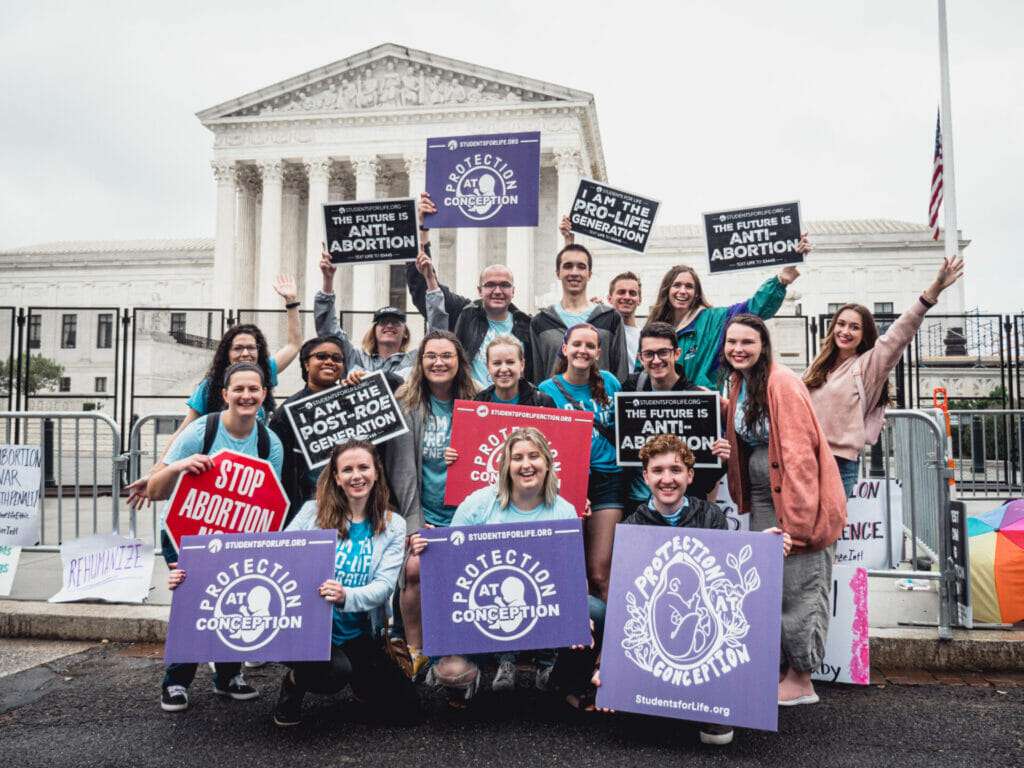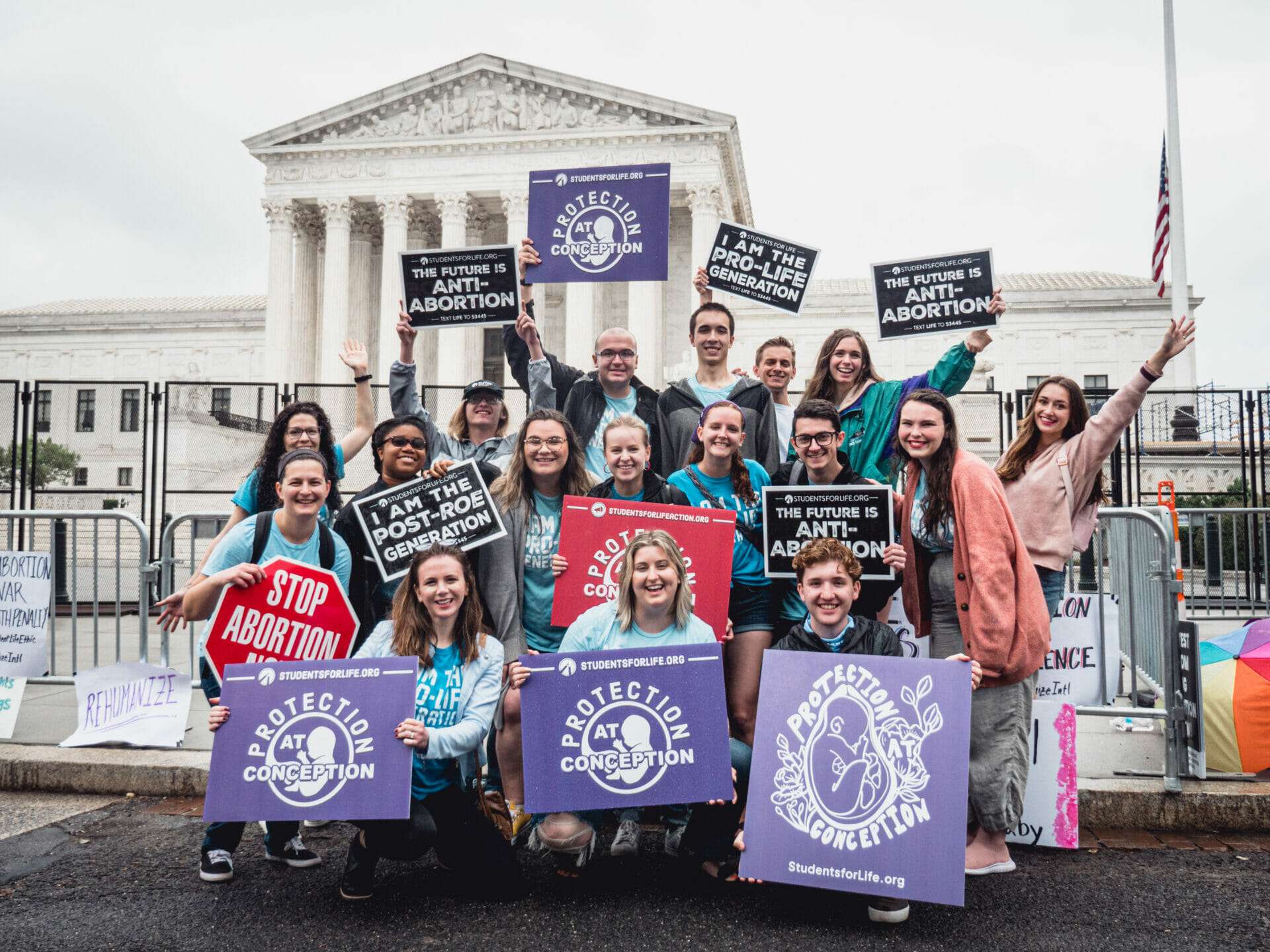 Seungjae Philip Park is a sophomore studying business at Northern Virginia Community College. He has attended numerous SCOTUS events, such as the Dobbs Oral Arguments in December 2021 and multiple decision days throughout 2022. His goal is to continue promoting and defending life for all with SFLA/SFLAction, Centreville Region Students for Life, and local pregnancy resource centers. Seungjae says he is 100% pro-life because, "All lives, including mothers and preborn babies, have the right to live and deserve all the protection and genuine care they need. Abortion is never the solution, and I hope that we can abolish abortion and show the people of this incredible nation that life is beautiful and should be taken great care of with support for mothers' and babies' needs."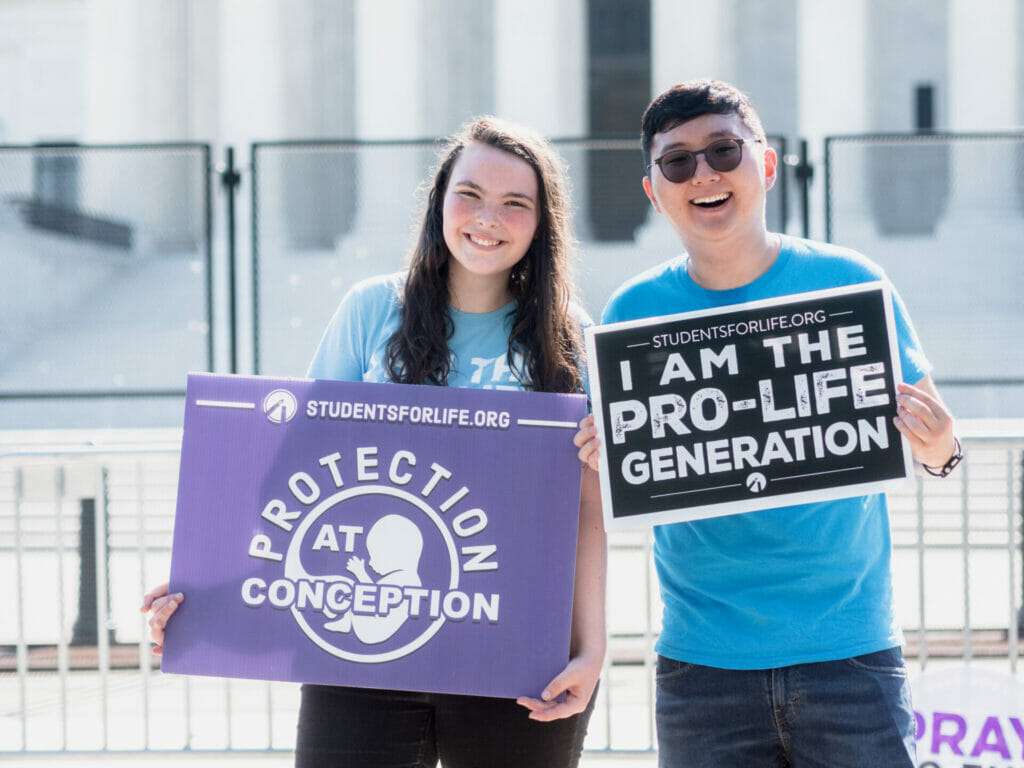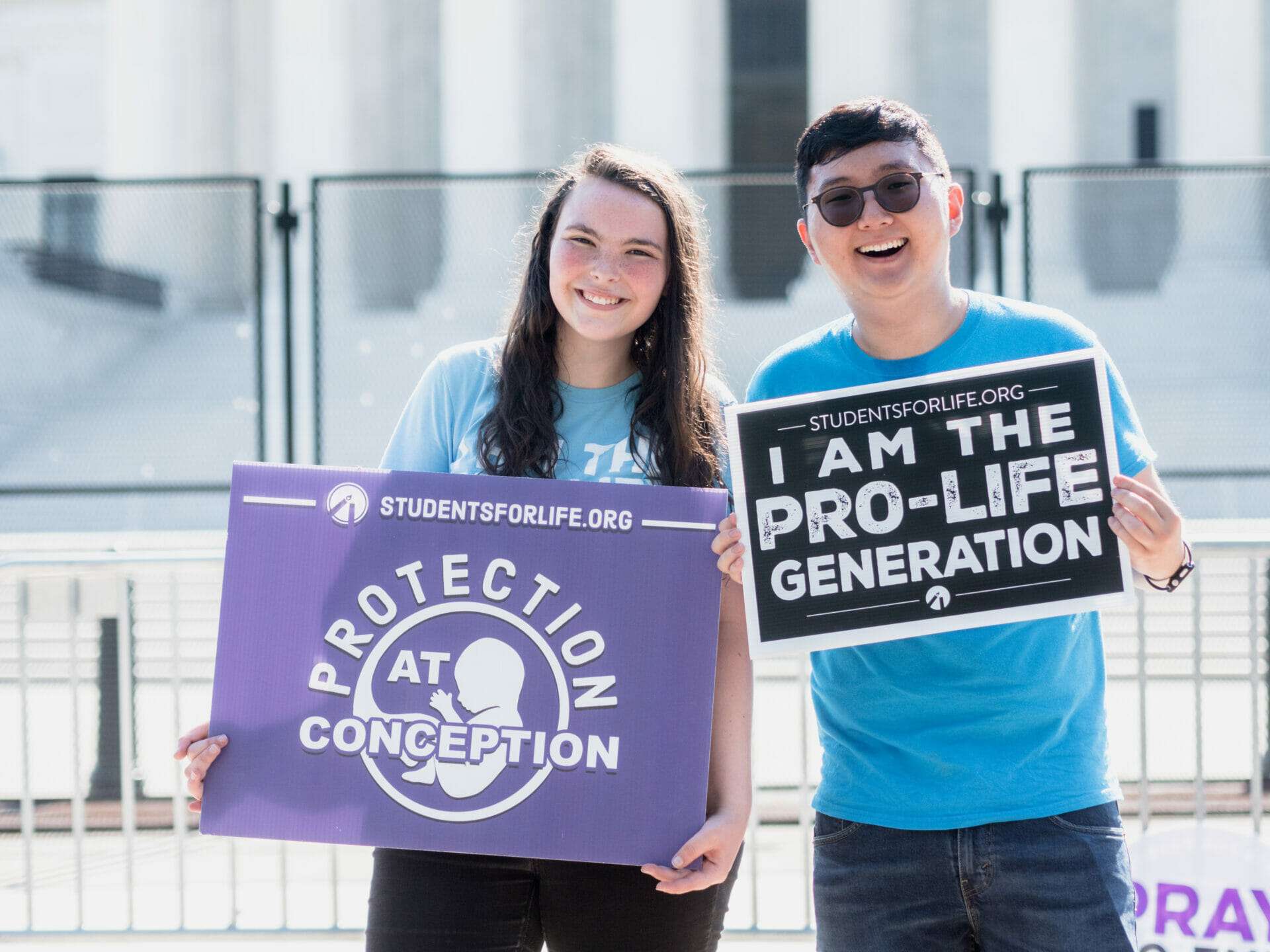 Therese Sanctafamilia is a high school junior in Richmond, Virginia. She has attended five rapid response events with SFLA, and she's not done yet! She tries to live life daily by the mantra: we are all valuable simply because we are human. Therese says she is pro-life because, "The most vulnerable in our society deserve protection and safety, and our most vulnerable are the preborn and women in crisis situations."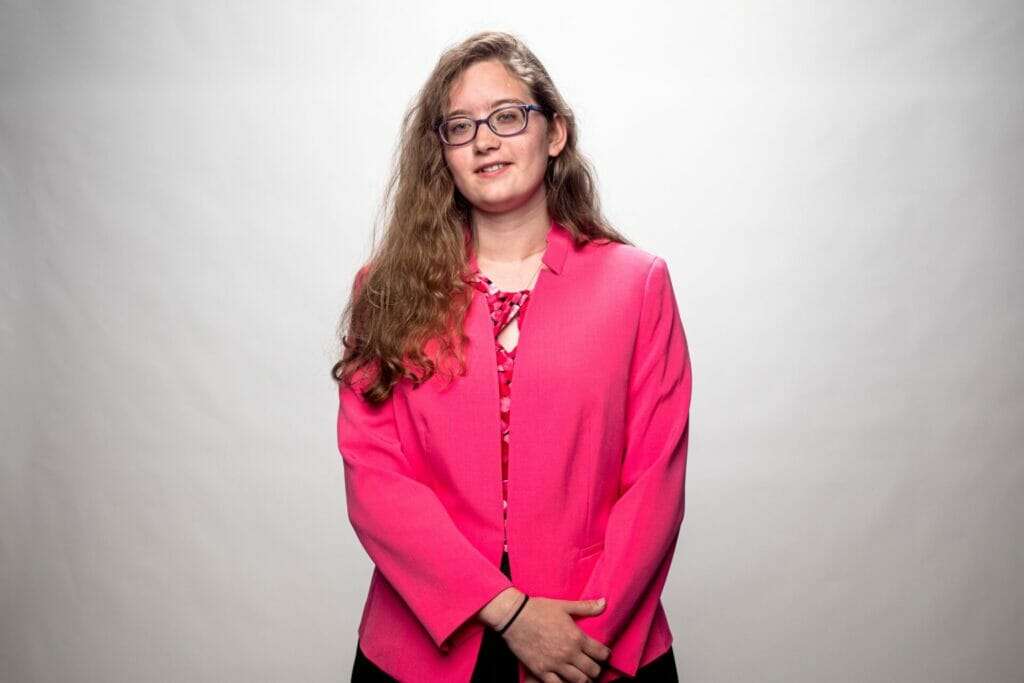 Noah Slayter is a rising sophomore at The Catholic University of America, majoring in Political Science with a certification in Digital Arts and Communication. He has attended almost every single event at the Court, and next year he will be a spokesperson for SFLA while continuing his degree. Noah says he is pro-life because, "Any time you put a qualification on what it means to be a person, you dehumanize a group of people. Abortion does that very thing."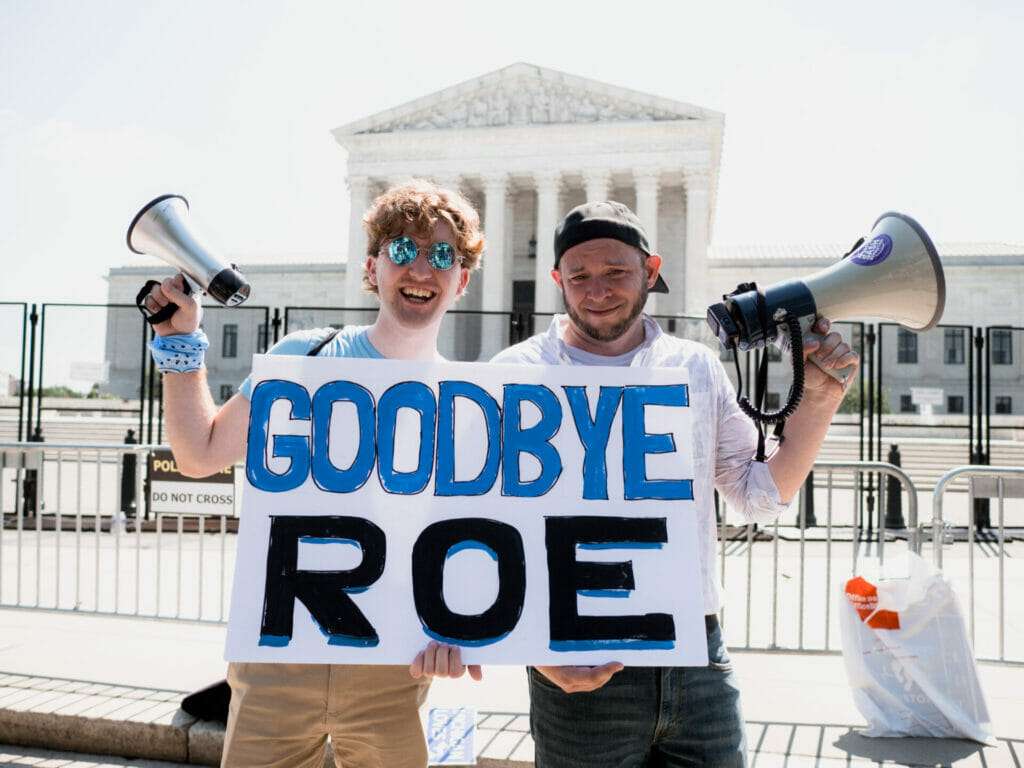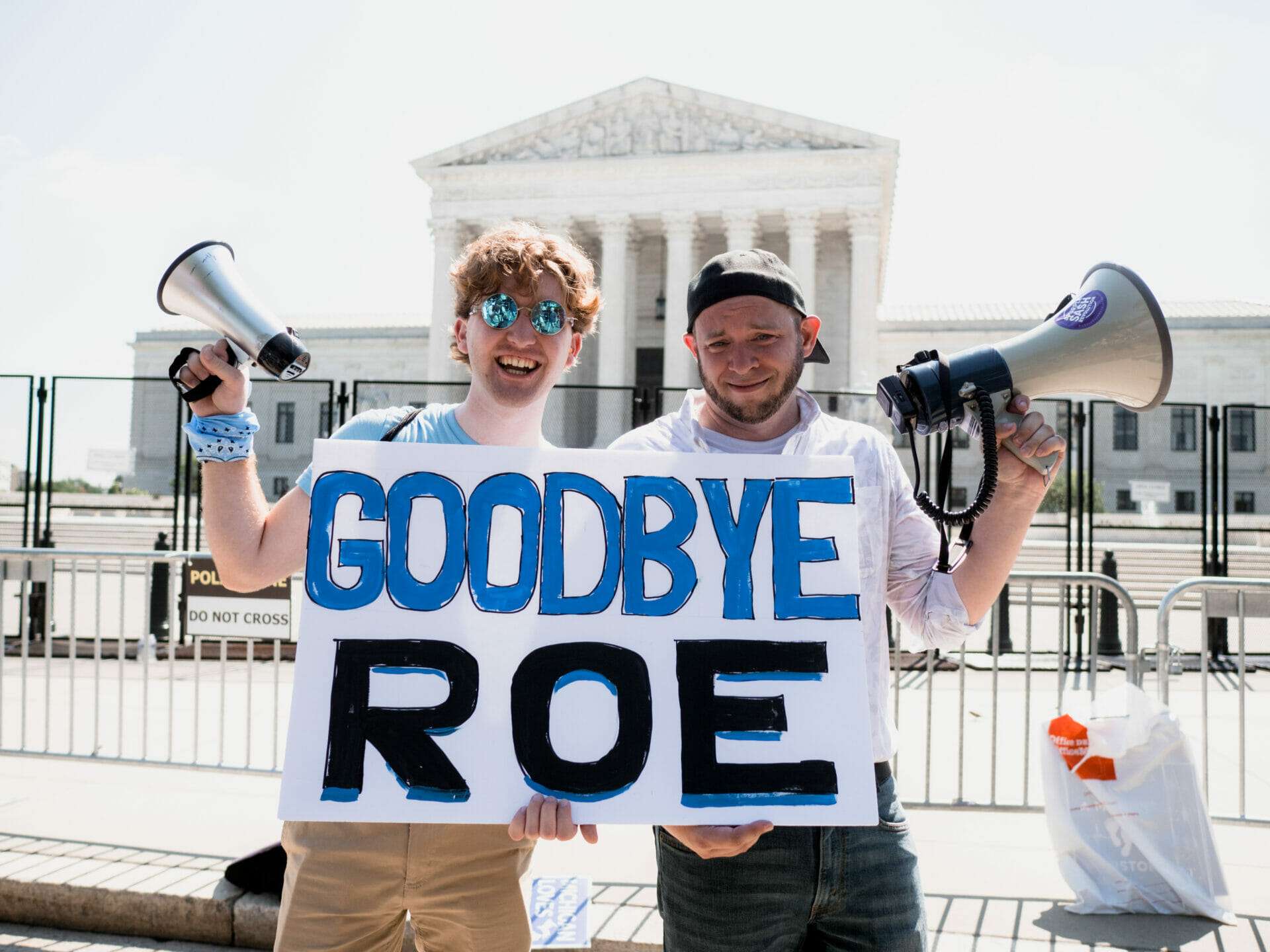 Think you have what it takes to be a part of the SCOTUS Squad? If you're interested in becoming a member, click HERE to find out how you can get involved with the SCOTUS Squad.
READ NEXT: We "Need" Abortion Because of Overpopulation? Wrong. Here Are The Facts