From the SFLA Blog
One of These Is Not Like the Other: Rape, Incest & Life of the Mother Abortion Exceptions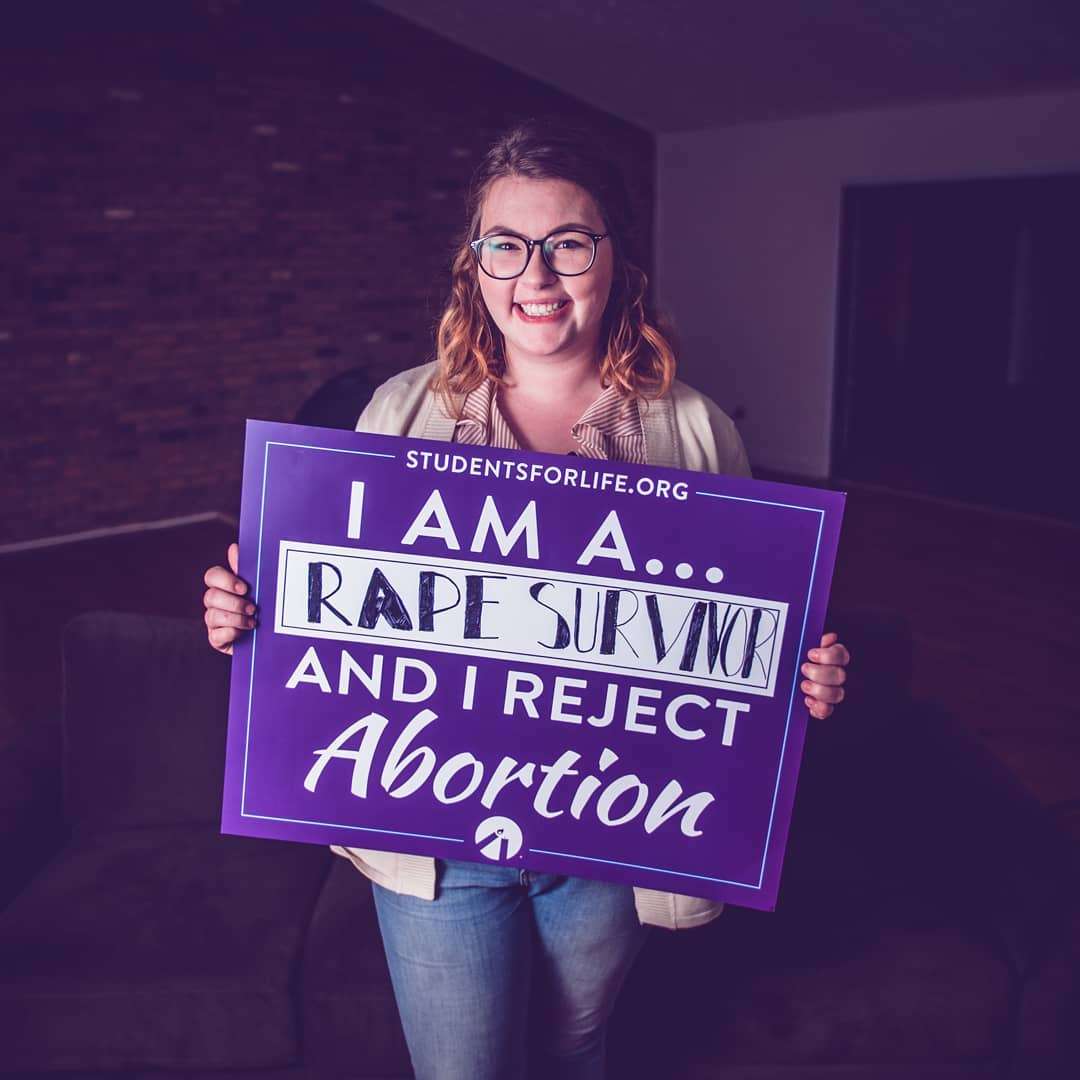 Caroline Wharton - 14 Jun 2022
With the United States Supreme Court set to soon rule on the Dobbs v. Jackson case and decide whether to reverse or uphold Roe v. Wade, the abortion lobby has begun grasping at straws in order to maintain political power in states that may ban abortion if Roe should fall. One of the ways the abortion lobby is attempting to hold onto abortion acceptance and legality is through exceptions to pro-life laws.
Abortion supporters love to say, "But what about rape, incest, or life of the mother?" But this is once again a moment where abortion supporters are wrong—because exceptions to pro-life laws just aren't pro-life. Here's a refresher on why each of these exceptions are morally wrong or just inaccurate:
Rape & Incest
The abortion lobby loves to capitalize off of the trauma of rape survivors to their own advantage as they scream that women who have been raped need abortions.There's something to consider in this matter first before you swallow their lie: Should a child's worth really be measured by how they were conceived? The correct answer is an emphatic NO.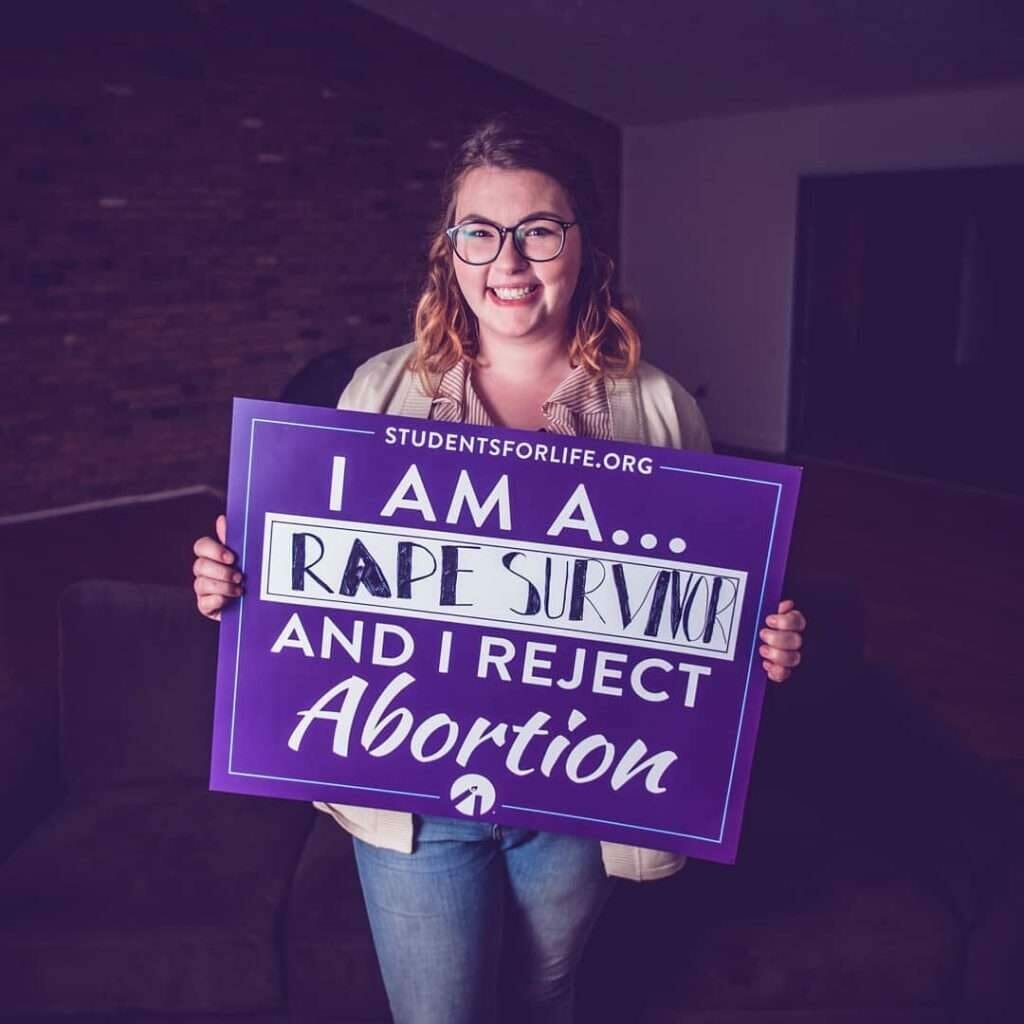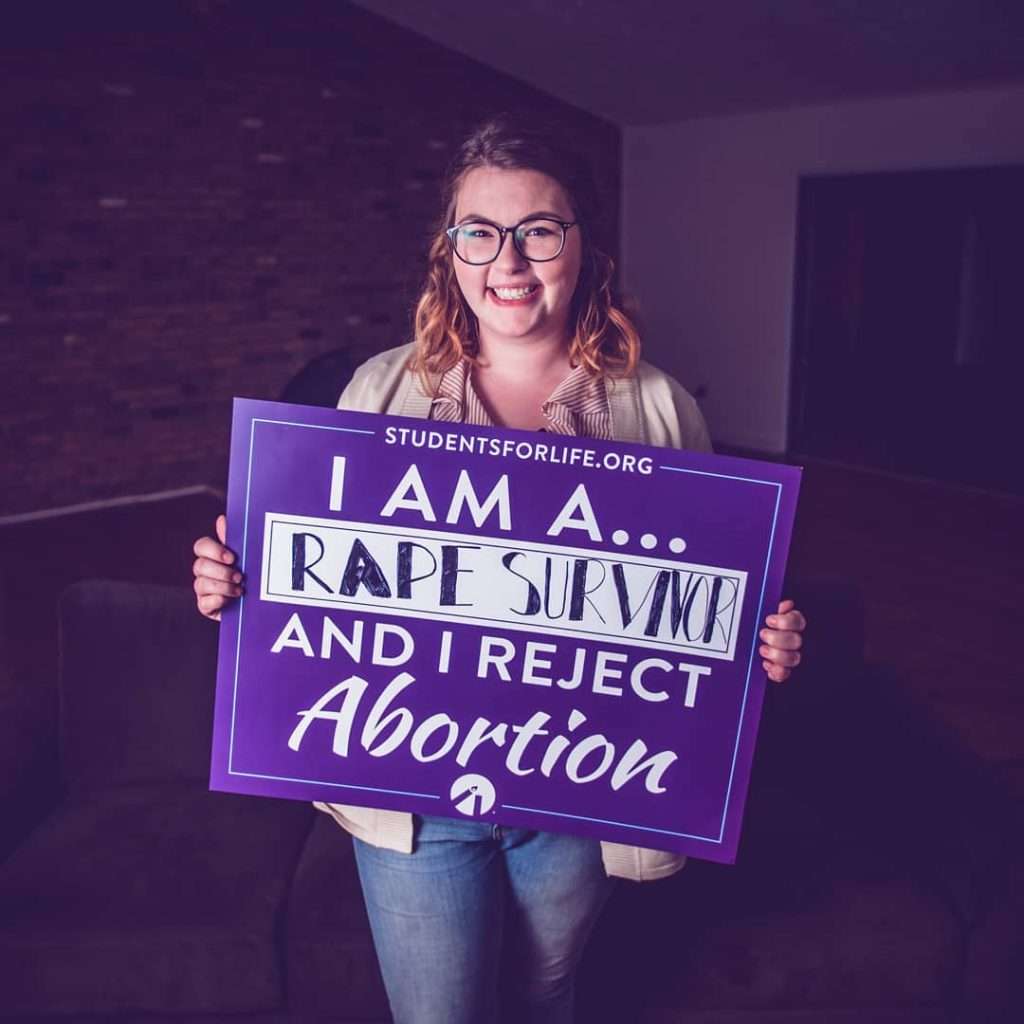 (Click HERE to watch Students for Life Action (SFLAction) and Students for Life of America (SFLA) President Kristan Hawkins school an MSNBC anchor on rape exceptions.)
No one chooses their parents or how they were conceived, and children conceived through rape cannot help that their conception happened through a violent act—and their lives are certainly no less valuable because of their parents' actions.
Hawkins recently wrote an op-ed on this topic at Newsweek, succinctly explaining how we need to remember that a rape and consequent impregnation means that there is a third party (the child) to consider and aid. She wrote,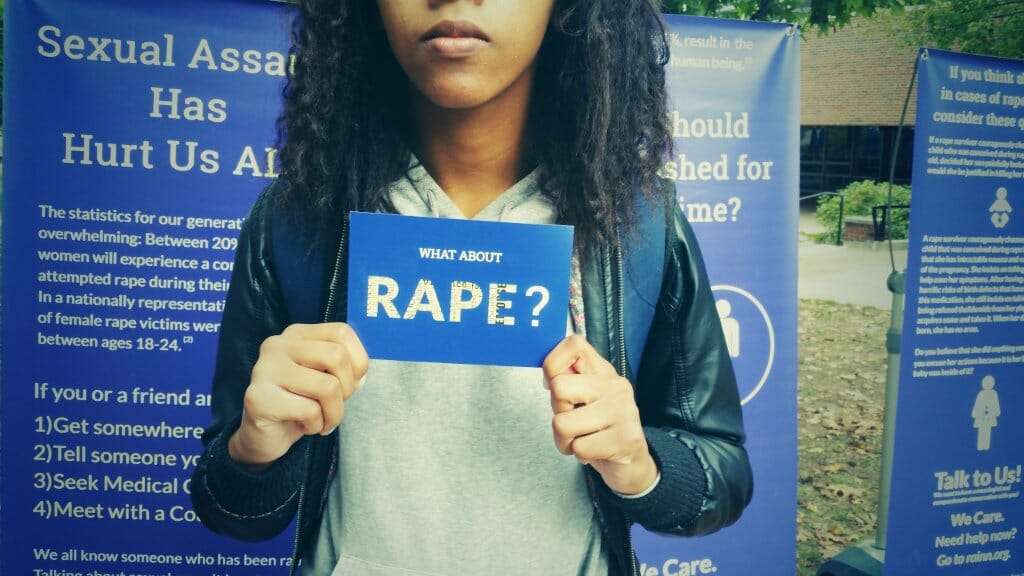 "There are three distinct human beings involved in a conception by rape. First, there is the mother, who has been brutally victimized by the illegal and repugnant act of another. Then there is the father, a criminal who should be punished to the fullest extent of the law. And then there is the unborn child, an innocent third party who, like his or her mother, did not consent to the act that brought him or her into existence."
Hawkins continued by eliminating the abortion lobby's assertion that the preborn child conceived through rape should be eliminated by writing,
"Viewing the child conceived in rape as somehow less than fully human is reminiscent of some regressive views from the past, such as when children were discriminated against and called "bastards" or "illegitimate" if their parents were not married when they were conceived. The irony is that it is those who label themselves "progressive" who often want to drag society backward to those views."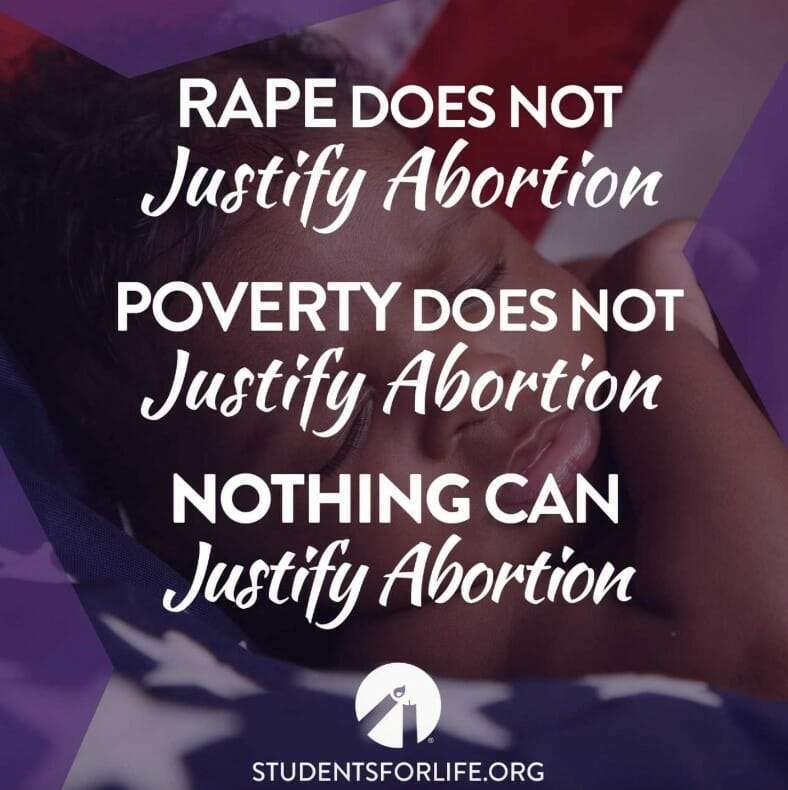 To learn more about recognizing the humanity of the children conceived through rape, click HERE to listen to Hawkins' Explicitly Pro-Life podcast episode where she interviews Ryan Bomberger, a man who was conceived through rape.
Life of the Mother
Abortion supporters will also argue and say, "What if an abortion is required for the life of the mother? What about her health?" The Pro-Life Generation should be wary of this argument as this is a lie because abortions are never medically necessary—and we mean never. This is because there is a fundamental difference between an abortion and procedures which might extract a child from a woman's body if she cannot be pregnant anymore due to health reasons (read more on those HERE).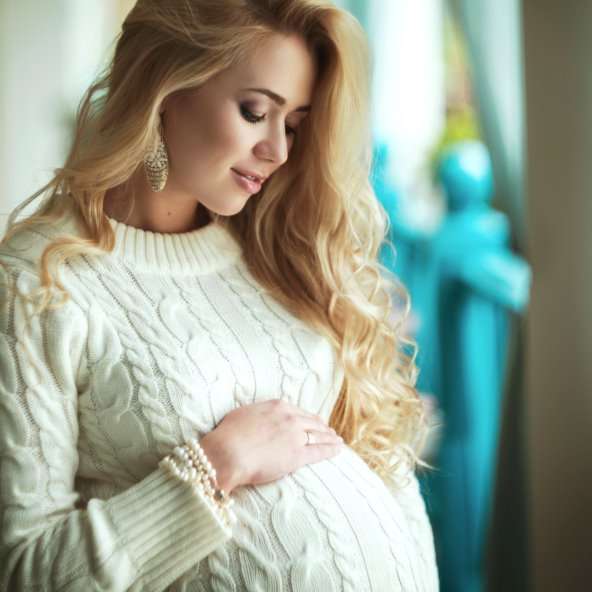 In a recent op-ed at the Washington Times, SFLA Chief Media and Policy Strategist Kristi Hamrick explains this as she discusses the absurdity of exceptions to pro-life laws and specifically targets life of the mother exceptions, writing:
"Let's set aside "life of the mother" as a category that should be engaged with actual doctors treating multiple patients. There is a big difference between a pregnancy in which effort is made to save both lives and one in which the goal is death…If the goal of your "health care" is to deliberately end the life of your patient, you're doing it wrong."
In this op-ed, Hamrick has clearly identified the exact difference between an abortion and a life-saving procedure for a mother which may require a preborn child to be removed from her womb: the intention.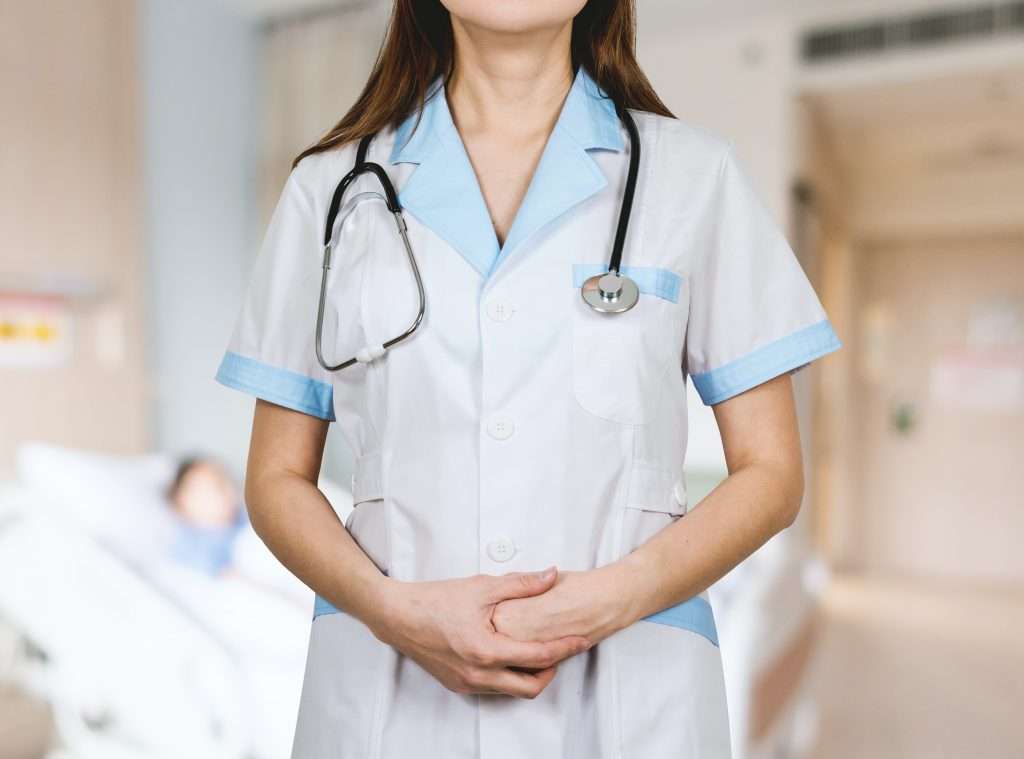 In cases where pregnancies are life-threatening for mothers and their preborn children need to be removed from the womb for their safety, the operations which take place are with the intent to save both the mother and the child. Physicians will take painstaking care to save both lives as they are treating two patients. While a preborn child may sometimes not be able to survive (although our life-affirming technology for premature children have become exceptional), the intent was always to fight for both lives.
In contrast, the only goal of an abortion is to intentionally kill the preborn child for convenience—and while removing a preborn child from their mother's womb may be medically necessary, intentionally seeking to kill the child never is.
To learn more about the life of the mother exception and why it's false, click HERE to listen to an Explicitly Pro-Life podcast with a pro-life obstetrician and gynecologist.
READ NEXT: Rape & Incest Exceptions: Why Are We Punishing Children for the Sins of Their Father?