From the SFLA Blog
Today on Explicitly Pro-Life: How to Change Minds on Abortion in the Church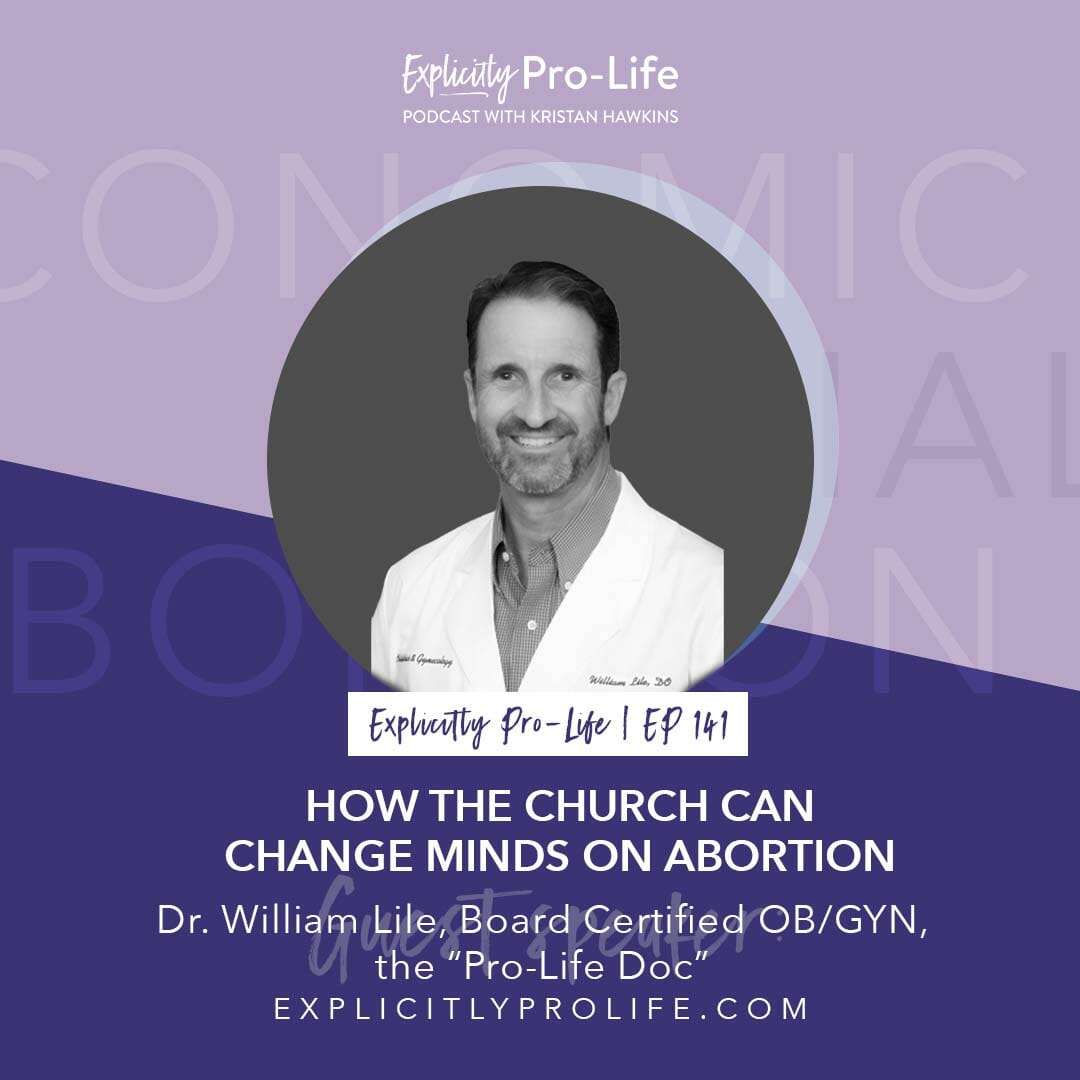 Caroline Wharton - 22 Apr 2022
Today on  Explicitly Pro-Life, the podcast hosted by SFLA president Kristan Hawkins, Dr. William Lile, the "Pro-Life Doc," joins Hawkins to discuss how the Christian church and the medical field can change minds on abortion to help save the lives of preborn babies.
The episode, entitled "How the Church Can Change Minds on Abortion," explains Dr. Lile's journey to becoming the "Pro-Life Doc" and how the church can team up with the medical field to spread the pro-life message throughout Christendom.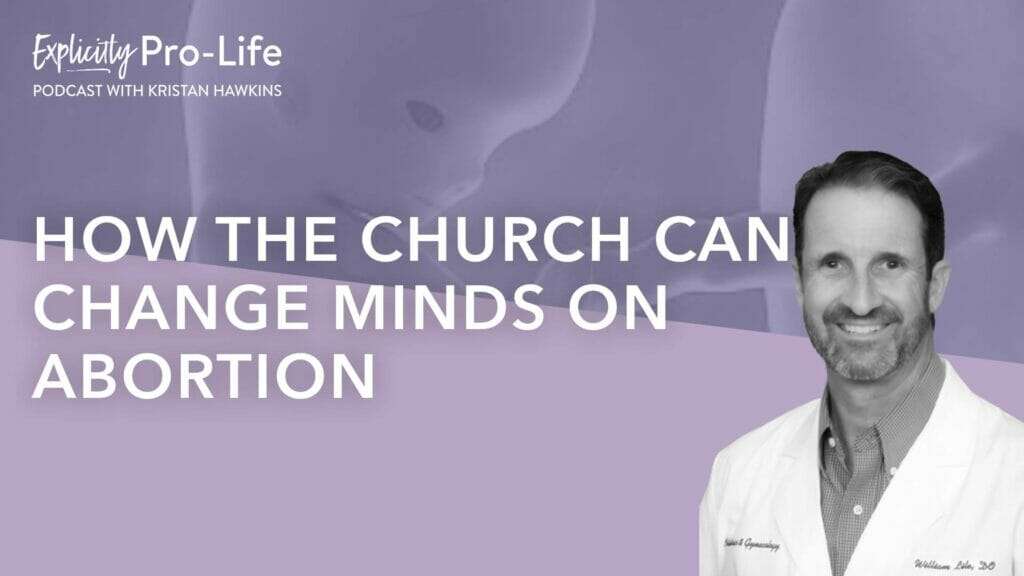 As a board-certified physician in obstetrics and gynecology as well as a former OB/GYN Department Chair, Dr. Lile presents a unique perspective of the pro-life movement as he sees the humanity of preborn children up close and personal in his work. He explains how his goal is to teach the personhood of the preborn through the recognition of the fact that they too are patients, and patients have rights. He also shares enlightening information on Chemical Abortion Pill Reversal, saying that he has found the treatment to work 70% of the time.
Tune in today to join Hawkins and Dr. Lile discuss explain why and how the church needs to prepare parishioners to be pro-life and hear Dr. Lile's special message for pro-life medical students.
Click HERE to listen!
Click HERE to subscribe to Explicitly Pro-Life.