From the SFLA Blog
Today on Explicitly Pro-Life: He Was Conceived Out of Rape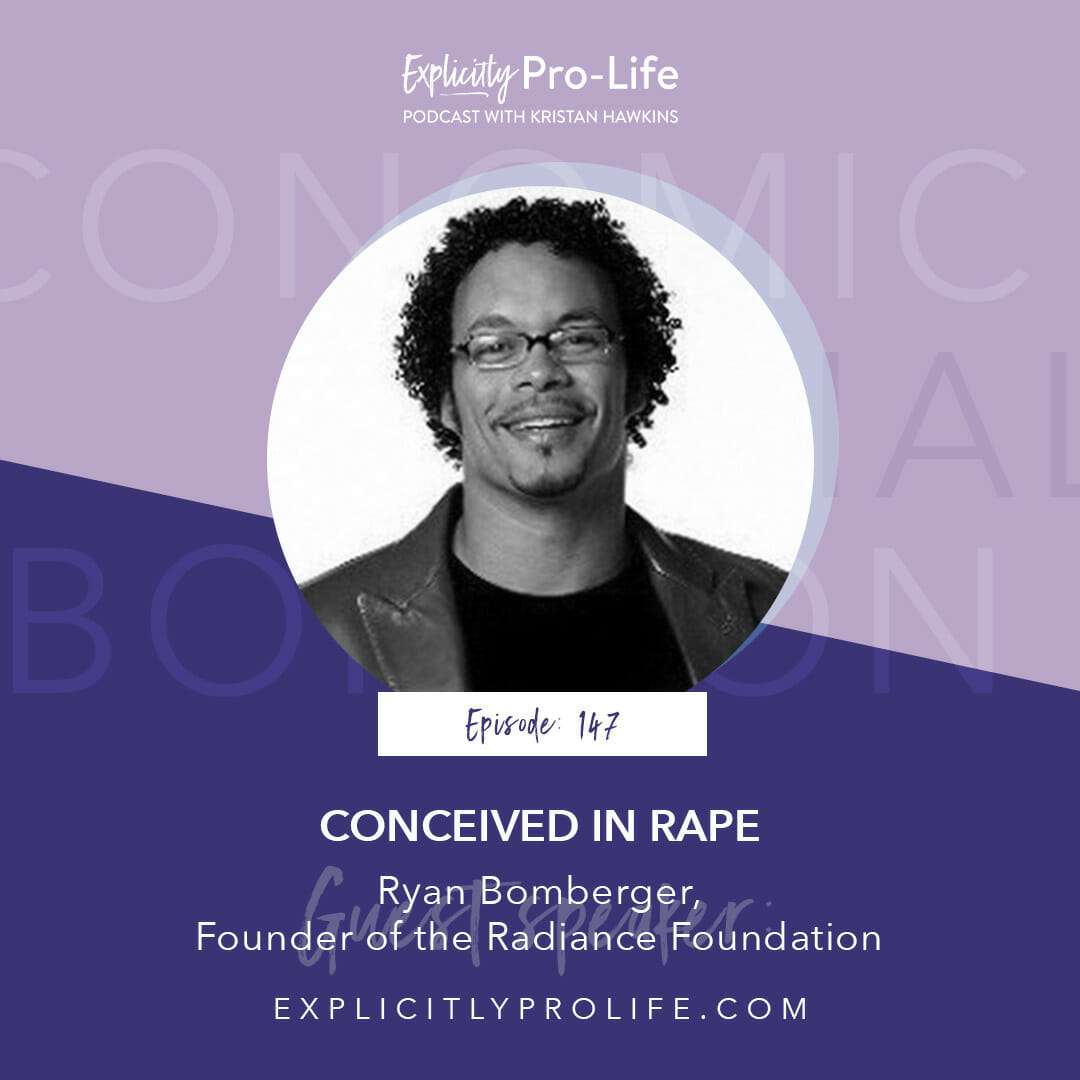 Caroline Wharton - 03 Jun 2022
Today on  Explicitly Pro-Life, the podcast hosted by SFLA president Kristan Hawkins, Founder of the Radiance Foundation Ryan Bomberger joins Hawkins to discuss his story and why the Pro-Life Generation must advocate for all children—including those conceived out of rape.
The episode, entitled "Conceived in Rape," discusses Bomberger's life as a man conceived out of rape and why he fights for preborn children and women in similar situations today.
(Click HERE to read Hawkins' op-ed at Newsweek: "Pro-Lifers Must Protect All Children—Including Those Conceived in Rape.")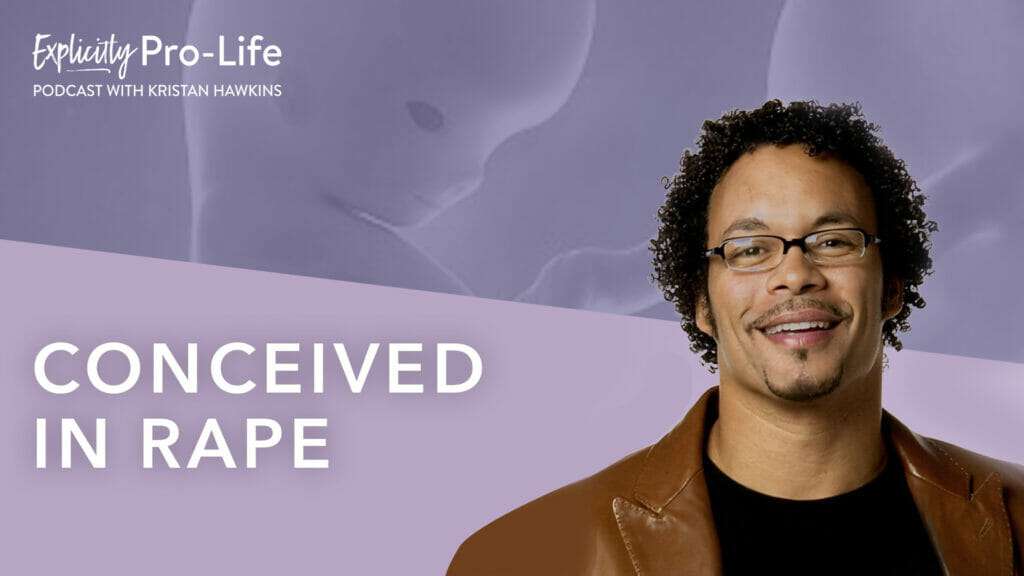 With Roe on its way out the door, the abortion lobby is calling for pro-life laws to include rape and incest exceptions, and Bomberger says that this political messaging tells him that he doesn't deserve life and should have been killed as a product of rape—which is utterly wrong and inhumane. Hawkins and Bomberger both stress that rape and incest exceptions don't make sense because the innocent child that was conceived does not deserve to be killed for their father's crime.
Hawkins also points out that this is just a political ploy as when pro-abortion politicians are asked if they would support pro-life legislation that had these exceptions, they say no. Bomberger also asserts that abortion doesn't help rape victims—the additional violence only hurts them more.
Tune in today to learn more about why rape and incest exceptions are never okay; click HERE to listen!
Click HERE to subscribe to Explicitly Pro-Life.