From the SFLA Blog
Rape & Incest Exceptions: Why Are We Punishing Children for the Sins of Their Father?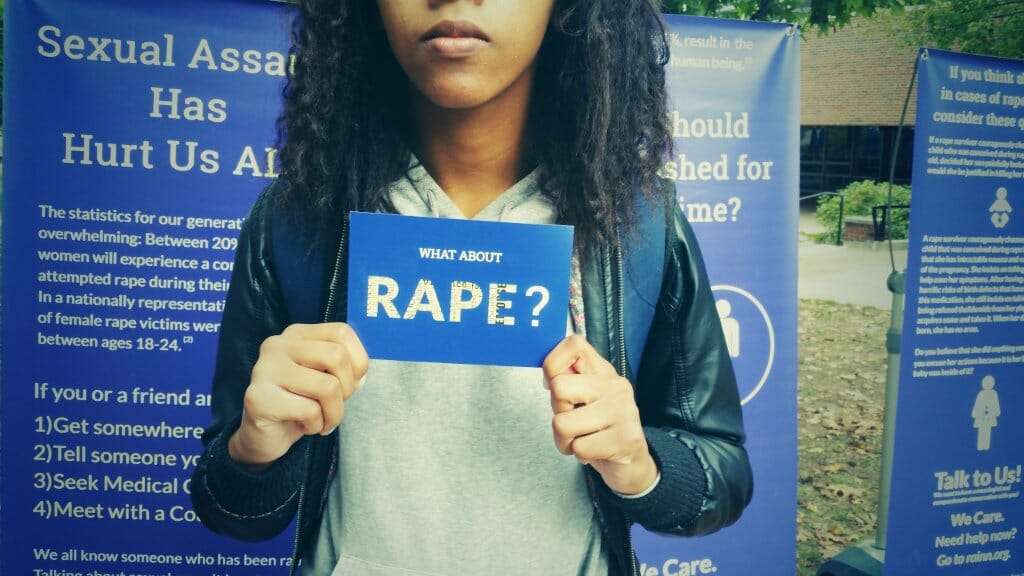 Caroline Wharton - 01 Jun 2022
As we await the Dobbs v. Jackson Supreme Court decision with a Post-Roe America seeming close enough to touch, the abortion lobby is determined to paint the pro-life movement in bad light—starting with the pro-life movement's broad opposition to rape and incest exceptions. While some have succumbed to the abortion lobby's narrative, it is imperative that the Pro-Life Generation stay strong and stand up for all children—regardless of how they were conceived.  
An article on this topic was recently published by Students for Life Action (SFLAction) and Students for Life of America (SFLA) President Kristan Hawkins at Newsweek and entitled "Pro-Lifers Must Protect All Children—Including Those Conceived In Rape." In the article, Hawkins writes of the philosophical and moral inconsistency of rape and incest exceptions. In light of recent comments made by Arkansas Governor Asa Hutchinson in favor of such exceptions, Hawkins boldly states: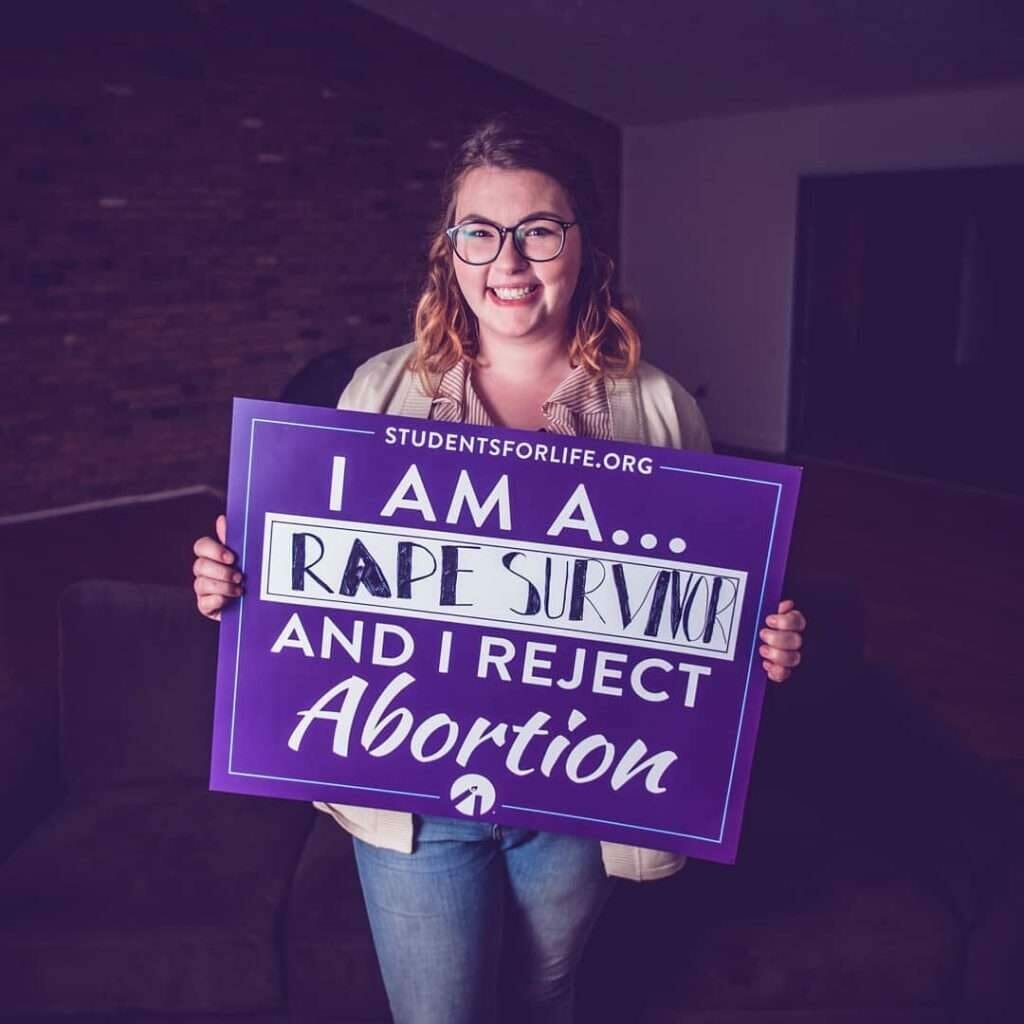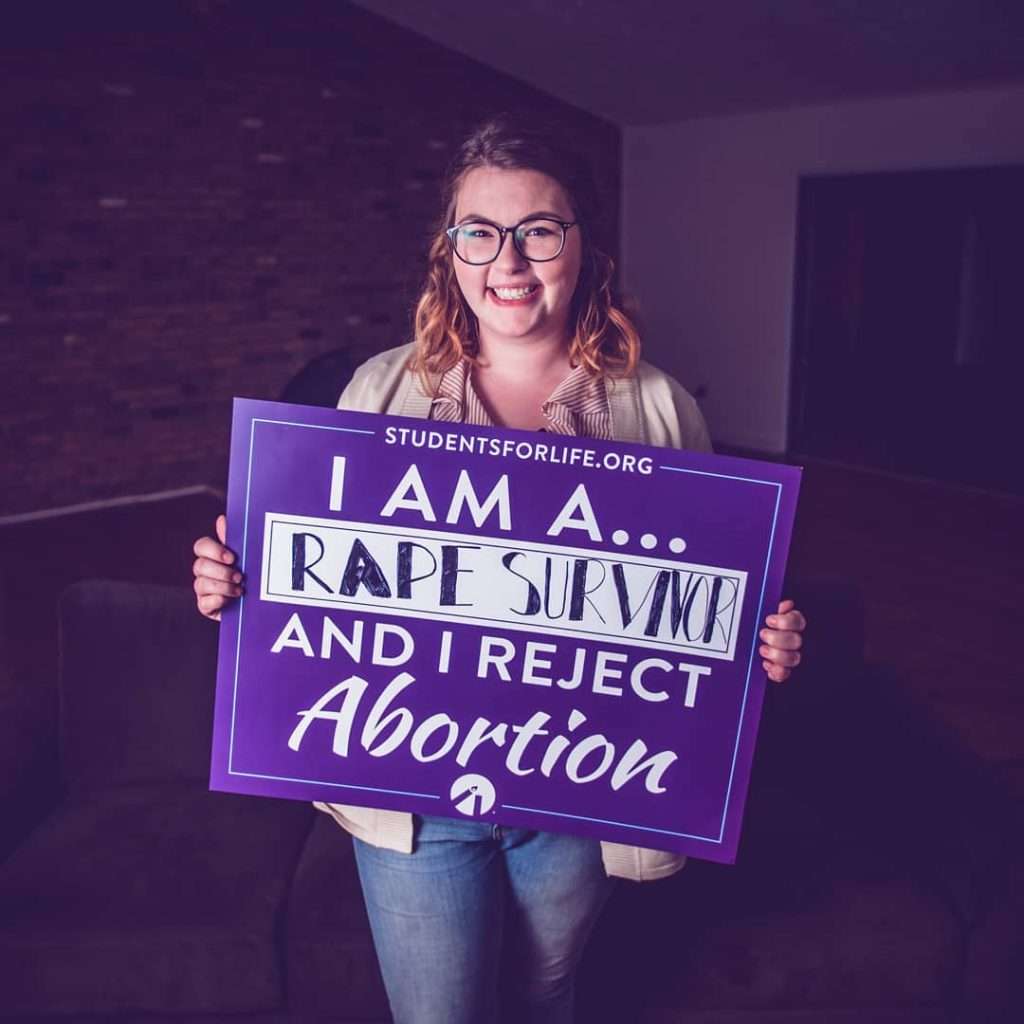 "Some pro-life convictions should be reassessed. Chief among them is the rarely challenged abandonment of an innocent child to abortion violence solely because of who his or her father is, or what that man did on the night of that unborn child's conception."
(Watch Hawkins school an MSNBC anchor on rape and incest exceptions by clicking HERE.)
Hawkins' resounding point is that some members of the pro-life movement unfortunately do support rape and incest exceptions—and they should seriously reconsider those persuasions. Just as a four-year old child doesn't deserve to be punished when their parent rapes someone, a preborn child conceived out of rape shouldn't have to die for their father's crime, either.
Hawkins finds that rape and incest exceptions mean that a child's worth is wrongly found in something other than being an innocent member of humankind, writing: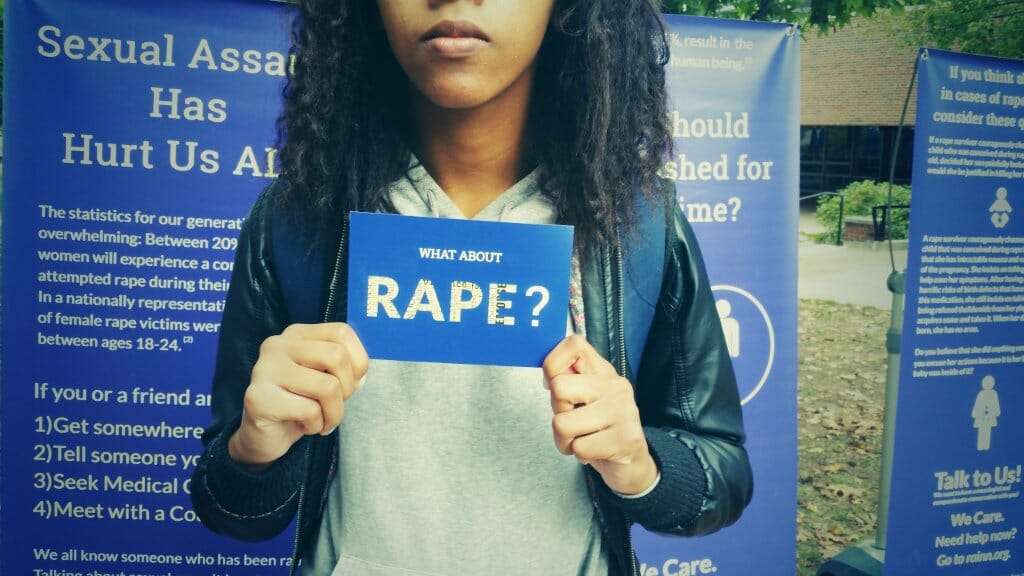 "It is the pro-abortion movement—not ours—that says a person's value is subjectively determined by factors other than his or her status as an innocent human being. With constantly moving goalposts, the abortion lobby says that a child must be a certain age, not be disabled, be a certain sex, not be conceived in rape and so forth, simply to merit the same legal protections that every innocent person enjoys after birth in this country."
To read Hawkins' full article at Newsweek, click HERE.