From the SFLA Blog
This DHS Board Just Became the Biggest Threat to our Freedom of Speech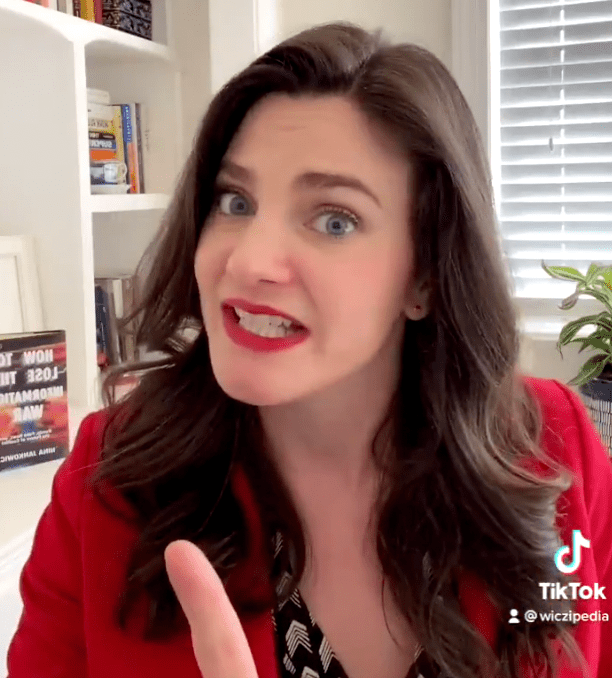 Caroline Wharton - 04 May 2022
The pro-life movement is consistently fighting free speech battles on every front and winning many of them— but our First Amendment rights have taken yet another hit with the introduction of a government oversight board that sounds like it could be straight out of a dystopian novel. Here's what you need to know about the board that may be the worst modern-day violation of Americans' First Amendment rights:
What's this new board called?
Created by the Department of Homeland Security (DHS), the board is called the "Disinformation Governance Board." Advocates of free speech, however, have more aptly labelled the board as the "Ministry of Truth" after the similarly propagandistic and suppressive institution in George Orwell's book "1984." The comparison between the two is alarming—but also entirely warranted.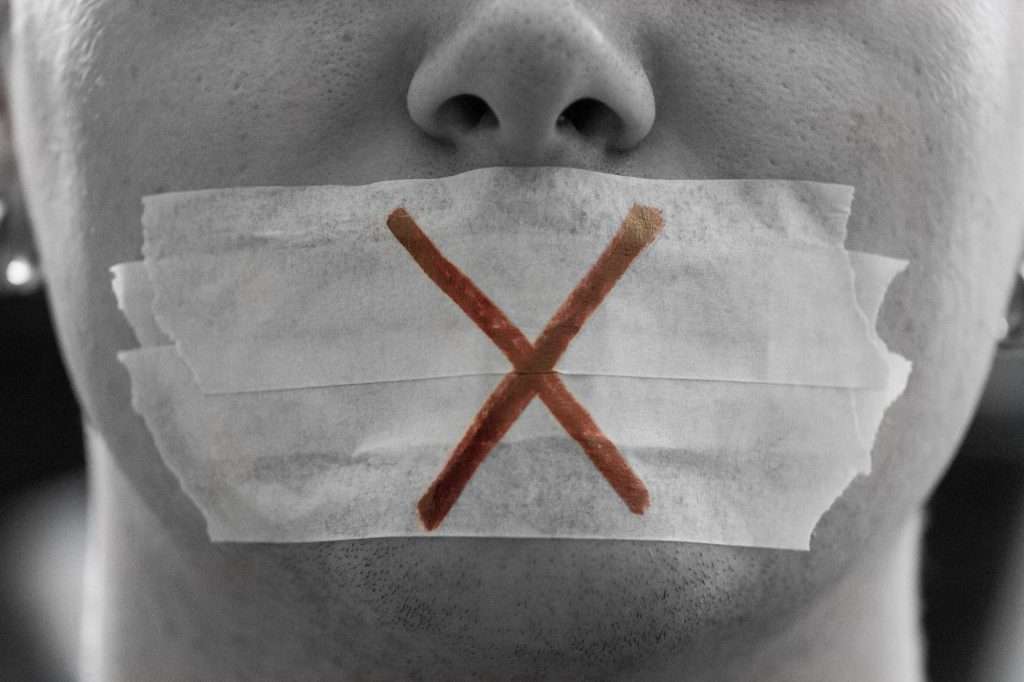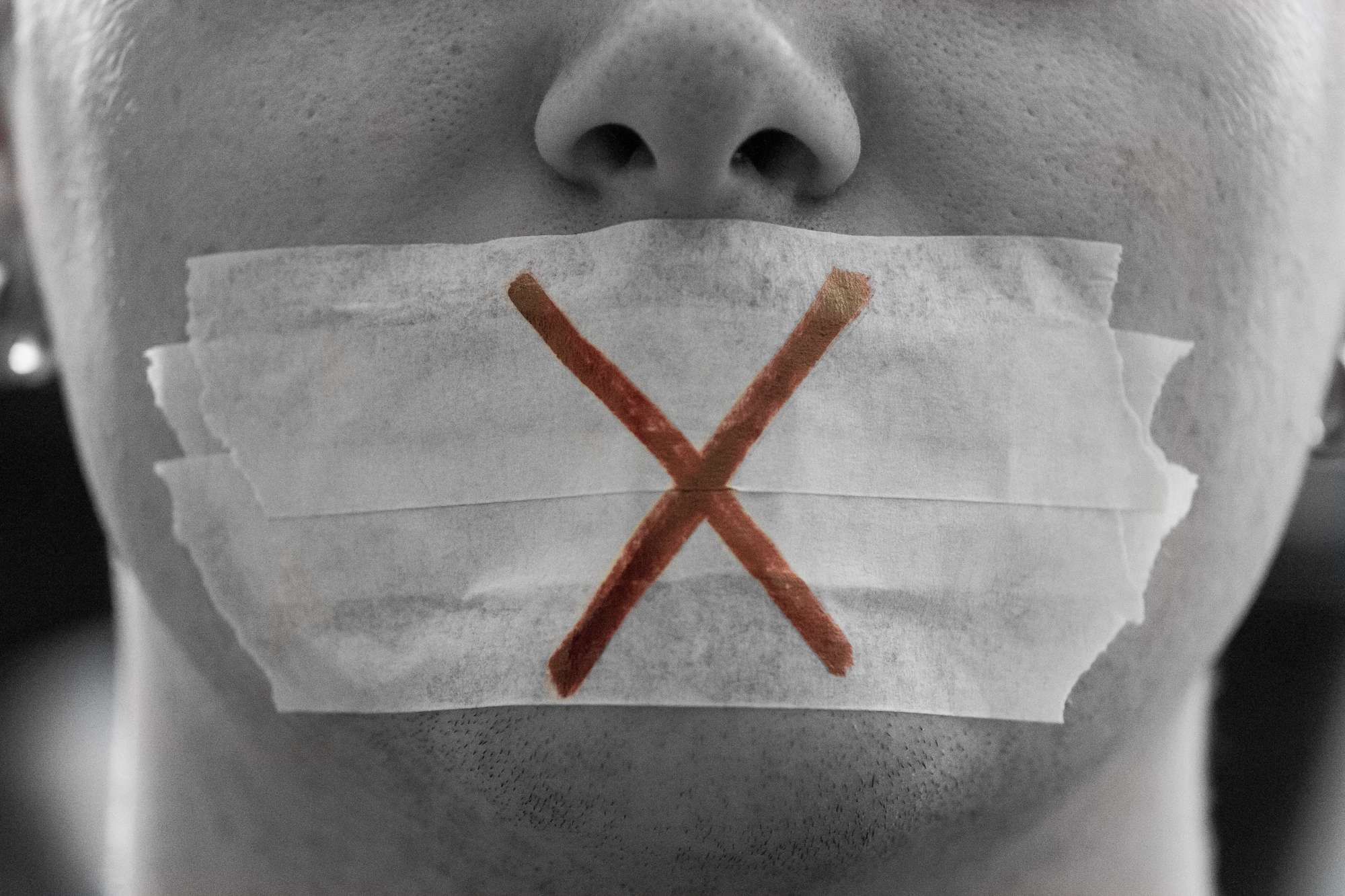 Why was this board created?
According to the Deputy Secretary of DHS Alejandro Mayorkas, the Disinformation Governance Board was created to combat "misinformation." During multiple congressional hearings last week, he said the board would combat misinformation from human smugglers and counter Russian cyber and election misinformation.  
While the DHS asserted in a statement that the board will "protect privacy, civil rights, and civil liberties," many Americans just aren't taking the bait. After all, it's not clear how the Disinformation Governance Board can ever be in compliance with the First Amendment of the Constitution that makes it clear that the federal government has no authority to abridge free speech: "Congress shall make no law… abridging the freedom of speech or of the press."
Who will the head of the board be?
Opponents of the Disinformation Governance Board are also having a field day with the head of the board: Nina Jankowicz. An avid enemy of free speech, Jankowicz has proven herself time and time again to be an adversary of the First Amendment.  
For example, Jankowicz expressed disgust upon learning that Elon Musk had bought Twitter with the intention of making the social media platform adhere more to closely the principles of free speech which he called "the bedrock of a functioning democracy." In a radio interview, Jankowicz called him a "free speech absolutist" and said she "shuddered" to think about others like Musk buying more social media platforms—but last we checked, being a "free speech absolutist" wasn't a bad thing. Most people would actually call it "being American" because free speech is the foundation of our country, and our unique government was created from the minds of "free speech absolutists."
Additionally, Jankowicz has been dinged for doubting the Hunter Biden laptop story and calling it "Russian disinformation"—so much for being a reliable source, right?  
Jankowicz has also been criticized for multiple crude and cringey singing videos. In one video, she crudely changed the lyrics to the Christmas song "My Simple Christmas Wish" in order to ask who she needed to have sexual relations with to move up in the world, singing: "Who do I f*ck to be famous and powerful?"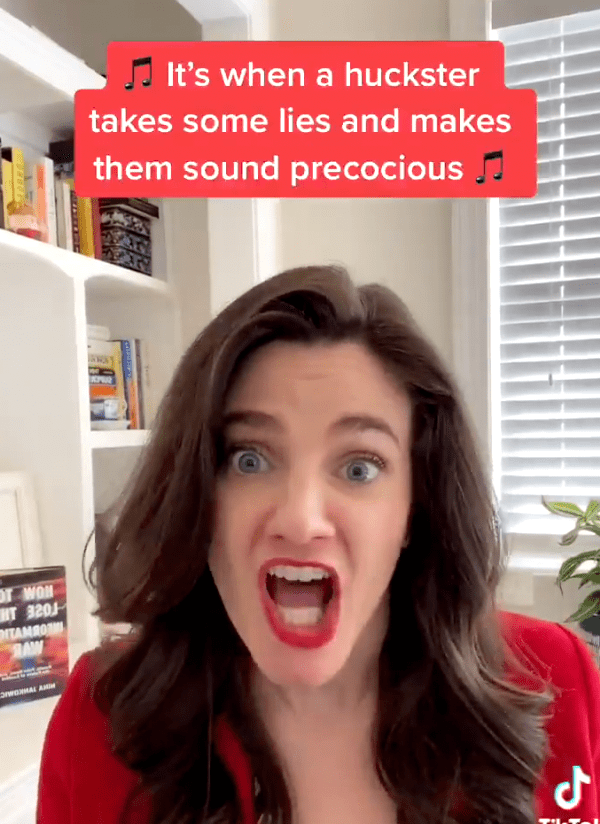 Another disturbing video showed Jankowicz singing about having "fantasy sex with dead Harry Potter." In a recent Tik Tok in which Jankowicz warbled about disinformation, she also labelled herself the "Mary Poppins of Disinformation." Viewers, beware: second-hand embarrassment is guaranteed.
Why does this matter for the pro-life movement?
The freedom of speech is absolutely essential to the pro-life movement because our work is controversial. Saving babies shouldn't be controversial, but unfortunately it is—and because of this controversy, many want to shut us up and shut us down.
That's why Students for Life of America (SFLA) and the pro-life movement have seen many instances of suppression—for example, Tik Tok banned SFLA without notice or explanation for almost a week from their platform for recently posting a viral video that showed the illogic of abortion supporters' stance on when life begins. SFLA staff members have also even been arrested and taken to court for promoting pro-life speech, using sidewalk chalk to communicate that Black Preborn Lives Matter.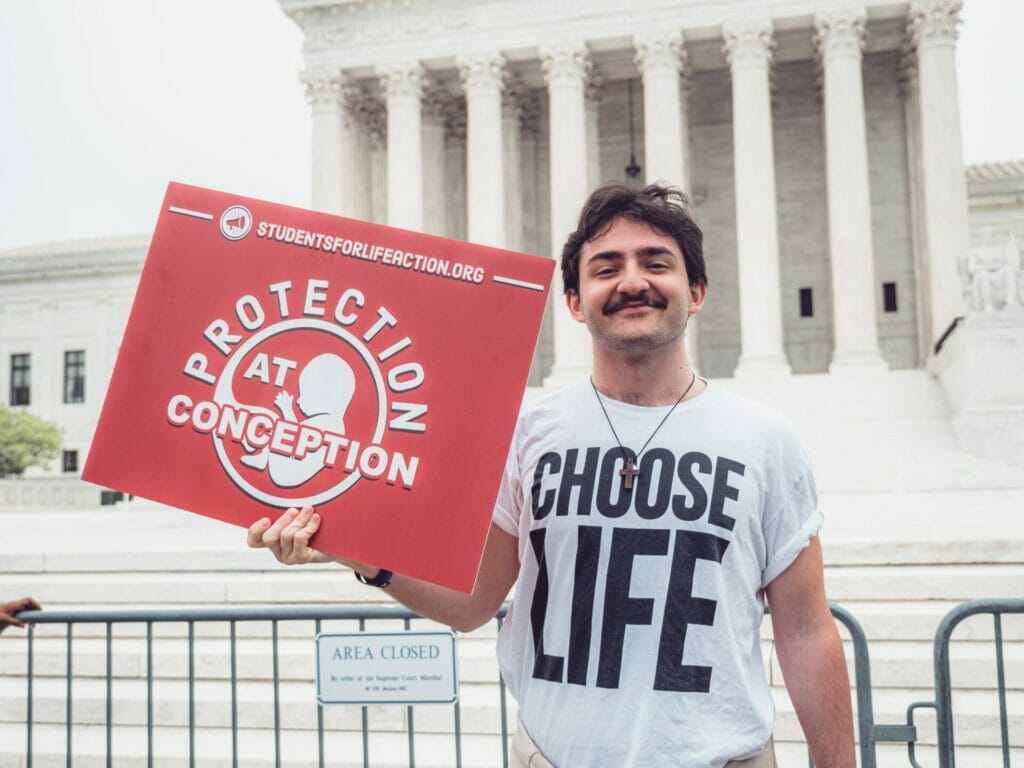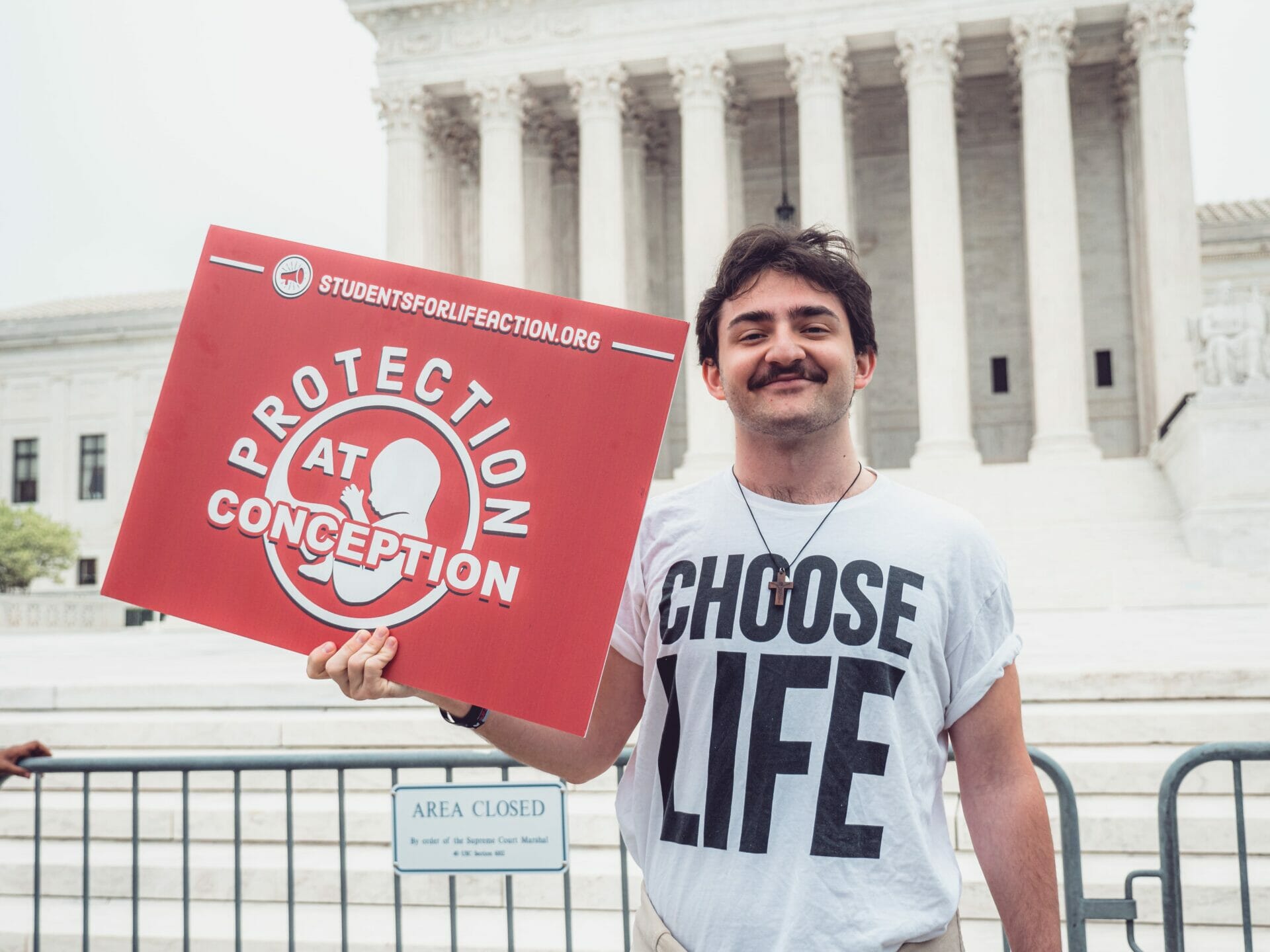 To read more on free speech and the pro-life movement, click HERE, HERE, HERE, and HERE.
When the abortion lobby wants nothing more than to muzzle our movement, the First Amendment is our greatest defense—but without government respect for the First Amendment, our voice for the preborn could be snuffed out as some kind of threat towards national security. If that sounds crazy to you, you probably didn't know that Jankowicz holds that online ridicule of pro-abortion Vice President Kamala Harris essentially amounts to a national security threat—which means she would probably have us disbanded for THIS blog.
Pro-life Sen. Josh Hawley (R-Mo.) has tweeted that he will introduce legislation this week to eliminate this board. Stay tuned for our reporting on this upcoming legislation!
READ NEXT: The Summer of Activism: How You Can Travel AND Help the Preborn