From the SFLA Blog
WARNING: Free Speech Shouldn't Need a Caution Sign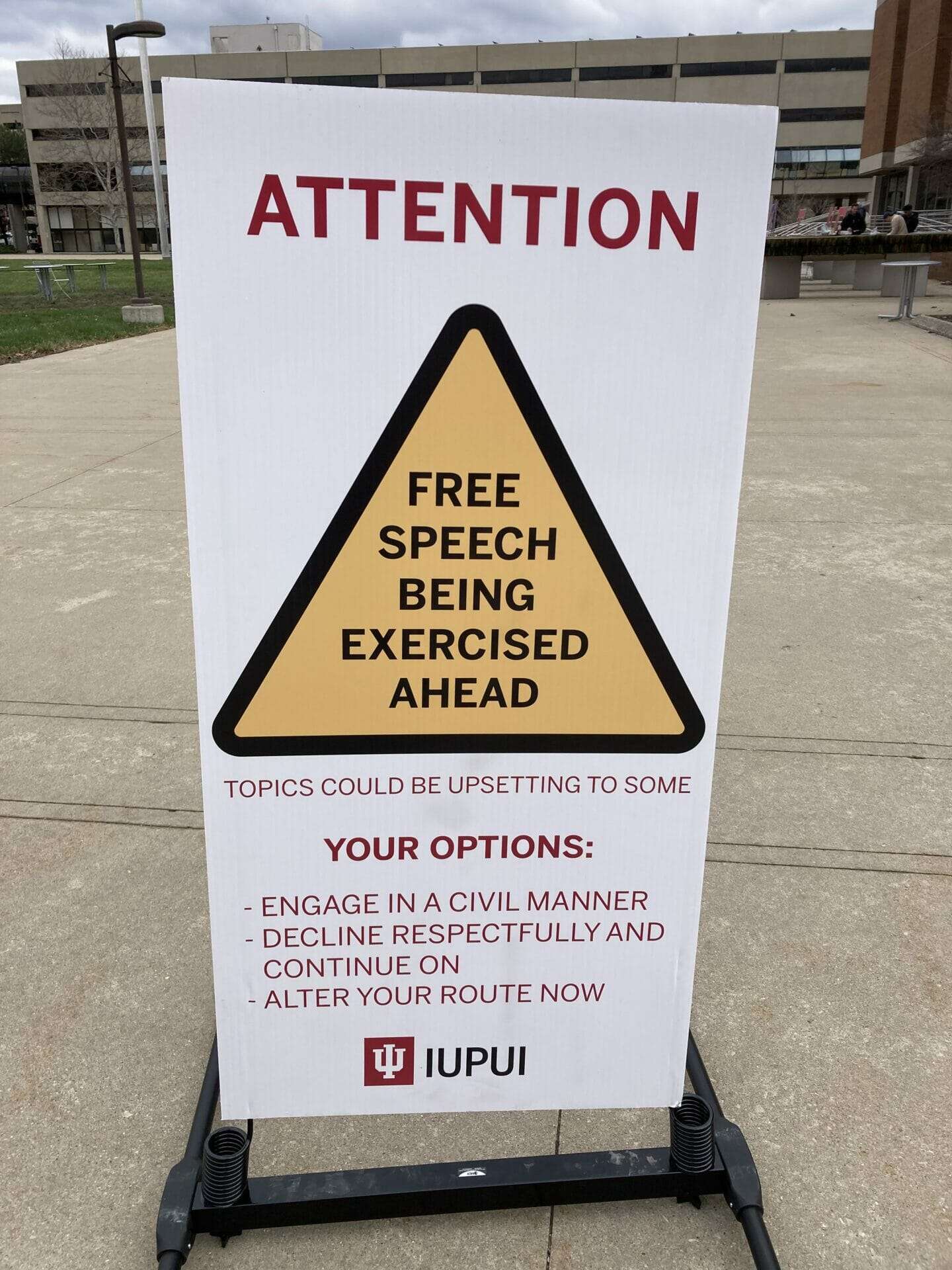 Caroline Wharton - 25 Mar 2022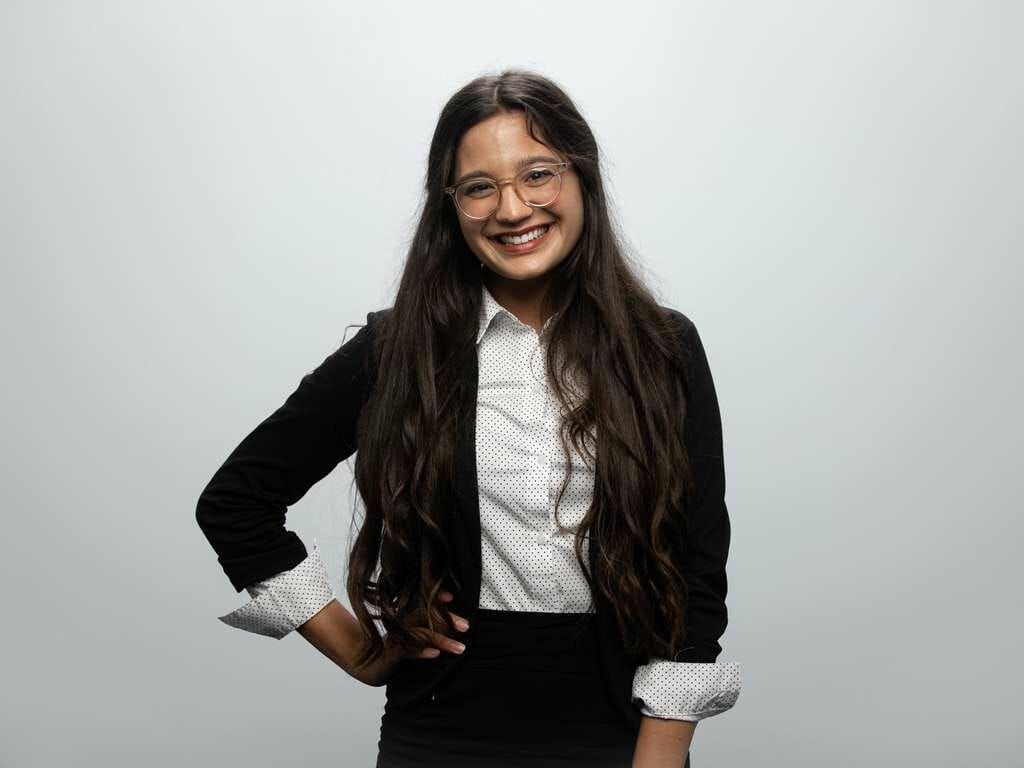 GUEST POST: If you've ever wondered what American colleges and universities are doing wrong, the answer is simple: these institutions have absolutely lost their backbone, and perhaps no one can speak to that fact better than the students of Indiana University Purdue University Indianapolis (IUPUI).  
On Thursday, March 24th, pro-life college students at IUPUI hosted Students for Life of America's spring campus tour entitled No Woman Stands Alone… In a Post-Roe America. The purpose of this tour is to spread awareness about life-affirming pregnancy/parenting resources for the empowerment of mothers and their children—a message which everyone should support.
 However, shortly after the pro-life students had finished setting up their display, two signs appeared on both entrances to the courtyard which read something like a dystopian novel with the words, "Attention: Free Speech Being Exercised Ahead. Topics Could Be Upsetting to Some."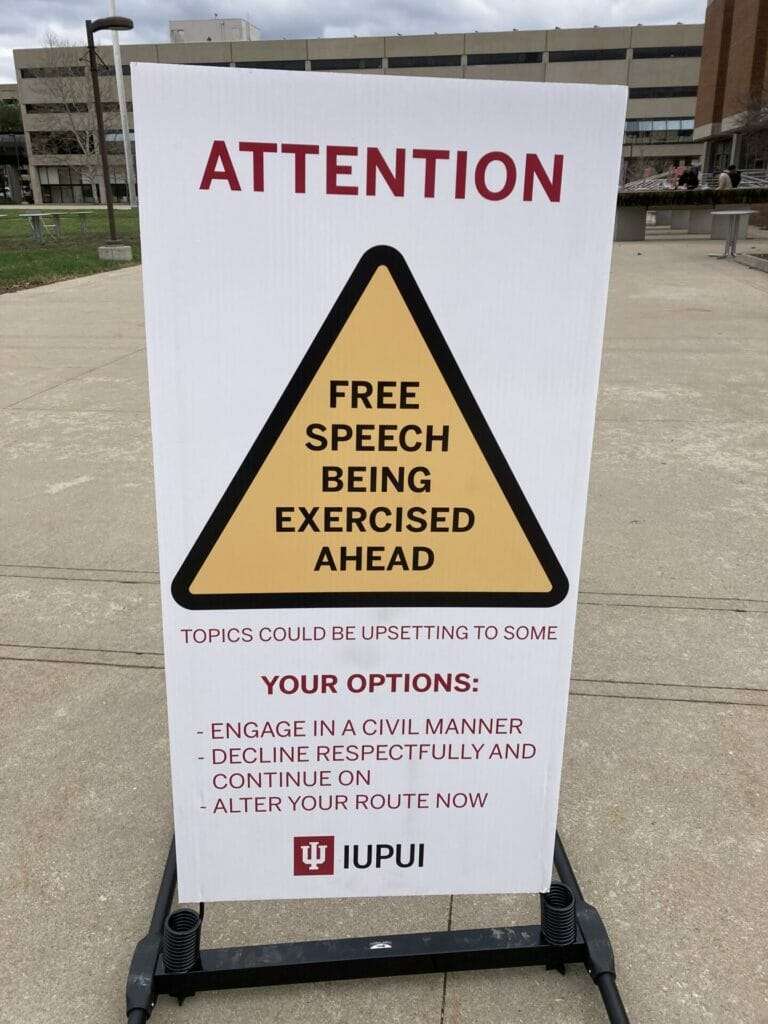 What is the purpose of these "warning" signs?  
Quite frankly, it is embarrassing that a university needs to warn their students about a pro-life, pro-woman display as the purpose of these signs is to coddle students who may raise hell about beliefs contrary to theirs. Considering that two of the recommended options on the sign were to "decline and continue on" or "alter your route now," it doesn't look the university thinks very highly of their student body.
Does the administration think their students are not capable of reason? Not capable of engaging in civil discussion? Rabidly anti-woman? It sure looks like it.  
It also paints an ugly picture about the university's level of student preparation for the outside world—the real world. If these students do not share the ability to reason and are unable to engage in civil conversation to the extent they need a warning, how well will they do outside of the coddling campus.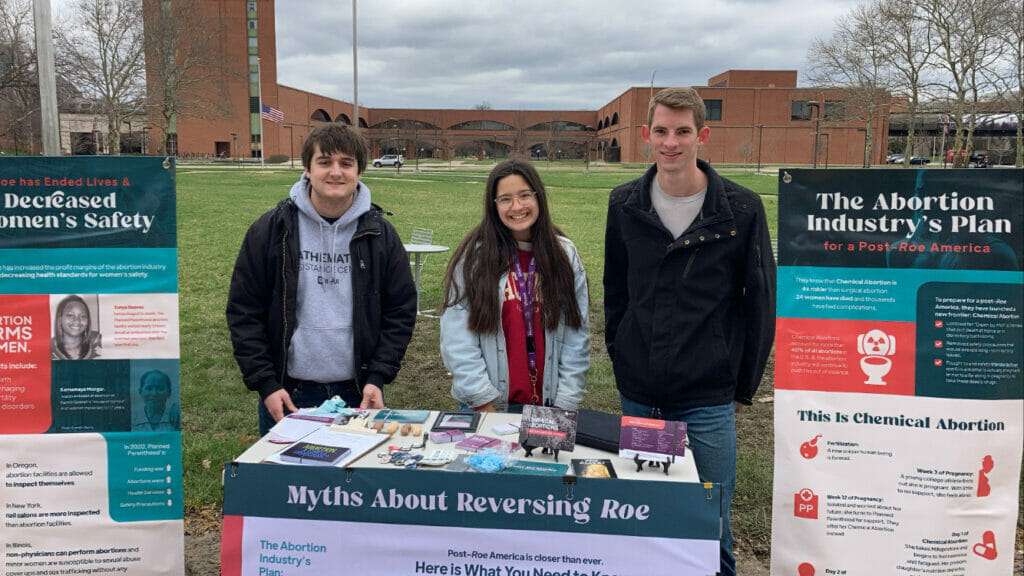 Free speech zones on public universities are incompatible with free speech.  
The framers of our constitution didn't mean for our rights to be limited by 20' x 60' courtyards—in fact, they meant for our rights to be protected in all corners of the United States. That's why the idea that a public campus should have a specific spot for "free speech discourse" shows you that the administrators of higher education are deeply misguided.
News flash: if you need a zone for your free speech, it's not really free.
The purpose of education is to develop our intellect, and we do so by engaging in rigorous thought, discussion, and healthy debate. However, if our academic institutions cannot be a place to rigorously discuss all topics (our thoughts, morals, philosophies, etc.), then our academic institutions are bankrupt.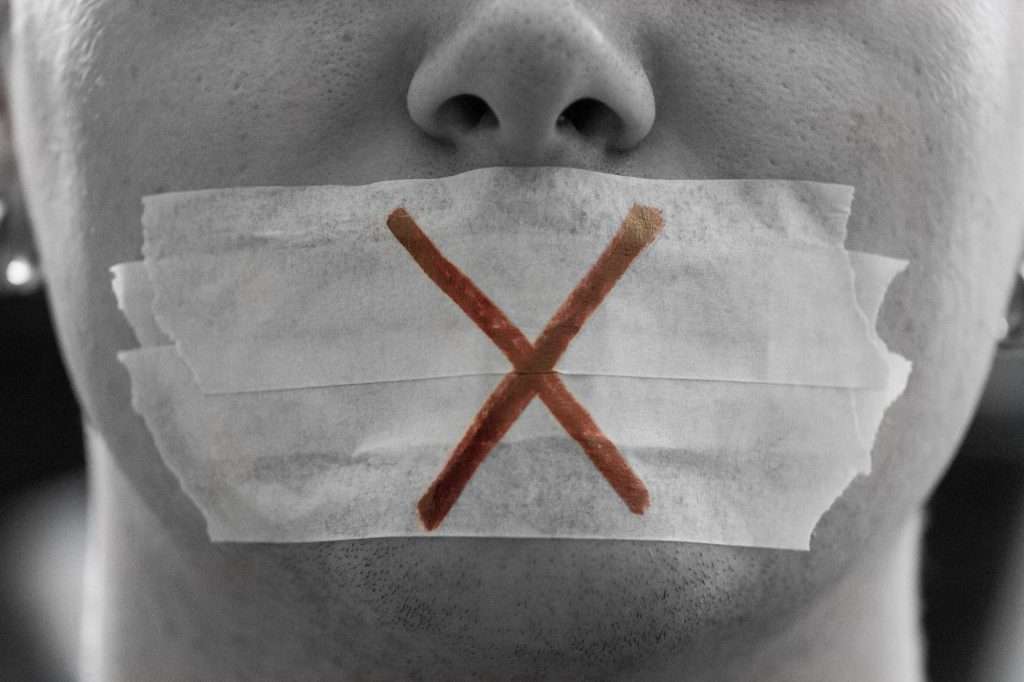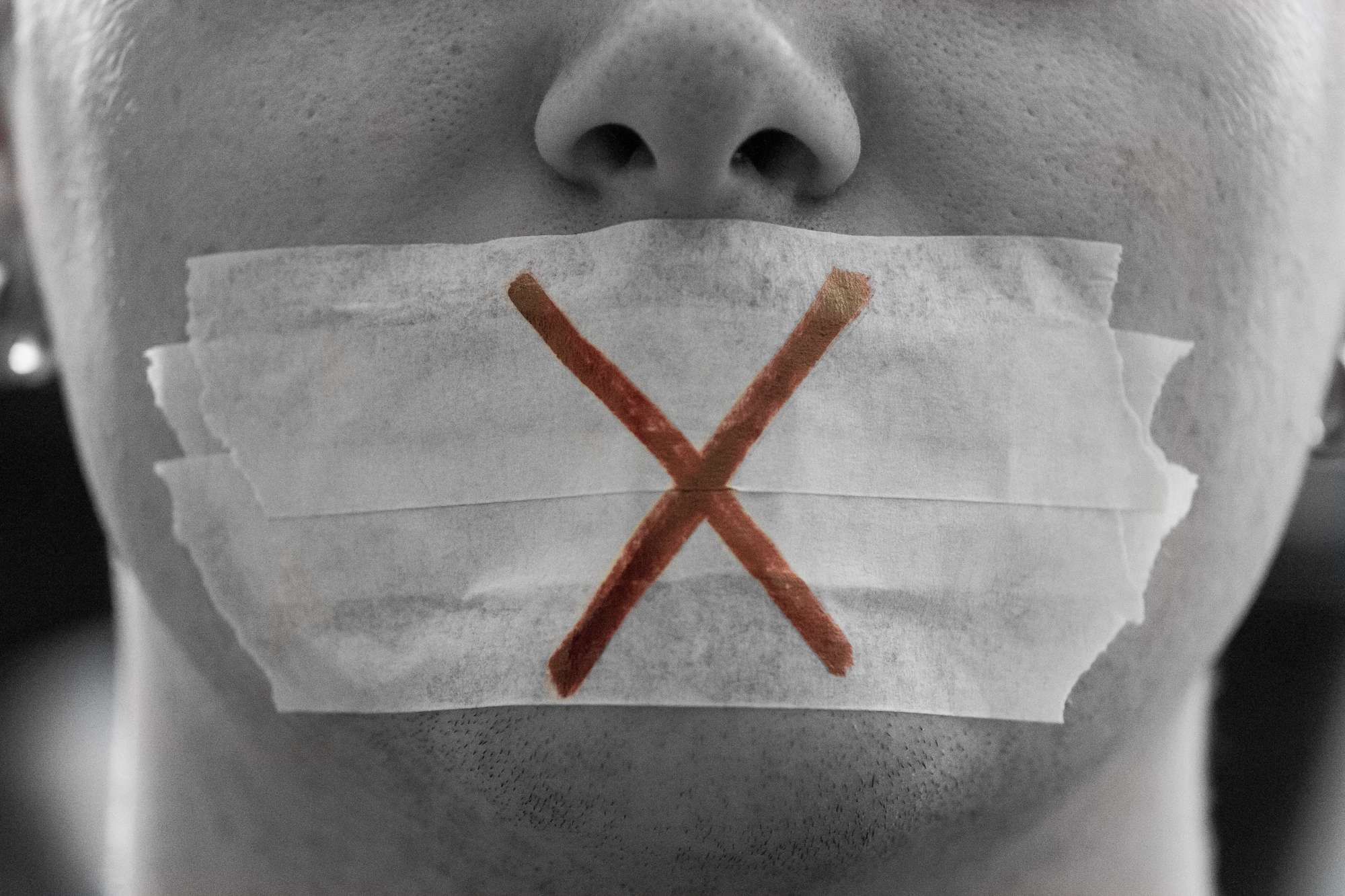 This is viewpoint discrimination.  
It is also concerning that this university appears to only place these signs out when it is the pro-life group's table display. It's doubtful that they promote censorship of pro-abortion groups.
Sound like viewpoint discrimination to you? You'd be right, and unfortunately for this pro-life group, these warning signs are not the first time they have been discriminated against. Last January, members of IUPUI's pro-life student group on campus, Life Defenders, even testified on Indiana House Bill 1190, and they cited multiple attempts of ideological discrimination in their testimonies.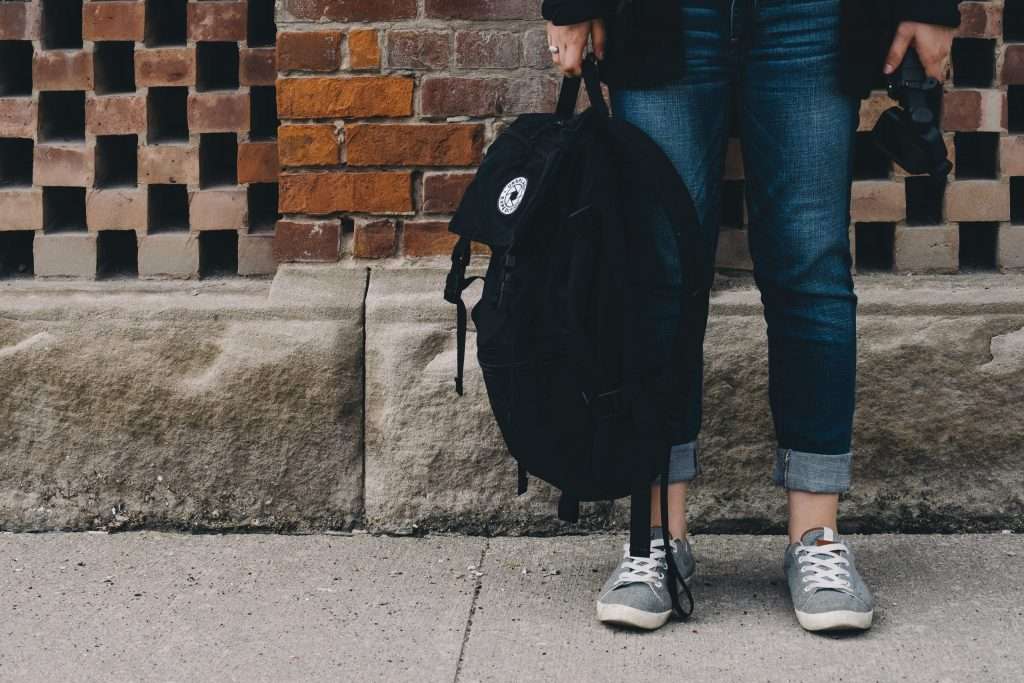 Legislators need to know that this is a reality on college campuses, and students' rights, particularly pro-life students, are often silenced or hindered because of "free speech zones" or warnings.
To read more about pro-life speech discrimination, click HERE to read how Students for Life of America recently helped a pro-life high schooler win a lawsuit for the right to have a pro-life group on campus.