From the SFLA Blog
The Summer of Activism: How You Can Travel AND Help the Preborn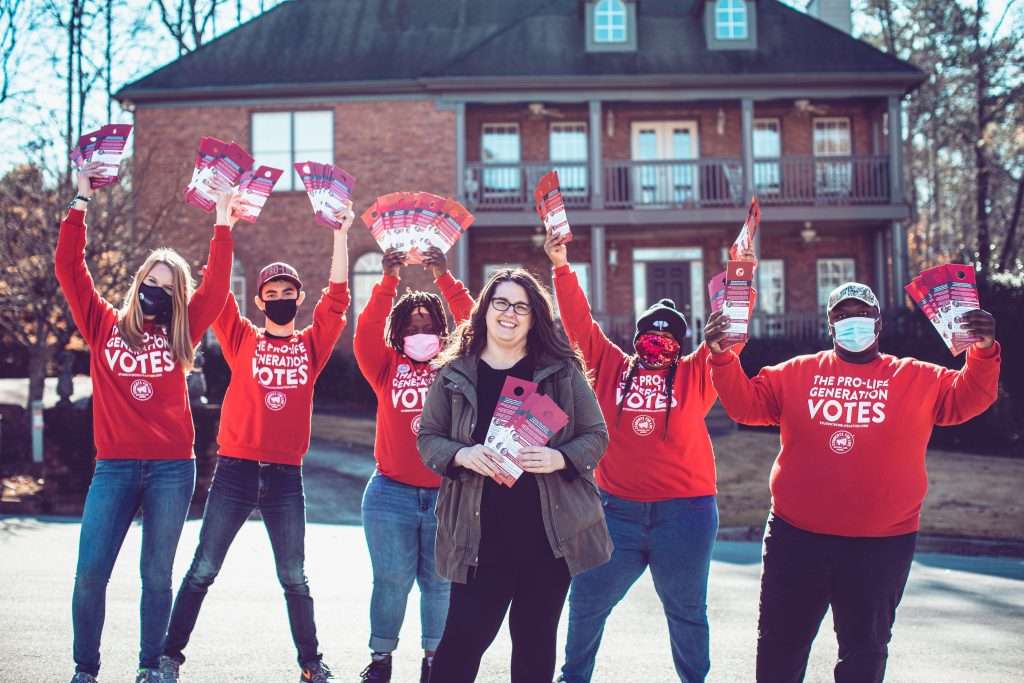 Caroline Wharton - 29 Apr 2022
With the school year quickly coming to a close, have you made any plans yet to help the preborn this summer? If you're still looking for pro-life opportunities (and want to get some travel in!), Students for Life Action (SFLAction) has got you covered—get ready for a summer of sun and service.
SFLAction will be hosting 23 different activism trips over the summer, and you're invited to come along for the ride. Differing from our door-knocking trips, this summer's SFLAction activism trips will prioritize a pro-life cultural experience to give you a feel of what the pro-life movement is really like. Learn more about these trips below: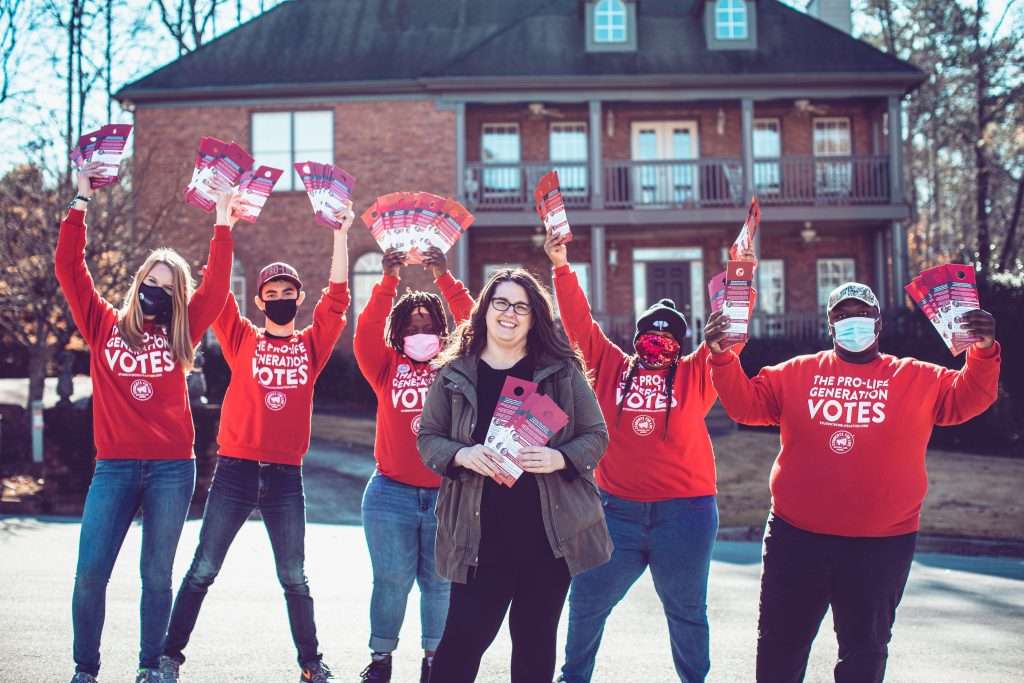 What would I do on this trip?
Trip participants will engage in a number of pro-life activities including door-to-door canvassing, apologetics trainings to grow your pro-life knowledge, networking with fellow pro-life activists, team –bonding fellowship time, sidewalk counseling, phone/text message efforts, and much more. SFLAction will train you to be an effective and confident advocate for life, especially if you have never engaged in a public policy effort before. 
How much will this cost me?
It won't! SFLAction will fully cover your expenses on the trip—which includes travel, lodging, and food expenditures. And guess what? On longer trips, SFLAction will also pay participating activists an additional stipend for their time.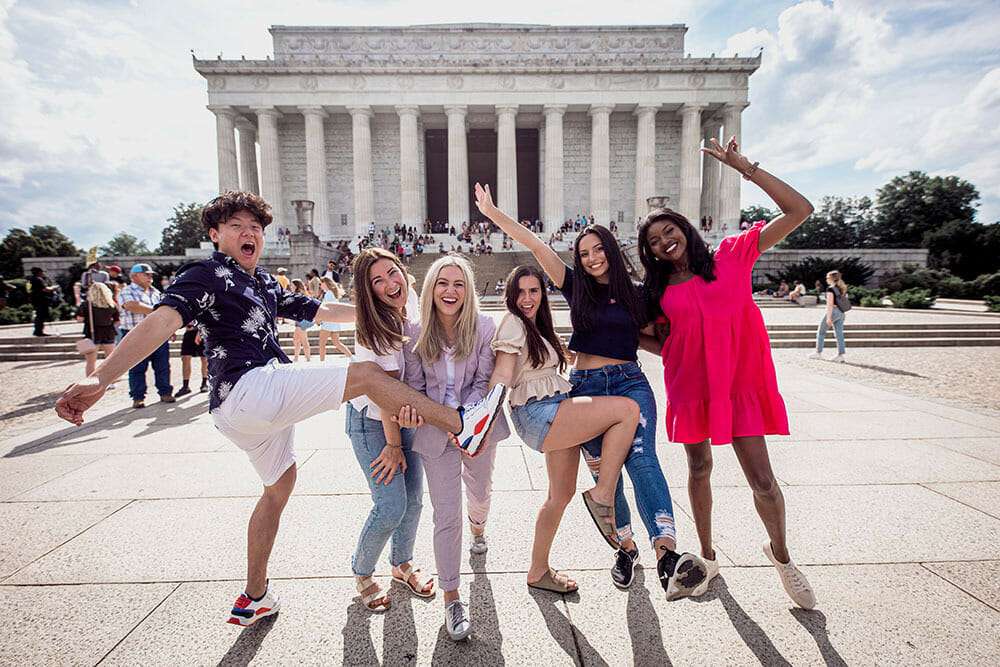 Where are the trips and when?
Check out SFLAction's summer activism trip locations below to see which one (or two or three or four!) that you would be interested in participating in:
Florida
Georgia
Nevada
New Hampshire
North Carolina
Pennsylvania
Virginia
Wisconsin
New Mexico
Minnesota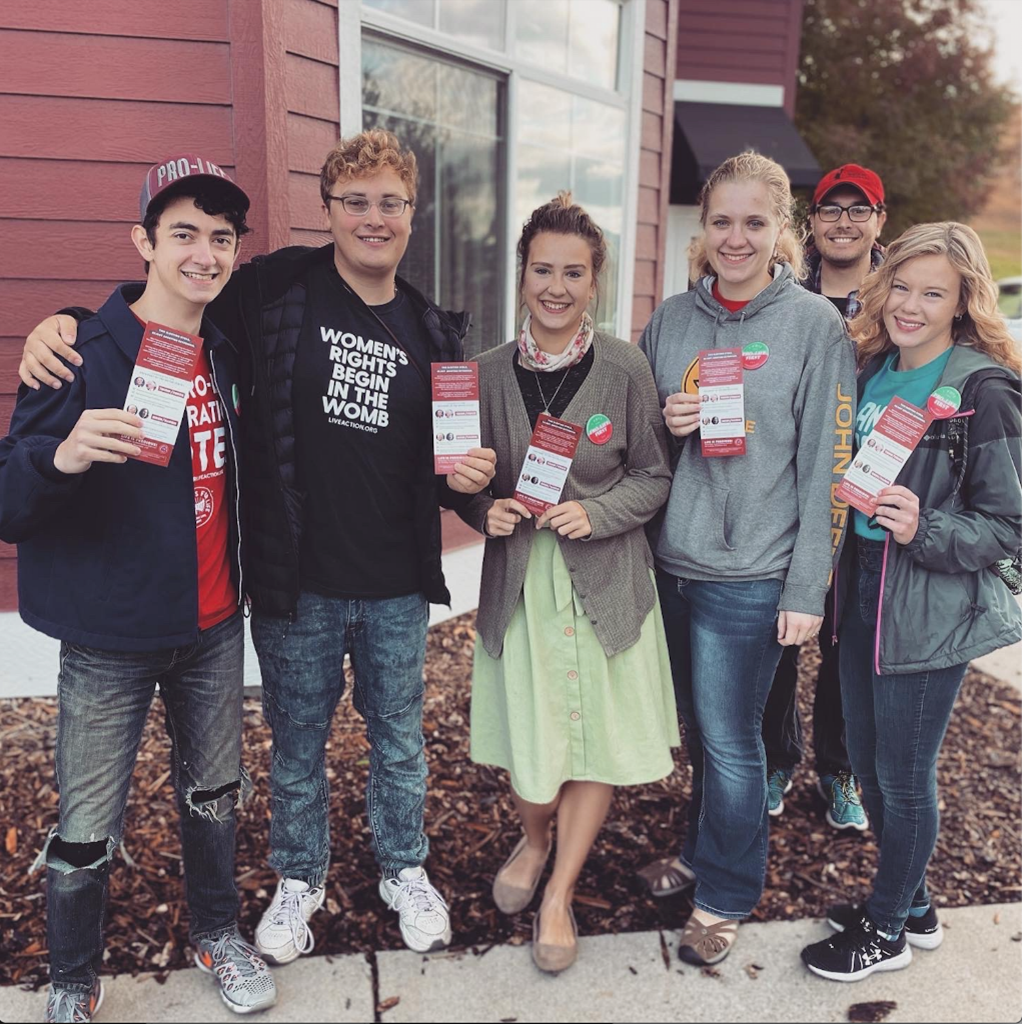 Why is this important now?
With the Supreme Court closer than ever to reversing Roe v. Wade, this summer is a once in a lifetime opportunity for the pro-life movement to act. The Pro-Life Generation needs to be working to protect life in law and service, and these trips are a great opportunity to do so. By protecting life in law and service, we can ensure that preborn children and women are both taken care of in a Post-Roe America.
How can I sign up?
To sign up for one (or more!) of SFLAction's summer activism trips, click HERE and fill out the corresponding volunteer form. And don't forget to tell your pro-life friends to come along, too—this isn't something you'll want to miss out on!