From the SFLA Blog
Sidewalk Counselors: A Few Seconds on the Sidewalk Can Give a Baby a Lifetime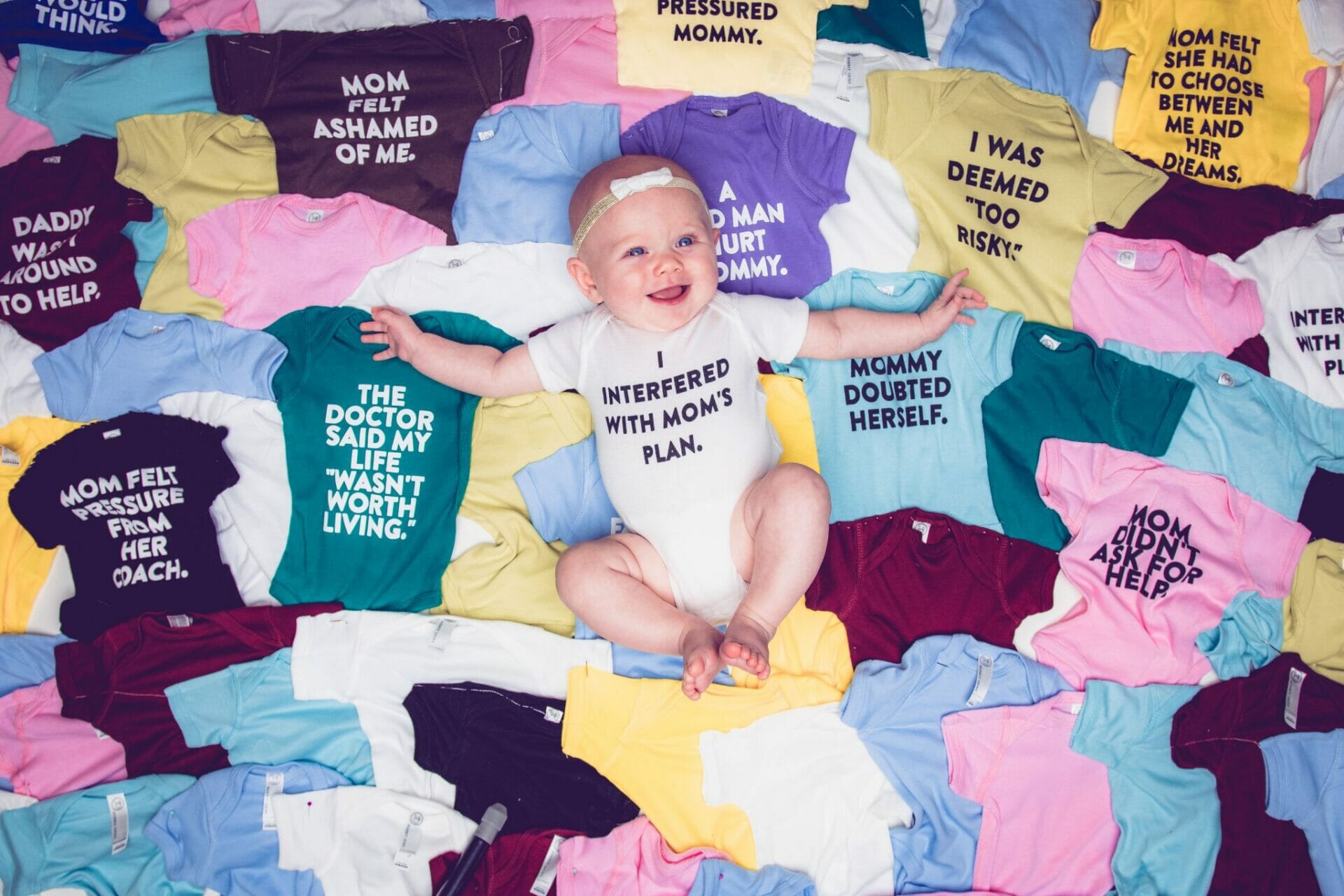 Caroline Wharton - 11 Apr 2022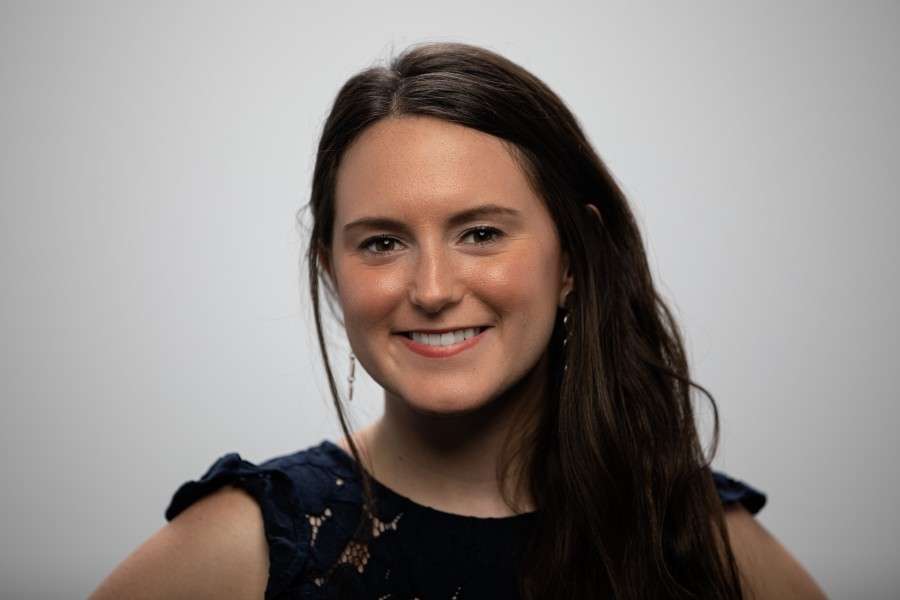 GUEST POST: Sidewalk counseling is an important opportunity to empower abortion-seeking women to see their preborn baby as a viable and valuable part of their future. Many women choose abortion because they feel unsupported in their pregnancy, and that's why it is up to sidewalk advocates to use the precious seconds before a woman enters an abortion facility to reach her heart.
In these few seconds, a sidewalk advocate can testify to a preborn baby's humanity and to the mother's capability, as well as offer many forms of support for encouragement. While it might seem impossible, those few seconds can garner a lifetime for a preborn baby after a mother chooses to keep her child—and that's exactly what happened in Illinois yesterday.
I spent an hour at the Access Health Center (an abortion facility) in Downers Grove, Illinois to help the local 40 Days for Life advocates minister to abortion-seeking women, and as soon as I arrived at the facility, a nervous couple pulled up, as well. Before they headed inside, one sidewalk advocate spoke to the father, and I reached out to the mother who was clearly scared of the choice in front of her.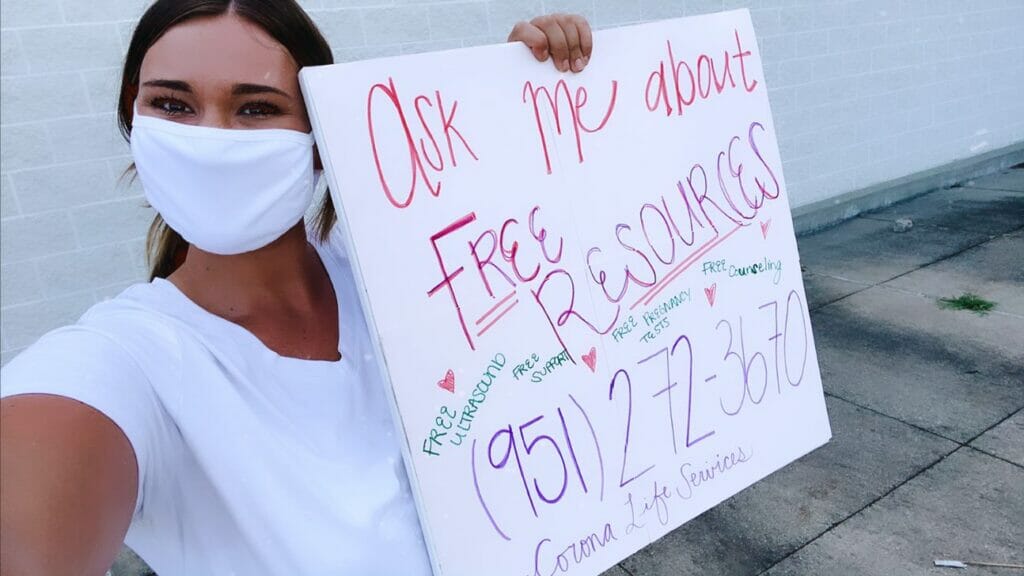 She was open to talking with me so I said, "I'm not sure why you are here today, but I want you to know that you are not alone. We are here for you. Here is a gift for you; please know that you are supported." I handed her a bag of resources, and she took it with a smile before heading inside. Our group prayed that the love we shared with the couple would touch their hearts and lead them to choose life for their child.
After staying at the facility for about an hour, I left without seeing the couple again—but then I got a text from the other sidewalk counselor who had spoken with the man, and it filled me with joy.
Her happy message read, "Hi Sarah, we had a save a short while ago!!! Remember the bag you gave to a woman while I have info to the husband? The husband came to me to tell me that they changed their minds!!! Please tell the Saint James people thank you for their prayers. God heard them!!!!"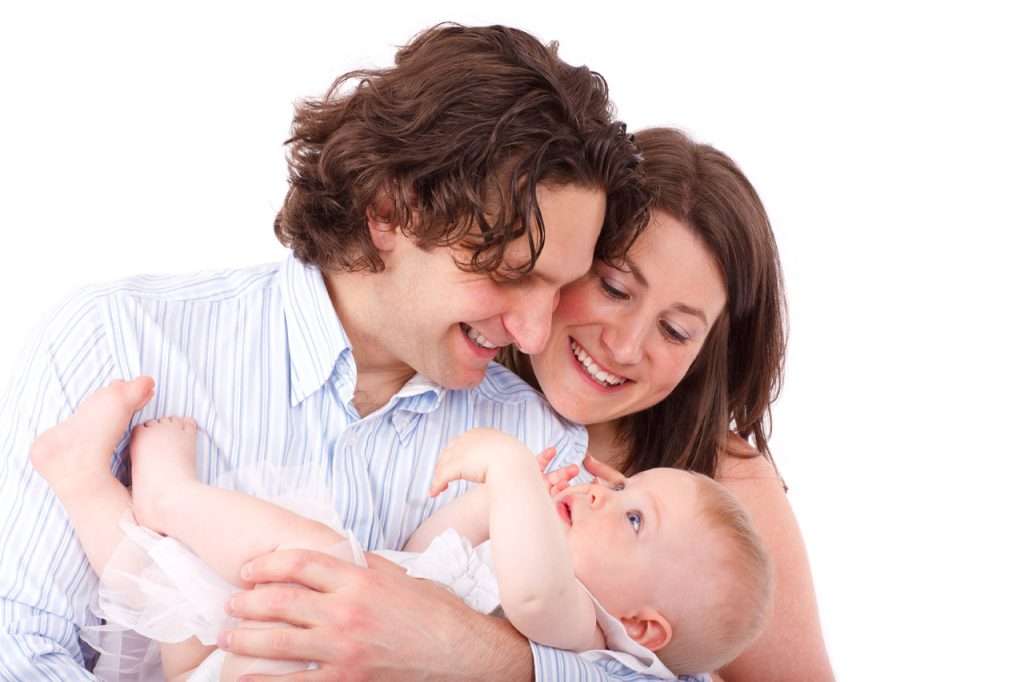 The sidewalk counselor gave the man more information about abortion and pro-life resources available to them. The woman still had the gift bag I had given her which had been made by our Illinois pro-life students during the Standing With You Fall Retreat last year. Inside of the bag, there was a sweet, hand-written letter from a student leader and printed Standing With You resources to direct women to our website with national/local resources and a text/calling line with live operators that could speak to her.
Clearly, this sweet couple chose life because in those split seconds we had with them, they knew they were supported and loved enough to support and love their own child. Learning about the support available to them allowed this couple to see their child as a part of their future, and you can help families see this same future, too.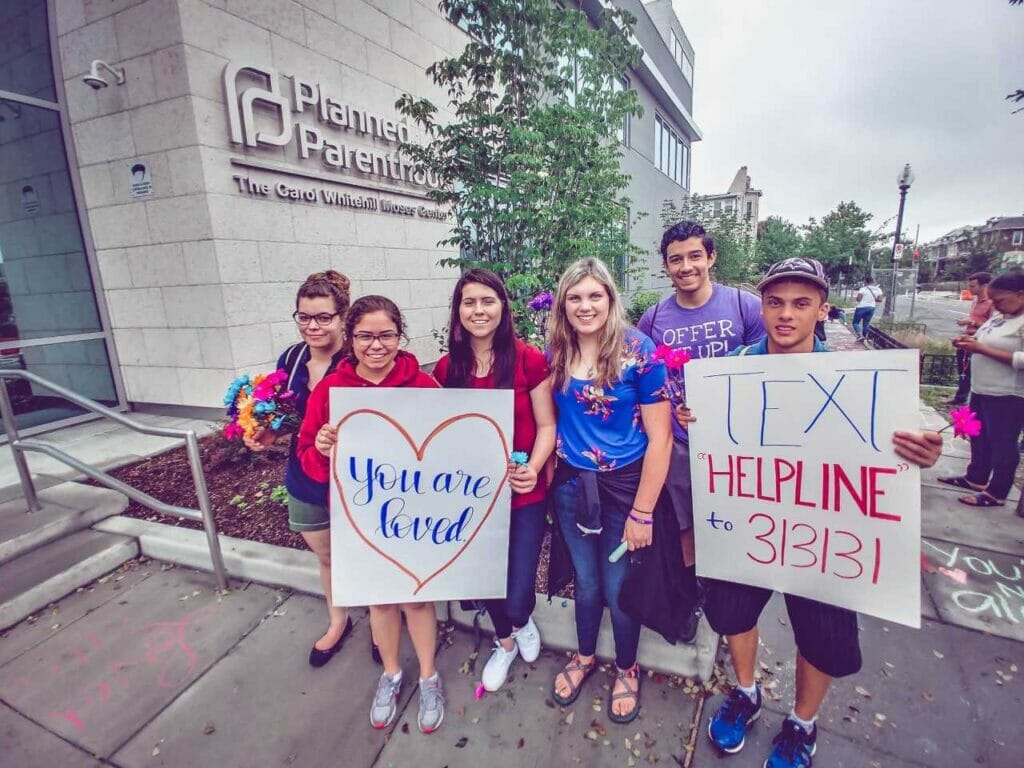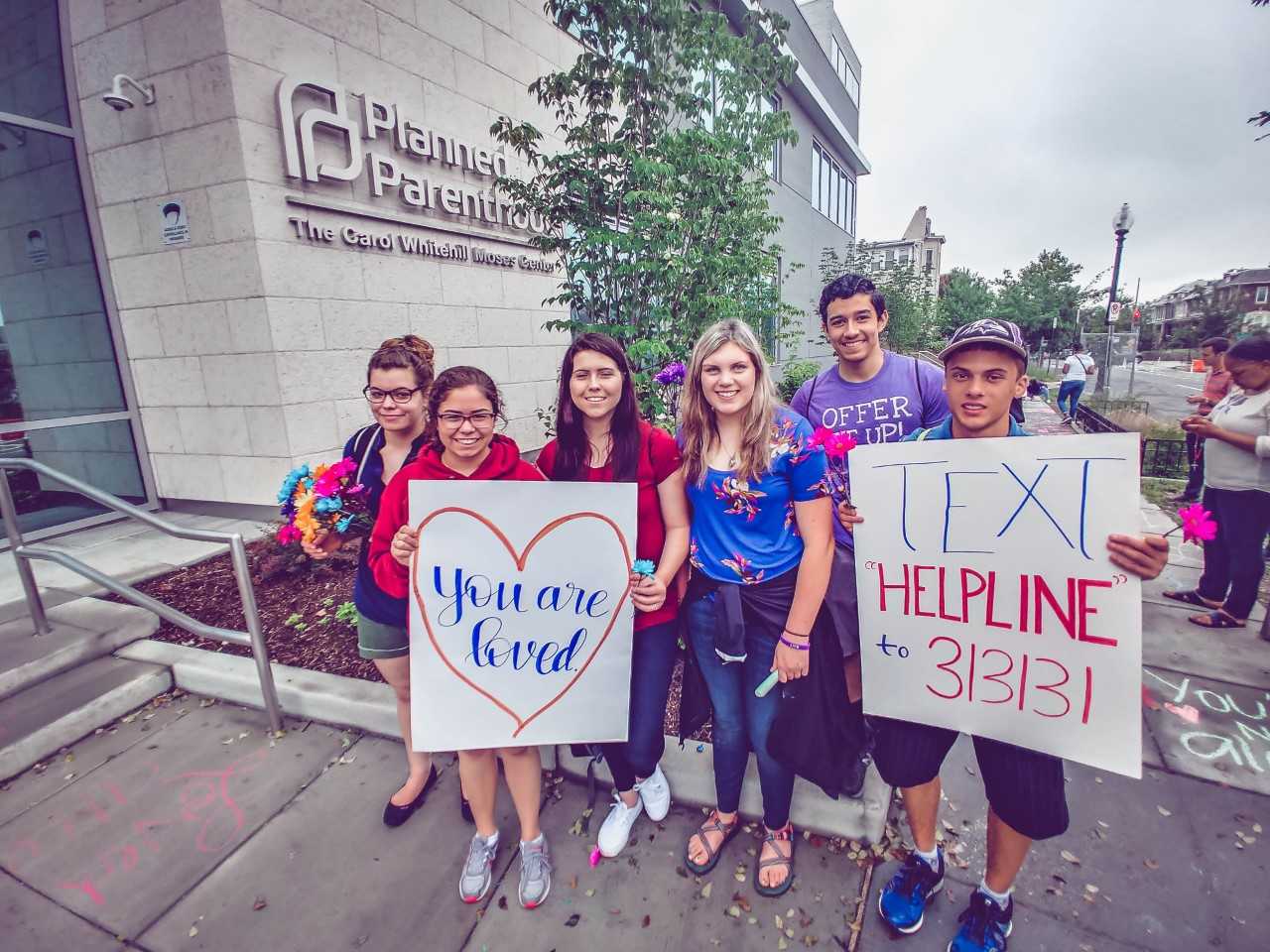 Do you have just one hour a week or month to fight for life at an abortion facility? That's just 3,600 seconds, and it can take only 30 seconds to empower a mother to choose life for her child—I know I can't think of a better use of time.
Become an advocate for preborn babies and women on your campus and in your community through Standing With You. You can also be trained in sidewalk counseling by Students for Life of America. Every year, we partner with Sidewalk Advocates for Life to offer a training for our students before our National Pro-Life Generation Sidewalk Day. Stay tuned for our sign-up page so that you too can feel prepared to help save babies and encourage mothers on the sidewalk!