From the SFLA Blog
Mom and Baby SAVED from Abortion in Illinois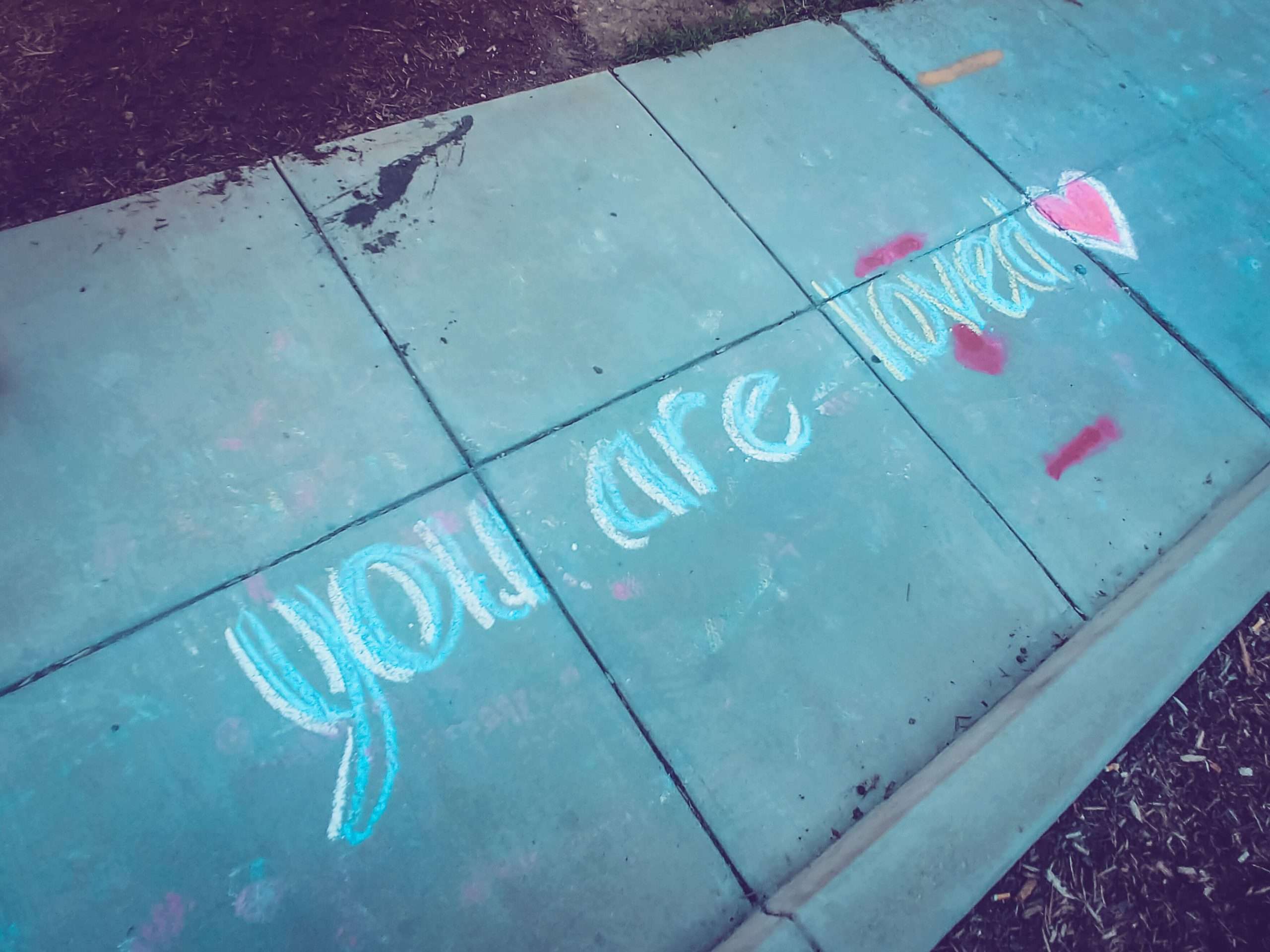 Brenna Lewis - 07 Aug 2021
Today is the annual National Pro-Life Gen Sidewalk Day. Pro-lifers nationwide took to the sidewalks outside of their local abortion facilities to offer mothers help, hope, and a chance to walk away with their babies. In Granite City, Illinois, Hope Clinic commits abortions on babies up to six months old (24 weeks gestation). But one mom and baby made it out unscathed today. 
Reagan Barklage, National Field Director for Students for Life of America, accompanied students on the sidewalk outside of Hope Clinic earlier today. Reagan shared:
"Our day at Hope Clinic began with a woman leaving the facility in a beach towel; our guess was a botched abortion that dirtied the clothes she arrived in. Though sad and discouraged by this, we continued sidewalk counseling and offering pregnancy resources to mothers until the end of our time there when a van with a father and three children arrived.
The man stepped out of the car, texting (we assumed) his wife who was inside. One of the male pro-life volunteers who was with our group approached and spoke with him. He confirmed that his wife was inside for an abortion. The volunteer offered the father free pregnancy resources, which were received with gratitude.
Soon after, the man drove away with the three children. While he was gone, his wife exited the abortion facility. She looked upset, so I assumed she had gone through with the abortion, though she appeared visibly pregnant. I walked up to her and asked if she was okay. In broken English, she replied, "No go through with it." She had changed her mind inside! I gave her a resource bag, a hotline to call for further help, and words of encouragement. Then she and her family left."
Because the father was texting so fervently, the pro-life sidewalk advocates guessed that he was communicating with his wife. And because she left the facility after her husband spoke with the male volunteer, we hope his heart was softened and he advocated for his wife and child from outside. The fathers in unplanned pregnancies have a lot of influence over abortion decisions, which is why it is so important for pro-life men to be on the sidewalks and for male abortion clients to be approached and counseled.