From the SFLA Blog
These Lizzo Abortion Quotes Sure Don't Seem Like Women's Empowerment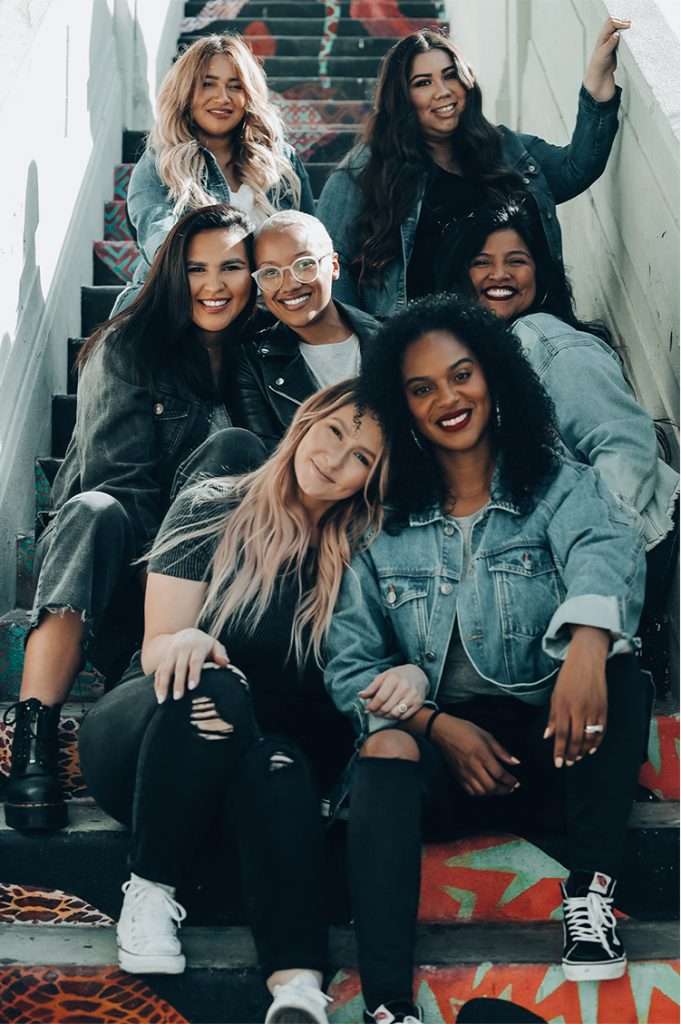 Caroline Wharton - 21 Mar 2022
It's not uncommon to hear celebrities throw out their opinions on abortion, but sometimes their comments are particularly striking as they stand in direct opposition to other values strongly held by the individual—and the female rapper Lizzo is a prime example of this. She recently spoke out against a pro-life policy, but her statements sure seem contrary to her signature message. Let's discuss her contrasting beliefs: 
Lizzo disavowed Texas abortion policy.
At the 2022 South by South Southwest (SXSW) Film Festival held in Austin, Texas, Lizzo expressed embarrassment over Texan abortion policies as a Houston native—namely, the Texas Heartbeat Law. This law bans abortions after the detection of a fetal heartbeat, and new data has shown just how effective this ban has been in saving preborn lives: in the first month of this law being enacted, abortions were down by more than 50% compared to a year prior.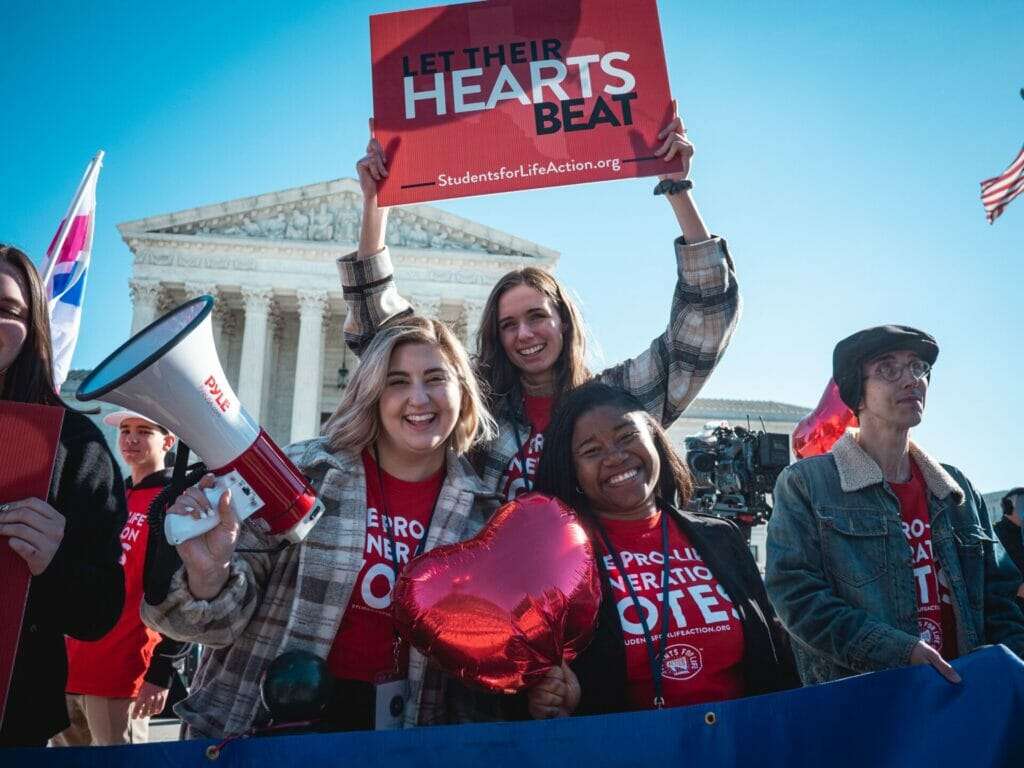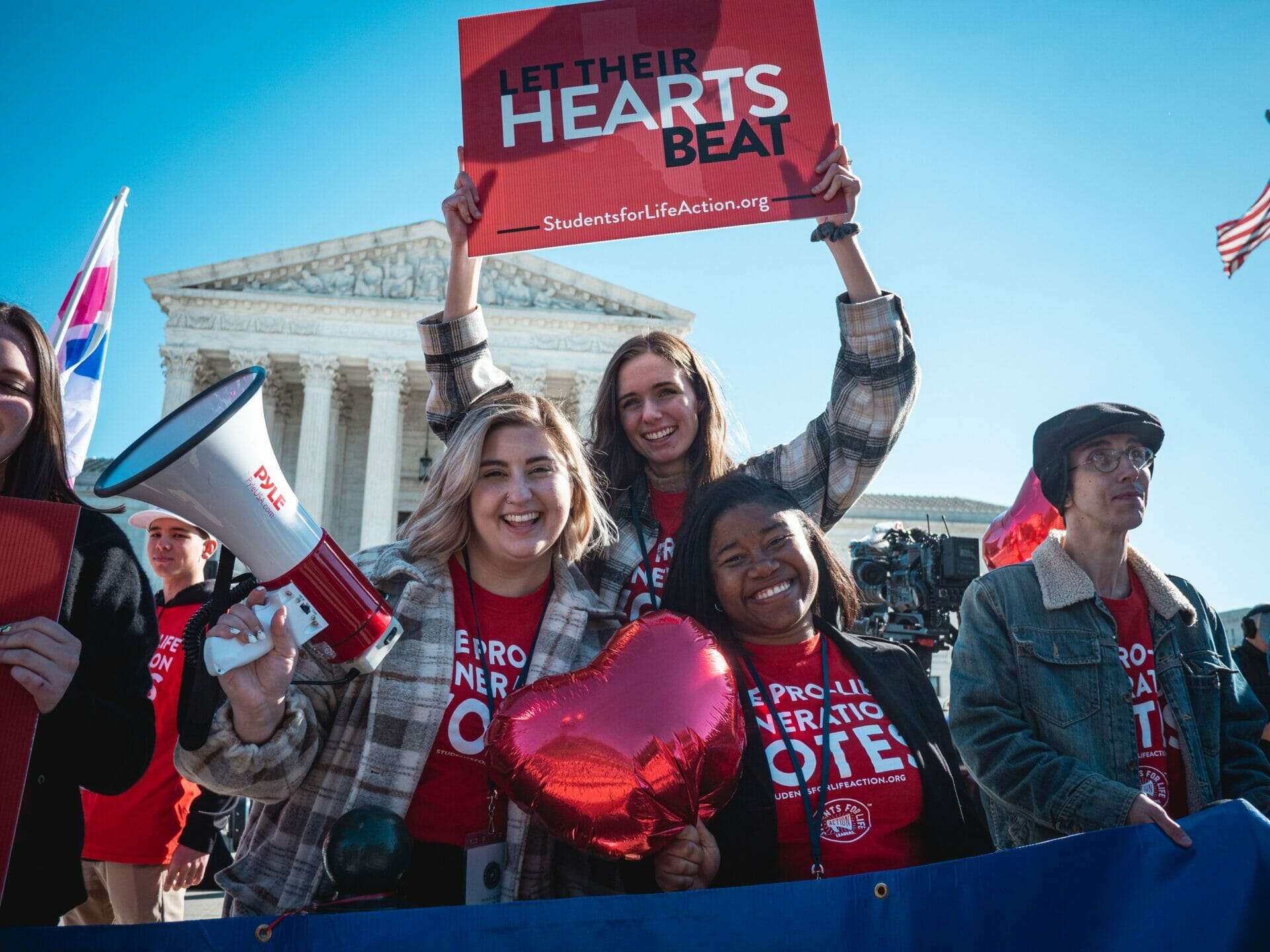 The law's definitely working for life—but it's not working for Lizzo, apparently. During a keynote session at the festival, Lizzo said, "I'm proud to rep Houston, but I'm not proud to rep Texas politics right now…The abortion ban is atrocious. Mind your business. Stay out of my body. This is not political." She also complained that pro-life politicians were "all up in your uterus."
Instead of focusing on fixing the extreme human rights issue the United States has in legal abortion, Lizzo also inferred that there were other more important problems at hand. Giving no ear to the babies killed and women harmed by the abortion industry, Lizzo stated that she felt let down by politicians, and that they needed to change other things on a "systemic level." Her dismissal of the intrinsic worth of preborn babies and motherhood has left us scratching our heads, however.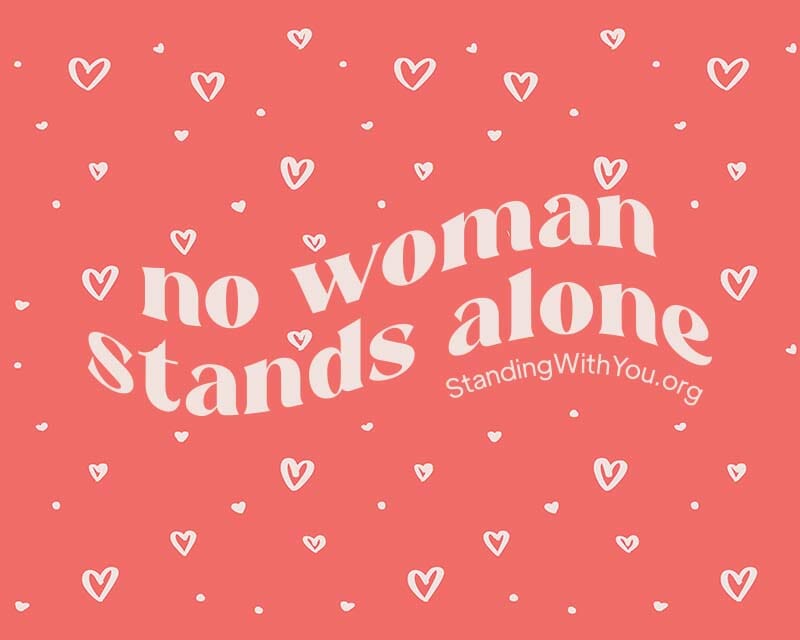 Isn't her music all about women's empowerment?
Yes, that's actually her brand. She's well-known for songs that paint her and females in general as strong, independent women who have the ability to do what they want. For example, her song 'Truth Hurts,' the longest running Billboard Hot 100 number one song for a female rapper, talks about solving problems like a "goddess." Another one of her hit songs entitled "Good as Hell" says, "Come now, come dry your eyes, you know you a star, you can touch the sky, I know that it's hard but you have to try."  
Obviously, Lizzo promotes women's capabilities and encourages them that they can do anything, but her comments about abortion seem to undermine this general attitude of empowerment. In fact, these comments leave us doubtful that she really supports them doing everything—like being a mother and a successful career woman.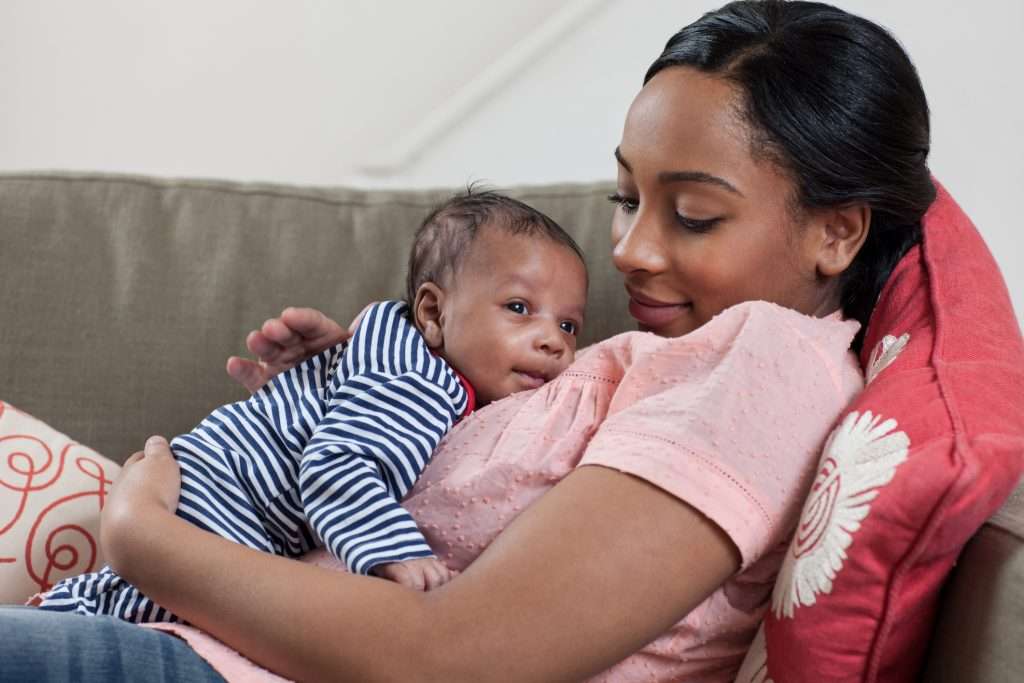 Unfortunately, that is the toxic mindset of the abortion lobby. Despite touting "women's empowerment" and donning bubble-gum pink, abortion supporters firmly believe and market the idea that women cannot be successful without abortion—that women need abortion to be successful. That's why abortion supporters scream about "abortion rights" and cling to the murderous industry that kills their children and harms them in process. Simply put, they just don't think women can do it.
That's where the pro-life movement has to disagree.
In reality, we value and respect women much more than the abortion industry because we know that a) abortion is killing preborn women and men, and b) women don't need abortions to be successful. They have the ability to be a mother AND to finish school and be successful professionally. In fact, to think otherwise (that women have to choose between being a mother and being successful in a career) is rather outdated. Someone needs to tell the abortion lobby that it's not the 1950s anymore.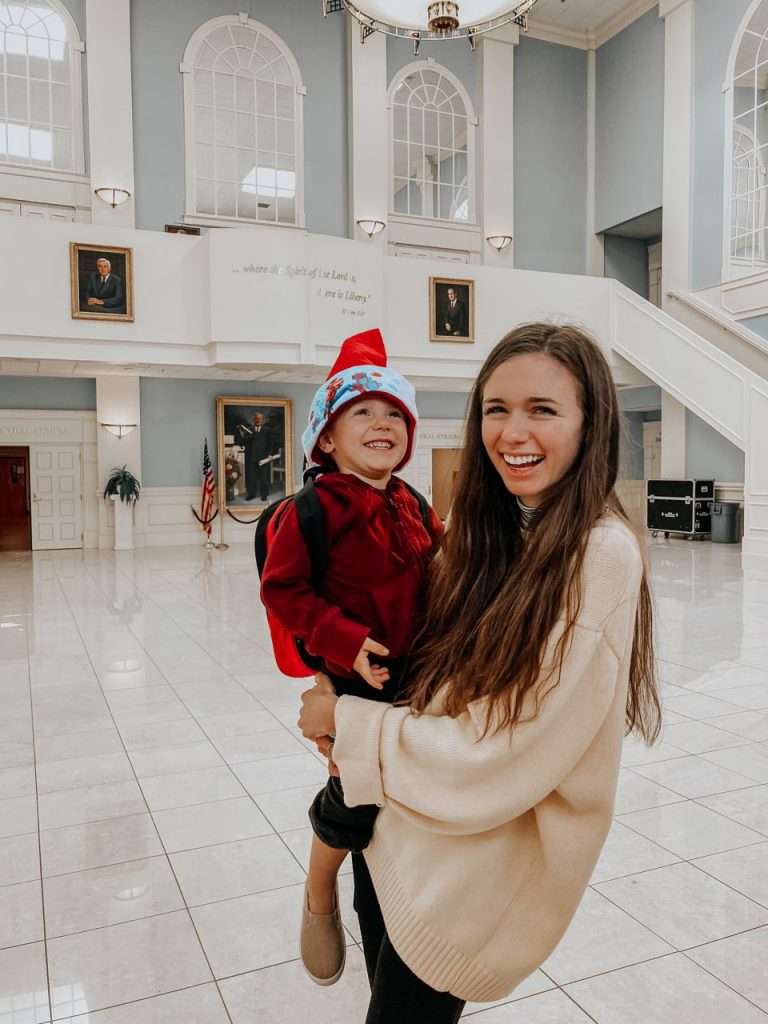 Instead of believing that women can't without an abortion, the pro-life movement asserts that women can. That doesn't mean it'll be easy—as Lizzo acknowledges in her song "Good as Hell"—but it means that women just need support from their communities in their journey. And who doesn't need support? That's why the pro-life movement strives to help pregnant and parenting women in every way possible—like Students for Life of America's Standing with You initiative which serves women and their families mentally and physically.
As a proponent of women's empowerment, Lizzo needs to rethink her abortion stance.
You can't serve two gods at once, and that truth is made very clear in this instance. Women's empowerment and abortion devotion are warring ideals, and not even catchy lyrics can change that these values are at odds with one another. The pro-life movement embraces preborn children and women in a way that the abortion lobby never can, and our door is always open. Lizzo, we invite you to bring your positive energy to the side of the abortion battle which truly loves and supports women and their babies.