From the SFLA Blog
Life is Worth Celebrating, No Matter How Big Or How Small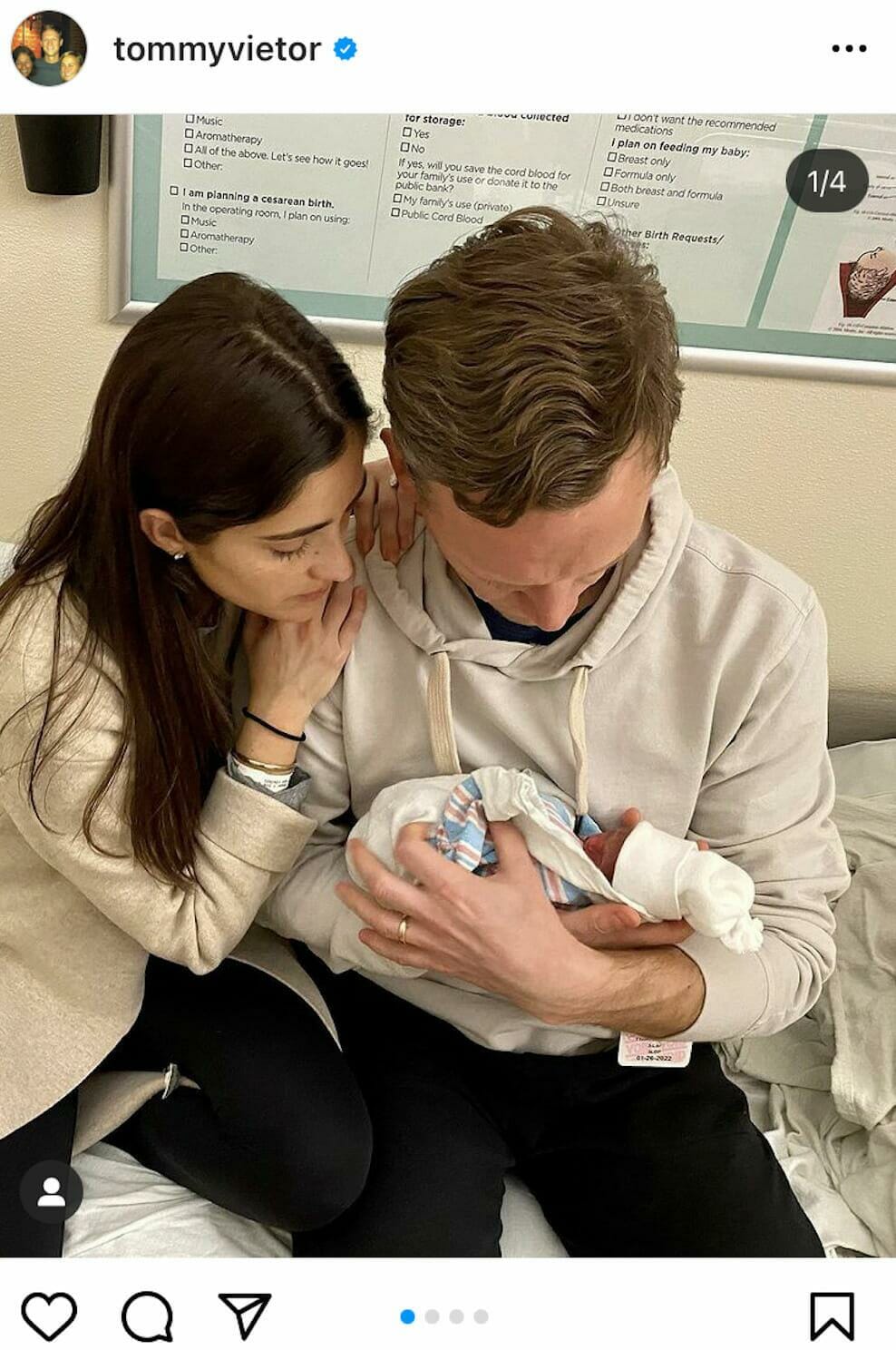 Caroline Wharton - 16 Feb 2022
Supporters of abortion reject the idea that a preborn baby is a valued life and refuse to view abortion—the intended death of these preborn babies—as something tragically sad. One of the disheartening side effects of these wrong views has been a lack of compassion over miscarriages. To the abortion lobby, unless there's birth, there is no baby. That's why it is so meaningful and humanizing when those who have miscarried share their story—like the Vietor family.  
In a heartbreakingly beautiful Instagram post (that will make you cry), Tommy Vietor, a co-host of the "Pod Save America" show, shared photos of him and his wife, Hanna, at the hospital holding their baby daughter who was stillborn at 24 weeks old.
He wrote, "Our baby girl arrived into this world after only 24 weeks. A knot in her umbilical cords robbed her of nutrients and us of our future together. We are so blessed and grateful for the hours we had to stare at her, kiss her, and hold her in our arms. She is perfect. Delicate little hands. Big goofy feet. Hanna's dark hair and olive skin."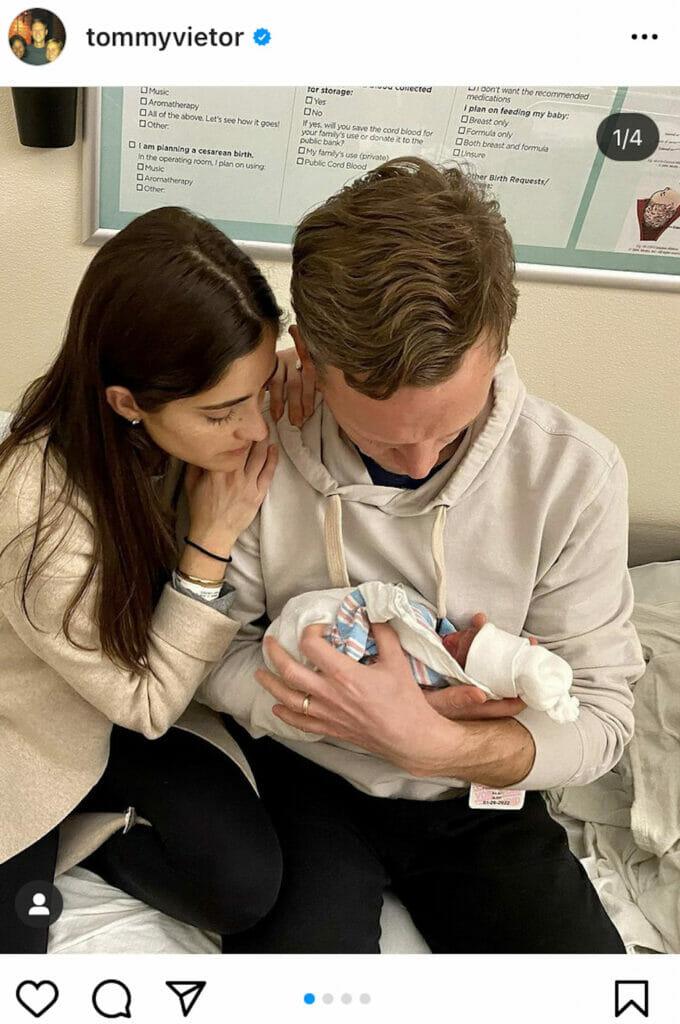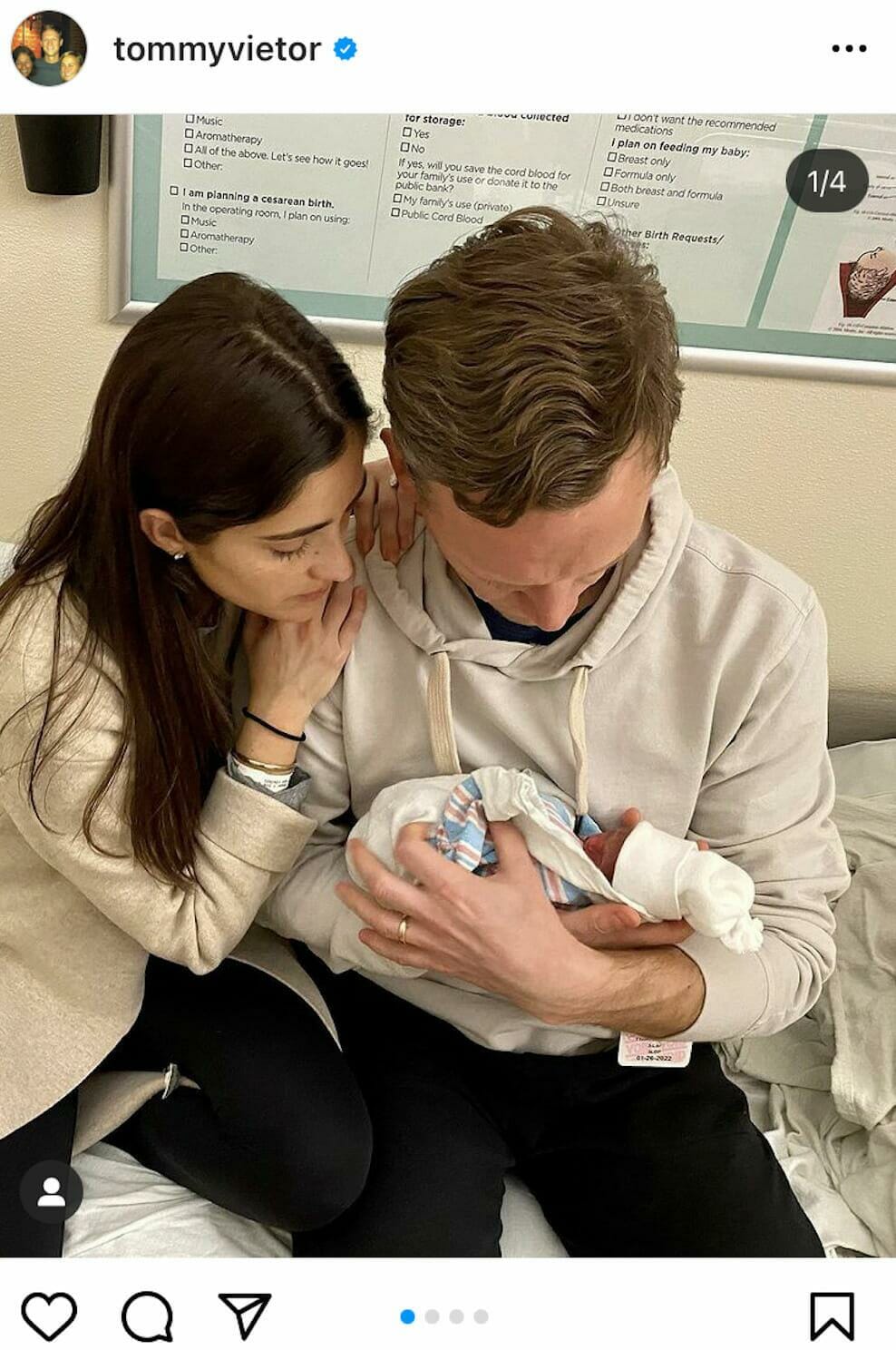 He continued to write how life is a gift and to thank all those who had supported him and his wife through their trying times. His words are a wonderful reminder to us all that kindness—even in its smallest forms—can make a world of difference to someone who is hurting or in need of help.
He said, "Over the last few days, we have found so much comfort in small acts of kindness from strangers. The man who asked if we needed help navigating the hospital complex, the volunteers who made tiny blankets and hats we used to swaddle our baby girl after delivery, and the doctors and nurses who cared for and consoled us during the worst moments our lives."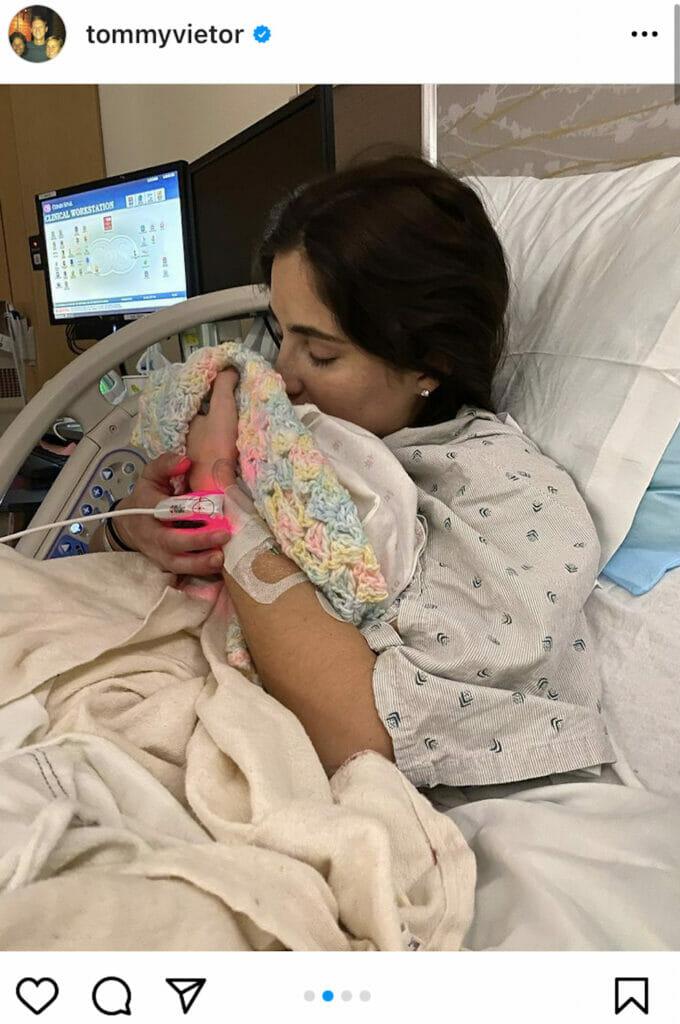 Even kinder still, Vietor asked that all those who would like to send flowers instead send resources to women who need them, saying: "Thank you from the bottom of our hearts, but we are OK and well taken care of. The thing that would make us happiest is if you put those resources towards helping women and parents…Love, Tommy, Hanna, and our sweet baby girl."
Vietor's wise and kindhearted words should be taken as encouragement and instruction for the Pro-Life Generation. We must be ever strong and courageous in our fight for preborn children—life is a gift, and no one should be able to take that gift away from preborn children. Additionally, we should always act in love towards women, their families, and preborn children. We have no idea what one thoughtful conversation or action can mean to someone.
Furthermore, we need to support women's resources through initiatives like Standing with You. Standing with You helps pregnant, parenting, and post-abortive women access any and every resource you could think of: healthcare, housing, clothing, food, and financial assistance; counseling and peer-to-peer support; etc. The website also has a hotline for women to call who need immediate help. Many women have been helped by Standing with You, and that number is only going up. Watch Ruth's Standing with You story below to learn more:
There's lots of ways you can contribute to Standing with You in order to help women and their children. You can financially contribute, giving funds to help these resources continue their life-changing work. You can also become a student advocate or a community advocate to spread the word about Standing with You within your own environment. There are also opportunities for businesses and churches to help out.
Whatever way you decide to participate in this movement, you will be a vital part of humanizing the preborn in a culture that rabidly dehumanizes them. As the Vietor family so beautifully pointed out in their Instagram post, the preborn are intrinsically valuable, too—just like you.
Students for Life of America sends the Vietor family our prayers and a promise: We will always work to protect children; no matter how big or how small. They can be 24 days, 24 weeks, or 24 months—we will love and help them and their parents either way.