From the SFLA Blog
The Pro-Life Movement to Women: Happy Valentine's Day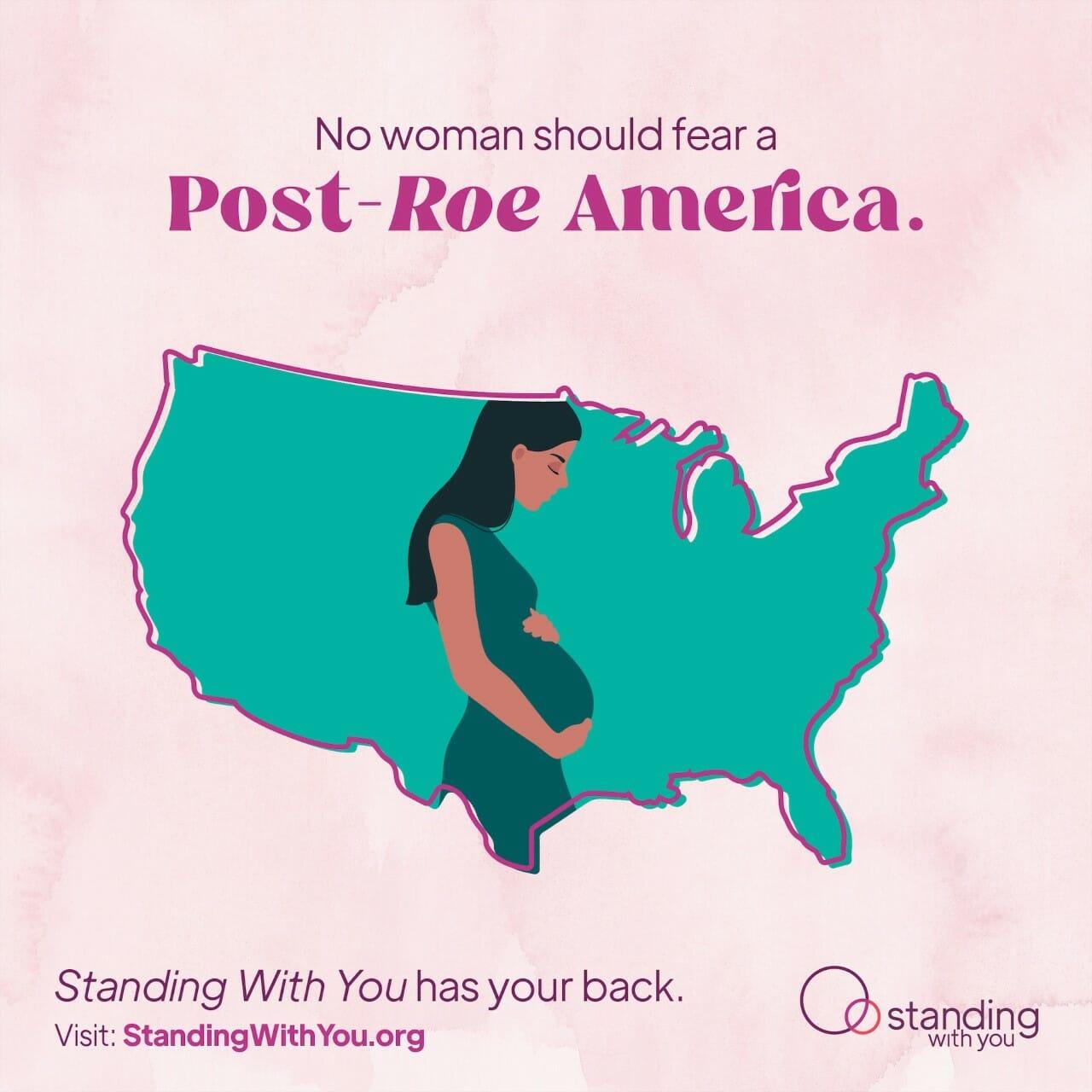 Kristi Hamrick - 14 Feb 2022
We're Standing With You so that No Woman Stands Alone … Now AND in a Post-Roe America
Nearly 40 Leading Pro-Life/Pro-Family Organizations join together in an Open Letter to Women
Senators Steve Daines, Marsha Blackburn, Deb Fischer, and Cindy Hyde-Smith pledge their support for Women and their children – born and preborn.
WASHINGTON D.C. (02-14-2022) – At a co-sponsored event at the Heritage Foundation, Students for Life of America President Kristan Hawkins along with leaders and experts from Heritage Action, Concerned Women for America, Live Action, Heartbeat, Alliance Defending Freedom, and well-known speakers joined in a Valentine's Day event to counter the false narrative that in a Post-RoeAmerica, pregnant and parenting women would be on their own.
Senators Steve Daines, Marsha Blackburn, Deb Fischer, and Cindy Hyde-Smith joined the event through a video, seen here, adding their voices to the message that no woman needs to stand alone. Also highlighted was a letter from almost 40 leading pro-life/pro-family advocates, all engaged in the daily of supporting mothers and their children –born and preborn.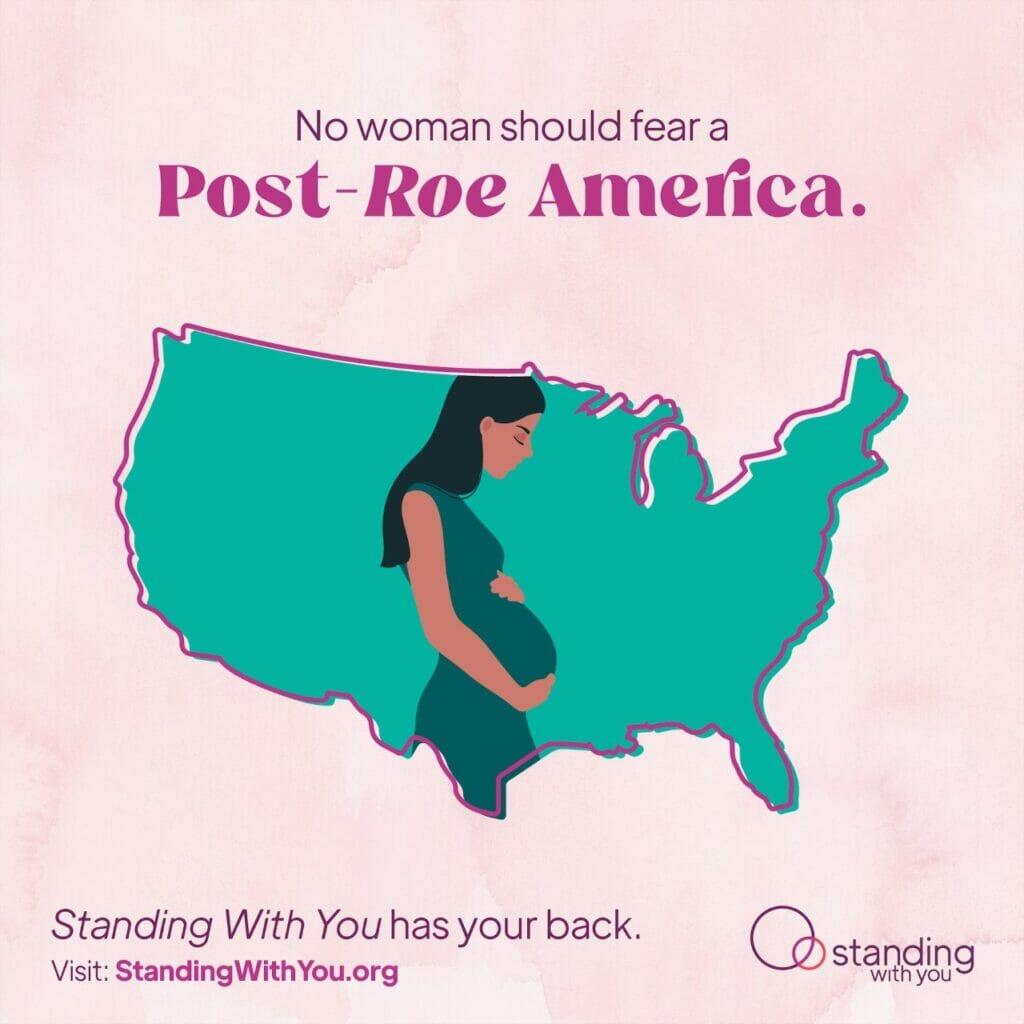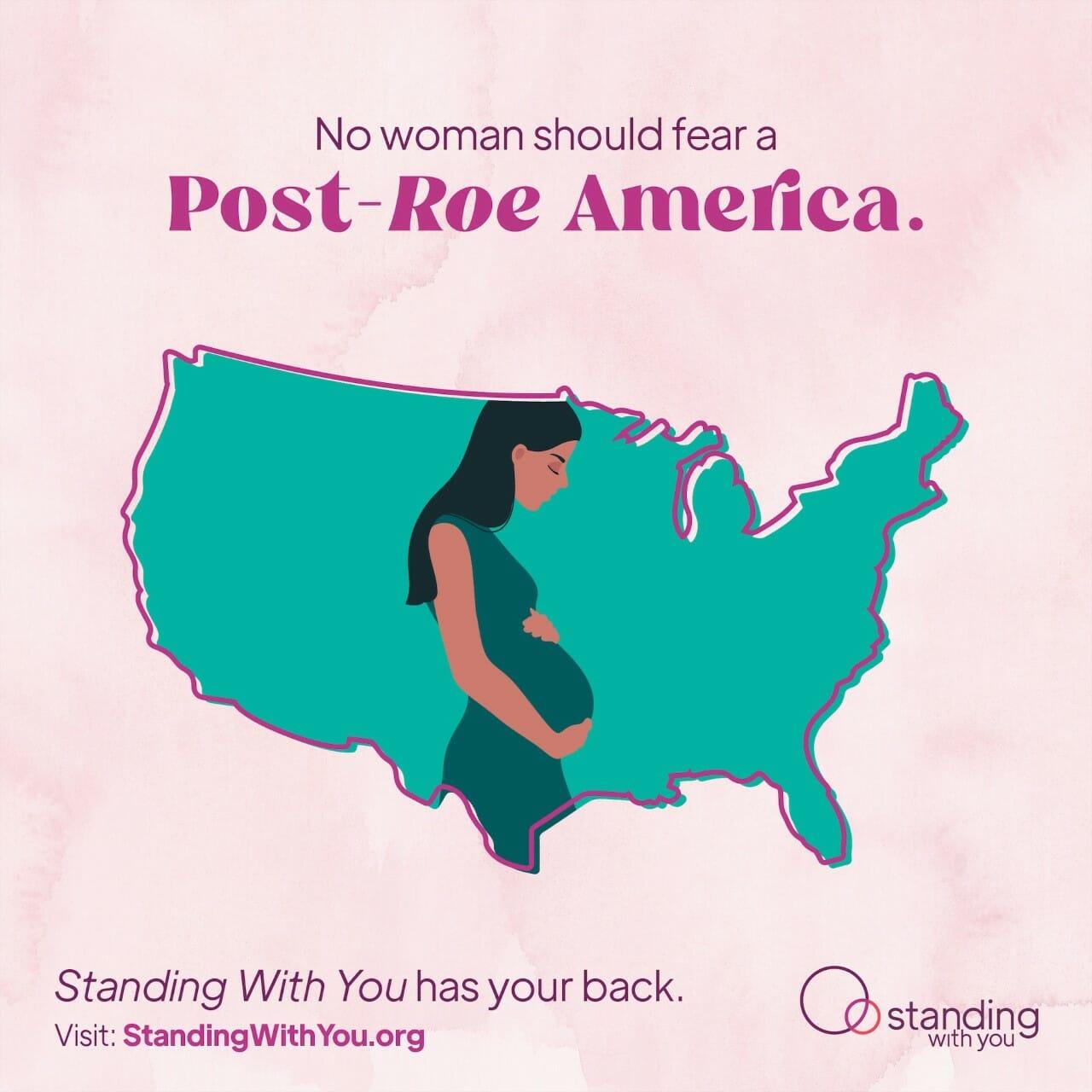 MEDIA NOTE: For a complete list of speakers, click here. The 11 a.m. event at the Heritage Foundation can also be watched at Students for Life of America's Facebook here.
Opening the event, Hawkins notes: "On this Valentine's Day 2022, we gather to say that pro-life is pro-love, and love looks like caring for women and children in need. The shared goals of those of us here, every signee on our open letter to women, and the prolife movement as a whole is to ensure that no woman in an unexpected pregnancy stands alone, and every woman in crisis is connected to the life-giving, non-violent alternatives to abortion available in her area."
During the event, Hawkins also highlighted new features of Students for Life's 10-year program, Standing With You, which helps women finds resources near them, from federal and state programs, to local, community and non-profit help. New services and functionality have been built in to help women across the country and connect them with groups near them, including many featured in the letter.
Ruth Asmarzadeh, a Standing With You alumni and mother, studying for a psychology degree joined Hawkins at the event to share her story. Click here to read Ruth's story at Fox or watch a video of how she was helped by SFLA's Standing With You initiative.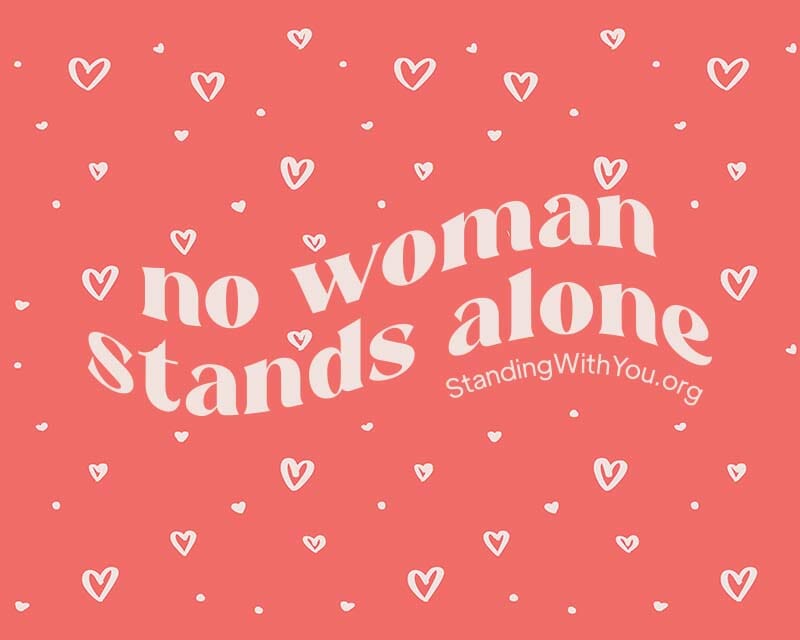 The letter to women across America begins: "You are strong. Powerful. Capable. You may not have heard that from the abortion industry, but you will hear it from us, believers in a woman's ability to choose life and to pursue all of the dreams in her heart. We live in a country with about 3,000 pregnancy resource centers and approximately 400 maternity homes, offering free services and tangible support to women and their families during pregnancy and motherhood. But the sad reality is that we know through Students for Life's Campaign for Abortion Free Cities nationwide door-knocking efforts nearly 72% of Americans cannot name their local pregnancy resource center. In a Post-Roe America, that must change … We are Standing with You so you will never need to stand alone. No matter what happens to Roe and the harmful institution of abortion it established, you have a friend in us. Please look to the list below and at StandingWithYou.org and let us know how we can help you."
Signers so far include: Kristan Hawkins, President, Students for Life/Students for Life Action;  Ben Watson, V.P. of Strategic Relationships, Human Coalition;  Allie Stuckey, Host of the Allie Stuckey Podcast;  James C. Dobson, Ph.D., Founder & President, Dr. James Dobson Family Institute;  Cissie Graham Lynch, Ministry Spokesperson, Samaritan's Purse and the Billy Graham Evangelistic Association;  Todd Chasteen, Vice President of Public Policy, General Counsel, Samaritan's Purse;  Bob Vander Plaats, President and CEO, The FAMiLY LEADER; Penny Nance, CEO and President, Concerned Women for America; Tami Fitzgerald, Executive Director, North Carolina Values Coalition;  Mary Prudence Robertson, Host, EWTN Pro-Life Weekly;  Herb Geraghty, Executive Director, Rehumanize International;  Brian Gibson, Executive Director, Pro-Life Action Ministries;  Alex Clark, Host of The Spillover, Turning Point USA;  Kristen Day, Executive Director, Democrats For Life; Donna Harrison M.D., Chief Executive Officer, American Association of Pro-Life Obstetricians and Gynecologists (AAPLOG);  Catherine Glenn Foster, President & CEO, Americans United for Life; Kelsey Hazzard, President of Secular Pro-Life; Anna Visser, Director of Communication/Education for Right to Life of Michigan; Michael Gonidakis, President, Ohio Right to Life;  Joshua Edmonds, Executive Director, Georgia Life Alliance;  Jason J. McGuire, President, New Yorker's Family Research Foundation;  Victoria Cobb, President, The Family Foundation of Virginia;  Mary Szoch, Director of the Center for Human Dignity, Family Research Council;  Laura Bogley, JD, Director of Legislation, Maryland Right to Life;  Michael New, Research Associate, The Catholic University of America;  Anne O'Connor,J.D., NIFLA Vice President of Legal Affairs;  Eric J. Scheidler, Executive Director, Pro-Life Action League;  Andrea Trudden, Vice President of Communications & Marketing, Heartbeat International;  Laura Bogley, J.D., Director of Legislation, Maryland Right to Life;  Mike Fichter, President and CEO, Indiana Right to Life; Roland Warren, President and CEO, Carenet;  Joshua Edmonds, Executive Director, Georgia Life Alliance;  Charlie Butts, Reporter, American Family Association;  Walter B. Hoye II, Founder and President, Issues4Life Foundation;  Dean Nelson, VP Government Relations, Human Coalition;  Melanie Israel, Policy Analyst, The Heritage Foundation, Senator Ted Cruz (R-TX); Representative Yvette Herrell (R-NM-2).
Across the country, people can add their names to a pledge for even greater commitment to women and their families as all prepare for a Post-Roe America. To read and sign the pledge, click here.
For interviews, contact Kristi Hamrick at [email protected] or [email protected]
–30–
Students for Life Action (SFLAction), a 501c4, along with its 501c3 sister organization, Students for Life of America (SFLA), make up the nation's largest pro-life youth organization and a political and policy operation engaging people of all ages. Together they work to end abortion — the human rights issue of our day — and provide political, legal, and community support for women and their children, born and preborn. Headquartered in Fredericksburg, VA, SFLA has more than 1,250 groups on middle, high school, college, university, medical, and law school campuses in all 50 states. SFLA creates strategy, policy, and programming to connect those most targeted for abortion with people ready to help and builds a framework for political engagement on their behalf. SFLA and SFLAction have more conversations with those most targeted by the abortion industry than any other pro-life outreach in the world, reaching more than 2 million people across social media platforms each week and engaging in approximately 100,000 digital conversations per month. Over more than 15 years, President Kristan Hawkins has grown SFLAction/SFLA into an $18 million organization preparing for a Post-Roe America.