From the SFLA Blog
Victory! Texas Says No More Aborting Babies with Heartbeats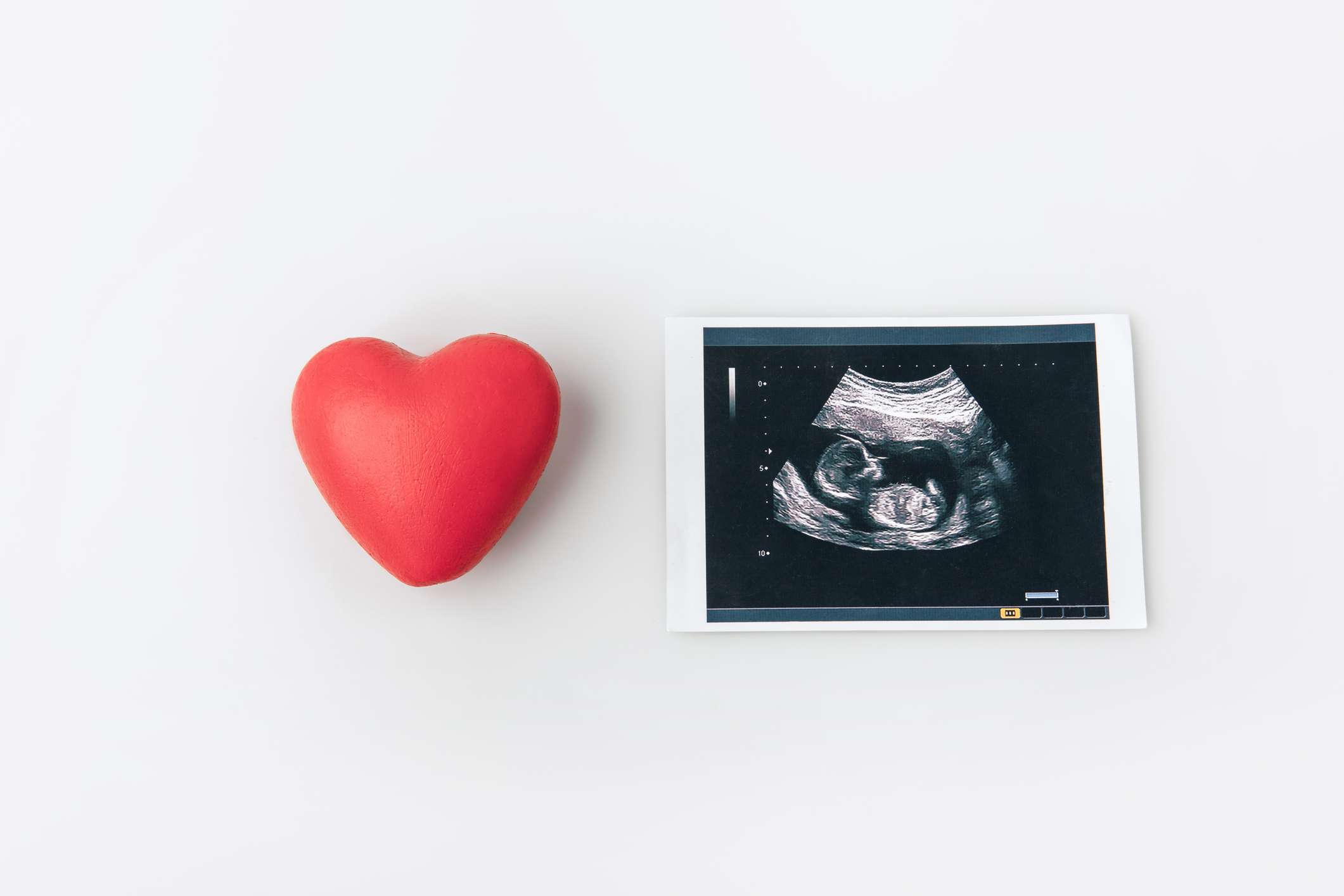 Brenna Lewis - 14 May 2021
This week, a major victory took place in Texas with the Texas Heartbeat Bill approaching the final stages of passage. This bill was authored by Senator Bryan Hughes (R-Mineola) and sponsored by Representative Shelby Slawson (R-Stephenville) and, starting September 1st, 2021, will outlaw abortions after the baby's heartbeat can be detected.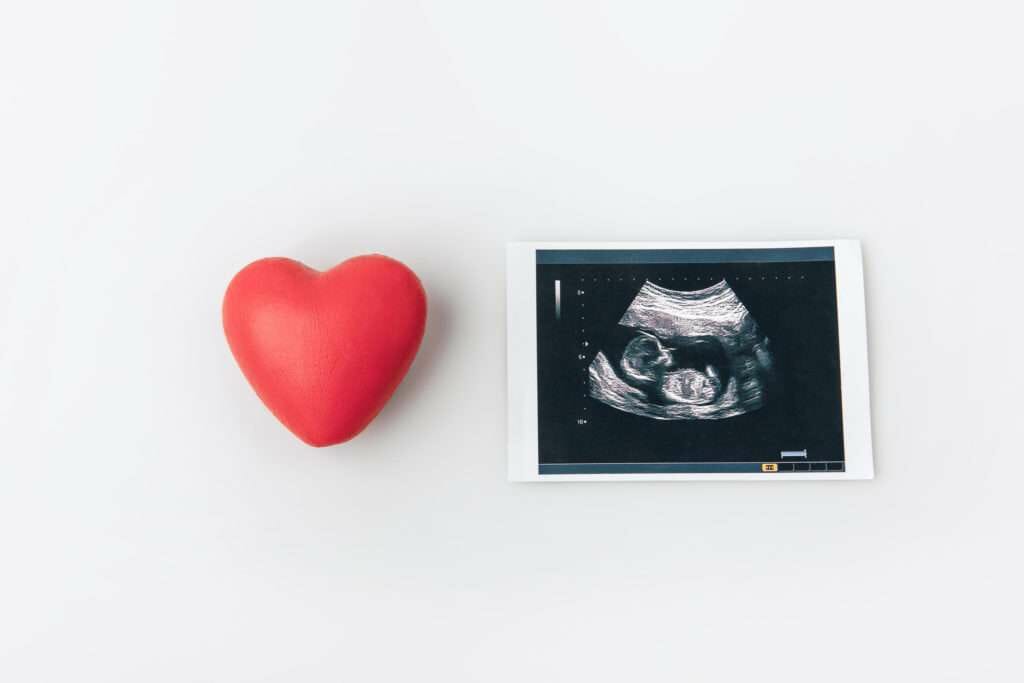 But this Texas bill is special in an additional way that we are really excited about – it creates real legal liability for abortionists who flout the new law by killing babies with heartbeats anyway. In layman's terms… it allows people to sue abortionists. This is a major facet of the victory in Texas; abortionists nationwide are very accustomed to existing above the law and with no accountability. Threatening infractions with punishment is a new thing for them and will benefit the women who are hurt by abortion.
Critically important to note is that this bill does NOT punish post-abortive mothers (or mothers seeking abortion), which no legislation should do. The real criminal in an abortion is the abortionist, which is what makes this novel bill so great.
Texas Right to Life Senior Legislative Associate Rebecca Parma said of the development: "The Texas Heartbeat Act is the strongest Pro-Life bill passed by the Legislature since Roe v. Wade and will save thousands of lives. This is a historic day and now is the time to build on our momentum. State lawmakers must use the remaining weeks of session to pass additional life-saving legislation like the Texas Abolition Strategy and the Respecting Texas Patients' Right to Life Act."
Texas Governor Abbott is expected to sign the bill when it hits his desk in the coming days.