From the SFLA Blog
Students for Life of America Group Shows Mercy After Theft at UC Berkeley
Caroline Wharton - 15 Mar 2022
For the abortion lobby, it doesn't matter whether a life is inside the womb or outside of the womb; if that life is inconvenient or frustrating to them, abortion supporters don't feel like they need to respect it. That mindset has created a lot of violence and crime, and the most recent viewing of this sad occurrence just happened at the University of California at Berkeley (UC Berkeley). However, this particular instance has a beautiful silver-lining that only the pro-life movement can provide.
Just last week, the Students for Life of America (SFLA) group on UC Berkley campus hosted the SFLA Spring Campus Tour entitled 'No Woman Stands Alone…In a Post-Roe America.' The purpose of this tour is to educate students on how they can support women on their campuses and in their communities, particularly as we await the Dobbs v. Jackson Supreme Court decision. Click HERE to read about other campuses' success stories with this tour.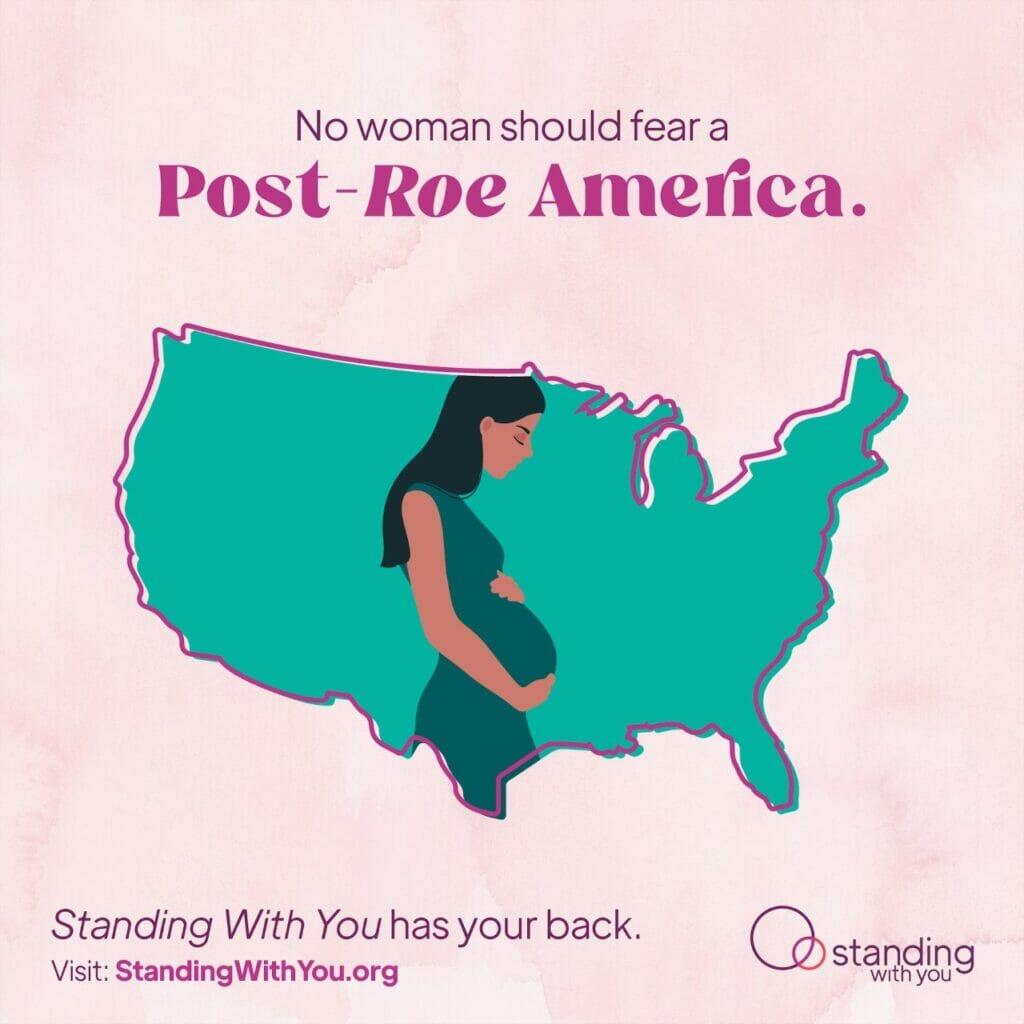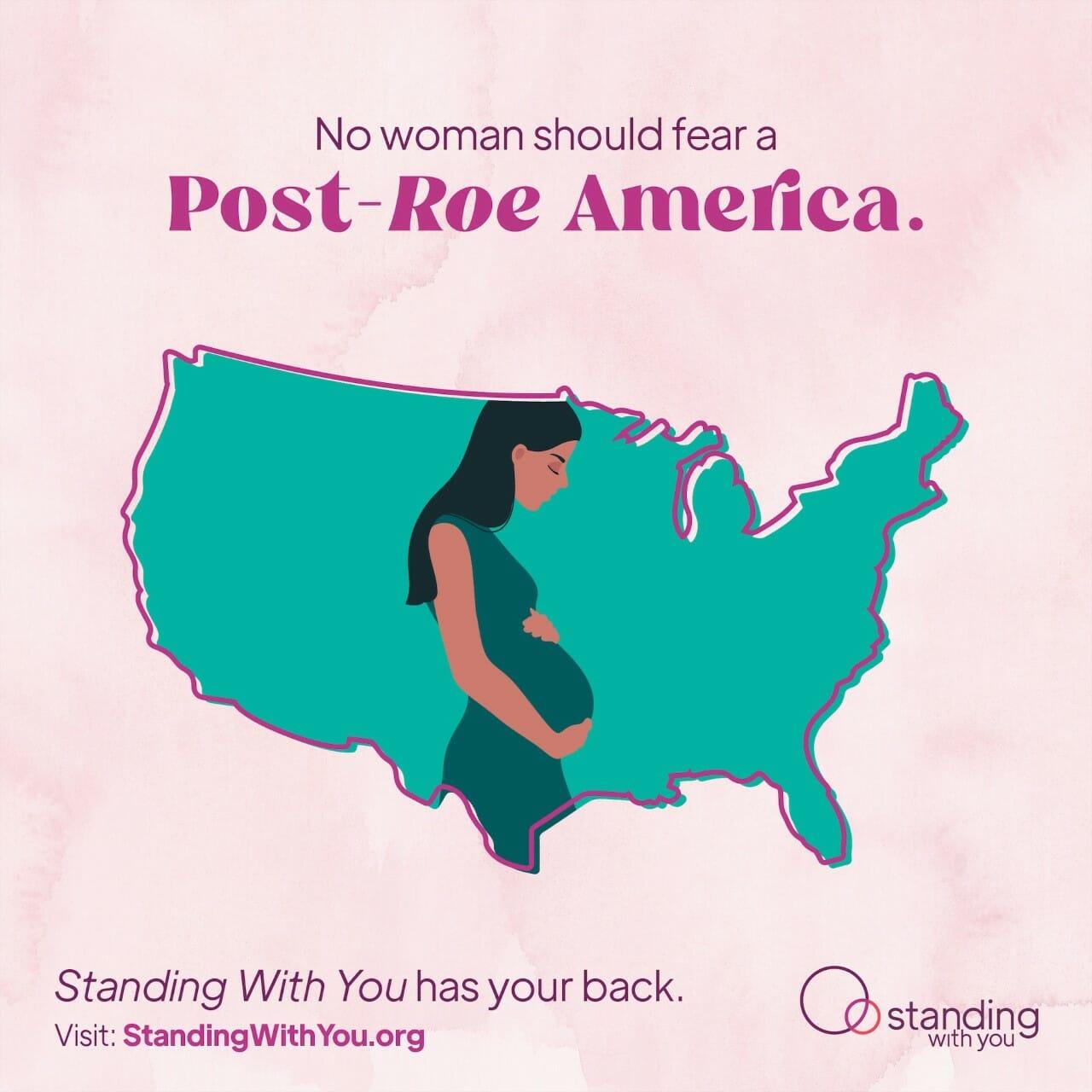 However, despite the obvious positivity and empowerment of this tour, pro-abortion students didn't want anything to do with it—and they selfishly didn't want anyone else to be able to benefit from it, either. That's why two pro-abortion students came up to the UC Berkeley SFLA exhibit and proceeded to vandalize it by ripping a banner off a stand and running away. When the pro-life students called after them to give it back, they refused and kept on going, taking the stolen property with them.
(Click HERE to see a video of another pro-life exhibit at UC Berkeley get thrown into a RIVER by pro-abortion students.)  
The UC Berkeley SFLA group has a long history of pro-abortion students infringing on their First Amendment rights, so the group decided to call the campus police and file a report. After a brief meeting with the group, the campus police actually found the two perpetrators and called the pro-life students to find out whether they wanted to press charges. Instead of pressing charges, which could hurt the pro-abortion students' records, the group decided to let them go in an act of mercy and merely asked for their property to be returned.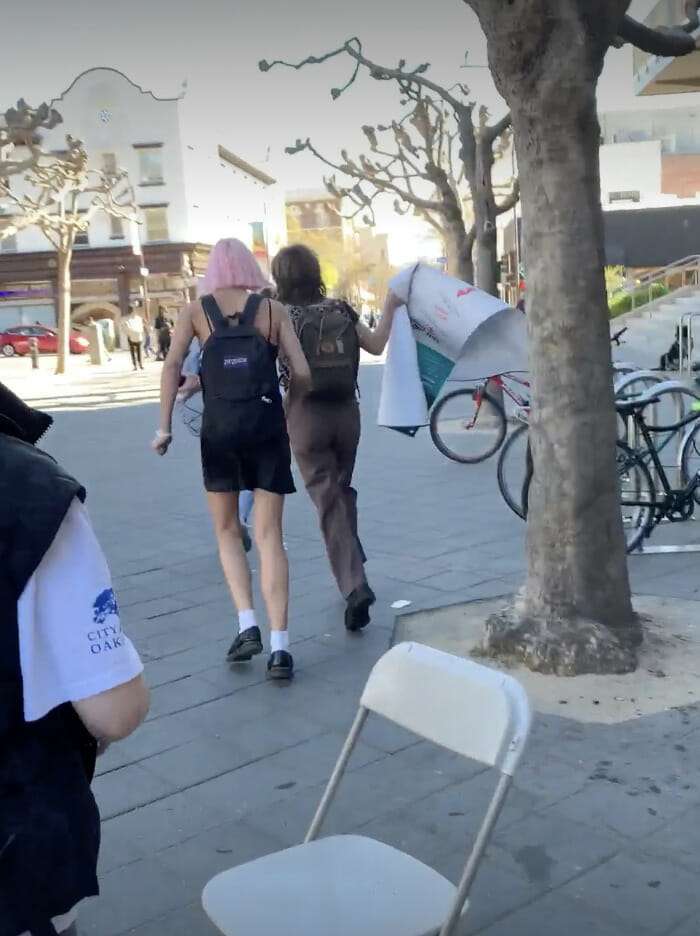 However, when the campus police came back to the pro-life group, he brought more than their banner back—he also had one of the pro-abortion students with him who wanted to apologize. Seeming genuinely sincere and thankful for the group's choice not to press charges, the pro-abortion student apologized for stealing the group's banner, recognizing that theft is not acceptable. The SFLA group accepted her apology, and SFLA Northern California Regional Coordinator Lea Kalinowski gave the student Standing with You resources.
Kalinowski said, "Though we dealt with a hostile environment, we had compassion for the woman, and we showed her grace. This is not to say that pro-abortion acts should not be challenged legally, but in the moment, we chose what seemed best for the woman."  
This is what the pro-life movement is ultimately about: protecting and caring for all lives. As Kalinowski said, that doesn't mean legal battles aren't necessary—they oftentimes are—but this was an instance that allowed the UC Berkeley SFLA group to show pro-abortion students the true grace of the pro-life movement in action.
This incident is also an excellent example of the dichotomy between the abortion lobby and the pro-life movement. While the abortion lobby's mindset towards life leads them to act in ways which are ultimately disrespectful, the pro-life movement's respect for the sanctity of life leads them to cherish life in and out of the womb. Even when we are accosted for trying to help preborn babies and women, the pro-life movement still chooses the high road.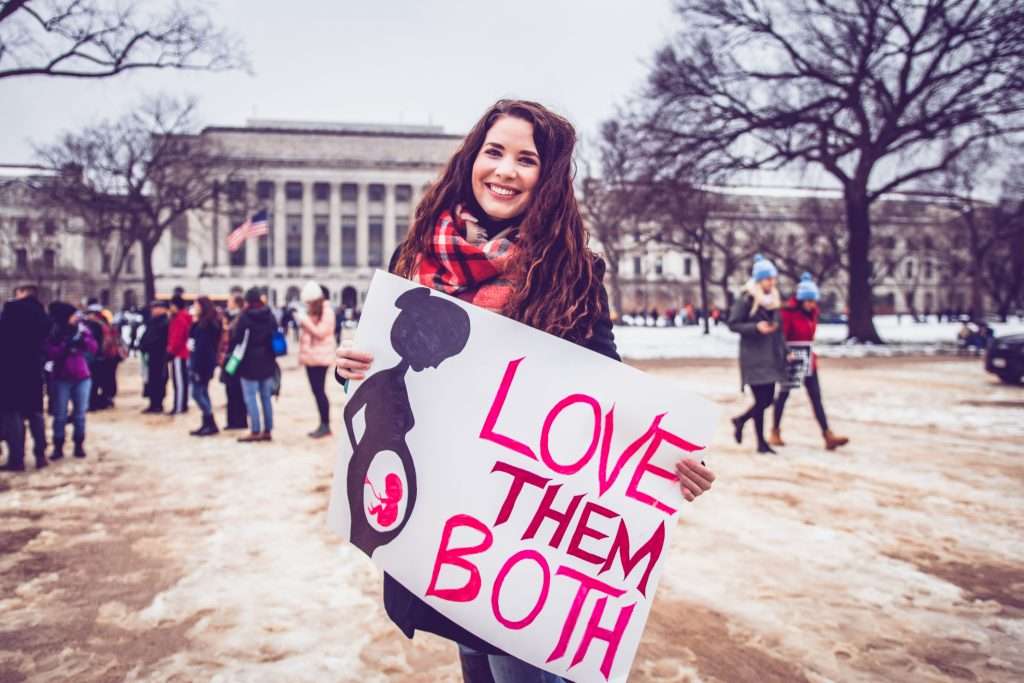 It would have been totally justified for the UC Berkeley SFLA group to press charges, but they still didn't because they wanted to give the pro-abortion students a second chance and an opportunity to grow. Even though it's hard being pro-life in the rabidly pro-abortion state of California, these pro-life students truly showcased the compassion of the pro-life movement as they planted seeds in the hearts of hostile, pro-abortion students.
If your Students for Life of America group would like to host the 'No Woman Stands Alone…In a Post-Roe America' tour, click HERE to request to be a tour stop.