From the SFLA Blog
Abortion Desert Or Pro-Life Oasis?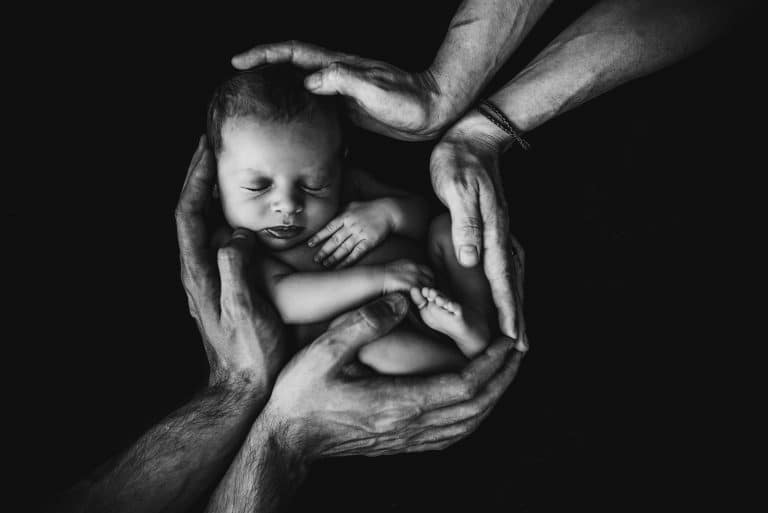 Caroline Wharton - 13 Jan 2022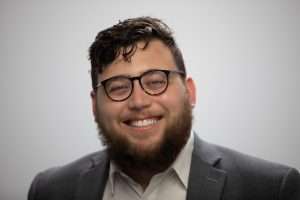 GUEST POST: The pro-life movement has seen incredible success this past year in Texas as the Lone Star State passed a restrictive Chemical Abortion ban and became the first state to pass an enforceable Heartbeat Bill. However, their sanctuary city movement deserves equal attention as 39 Texan cities have outlawed abortion within their city limits. Students for Life Action (SFLAction) has been helping with this effort for over a year, and we've had students and staff join to testify for these pro-life laws across Texas, Nebraska, and Ohio.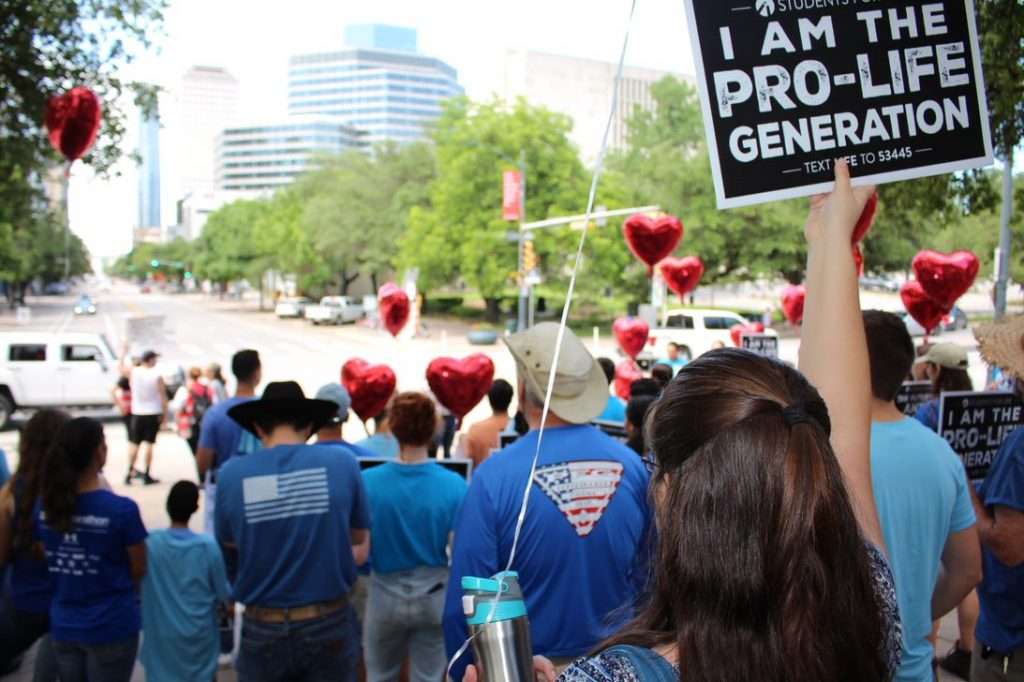 (Click HERE for a how-to-testify guide!)
Last May, SFLAction showed up in Lubbock, Texas to help pass the city's ballot referendum. Through our efforts, the referendum passed and caused the city's sole abortion facility to close. The Lubbock abortion facility was a Planned Parenthood facility, and it also was the only one in all of West Texas until the citizens of Lubbock stood up for life.
Without an abortion facility in Lubbock, local women will either forgo abortions, choosing life instead, or drive over 300 miles towards El Paso or Dallas for an abortion facility. Both pro-abortion and pro-life supporters agree that such a distance discourages women from choosing abortion. The result has been the protection of hundreds of lives—so of course, the abortion industry is frantic.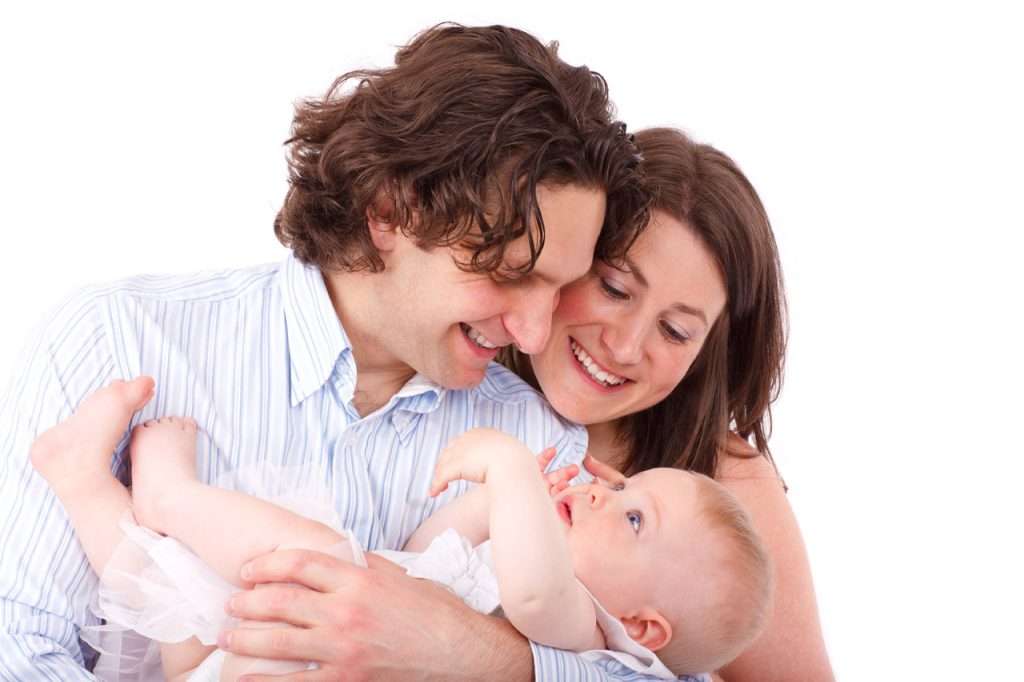 This geographical phenomenon is what the abortion industry is calling an "abortion desert": any city of over 100,000 people that is more than 100 miles from an abortion facility. Here at SFLAction, we prefer to call these spots 'pro-life oases'; places where mothers, preborn children, and the community surrounding are safe and shielded from the violence of abortion. I'm happy to tell you that Texas is home to more pro-life oases than any other state in our country.
However, Planned Parenthood is chomping at the bit, wanting to resume killing children in West Texas. The Pro-Life Generation is responding by creating yet another pro-life oasis in four more Texan cities: Abilene, Odessa, Midland, and San Angelo. Not what you were going for, Planned Parenthood? Oops.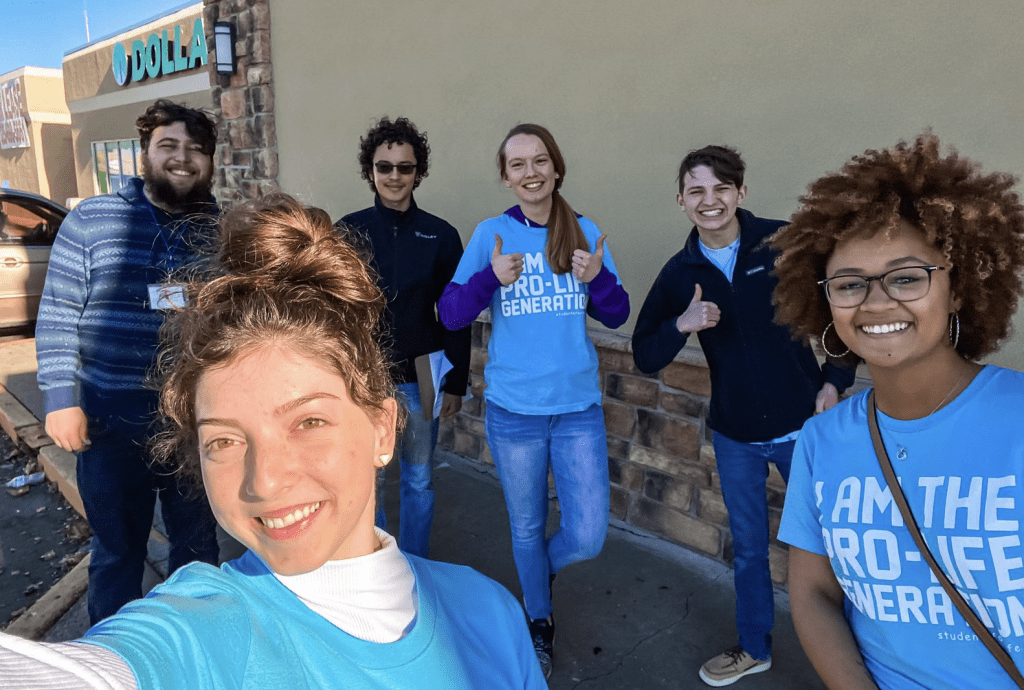 Pro-life leaders from all areas of Texas met recently to help this movement in Abilene, Texas. Due to resistance from the Abilene Republican city council, the local pro-life leaders are pushing for a ballot initiative- the same tactic that led to Lubbock outlawing abortion.
The day of pro-life oasis action began with a press conference at which Faith Elwonger, the Texas Regional Coordinator for Students for Life of America, and Megan Roos, the leader of the Students for Life of America group at Abilene Christian University, spoke passionately about this effort to outlaw abortion locally.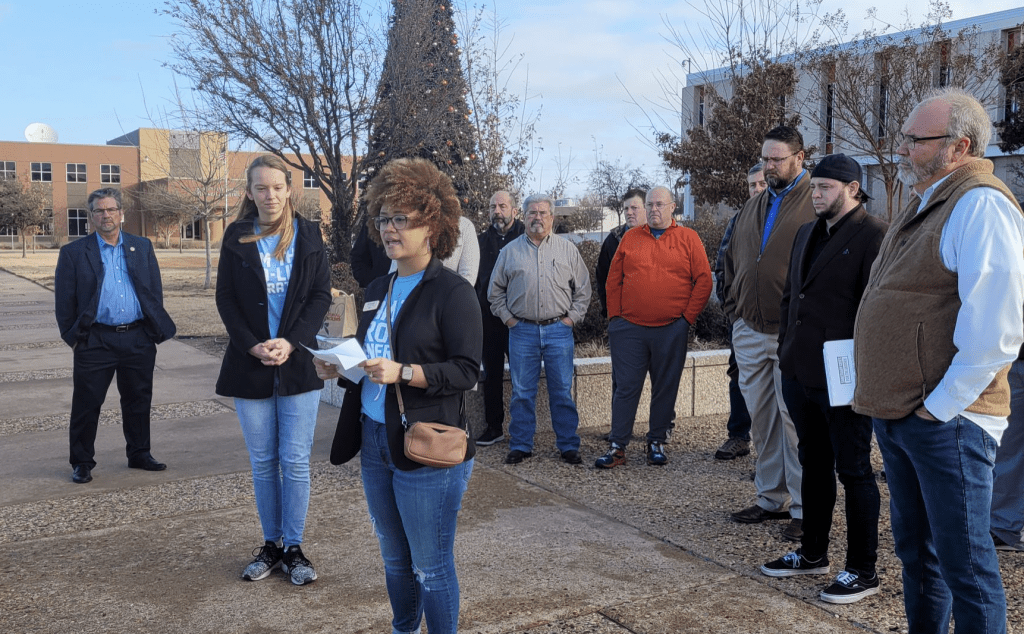 After these motivational speeches, our group spent the day collecting petition signatures to get an ordinance which would outlaw abortion on the ballot. We collected over 200 signatures from the amazing pro-life community in Abilene, Texas—a wonderful start to our mission there. It is clear that being a pro-life oasis is in their future.
Pro-life oases are beautiful glimpses of what the world will look like after abortion is abolished, and the Pro-Life Generation needs to work on creating even more of these sanctuaries as a part of our Post-Roe plan. Will it make the abortion lobby mad? Definitely—and to that we say, good!
To find out how you can help make your own city abortion-free, click HERE.