From the SFLA Blog
Angry Student Smacks, Spits On, & Cyberbullies Peaceful Pro-Life Students at University of Texas at San Antonio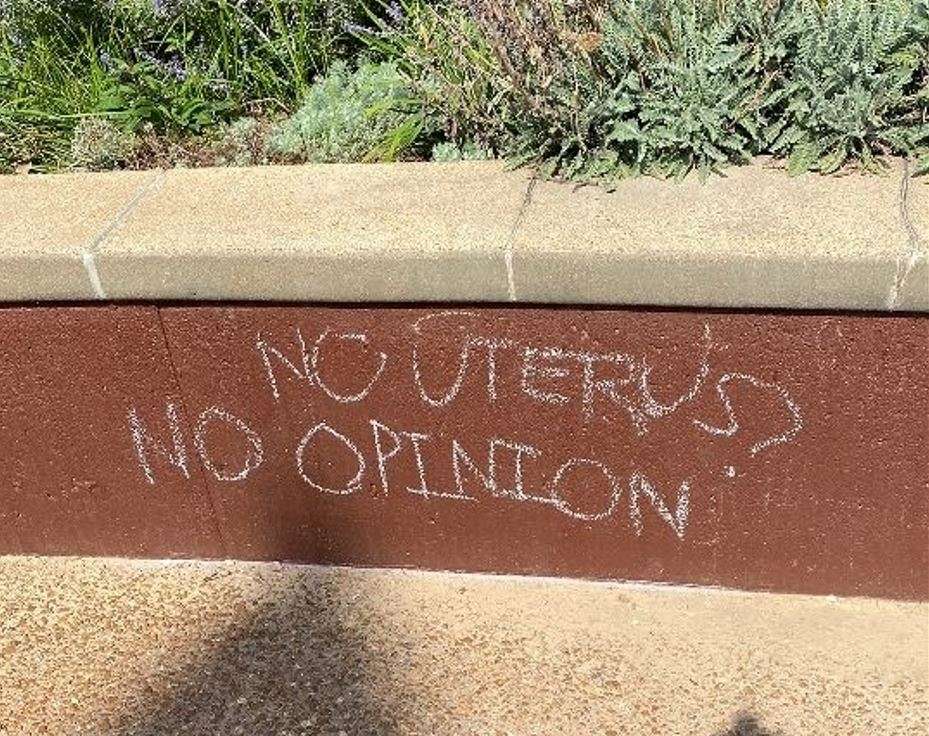 Kristi Hamrick - 02 Nov 2021
The University of Texas at San Antonio (UTSA) was the site of the latest in a seemingly unending spiral of vitriol and physical confrontation being spewed on pro-life students by pro-abortion classmates. The confrontation at UTSA (detailed below) comes on the heels of a large protest (preceded by threats of violence) against a talk delivered by SFLA president Kristan Hawkins at Wellesley College on October  and multiple vandalisms and physical confrontations leveled against pro-life students during National Pro-Life Chalk Day on October 26.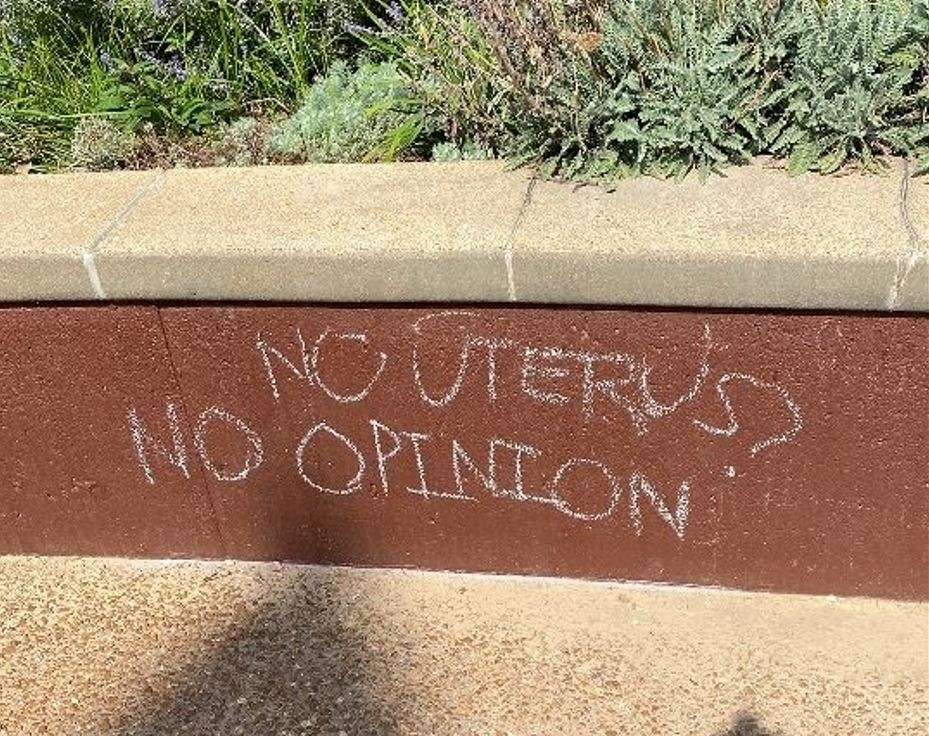 Faith Elwonger, Texas Regional Coordinator for Students for Life of America, detailed the latest at UTSA:
On October 28th, 2021, Students for Life at UTSA had a Cemetery of the Innocents display on campus. They had several very productive conversations; however, several students came up to block their display. The pro-choice students blocking the display worked to persuade anyone trying to have a conversation to walk away, but Students for Life at UTSA didn't stop trying to reach people to discuss the display. 
One female student approached the group and began yelling insults at the group. Before walking away, she spat on one of the officers. Next, she hit a member's face while simultaneously smacking his phone to the ground. 
Fortunately, the Dean of Students witnessed this, and the group has filed a report with campus police. The pro-abortion student continued, however, to harass the group on their Instagram in their comments section as well as messaging the officers personally.
The behavior displayed by this triggered, pro-abortion student is tragically common on college campuses. While peaceful pro-life student groups flourish, providing resources and education to their campuses and turning the tide toward a post-Roe America, abortion advocates so often wreak havoc and violence.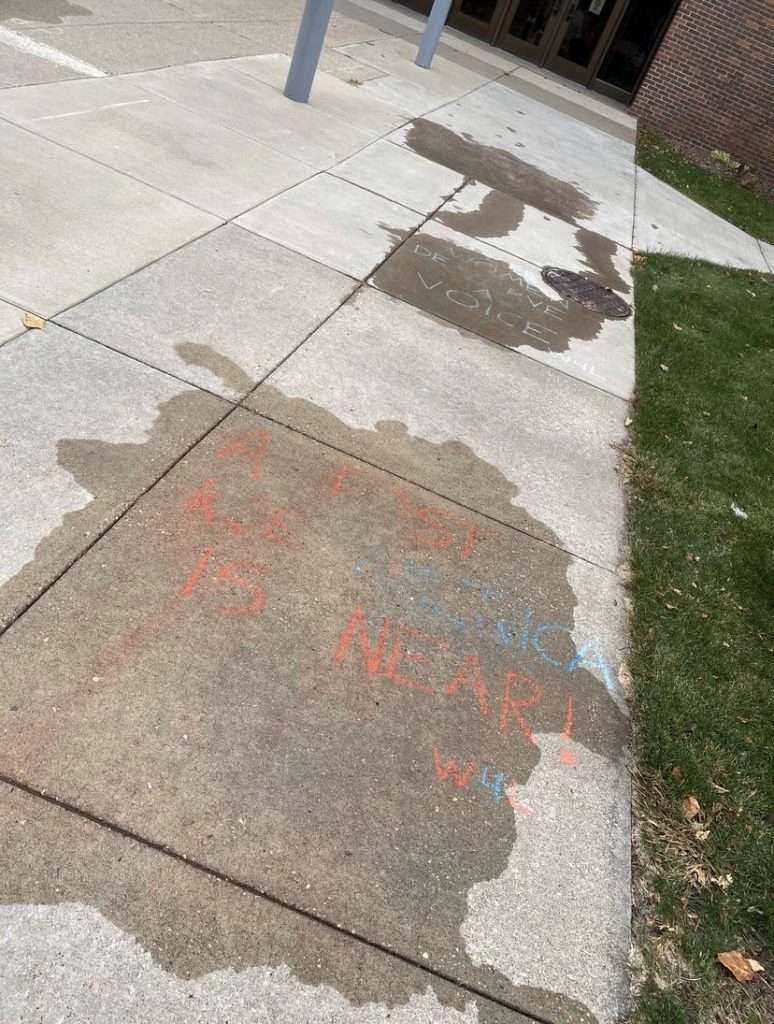 While the behavior of radically pro-abortion students is never a total shock, given the violent nature of abortion itself, their actions are completely unacceptable and are not tolerated by SFLA or the more than 1,250 Students for Life groups on college campuses nationwide. SFLA continues to assist students and groups targeted by pro-abortion bullies, up to and including assisting students in bringing lawsuits against abusers. SFLA will continue following this story and the many like it.
To read more on the 9 common violations of student free speech, check out Kristan Hawkins' op-ed in the Wall Street Journal here.