From the SFLA Blog
Chemical Abortion Pill Lawsuit in Texas Showcases That FDA Doesn't Care About Women's Safety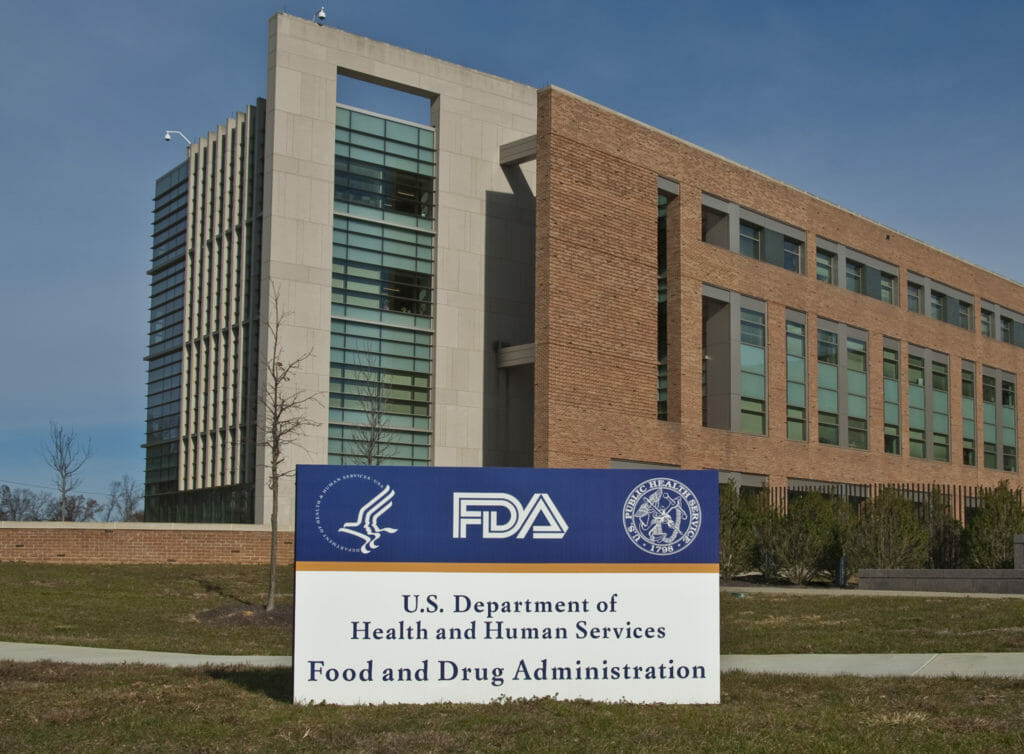 Caroline Wharton - 23 Mar 2023
As the country collectively holds their breath, waiting for the federal judge's decision in the Texas lawsuit against the FDA and wondering what will happen with the distribution of Chemical Abortion Pills, the watchers and waiters are divided up into two camps. The pro-life movement is eagerly awaiting a possible injunction to prohibit further harm to women and preborn children, and as Students for Life of America (SFLA) President Kristan Hawkins wrote recently at Fox News, the abortion lobby is acting out scenes from the movie 'Chicken Little.'
In her op-ed entitled "This Groundbreaking Abortion Battle Could Have Sweeping National Consequences," Hawkins wrote that the potential for the dangerous, life-ending Chemical Abortion Pills to be off the market has led "to a reprisal of Chicken Little's famous cry, 'The sky is falling'" from abortion supporters.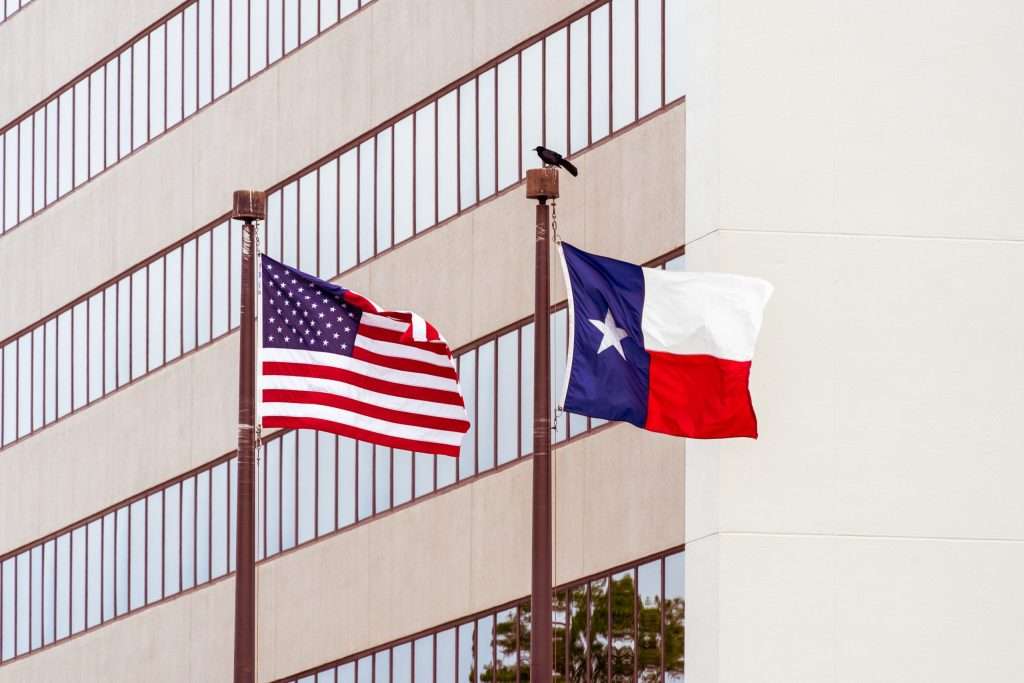 (To learn more about this case, click HERE to read another SFLA blog entitled, "What You Need to Know About the Texas Case Against Chemical Abortion Pills.")
In her article, Hawkins argued that regardless of your views on abortion, we all should oppose serious dangers to women's health — and Chemical Abortion Pills pose just that. She wrote:
"For women who want to survive an abortion without injury, infertility, death, or exposure to abusers, this is good news. The rush job for approval led by former President Bill Clinton, ignored potential problems, resulting from a strange focus by our federal government – a fixation on corporate interests and not on the consumer or patient."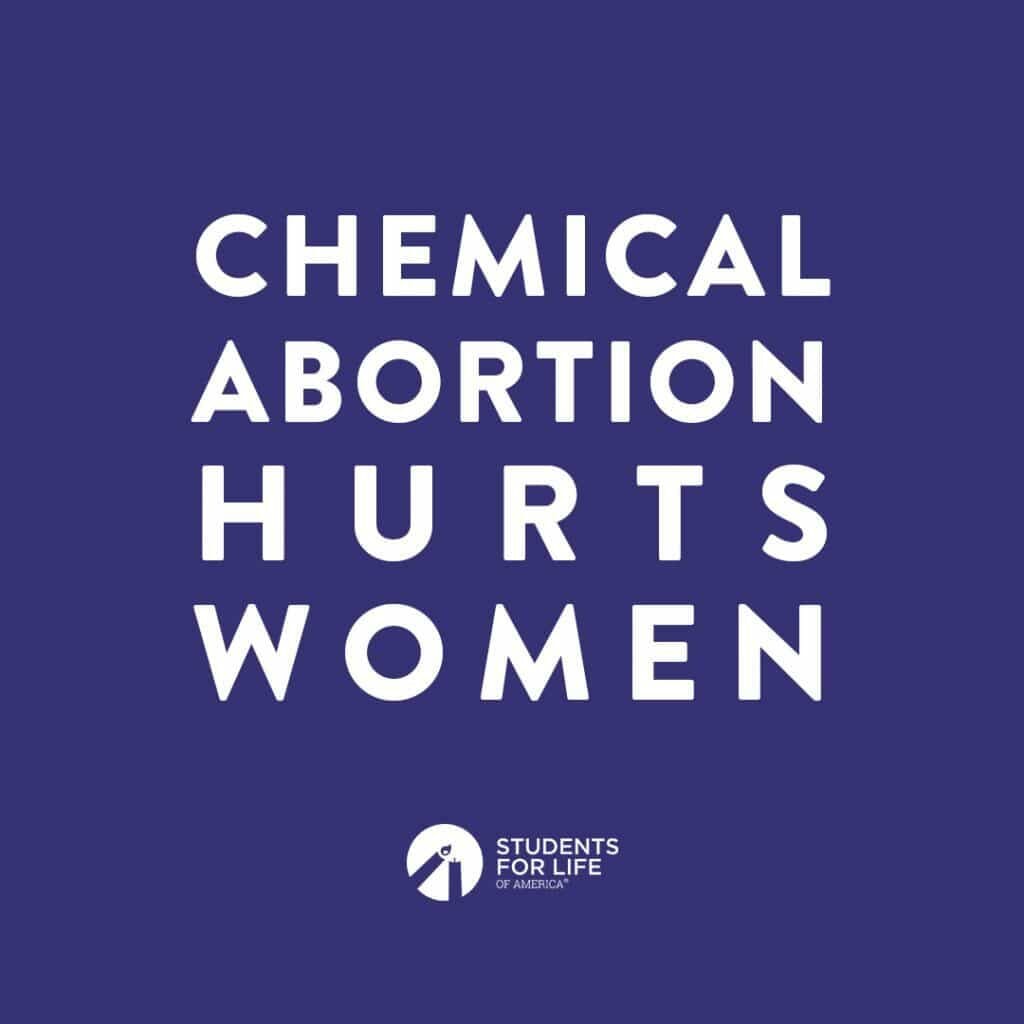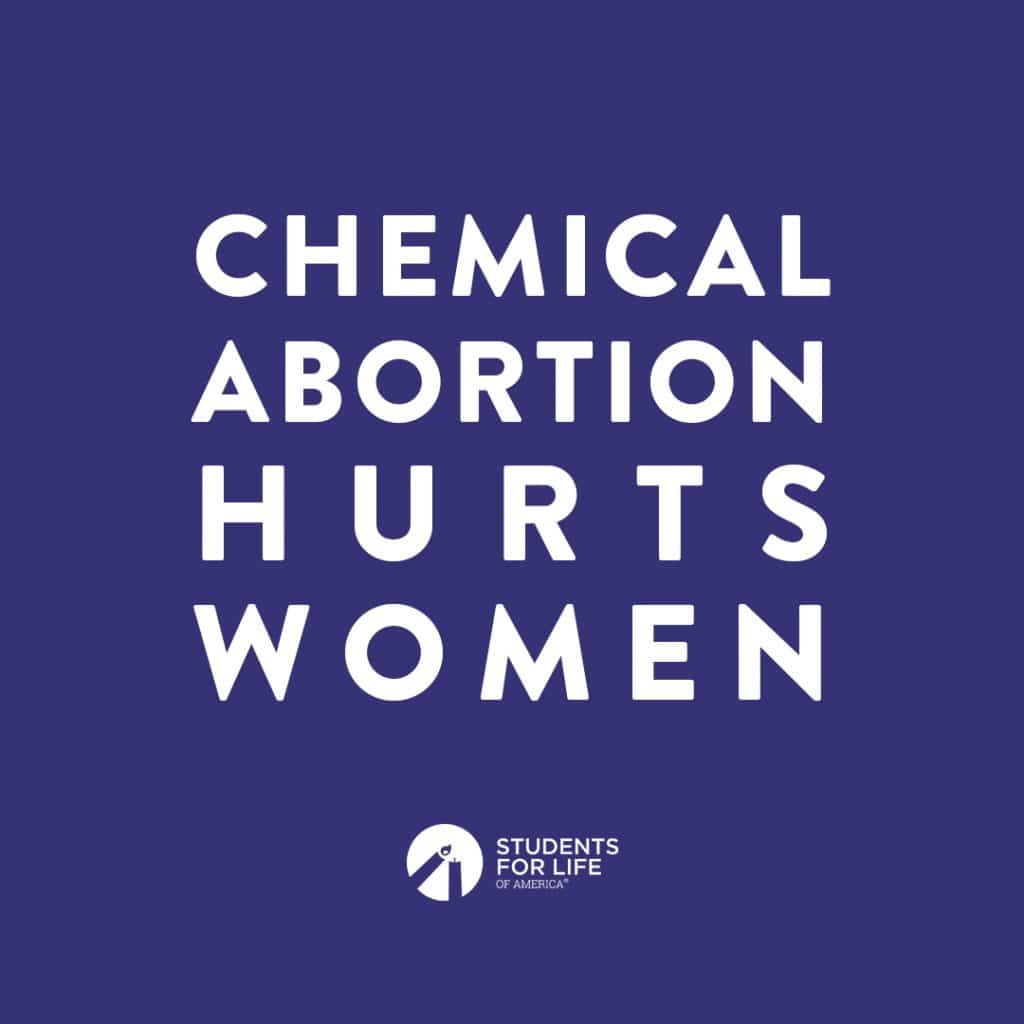 Hawkins continued, writing on the purpose of the lawsuit filed by the Alliance Defending Freedom on the behalf of almost 30,000 medical professionals represented by the Alliance for Hippocratic Medicine. The case highlights the slapdash approvals process of these life-ending pills by the Food and Drug Administration (FDA), arguing that Chemical Abortion Pills should never have gone on the market.
(Click HERE to read another SFLA blog entitled, "You May Be Surprised To Learn Pharmacies in These 12 States Sell Chemical Abortion Pills.")
After pointing out the many risks of these drugs that have been exacerbated by the Biden Administration's push for No Test, Online Distribution — dangers which include injury, infertility, coercion, domestic abuse, and death — Hawkins also noted important questions which raised during the recent lawsuit hearing by the deciding judge. She wrote: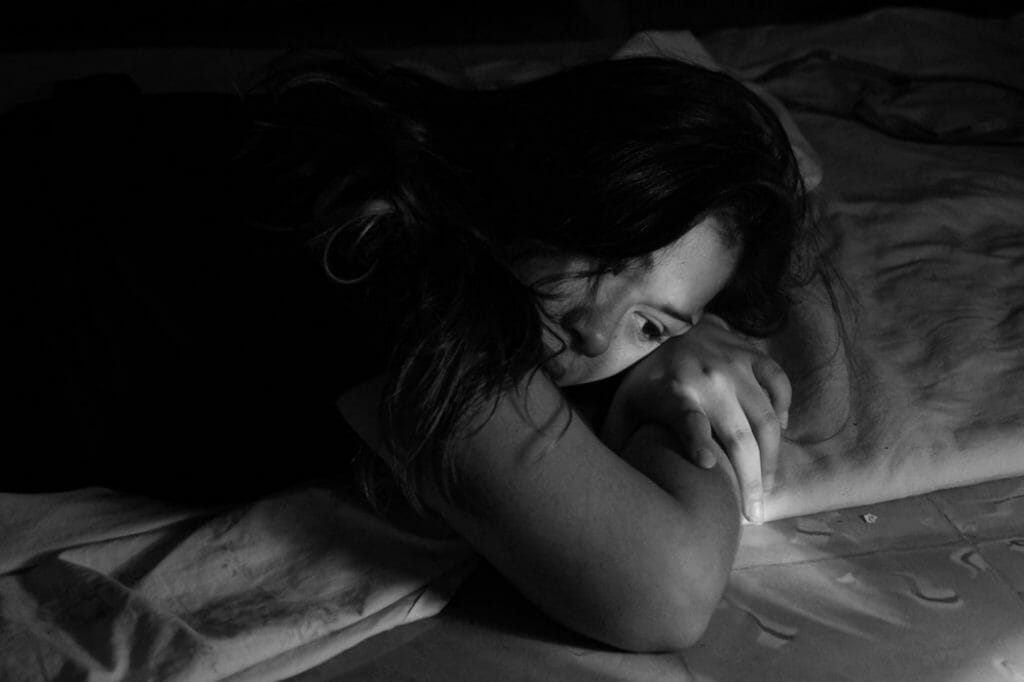 "The man of the hour, Judge Matthew Kacsmaryk, had questions of his own, wondering why the same kind of provisions used to fast-track cancer or HIV treatments were applied to the abortion pills. Pregnancy is not a disease "cured" by abortion, and Chemical Abortion Pills are not the only means of abortion. An abortionist's desire to sell something isn't reason enough to skip vital steps… This isn't a benign cough syrup used off label. This isn't health care."
To read Hawkins' op-ed in its entirety at Fox News, click HERE.
READ NEXT: Heartwarming Bill Signed Into Law in Arkansas for Creation of a 'Monument to the Unborn'