From the SFLA Blog
What You Need to Know About the Texas Case Against Chemical Abortion Pills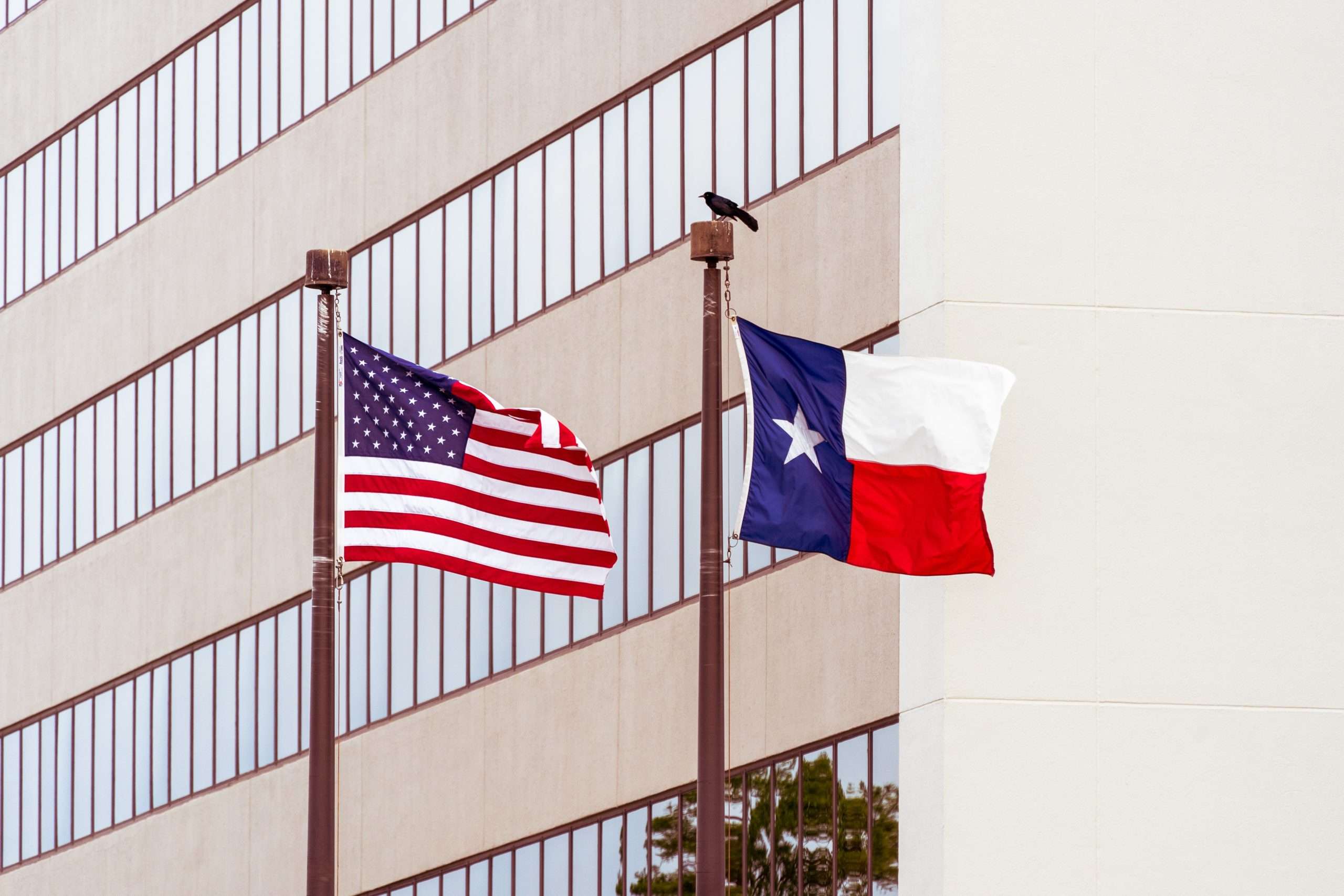 Caroline Wharton - 15 Mar 2023
Do you know about the Texas lawsuit that may help to topple the Chemical Abortion Pill cartel? If you're not already familiar with this important case going on in the Lone Star State, you're going to want to be because it has the potential to drastically change the abortion landscape throughout the entire United States. Here's what you need to know and why it matters:
What Is it?
Filed in federal court on November 18, 2022, the case is called Alliance for Hippocratic Medicine v. U.S. Food and Drug Administration. It is being brought by the Alliance for Hippocratic Medicine (a nonprofit organization which represents almost 30,000 healthcare professionals, including the American Association of Pro-Life Obstetricians and Gynecologists as a member organization) and the organization is legally represented by the Alliance Defending Freedom(ADF.)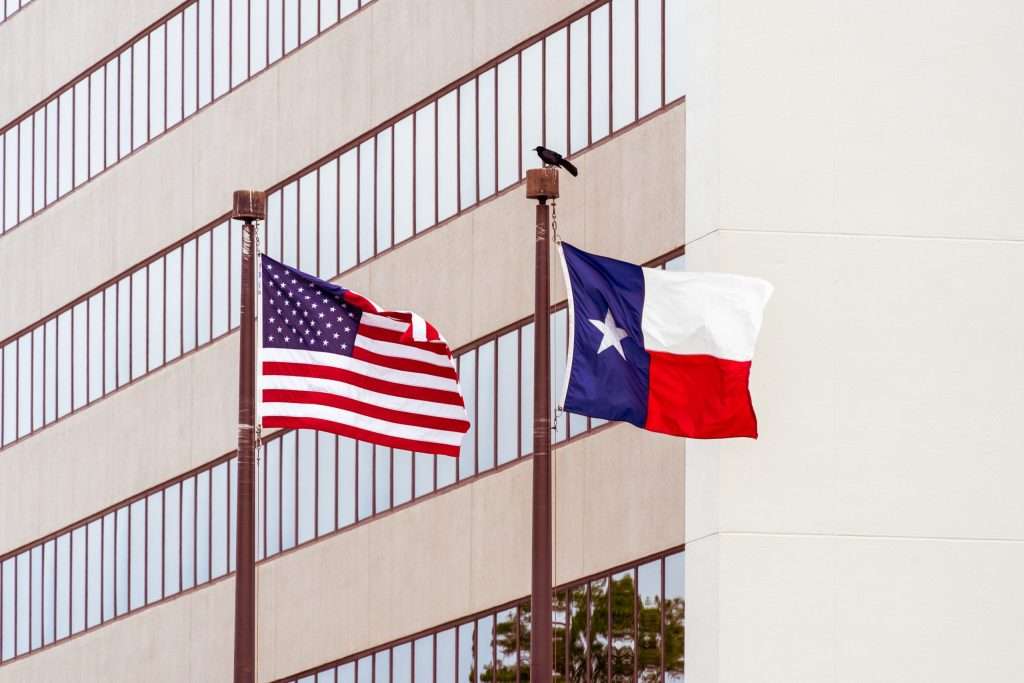 What's the Case Purpose?
This lawsuit looks at the very real health issues for women and minors caused by Chemical Abortion Pills. It's an effort to draw attention to how shoddy the approval process through the Food and Drug Administration (FDA) was that eventually pushed these drugs on American society.
ADF has found a unique way to crack down on Chemical Abortion Pills in this way as they make the case in their lawsuit that the approval of these drugs was a rush job, a closed-door deal by the Clinton Administration that resulted in the life-ending pills coming onto the market in 2000. Corners were cut, and tests for safety were not submitted. In particular, the lawsuit notes that there wasn't sufficient testing on the pills' impact on minors.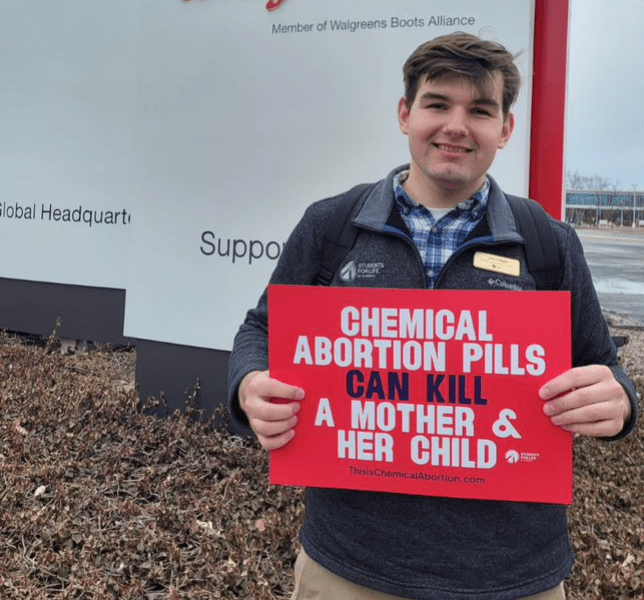 Through the unfortunate test of time, we've learned the hard way that Chemical Abortion Pill risks are real. The pills can expose women to heightened risks of injury, infertility, and even death. Abusers have slipped women the drugs without their knowledge or consent—a scenario made all the more possible under the no-test online distribution standards enabled by the Biden administration.
If used "correctly" (which is a big if), the pills have "a higher incidence of adverse events" than surgical abortion, including a four-times-higher risk of injury and a risk of death that "appears to be 10 times greater," according to NIH-published studies. That's just not safe.
Students for Life of America (SFLA) agrees that there are many dangers to women and girls, and as an organization, we've been talking about this for more than six years now as we started fighting expanded distribution of Chemical Abortion Pills in California. SFLA also raised the issue in a Citizen's Petition to the FDA, highlighting a need to return to protective health and safety standards.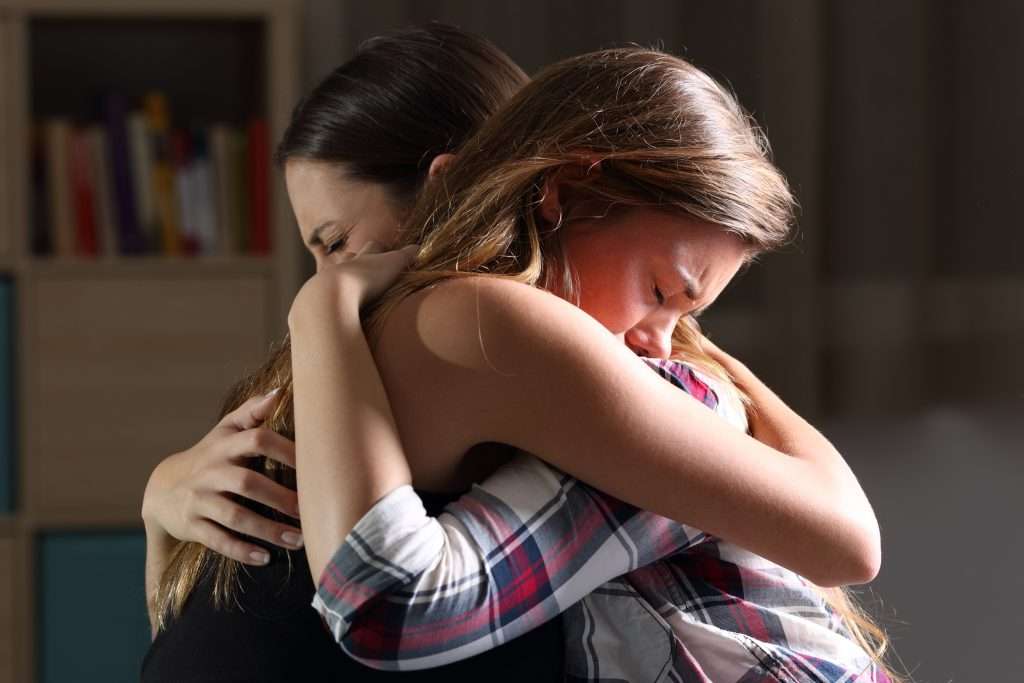 As pointed out in this lawsuit, the reality is that the FDA has failed American women and girls repeatedly. Even if you support abortion, that's not an argument for approving the drug and allowing its sale in ways known to expose women to harm.
What Could Happen with This Case?
Alliance for Hippocratic Medicine v. U.S. Food and Drug Administration could go almost anywhere. The judge handling the case could issue an injunction (a court order to stop) impacting the sale of the first of the two abortion drugs, limiting their sale to minors, limiting how they can be distributed, etc. There are quite a lot of options with this ruling.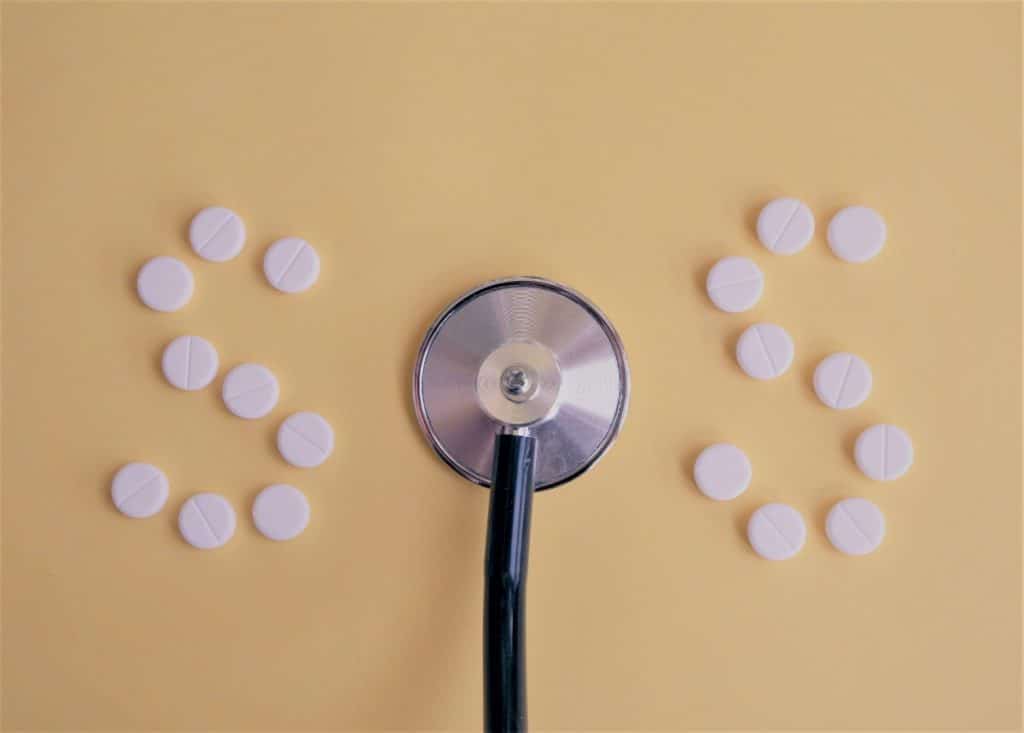 Of course, we are hopeful that the first of the two Chemical Abortion Pills is pulled from the market, but we know that won't be the end of it. Abortion "researchers" are already studying if there is a replacement drug available, and they are also discussing the legal action bound to follow whatever the judge decides.  
To hear an update on the ruling of this case, stay tuned to the SFLA blog — it's coming any day now, and we'll have analysis for you.
READ NEXT: Florida "Book Ban" Hoax Shows Porn in Schools & Abortion Industry's Marketing Plan to Create Future Customers